The Marvel Cinematic Universe is full of intrigue and mystery. This universe has its own set of rules but we cannot help but notice that some of these Marvel actors have found their better half in other Marvel actors. Love and romance are beautiful things and to see them blossom in a professional relationship is even more priceless. So here is a list of 14 Marvel actors who got hitched or started dating. Take a look and let us know if we have missed any.
Robert Downey Jr. And Marissa Tomei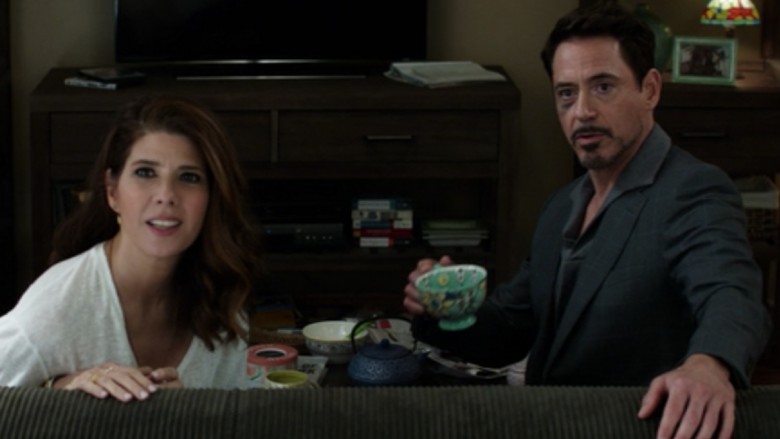 Back in the 90s before the MCU was a thing, Marissa and Robert were thought to be a thing. There is no concrete evidence of their relationship but the two did share some quiet time during the two movies they did together.
Ben Affleck & Gwyneth Paltrow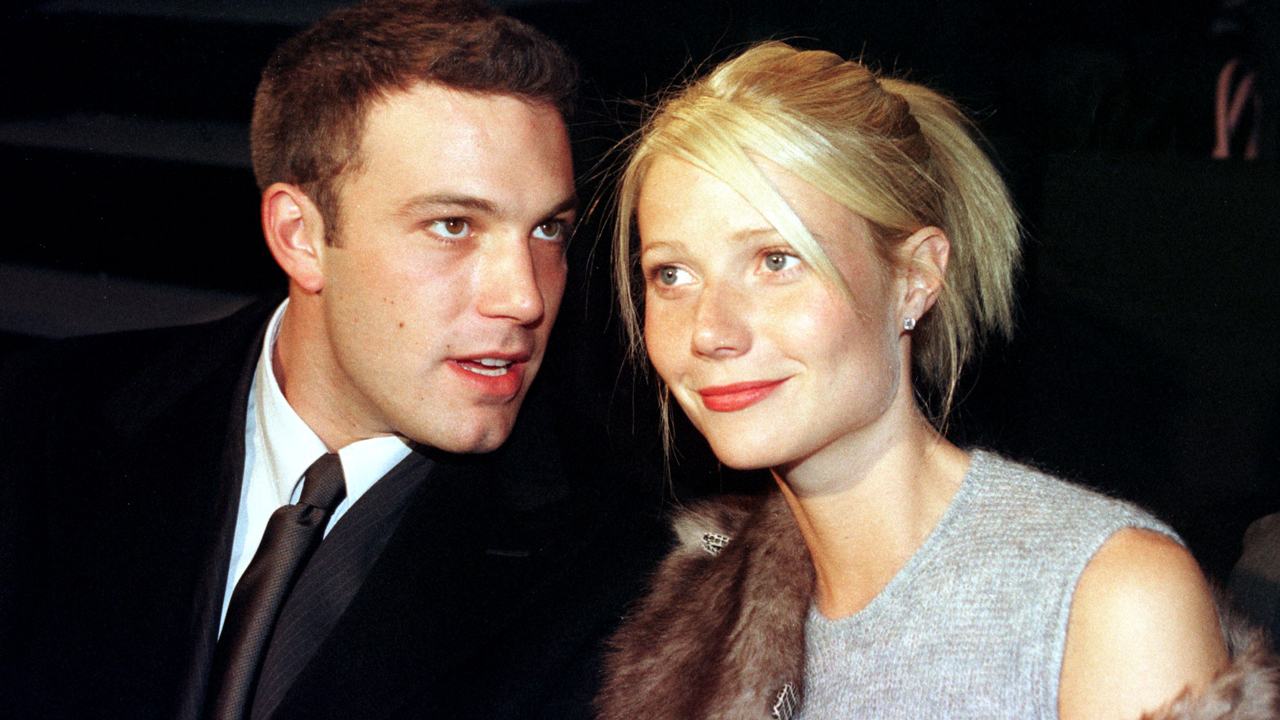 Lest we forget, Affleck was Daredevil before Charlie Cox and Paltrow has been a part of the MCU since the very beginning. But did you know that these two used to date even before Affleck was offered Daredevil? Imagine seeing Matt Murdock and Pepper Potts on a date together.
Tobey Maguire And Kirsten Dunst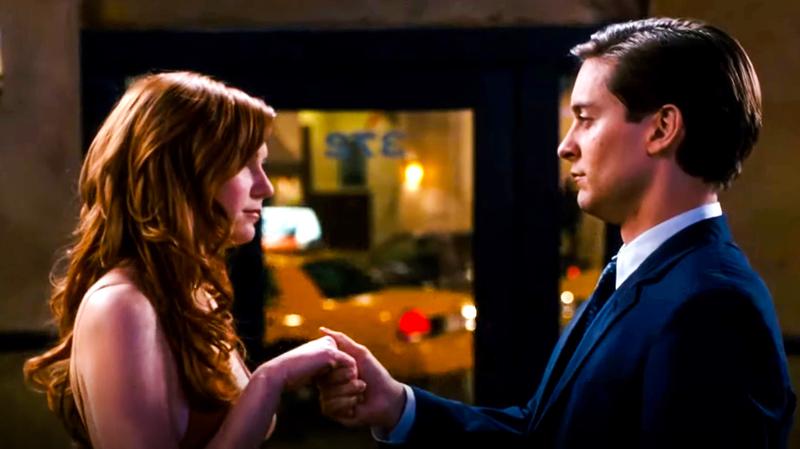 Now, officially the first MCU movie, Spider-Man (2001) was an interesting time for both the lead actors. Reports suggest that Tobey and Kirsten started dating during the filming of this movie but they split before the second one started shooting.
Chris Evans and Jessica Biel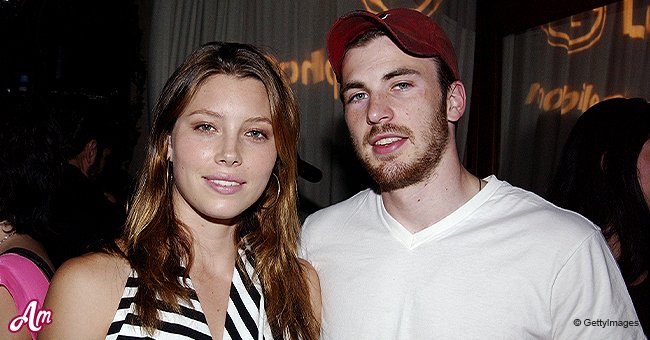 Chris Evans is a well-known face in the MCU now, Beil's role, on the other hand, is a little more obscure. Loyal fans would remember that Beil was Whistler in Blade: Trinity. Around the time that movie was released Beil was also said to be dating Evans. Their relationship lasted from 2001-2005, during which they did 2 movies together.
Jake Gyllenhaal And Kirsten Dunst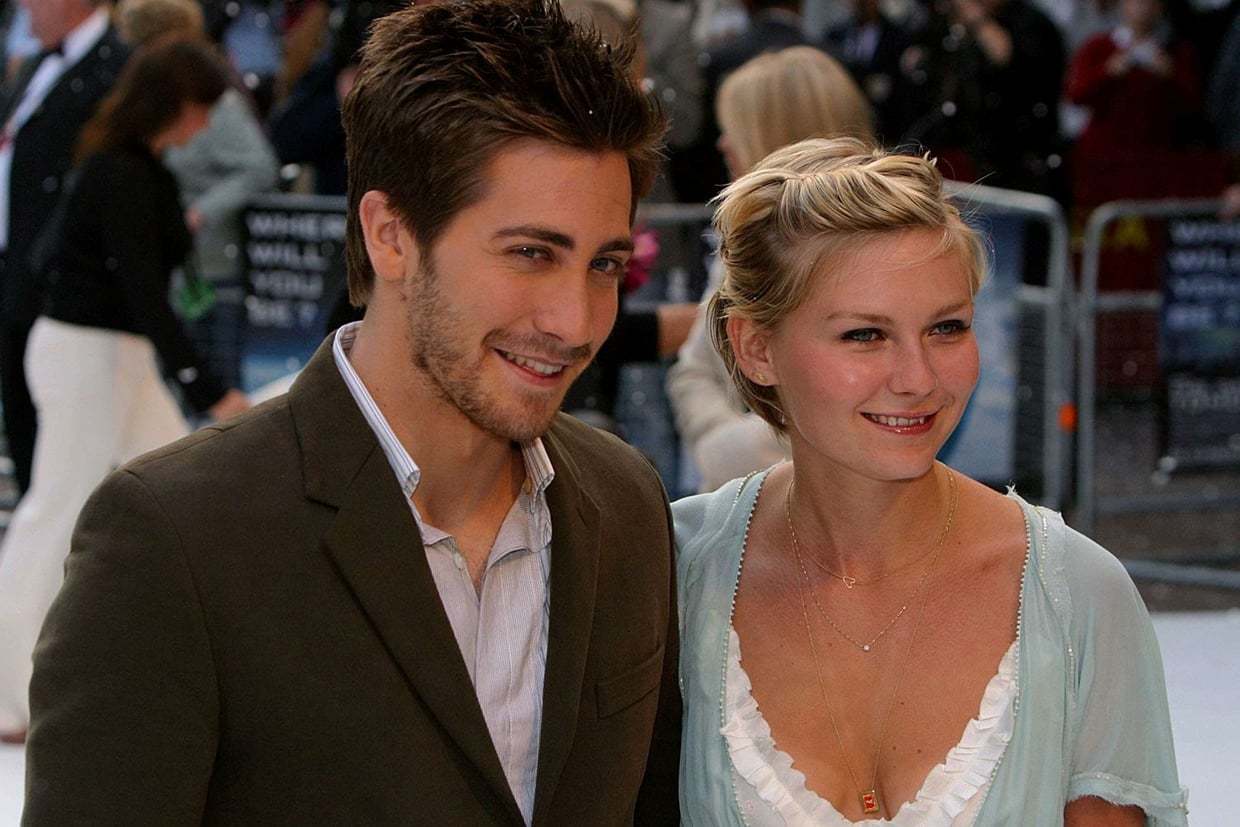 Kirsten and Gyllenhaal were a thing after Tobey and Kirsten. They dated from 2002 to 2004. It is quite funny to see Mary Jane dating Mysterios but it is what it is.
Chris Pratt And Emily VanCamp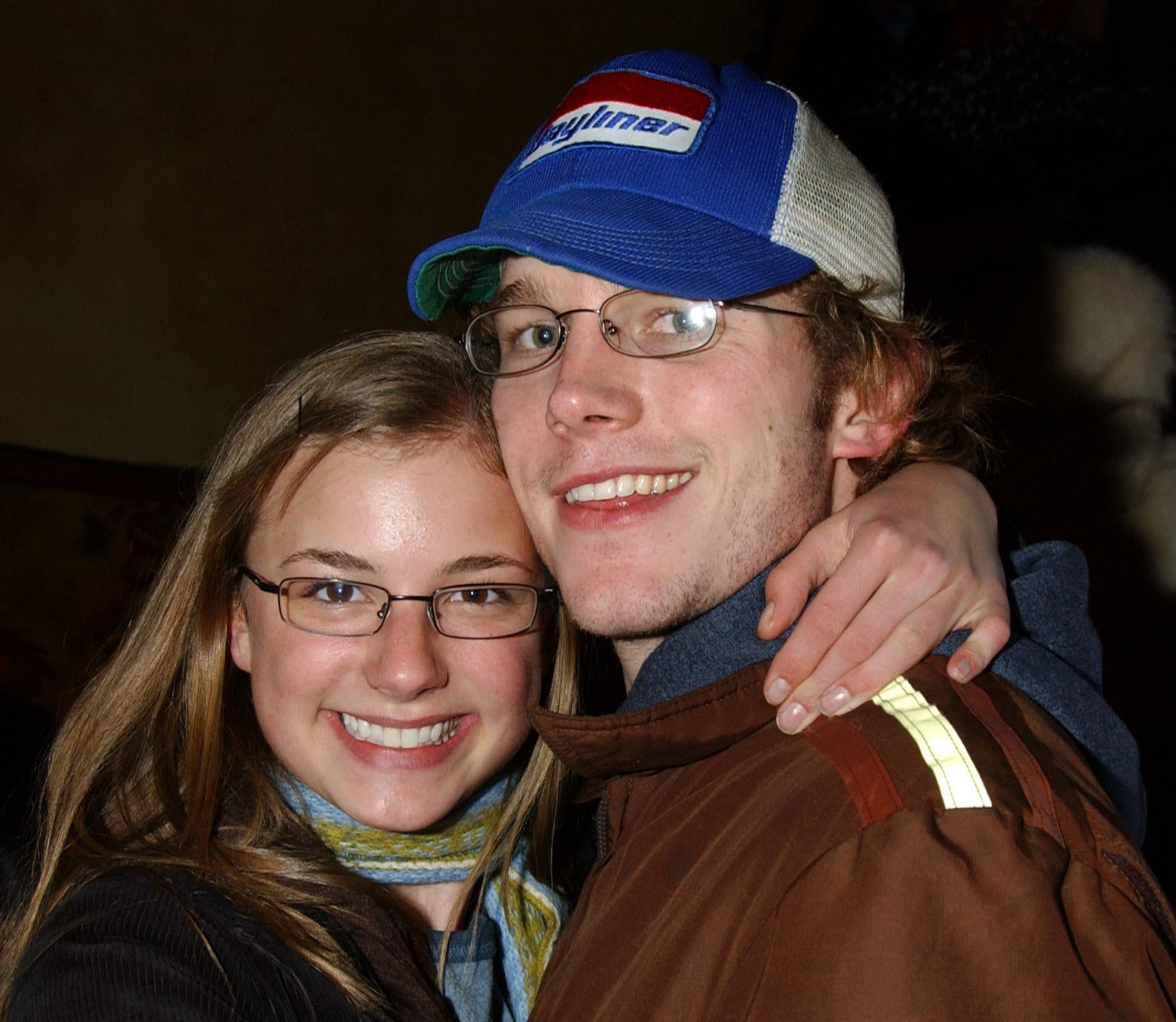 Chris Pratt is Star-Lord while Emily VanCamp plays Sharon Carter aka The Power Broker. Both of these characters have never met each other in the MCU but both these actors dated each other back in the days when they were shooting "Everwood" together.
Ben Affleck And Jennifer Garner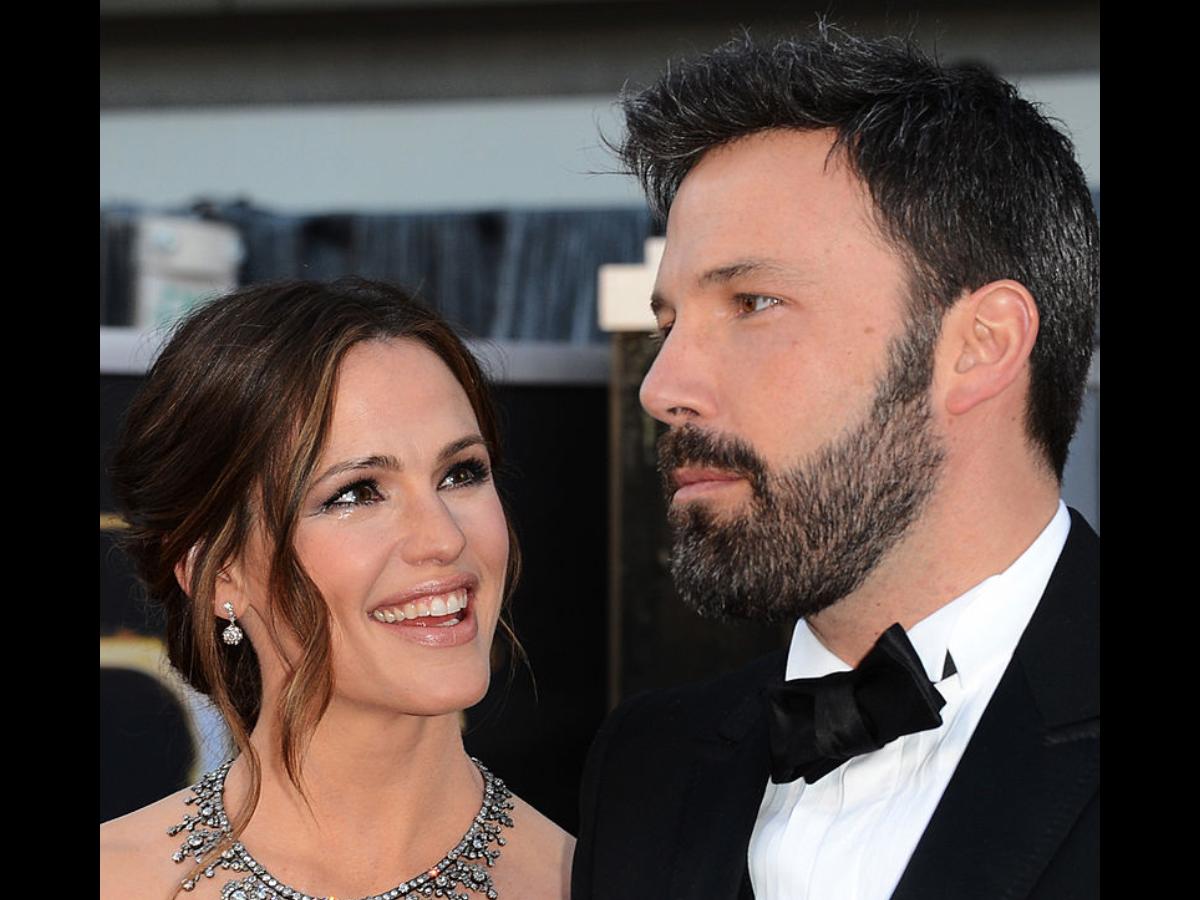 Ben Affleck and Garner fell in love on the set of Daredevil and continued dating for the next ten years or so before announcing their official split. It was a bit poetic to see Elektra and Matt getting together in some universe.
Gyllenhaal And Portman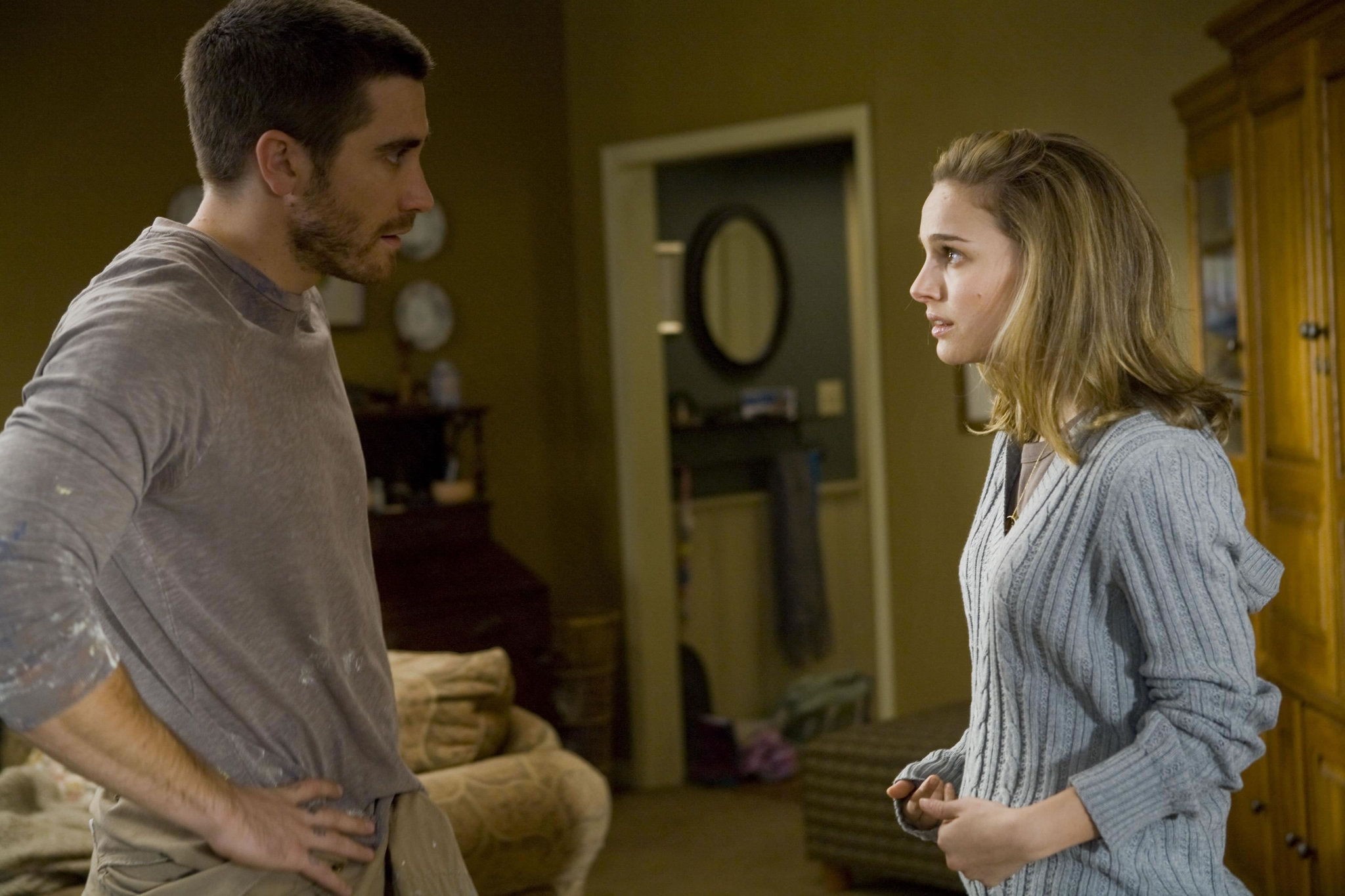 Jane Foster and Mysterio might be the most unnatural pair-up you've ever heard before but the actors did briefly date each other in 2006. It might be strange but it is the absolute truth.
Ryan Reynolds And Scarlett Johansson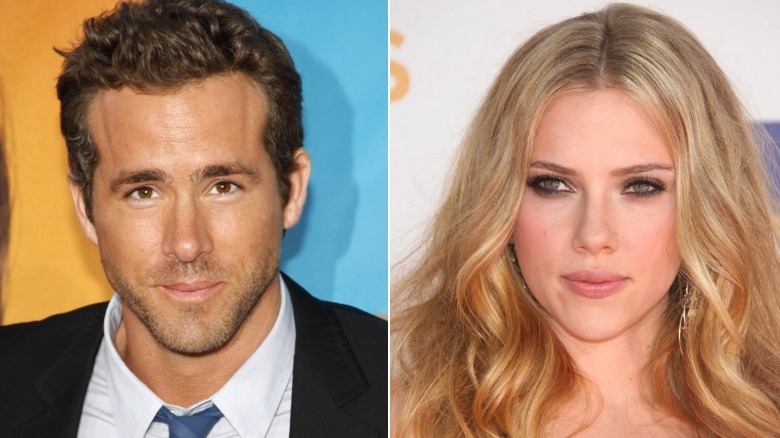 This is one of the more apparent matchups that the audiences might know about. Ryan and Scarlett both play notable Marvel characters such as Deadpool and Black Widow. The fans must also know that this couple was married from 2008 to 2010. Johansson was only 23 at the time of marriage.
Andrew Garfield And Emma Stone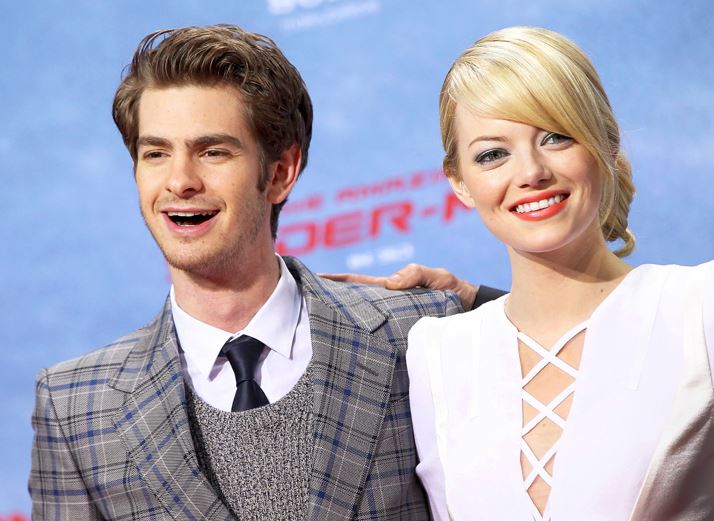 The set of The Amazing Spider-Man acted as a platform for these two actors to start a romantic relationship. Stone and Garfield started dating during the move and ended up breaking up in 2015. It is something that hurt them both but they still have a lot of respect and love for each other.
Paul Bettany And Jennifer Connelly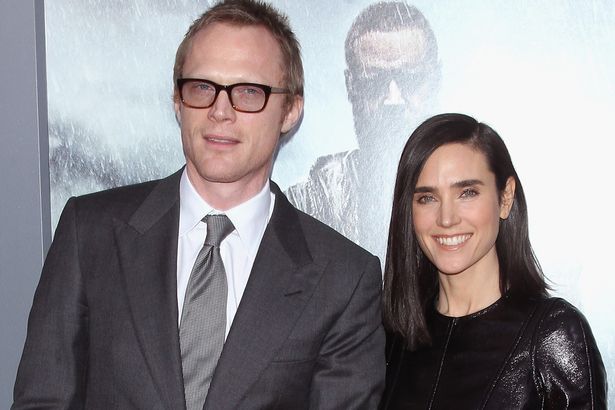 We can never know if it was Vision who was cast first or whether it was JARVIS, but the transition between the characters was impeccable. Moreover, it is even more interesting to know that Karen, Peter's suit AI, is voiced by Jennifer Connelly, wife of Paul Bettany aka JARVIS.
Sam Rockwell And Leslie Bibb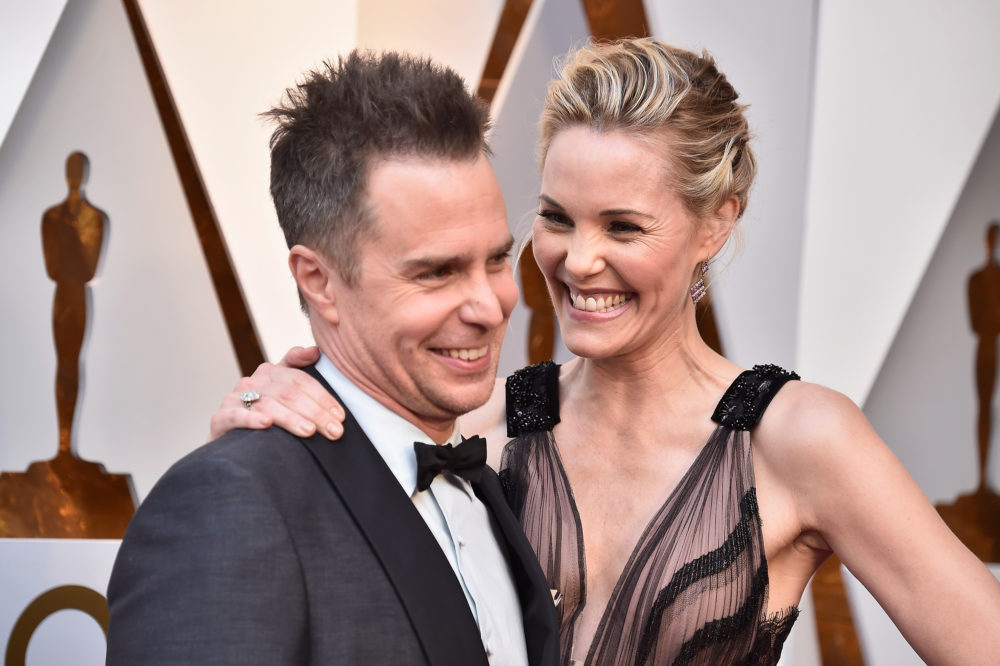 Leslie Bibb played the sexy reporter and Rockwell played the main villain in Iron Man 2. Both of these actors had been dating at the time. In fact, they have been together since 2007.
Tom Holland And Zendaya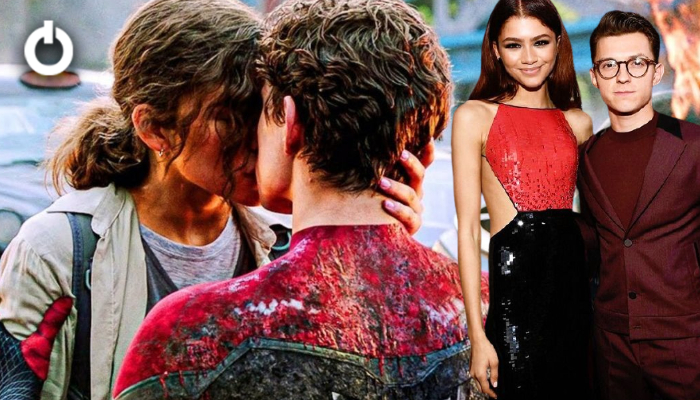 This is one of the most famous MCU couples. Tom and Zendaya started dating each other during the filming of the trilogy and had announced their relationship to the public shortly after the second movie. This is the MCU power couple and they have fans gushing over their every move.
Tom Hiddleston And Zawe Ashton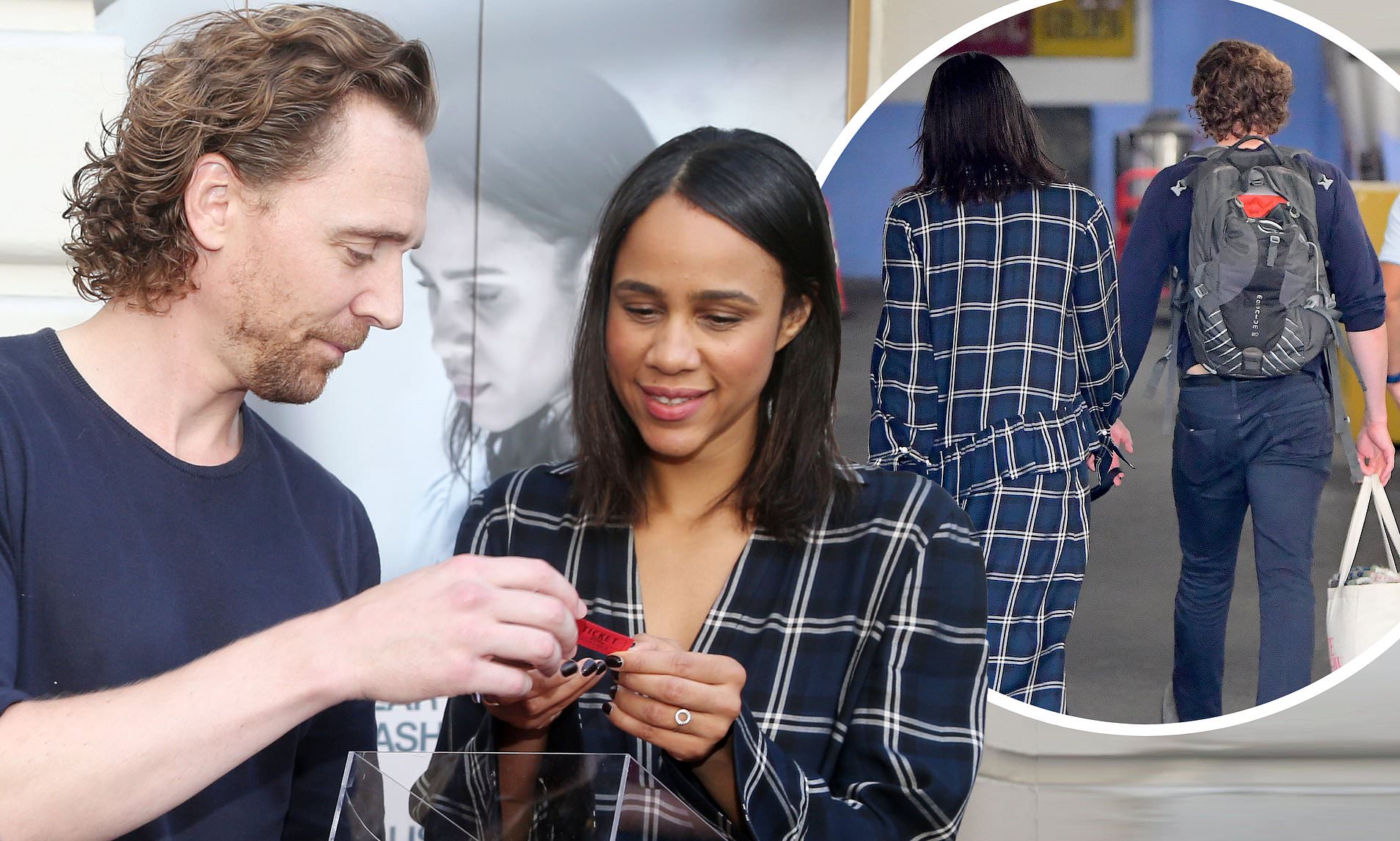 You all know Tom Hiddleston as the handsome devil who plays Loki but did you that his fiance Zawe Ashton will make her debut in Captain Marvel 2? It is unknown her exact role, but rumours suggest she will be playing a villain.
Did you already know about these Marvel actors who got hitched? What do you think about them? tell us about it in the comments below.
Follow us on Facebook, Instagram & Twitter for more content.
Also Watch: