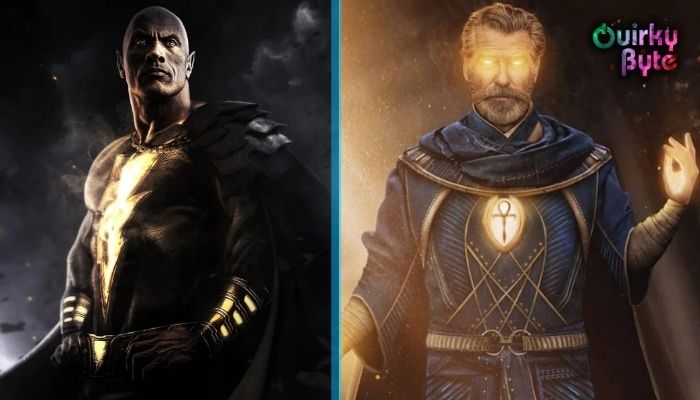 As the DCEU sets to expand their horizons with a whole bunch of new origin films and sequels, they are all set to bring in lots of new characters. While DC had a habit of using the same characters over and over again, this time they have realised their mistake. And they are concentrating on lesser-known characters that have the potential of a huge fan base in live-action. Here are some of the new DC characters debuting in 2022 that we think DCEU fans are going to love:
1. ALYSIA YEOH – IVORY AQUINO (BATGIRL)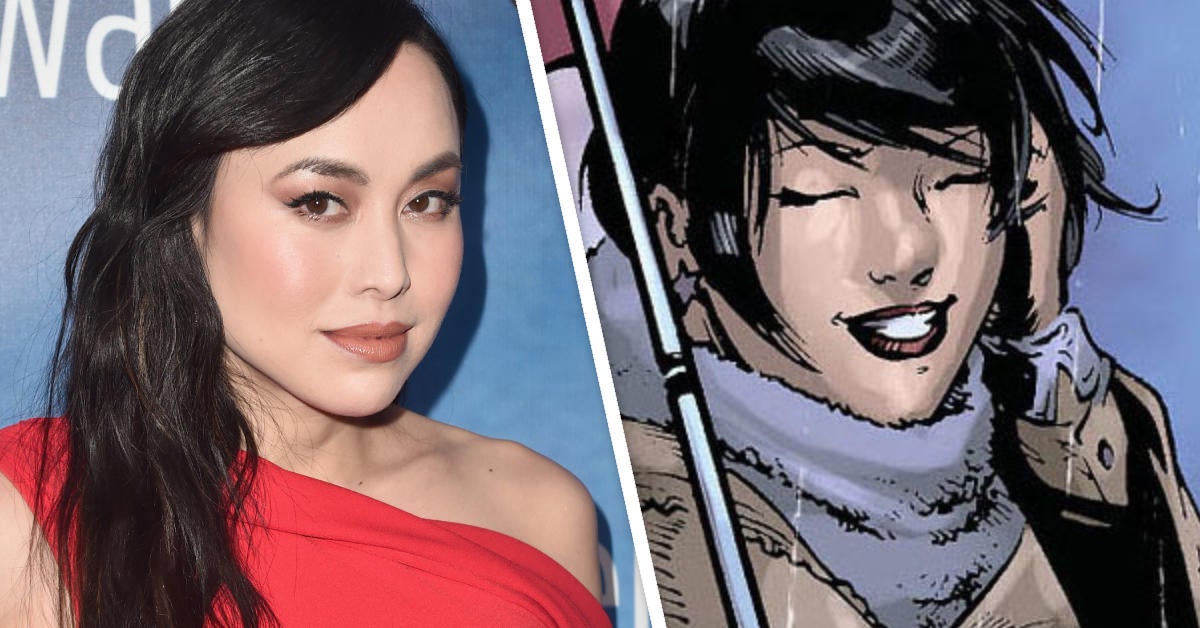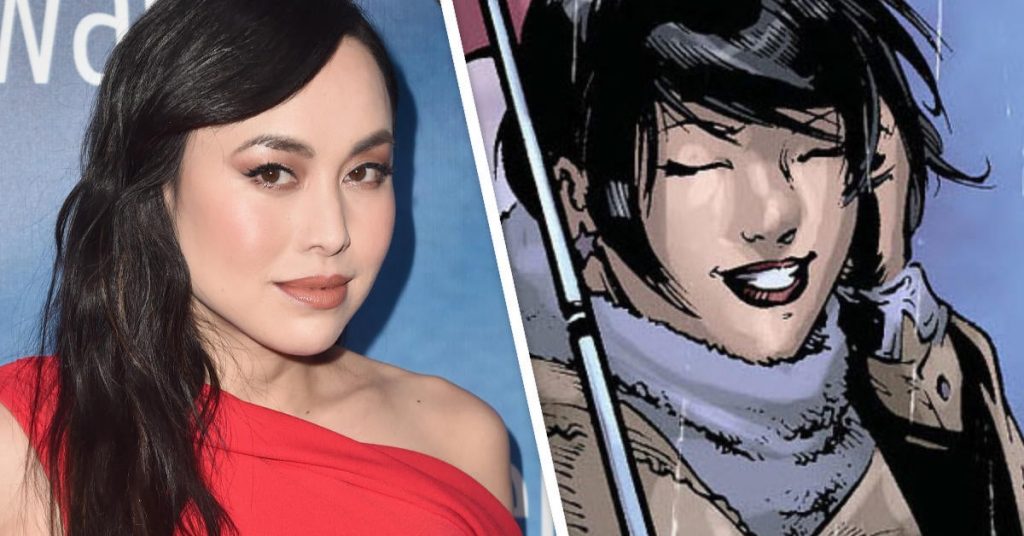 Alysia Yeoh was the first major transgender character in DC Comics and played a crucial part in the personal life of Barbara Gordon. Yeoh was Barbara's roommate and a good friend and was one of the few ones who knew Barbara's alter-ego. And with so many movies representing the LGBTQIA+, introducing Yeoh sounds like a pretty good idea. When We Rise fame actress Ivory Aquino will be taking on the role in Leslie Grace's Batgirl.
2. CYCLONE – QUINTESSA SWINDELL (BLACK ADAM)
Cyclone is a fairly new character in the pages of DC Comics. She is a smart, know-it-all character who has developed some social anxiety issues, as a result of her over-extroverted-ness. The character will appear in the Black Adam movie as a member of the Justice Society and be played by Quintessa Swindell.
3. NIGHTWING – DYLAN O'BRIEN (BATGIRL)
Batgirl will be introducing us to a brand-new Robin in the movie. Is there no point in telling more about this fan-favourite character? But since the original DCEU's Robin was dead, this is the new variant of the character that will come into the DCEU after The Flash changes the timeline. Fan's primary choice, Dylan O' Brien will be taking on the role of Dick Grayson, aka Nightwing.
4. AN UNKNOWN GODDESS – RACHEL ZEGLER (SHAZAM: Fury Of The Gods)
By now, it is confirmed that Shazam will be featuring Gods in the sequel and we think that Rachel Zegler will be playing the youngest one of them. Rachel recently gathered attention with her movie, West Side Story, so it might turn out to be great to have her in Shazam 2. Plus, her recent Disney flick with Gal Gadot might open up the gates for a Wonder Woman crossover.
5. FIREFLY – BRENDAN FRASER (BATGIRL)
The Mummy franchise-fame actor Brendan Fraser is all set to step in as the live-action version of Firefly. Contrary to what your think, this is not his first superhero flick as he has appeared in the DC show, Doom Patrol, in the past. As for the character, Garfield Lynns was a special-effects artist who chose a life of terrorizing Gotham City as an arsonist.
6. BLACK ADAM – DWAYNE JOHNSON (BLACK ADAM)
Black Adam is a highly-anticipated DCEU movie that promises to change the hierarchy of power in the DCEU. The character of Black Adam was created by C. C. Beck and Otto Binder, back in 1945, and first appeared in DC Comics in 1973. Dwayne 'The Rock' Johnson will be donning the black cape of the anti-hero as we see him destroying everything in his sight.
7. DOCTOR FATE – PIERCE BROSNAN (BLACK ADAM)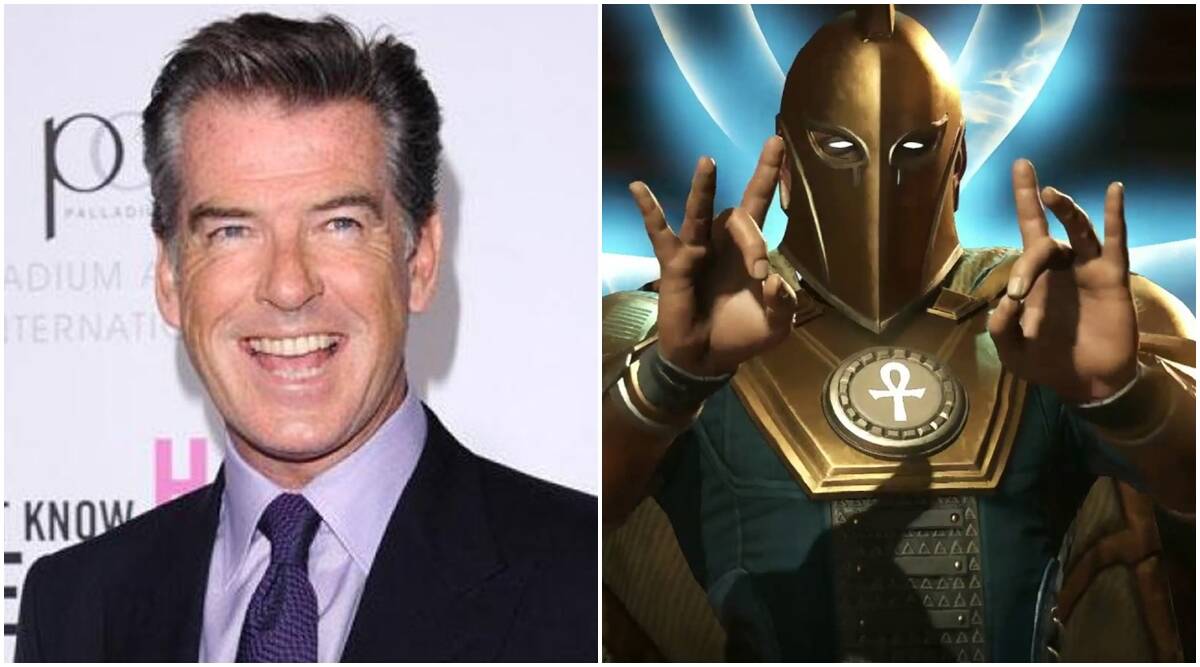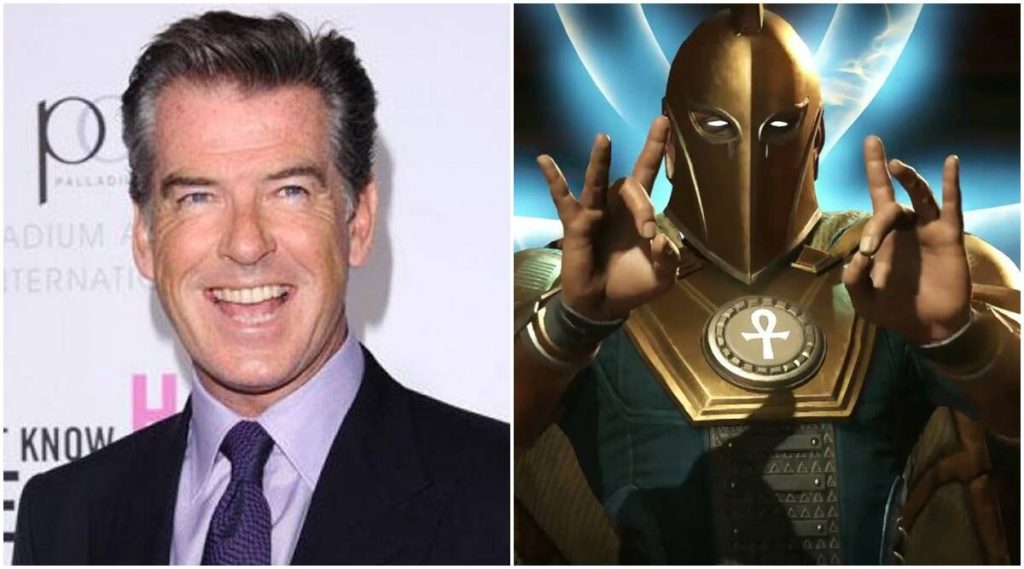 After long speculation, Doctor Fate is finally coming in live-action for DCEU's Black Adam. Doctor Fate was considered DC's rip-off from Marvel for many years now, but this is not the case. He is actually very different and you will notice these differences in Black Adam when James Bond-actor, Pierce Brosnan, will take over the role.
8. BATMAN – MICHAEL KEATON (THE FLASH)
I think I speak for everyone when I say that we are dying to see Michael Keaton don the cape and cowl again. 1989's Batman redefined how we viewed the vigilante and now he is coming to revolutionise the DCEU. However, now that The Flash has been delayed again, we can't wait to see how DC brings him back.
9. BATGIRL – LESLIE GRACE (BATGIRL)
Barbara Gordon has been an iconic character and is all set to enter the DCEU. The movie will see her rise to stand again Gotham's violence and take law into her own hands. The movie will see In The Heights-star, Leslie Grace, gracing the role with her impressive performance. And with Keaton returning as Batman, Dylan O'Brien coming in as Robin/Nightwing and Grace as Batgirl, it would be good to see the Bat-family uniting.
10. HAWKMAN – ALDIS HODGE (BLACK ADAM)
Hawkman is one less-known but an interesting character that demonstrates the peak of DC Comics. The most well-known of the Hawkman's is the archaeologist, Carter Hall, the reincarnation of the Egyptian Prince Khufu. Hawkman possesses the ability to fly and enhanced strength and eyesight. Leverage-actor, Aldis Hodge, will be bringing the Hawkman to life in the upcoming Black Adam movie.
Fans are excited about these new DC characters, are you excited too? tell us down in the comments.
Follow us on Facebook, Instagram & Twitter for more content.
Also Watch: