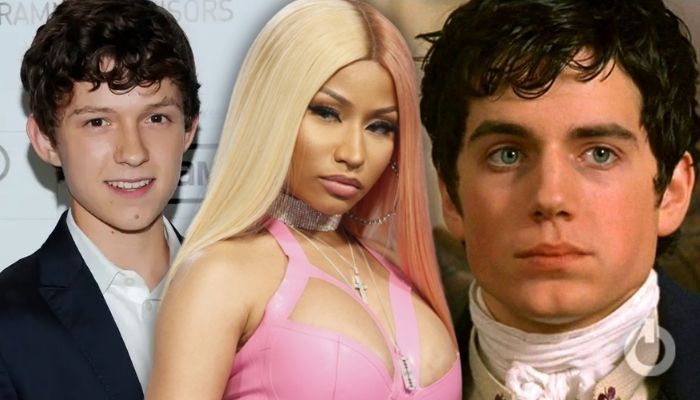 It is quite easy to assume that celebrities have a rather simple and cool lifestyle. But this was not always the case as they have had a history that required working on in over to overcome their fears and problems. It is interesting to see how they have managed to go through all this and still managed to have a lifestyle that has actually helped them be better. Let's take a look at some of the celebs who had a difficult childhood.
Pete Davidson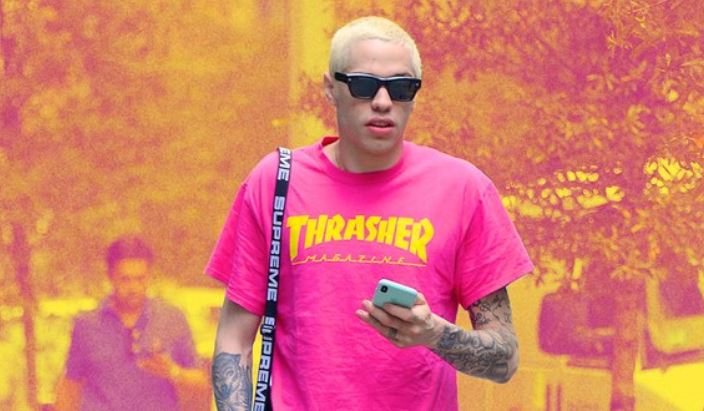 The SNL cast member once said in a revealing interview, "I've been in and out of mental health facilities since I was 9. I tried to drown myself in the pool when I was in the fourth or fifth grade. I was trying to get my head stuck in the ladder in the deep end, so I would not be able to get up.
Dax Shepard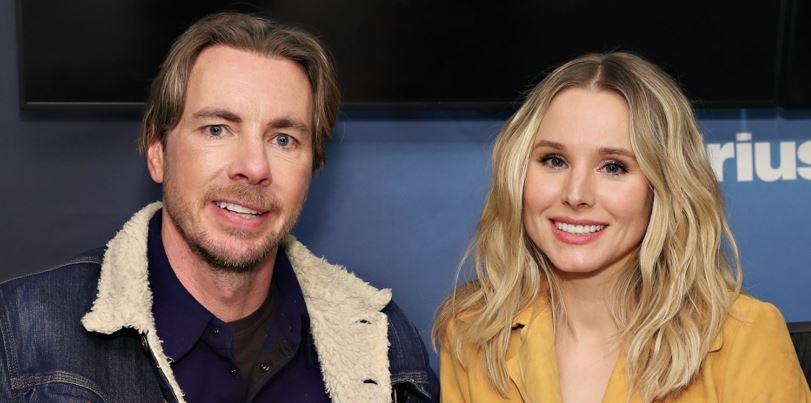 "I was like it's my fault, as generic as that is and I'm gay, I must have manifested this because I'm secretly gay. I had all these insane thoughts for 11 years or 12 years.", said the comedy star.
Janet Jackson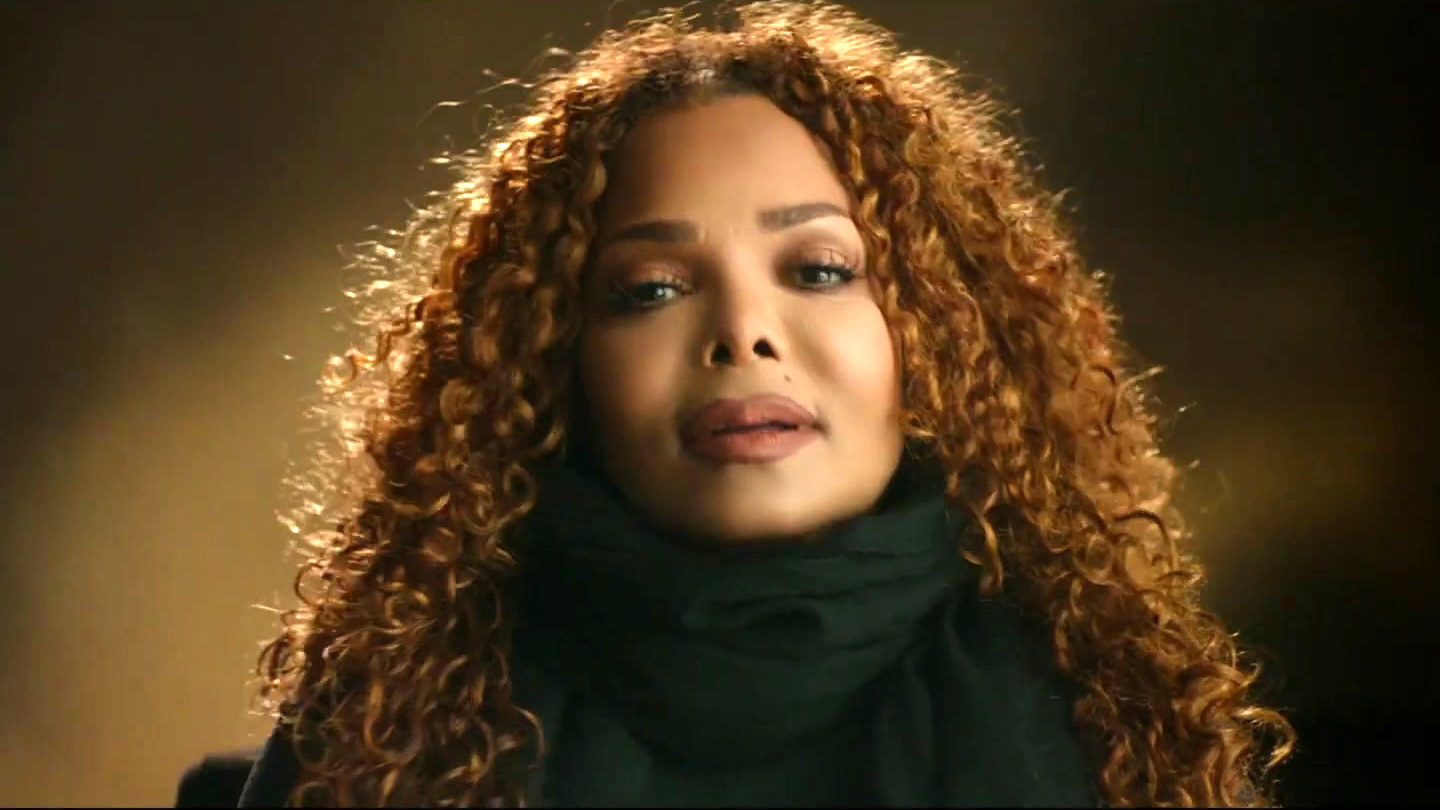 "There were times when Mike used to tease me and call me names. He used to call me 'pig', 'horse', 'slaughter hog, 'cow'. It wasn't out of malice on his part at all.", the popstar once revealed.
Natalie Portman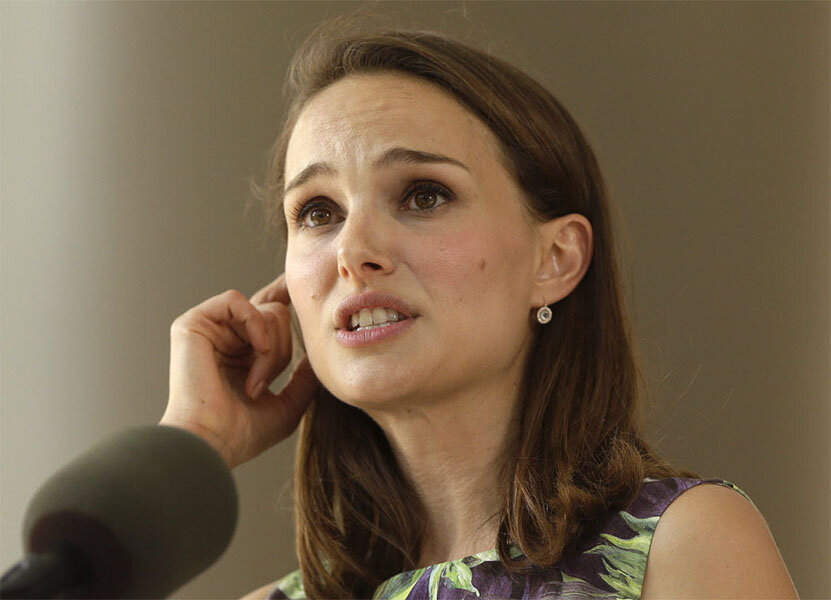 "Being sexualized as a child, I think took away from my own sexuality because it made me afraid.", shared the Oscar-winning star about being a child actor.
Tom Holland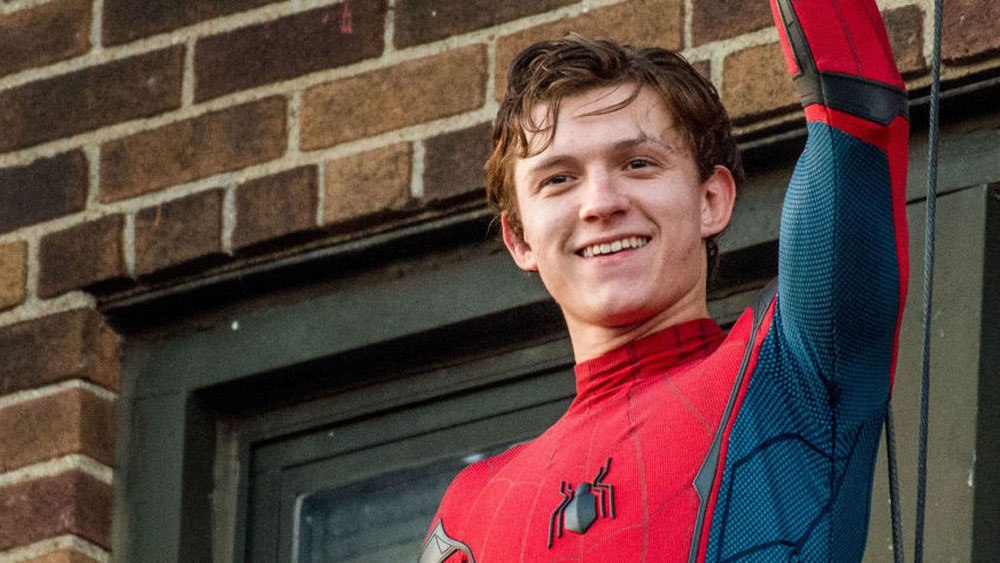 Tom Holland is now one of the most recognizable stars but things weren't always this good for the star. He once said about his childhood, "There were times when I was bullied about dancing and stuff. But you couldn't hit me hard enough to stop me from doing it."
Alan Alda
The comedy icon once revealed that, "My parents couldn't afford a nurse and had to torture me themselves. It's always better to pay somebody to torture your kid."
Nicki Minaj
Nicki Minaj said, "I remember when my mother would let my father be violent with her and she always brings up this story about when I was a little girl and I would stand in front of my mother [with my arms open]. That's why maybe some people would describe me as abrasive or bitchy or whatever because I vowed from that age no man would ever abuse me, call me out my name, treat me like that. Then all of a sudden, that was my life."
Ryan Seacrest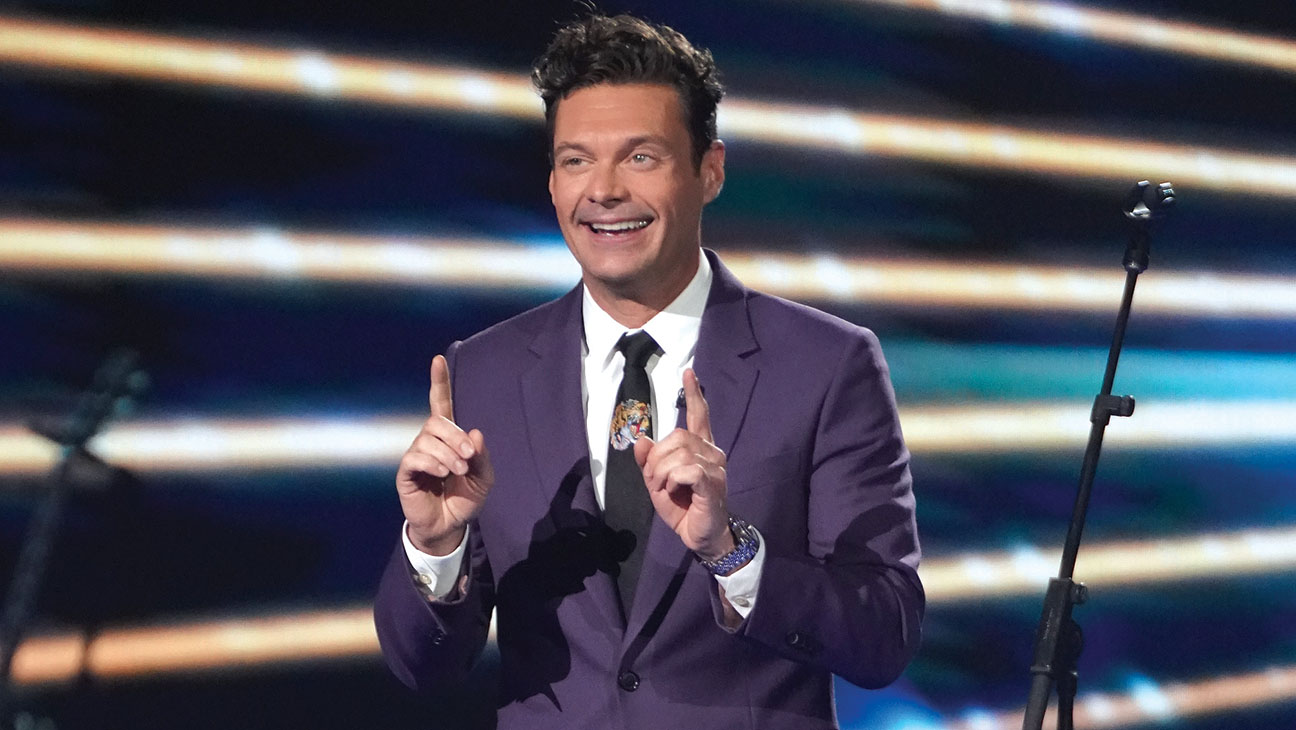 "I was teased for it, and I will always see that little boy when l look in the mirror. I cannot get past it, I've talked to our experts about it, but for some reason, I just cannot see that guy.", stated the TV host.
Marcus Rashford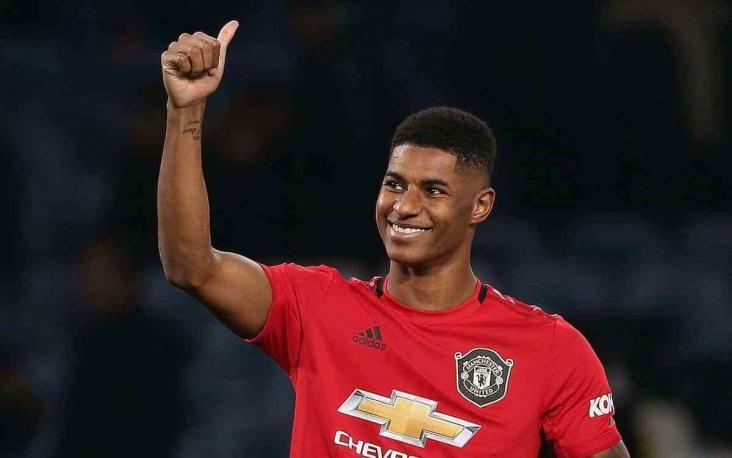 The footballer said, "I remember my mum used to go to a shop called Poundworld and everything was under a pound. We would schedule our allowance. So we would get seven yogurts and we could only have one yogurt a day."
Henry Cavill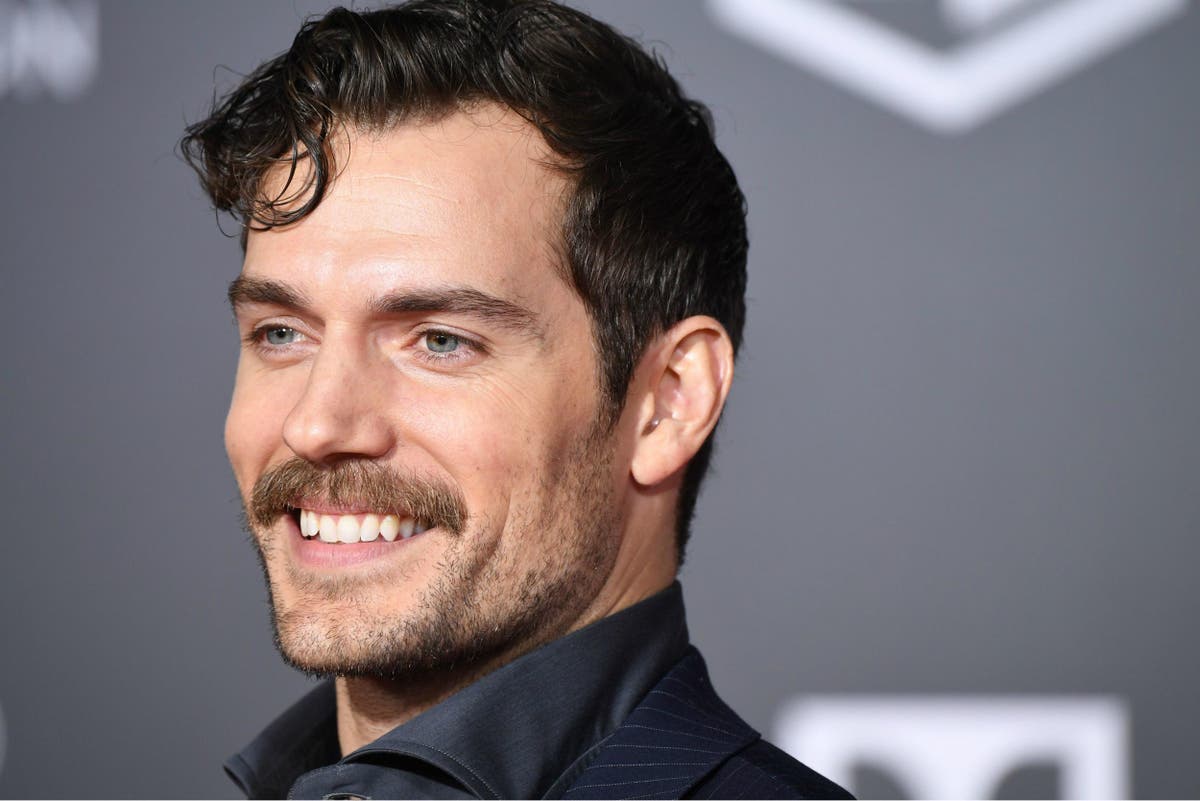 "I was fat. I was Fat Cavill." Said the Superman actor!
Macaulay Culkin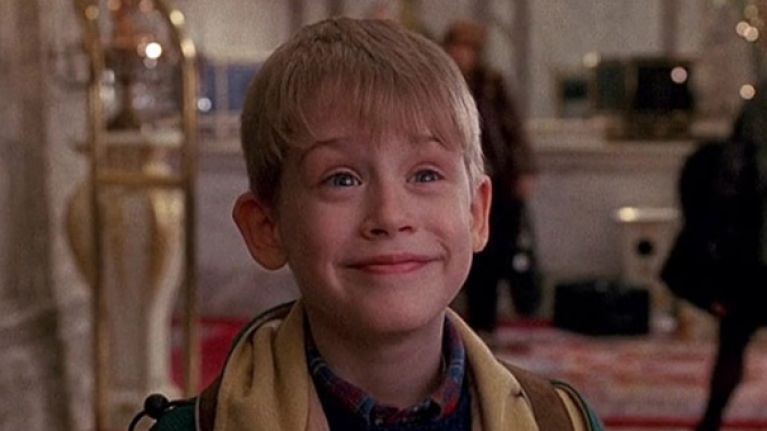 The actor's brother Kieran Culkin had said, "One time, a woman pulled off his hat and looked at him, and said, Yeah, it's him! You're not that cute. And then handed the hat back and walked away."
Kate Winslet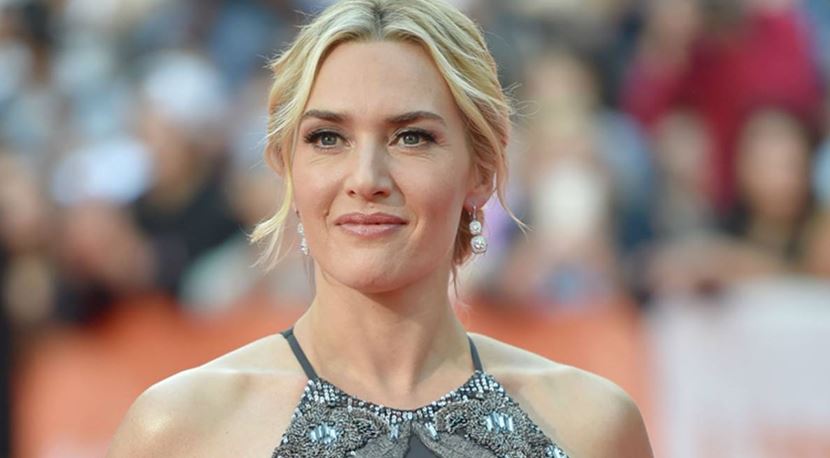 The Academy Award-winning actor has said, "I was teased for how l looked. In part, yeah, because I was quite stocky as a child."
Charlize Theron
"I would wake up not knowing what was going to happen and not knowing how my day was going to go. All of it depended on somebody else and whether he was not going to drink or drink.", according to the actor herself.
Viola Davis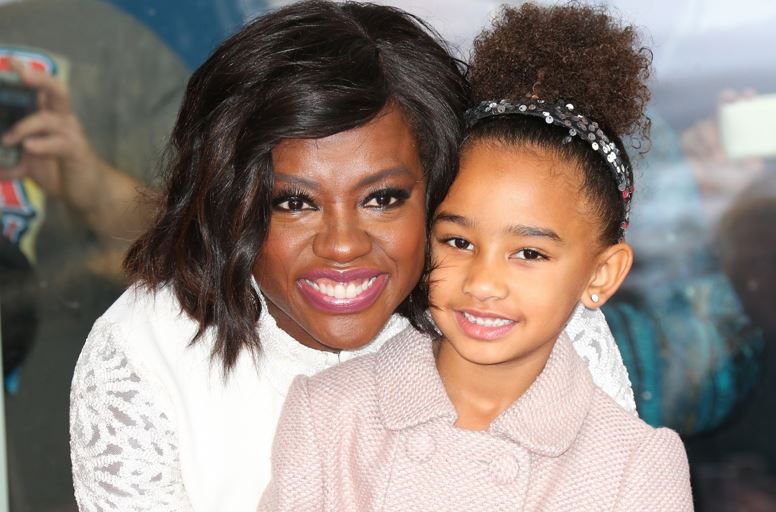 "I was the kind of poor where I knew right away I had less than everyone around me…[We had] shoddy plumbing and no phone and no food and rats and all of that. That very much was visible to me. I chose from a very young age that I didn't want that for my life. And it very much has helped me appreciate and value the things that are in my life now because I never had it. A yard, a house, great plumbing, a full refrigerator, things that people take for granted, I don't.", said the Academy Award-winning actor.
Mayim Bialik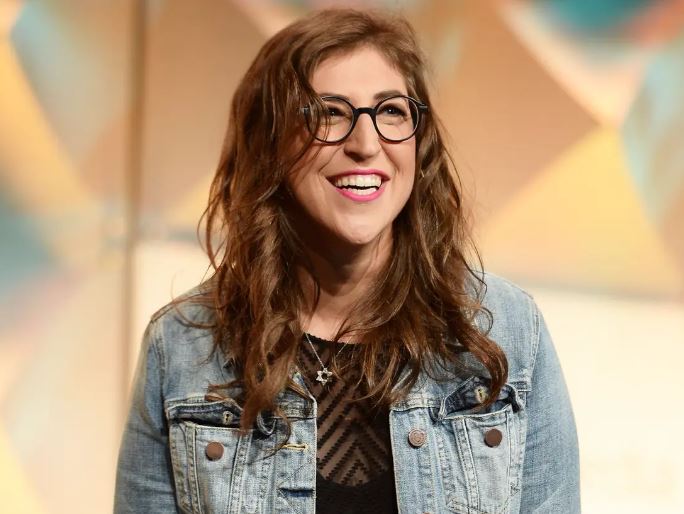 "I was very small for my age and I developed late, so I was teased a lot. I cried a lot and felt left out of many things my whole life, and I still feel that way as an adult sometimes.", revealed The Big Bang Theory actor.
So these were the Celebs who had a difficult childhood in their own ways.
Follow us on Facebook, Instagram & Twitter for more content.
Also Watch: