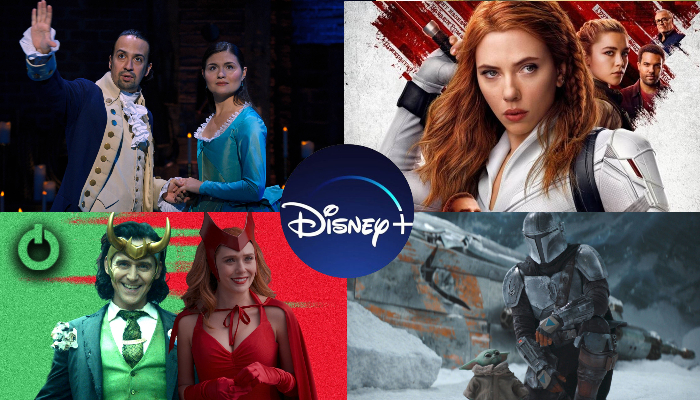 Disney has seen tremendous growth in terms of expanding its presence in the entertainment industry. On one hand, the MCU remains a sound investment while their OTT service, Disney+ is also garnering steam. Over the last year, the media giant has grown the OTT service with the help of various genres of shows. But Disney's strength comes from the IPs it owns. Both Star Wars and Marvel characters have benefitted the company and Disney+ greatly. Wall Street Journal has recently released a report uncovering the growth of the subscriber count of Disney+ over the last period. It finally reveals which is the most successful project for Disney+.
In this report, they reveal that after the COVID-19 pandemic the OTT service has seen a steady rise in subscriber counts. Both Star Wars and Marvel shows have profited the Disney+ service but the ultimate winner is a different title. Although The Mandalorian's release recorded an impressive 118,000 new subscriptions, Marvel shows lagged behind. Loki recorded a meager 47,000 new subscriptions while WandaVision and The Falcon and the Winter Soldier release dates had 70,000 and 63,000 subscriptions.
Most Successful Project For Disney+
Even Hawkeye's release only had 71,000 subscriptions. But Black Widow's paid release on Disney+ recorded 80,000 subscriptions. Disney+ day and the related announcements like the release of Shang-Chi and The Legend of the Ten Rings showed some peaks with 1,03,000 subscriptions. But the most successful project for Disney+ was undoubtedly Hamilton which recorded 400k+ subscriptions. Although Marvel and Star Wars franchises did their best., the real winner of this contest has been a play.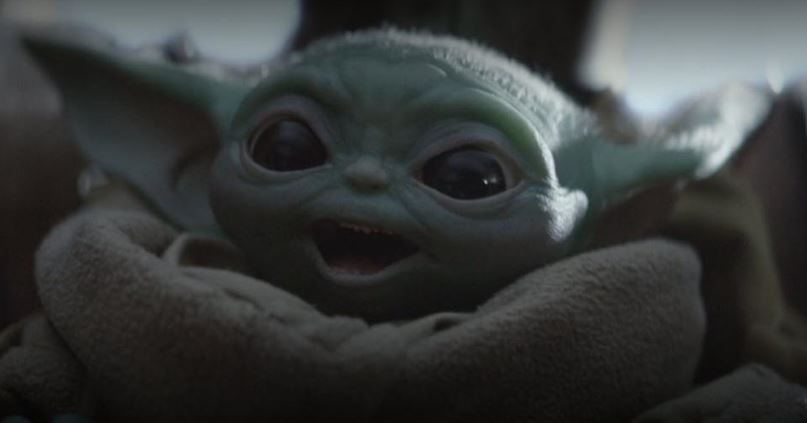 Still, we hope that the content keeps flowing from the gates of these amazing studios. I, for one, cannot imagine what it would be like to see the next season of Loki. The season 1 finale shattered the very basis of the Marvel Cinematic Universe, one can only imagine what will happen in the next one. Where will Disney+ go from here? Is there any place left to go but up? What do you make of these numbers?
Let us know in the comments below.
Follow us on Facebook, Instagram & Twitter for more content.
Also Watch: