News
Secret Invasion: 3 Marvel Characters Emilia Clarke Could Be Playing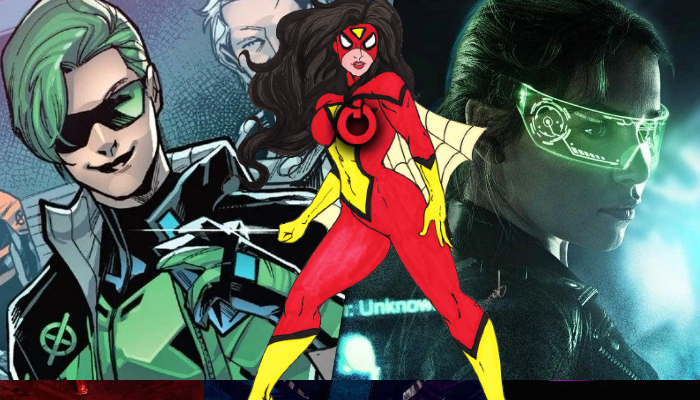 There were a lot of exciting additions to the MCU in the last year. The same trend will be repeated this year with a lot of interesting projects set to come out this year. While the movies will see some major characters appear in supporting roles to the main heroes, we will be getting some new characters making their debut with their own series too. Like most of the other MCU projects, there has been a high amount of secrecy around the new characters that will be featured in the upcoming projects. Fans were really excited when they heard Game of Thrones star Emilia Clarke and Olivia Colman will be joining the MCU. Both of them will be seen appearing in the upcoming Disney+ series Secret Invasion. Let's take a look at the Marvel characters Emilia Clarke could be playing in Secret Invasion.
#SecretInvasion Scene Description: while shooting Emilia Clarkes' character walks down a flight of stairs & stops to look into the bag she's carrying with concern. Cobie Smulders' Maria Hill tails her.

Emilia Clarke continues walking in the streets with Maria Hill following her. pic.twitter.com/BHL5YN8tnG

— Secret Invasion News (@SInvasionNews) January 28, 2022
It is no surprise that the Secret Invasion series is being kept under maximum secrecy. Most of it is because the project is based on one of the most massive narratives of Marvel comics. The series will be headed by Samuel L. Jackson's Nick Fury and Ben Mendelsohn's Talos. It will also see the return of Cobie Smulders' Maria Hill next to them. Recently, fans got to see a lot of photos from the sets of the series where Clarke was seen with Cobie Smulders' character. The set appeared to be inspired by some Russian aesthetic and also gave an interesting insight into the relationship between the two characters. Some rumors have indicated that Clarke will be seen playing a "spy with powers" which explains why she will be working with Hill and Fury. Here are the three Marvel characters Emilia Clarke could be playing in the series.
Spider-Woman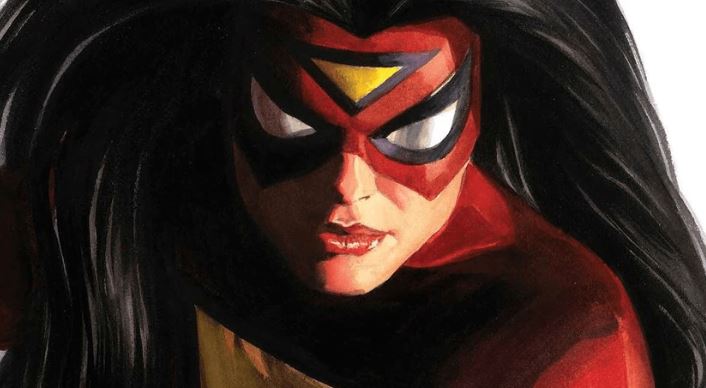 There is an interesting twist to this character in the Secret Invasion narrative. Clarke could be the perfect character to be utilized as a means of giving way for the twist to be executed. Jessica Drew AKA Spider-Woman was one of the significant characters in Secret Invasion as she was amongst the heroes who later turns out to be a Skrull imposter. This character has had a long history in Marvel Comics with a variety of origin stories. She actually goes on to become a spy of both SHIELD and SWORD before joining the New Avengers. But there might be a complication regarding this character as the right for her lie with Sony. With No Way Home, we can see that both the studios are in a good place and they might give way to Spider-Woman making her MCU debut.
Abigail Brand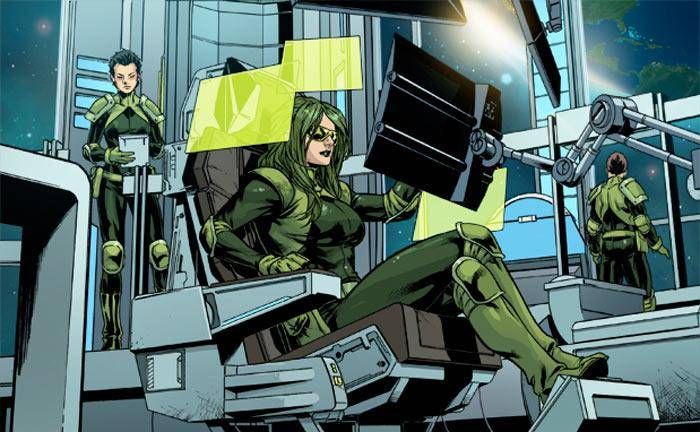 According to Marvel Comics, Abigail Brand was a SHIELD agent who ended up being a commander at SWORD at a very young age. This character has a genetic mixture of both human mutant and alien genes. She has the power to emit hot blue flames from her hands that she can use to cut through metals. This might come useful with her spy work and espionage antics. She actually played a significant role during Secret Invasion as she rescued Mr. Fantastic from Skrull's captivity. In fact, the true severity of the Skrull invasion is discovered by her only. There are more chances of this being the character considering SWORD has already made an appearance in the MCU with the Disney+ series WandaVision.
Quake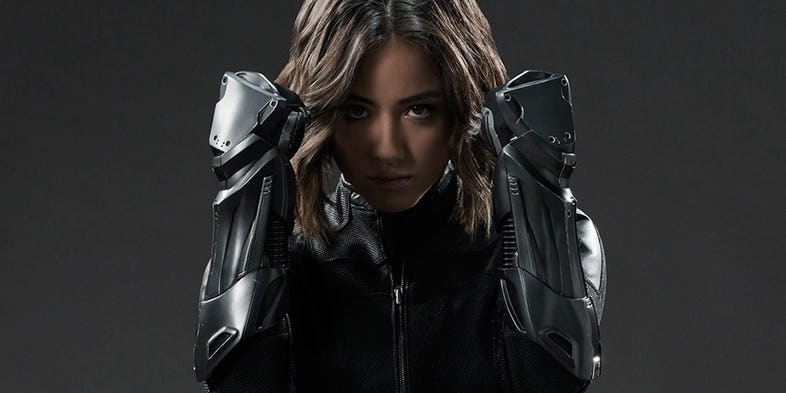 Quake actually made her live-action debut with the Agents of SHIELD series. Played by Chloe Bennet, this Inhuman hero became quite an interesting character and fans are still expecting her to be made canon to the MCU. As the chances of the series being canon to MCU remain up in the air, Clarke might end up playing her MCU version. This character actually works right under Nick Fury in the Secret Invasion narrative from the comics. She is asked to assemble a team, titled the Secret Warriors, to fight the Skrull invasion. There have been rumors of a Secret Warriors project being under development for quite a long time in the MCU and introducing Quake might be a tease with her.
Emilia Clarke acting on set of event series #SecretInvasion. pic.twitter.com/9Bjym4wfiq

— Secret Invasion News (@SInvasionNews) January 27, 2022
There is a larger chance of this character can be Abigail Brand considering both the other characters have some complications surrounding them.
Secret Invasion will be released on the Disney+ streaming platform next year.
Follow us on Facebook, Instagram & Twitter for more content.
Also Watch: