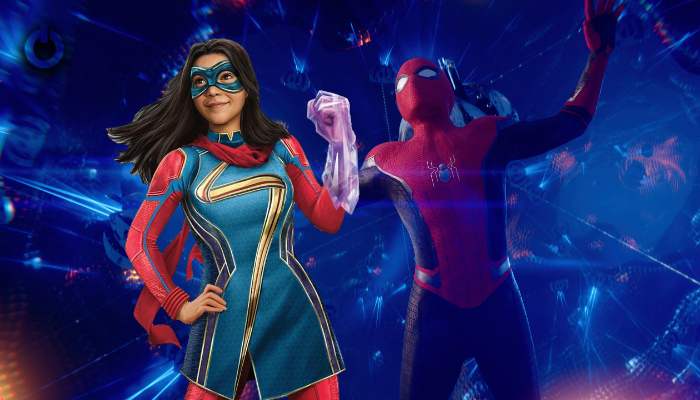 2022 is packed with a lot of interesting projects set in the MCU. While most of the projects will be the continuation of solo ventures of past characters, we will also be seeing some interesting characters making their debut. One of the most exciting amongst these projects is the new Ms. Marvel series that will see Kamala Khan coming to terms with her powers. There are hardly any details available about this series except for the fact that it will explore Kamala Khan becoming Ms. Marvel. A lot of interesting details have shown up in the past few weeks based on some leaks that have revealed some spoilers about the series. A new leak from the sets shows how Ms. Marvel is Connected to Spider-Man.  
Ms. Marvel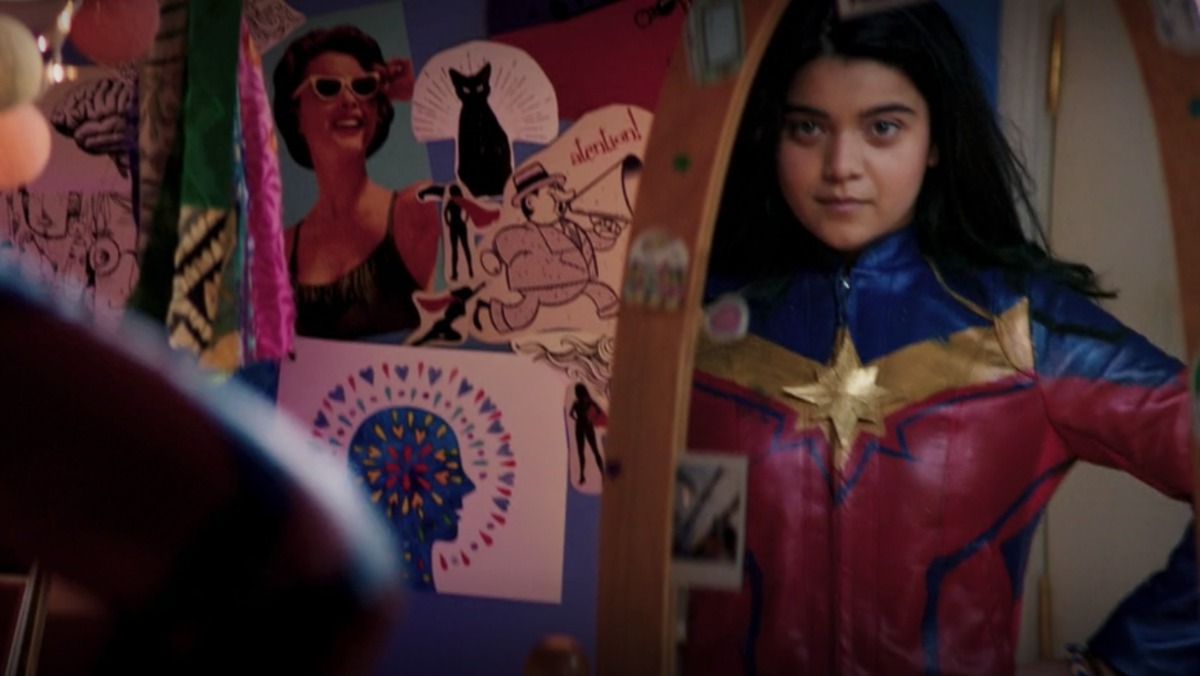 Another new addition to the Marvel Studios' Disney+ shows, Ms. Marvel will follow the story of Kamala Khan. We will see Kamala as a teenager who idolizes Captain Marvel and ends up receiving some superpowers that lead to her becoming a hero. This will be the first time we will see a Pakistani female superhero. The cast is even led by a stellar Pakistani ensemble considering the protagonist herself will be Pakistani America. Recently, it was announced that another famous Pakistani actress joined the cast of the highly-anticipated series. This will make for interesting waves in the Marvel Cinematic Universe and the new heroes.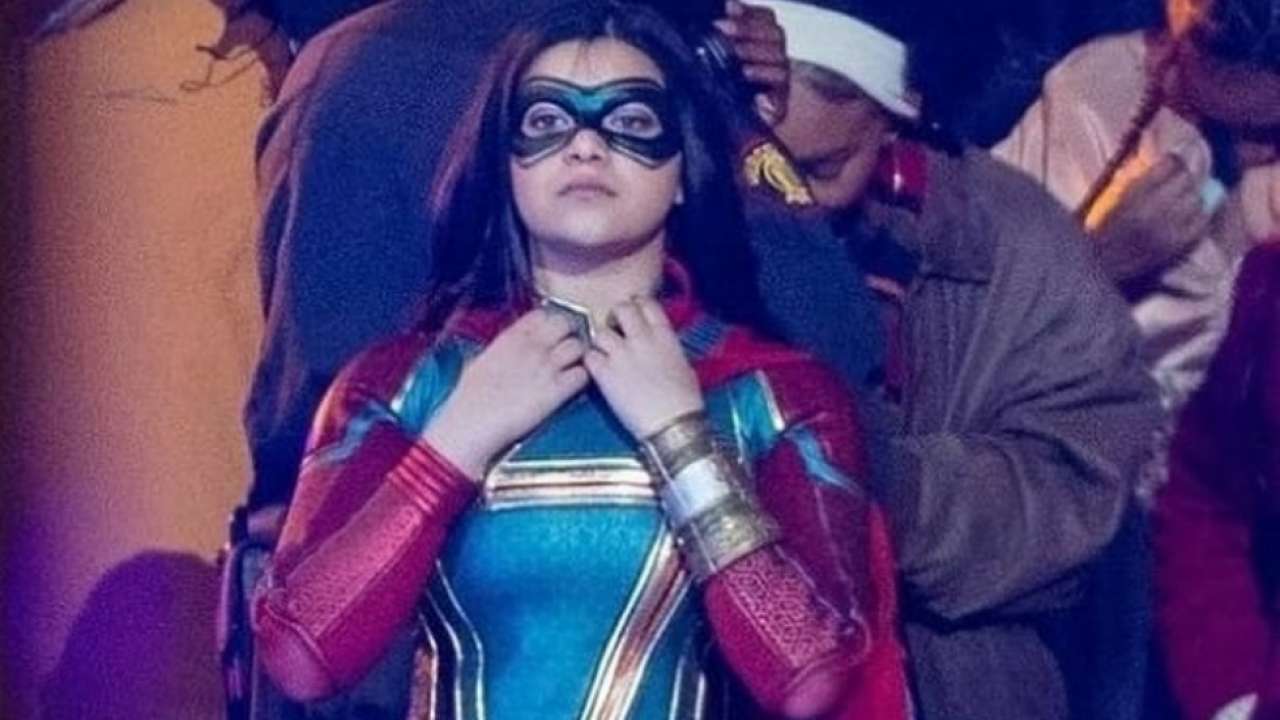 We got our look at the synopsis of the series quite recently and it stated that Kamala is a great student, avid gamer, and voracious fan-fic scribe. She actually has an affinity for the MCU superhero Captain Marvel. A sizzle reel was revealed last year and it indicated that Kamala will be a Valcarol shipper. We will get to witness her planning to sneak out of her house to go to AvengerCon with her friend, in Captain Marvel's costume. Other information regarding the series has been kept under wraps but fans have been exploring every possible thing they can find based on details revealed from leaks.
How Ms. Marvel is Connected to Spider-Man
https://twitter.com/CosmicMMedia/status/1490697476621443078?ref_src=twsrc%5Etfw%7Ctwcamp%5Etweetembed%7Ctwterm%5E1490697476621443078%7Ctwgr%5E%7Ctwcon%5Es1_&ref_url=https%3A%2F%2Fthedirect.com%2Farticle%2Fmcu-leak-spider-man-ms-marvel-disney-show-spoilers
Ms. Marvel had wrapped filming in May last year based on some of the interesting posts on the social media of stars involved in the project. But recently it was reported that significant reshoots are taking place for the series in Atlanta. Some interesting set photos were revealed online by @CosmicMMedia on Twitter. Apart from a look at Iman Vellani appearing in the costume, another interesting detail was from the series was looking. This detail actually connects the series to a major villain from Spider-Man: Far From Home.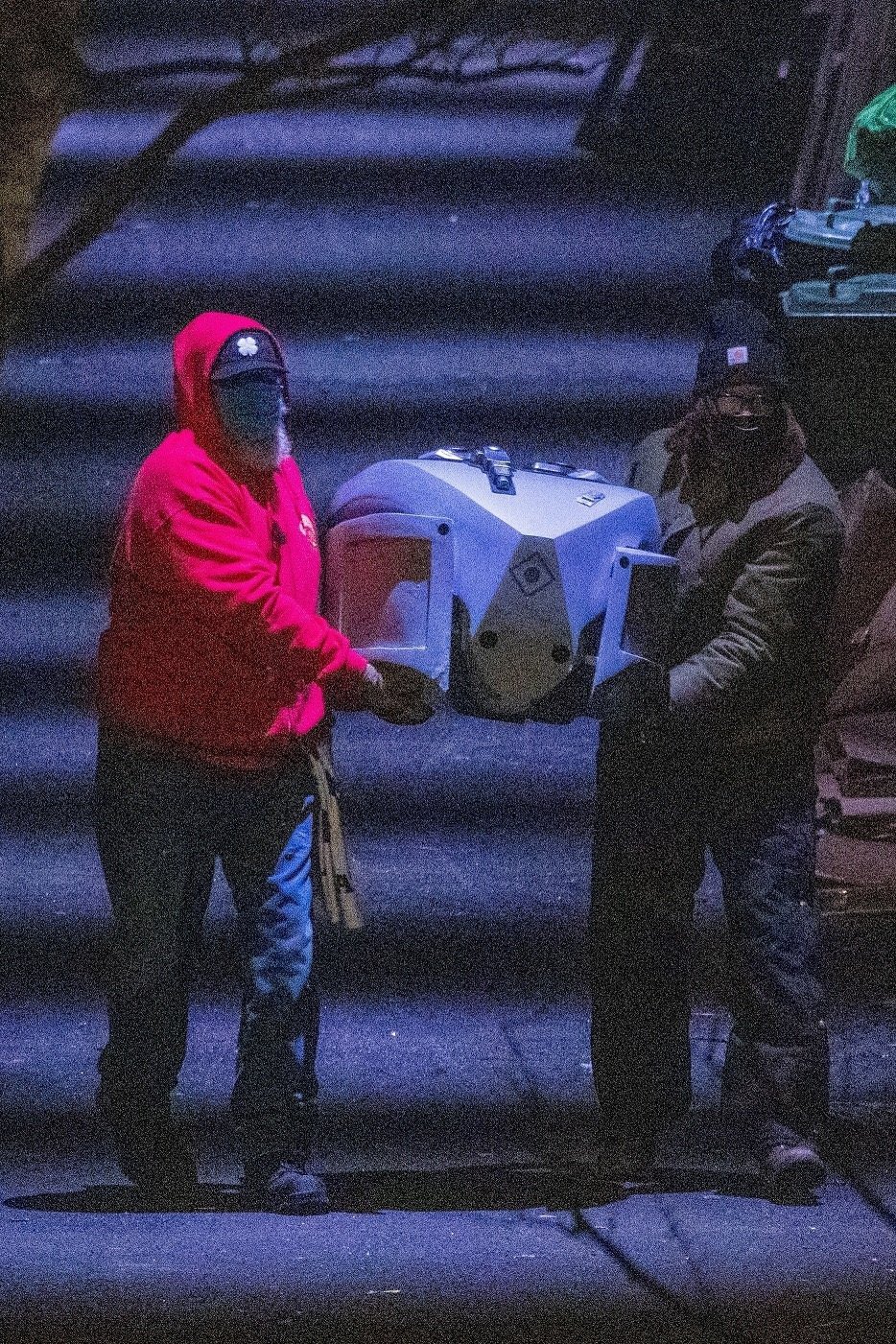 One of the photos actually featured the return of the EDITH drones from Spider-Man: Far From Home. These drones were used by Jake Gyllenhaal's Mysterio and they were primarily responsible for linking him to Tony Stark. Fans were linking the arc of Kamala Khan to that of Hailee Steinfeld's Kate Bishop from Hawkeye. In that, both of them have certain similarities in their fascination with a specific superhero and they end up becoming on themselves. But now it seems that there will be a connection that will link Ms. Marvel with Tom Holland's Spider-Man. It is yet not clear who will be controlling these drones in the series but they were last seen in Spider-Man: No Way Home following them being seized by the authorities.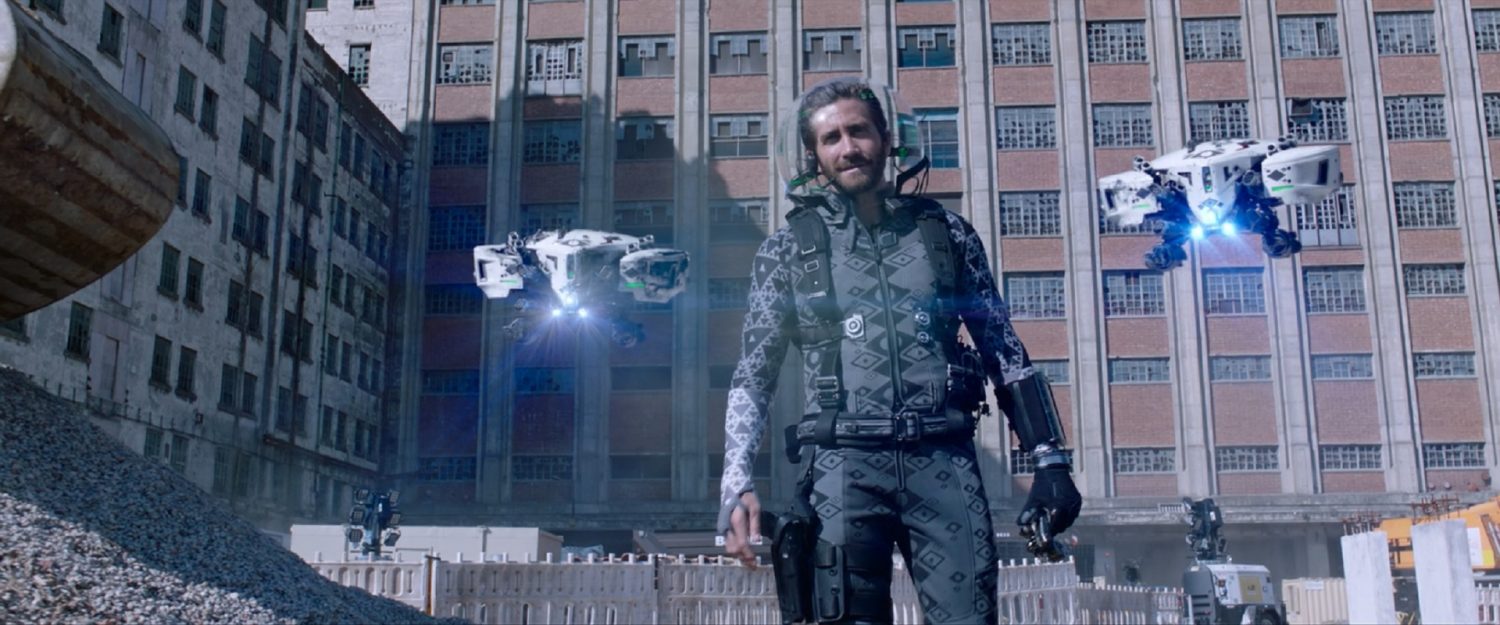 It isn't surprising to see how Stark Tech still has an influence in the Marvel Cinematic Universe. The presence of this drone actually indicates that we will see the series dive into the darker aspects of this tech. This time around we might get to see things go a bit farther than we saw them go in Far From Home. It couldn't be any ordinary circumstance that would lead to a character who is set to appear in Captain Marvel 2 come across this tech. This might actually end up paving the way for Don Cheadle's Armor Wars as we have already seen how Stark Tech is available in the black market in Disney+'s Hawkeye.
Even though the series is going through some reshoots, we can expect to see Ms. Marvel premiere on Disney+ sometime in 2022.
Follow us on Facebook, Instagram & Twitter for more content.
Also Watch: