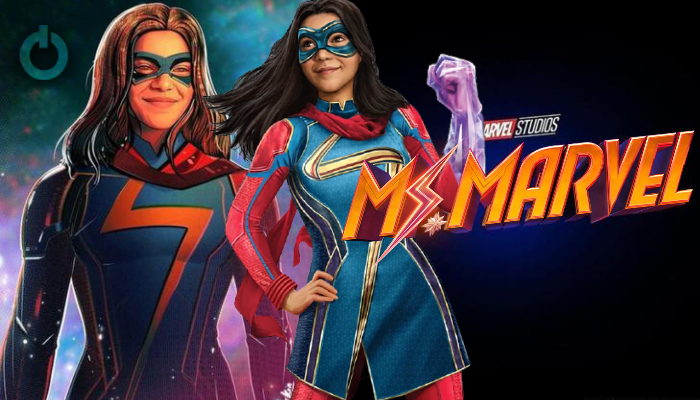 The Marvel Cinematic Universe is working on some of the biggest upcoming projects and it doesn't seem to be stopping anytime soon. Multiple projects both in terms of movies and shows are set to debut in the next few years. While some of these projects would continue some of the existing storylines but the others would actually introduce new characters to the MCU. The shows will also be canon and will give us characters who will be further playing quite essential roles in the future of the MCU. One of the most interesting projects amongst these has to be the upcoming Ms. Marvel series that will see Kamala Khan feature as the hero. But is it the right decision to adapt this character into a Marvel series? Let's take a look at how Marvel is taking a big risk with Ms Marvel and it could be a mistake.
Ms. Marvel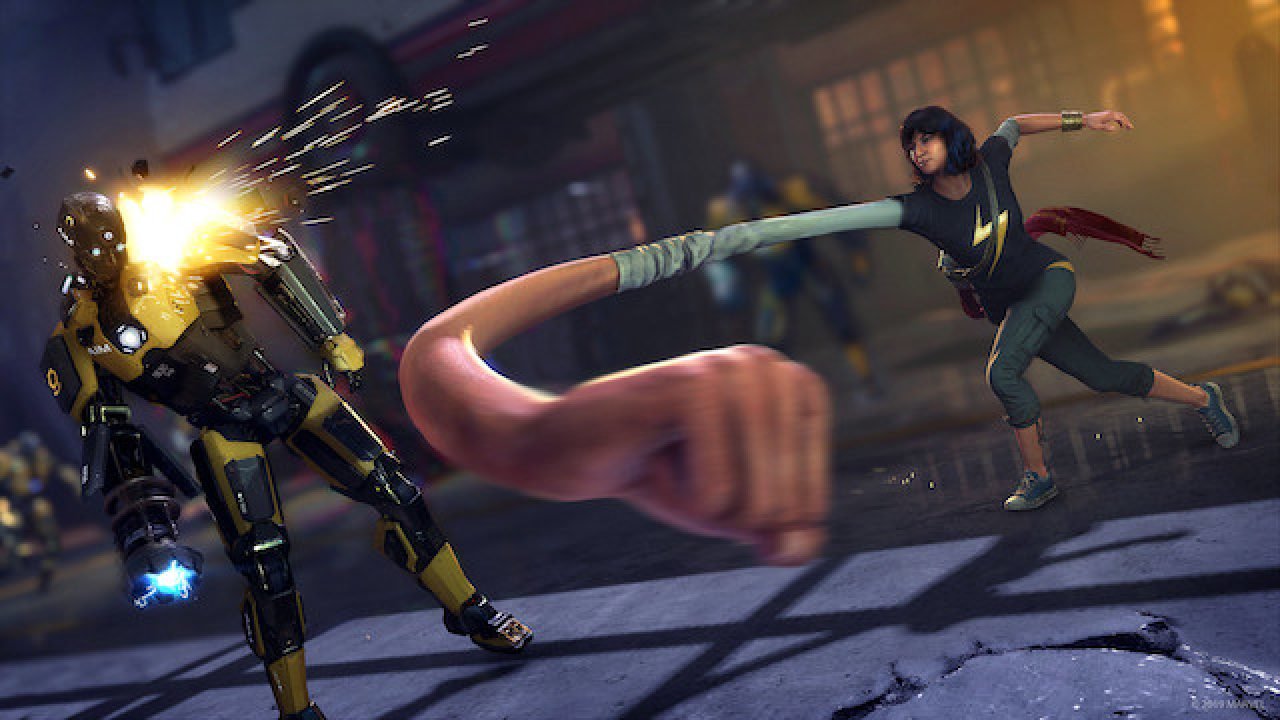 The character of Kamala Khan was first introduced to the comic book world in 2013 and it was absolutely unexpected. This character was rather new and yet it was able to establish itself into the pop culture quite firmly. There was so much fear in introducing this character that she had to be introduced in February 2014 with a three-issue exit strategy if the pre-orders were low. Now we will actually see this character in her live-action adaptation and it is a clear example of the success of the character. We even got a game based around the character last year featuring her next to the Avengers. The character will be portrayed by Iman Vellani and it will also be the first Muslim superhero in the MCU.
The Impact of Changes to The Powers of Ms. Marvel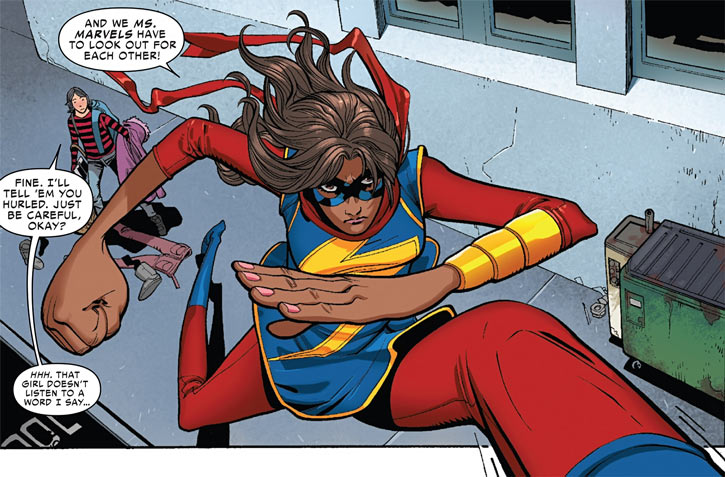 Marvel has worked extensively on the character's traditional set of powers that included shape-shifting, size manipulation, and stretching. This is quite a massive change and fans have started to speculate that this was done mainly to remove any similarities with Mr. Fantastic of the Fantastic Four. But there's a chance that these changes are being made because these powers could actually look rather problematic in the live-action interpretation. The range of powers that we had previously seen her possess could have looked like absolute body horror in a live-action interpretation.
According to co-creator G. Willow Wilson:
She's got very comic booky powers. God bless them trying to bring that to live-action, I don't know how that's going to work out, in a way that doesn't look really creepy.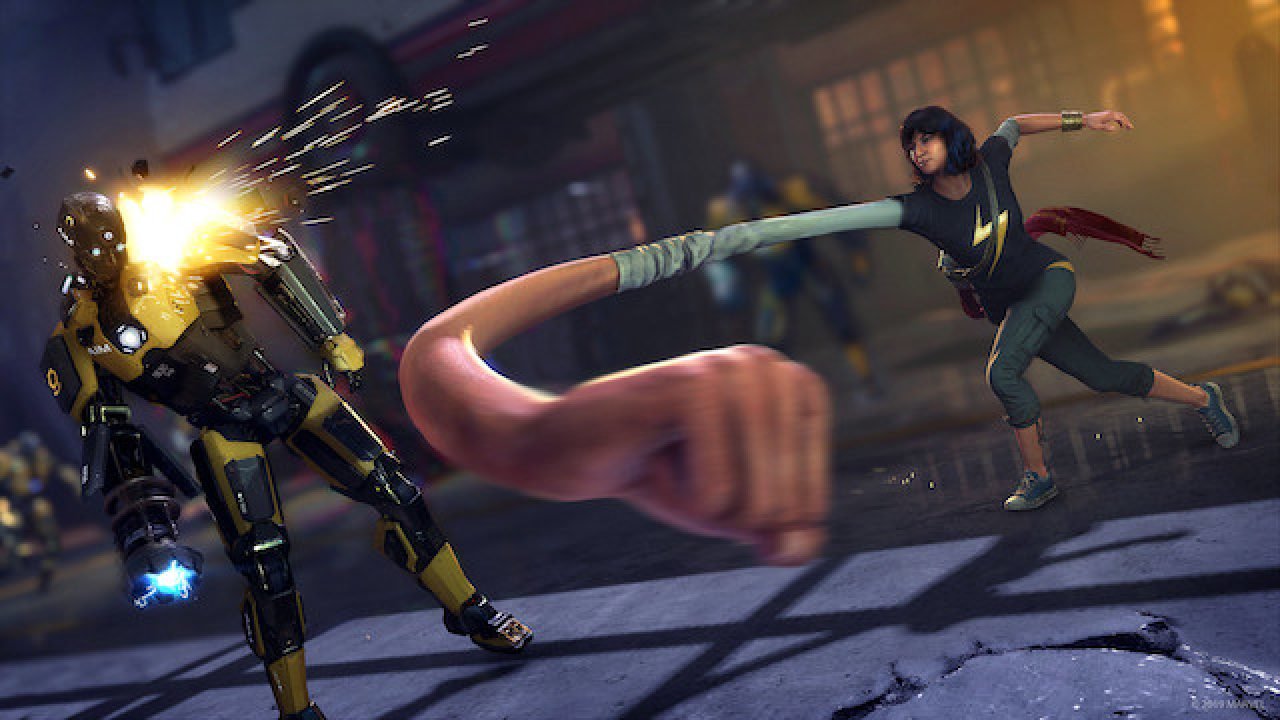 But this redesign is still a big mistake because it clearly leads us to believe the powers of characters could be changed without any consequence on their identities. The powers of Ms. Marvel were chosen with a specific purpose even though they might not give a good cinematic interpretation. Kamal Khan is supposed to be an "Everyman Hero", and the powers are a clear extension of that personality. Another creator of Kamala Khan, Sana Amanat in an interview with Nylon talked about how Ms. Marvel's powers shouldn't look "pretty" or "sparkly".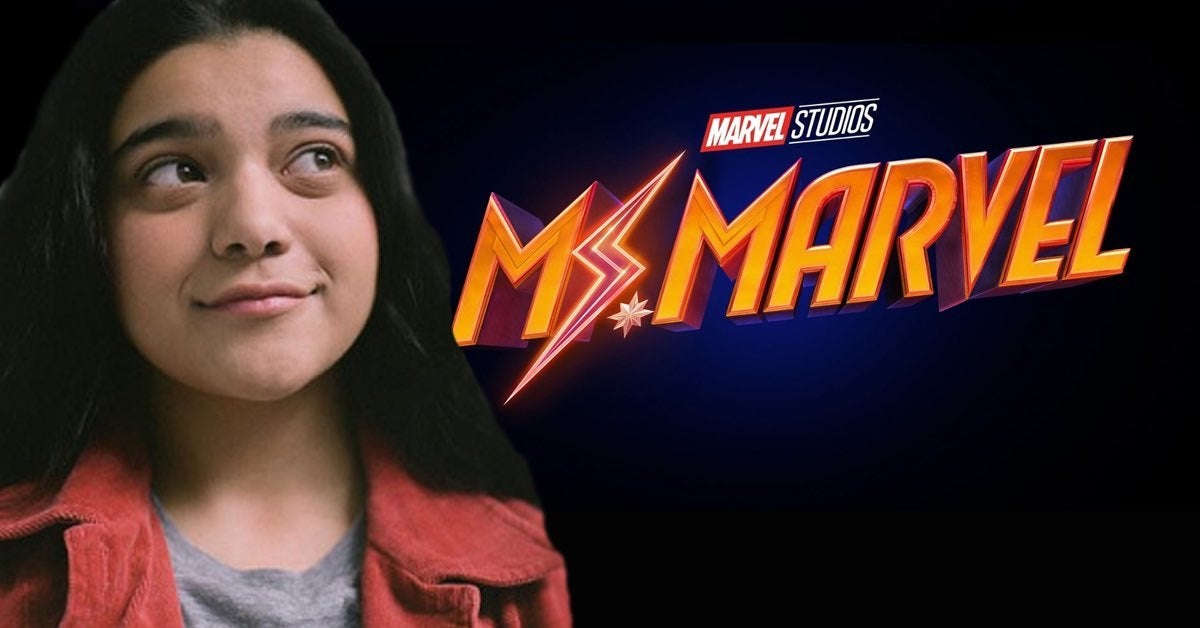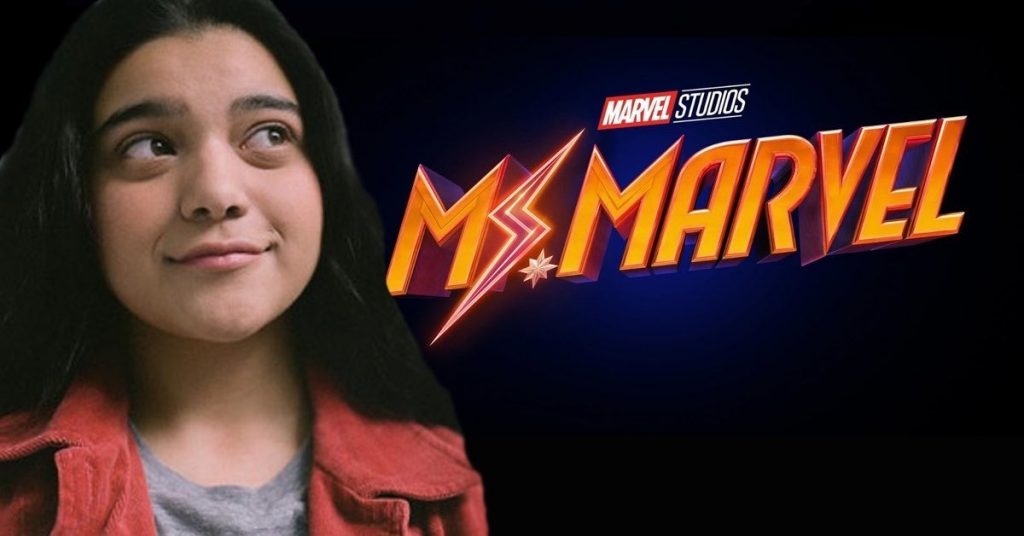 According to her:
Her being a polymorph seemed to make sense. There's a really great message there when you think about a young girl, who doesn't like the way she looks and doesn't think she fits in, who can change to look like anything. And her not being herself was a big part of her own self-exploration. You know, in the first issue, she morphs into her idol [Carol Danvers], and that was a very specific choice we made because of her thinking that the ideal and the concept of strength and beauty and perfection is someone who is literally her opposite in terms of looks. So, that power set really was organic to her story. And, I wanted to make sure she didn't have typical pretty powers with sparkly explosions and her hair blowing in the wind. Or even powers of flight. We wanted to make sure it was a little quirky; she's a teenager. Her powers are a little awkward, and I think that's kind of fun to play with.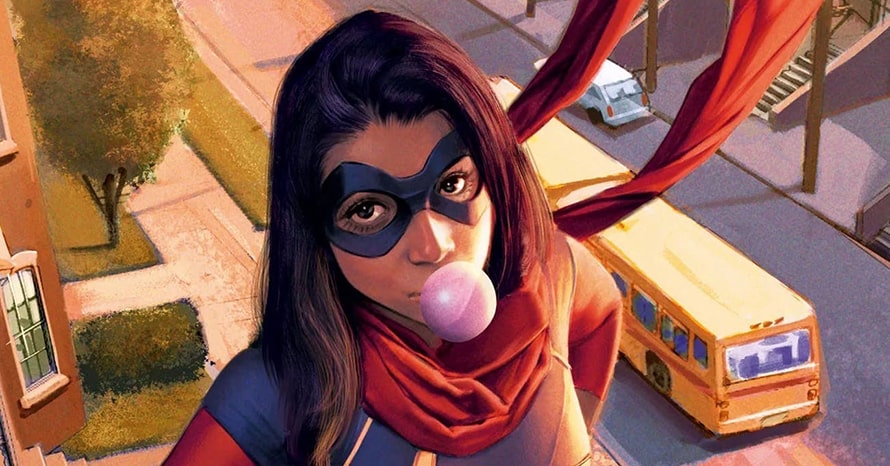 Marvel might be making their biggest mistake by making this change considering they have failed to understand how iconic this character actually is. It might be true that the character is less established but in terms of being the first Muslim-American superhero, it has had quite a massive impact. In 2015, her image was being used by street artists in San Francisco to oppose the anti-Islamic American Freedom Defense Initiative. Even President Barack Obama name-dropped the character when the co-creator Sana Amanat met him in 2016. The character will be getting a reboot in the upcoming comics too which could mean that the changes made to her character will have an impact on other mediums as well.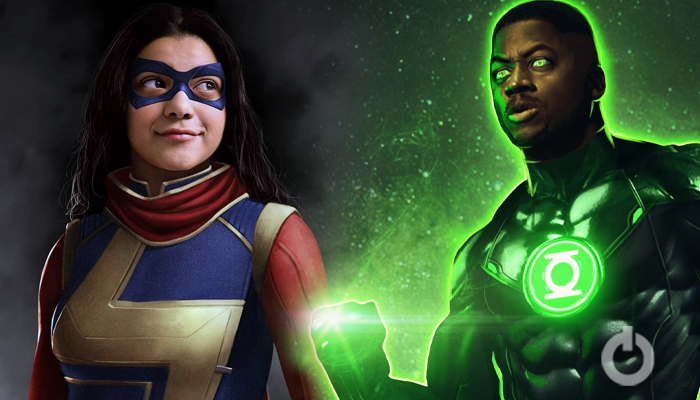 She isn't technically embiggening herself with her new powers, and hardcore comic fans may take a staunch stance against the entire change. They may consider that this is not the character they fell in love with on comic pages and hence doesn't deserve the same respect. We cannot know whether it will happen exactly like this but it is a strong possibility so the comic fans still have something to look forward to.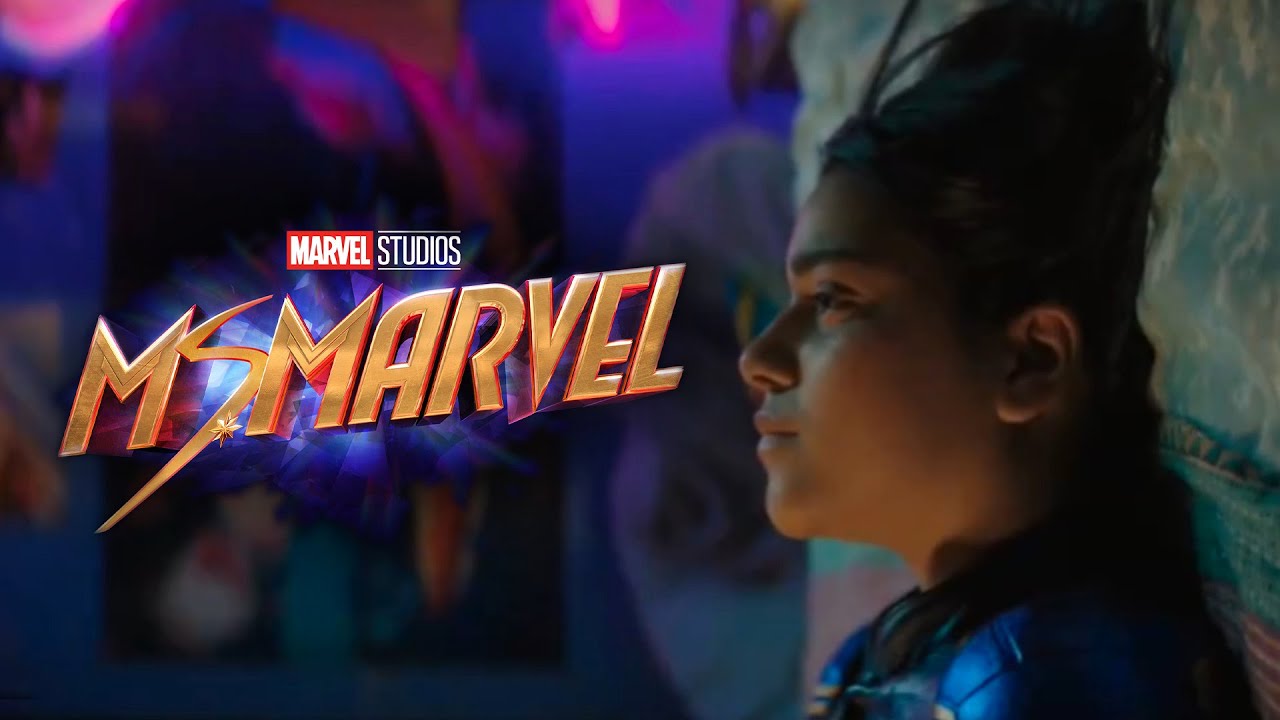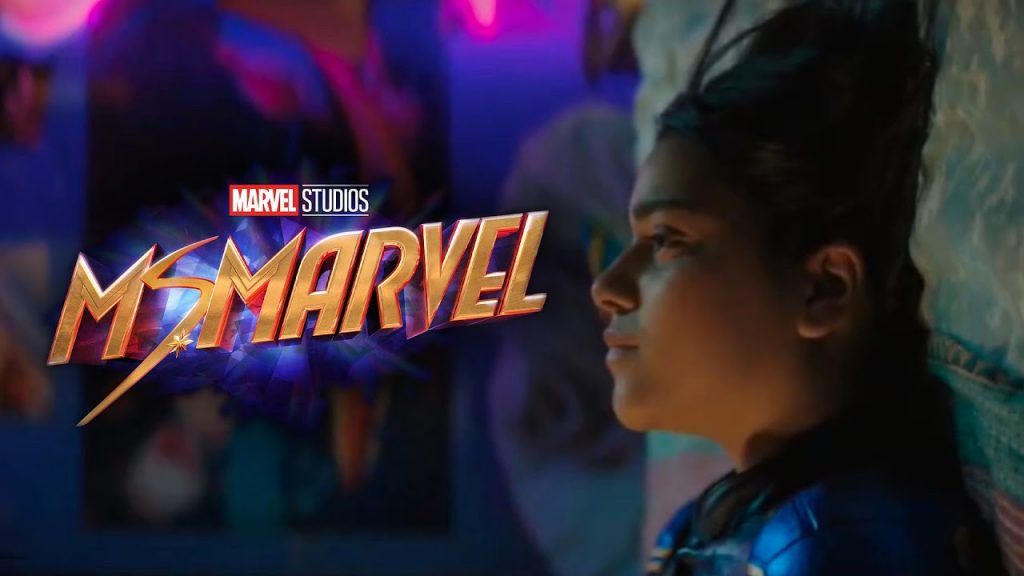 Another drawback to this change in powers of Ms. Marvel is that she may also be getting wish-granting power. We are still unsure how this will function but we expect it to be some kind of "Be careful what you wish for" kind of trope where good wishes have unforeseen consequences. We cannot know until the show comes out, but we can speculate.
Do you also think that these new powers are a big risk with Ms Marvel that Marvel is taking? Let us know your thoughts in the comments.
Follow us on Facebook, Instagram & Twitter for more content.
Also Watch: