News
Hawkeye Series Is Fixing Big Hawkeye Mistake From Endgame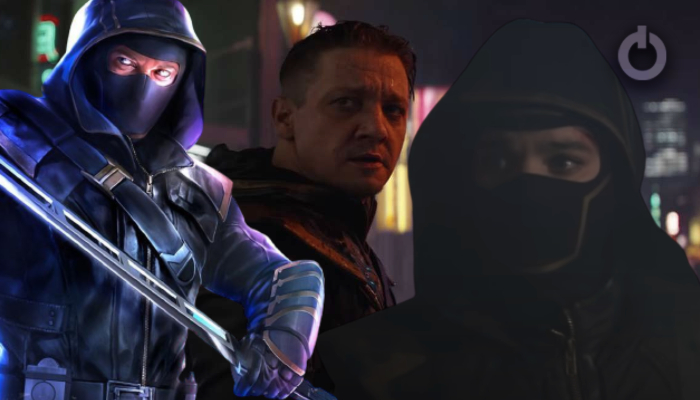 Many franchises experience mistakes in their projects here and there. Often these mistakes are left open and the franchises continue with their next projects trying to make sure that these mistakes don't happen again. Major franchises experience this a lot since this could lead to various fans pointing it out repeatedly and it could often lead to issues with the continuity of the projects. Some of the major franchises often just reject the whole movie and go ahead with the newer project and establish it as the new addition to the audition. Marvel is known for paying absolute attention to details with their projects. The tiniest things in one movie would become massive plot points for future projects. This keeps the fans at the edge of their seats as they get to see the justification for past mistakes. Let's see how the Hawkeye series on Disney Plus is correcting the Hawkeye Mistake from Endgame.
Hawkeye Series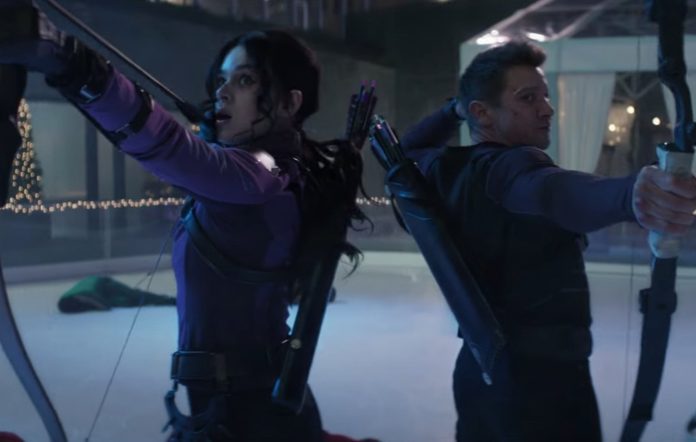 The Hawkeye series will explore the character since we last saw him during the events of Avengers: Endgame. The events of the latter will continue to play a major role in the future of the Marvel Cinematic Universe. The series will explore the adventures of Hawkeye and Kate Bishop as the latter learns from Hawkeye and intends to become a hero like him. The series is set to feature a lot of interesting characters as well as new additions to the MCU. The series will possibly primarily focus on dealing with how Hawkeye might hand over his legacy to Kate Bishop who might end up taking the mantle of Hawkeye.
Hawkeye During Infinity Saga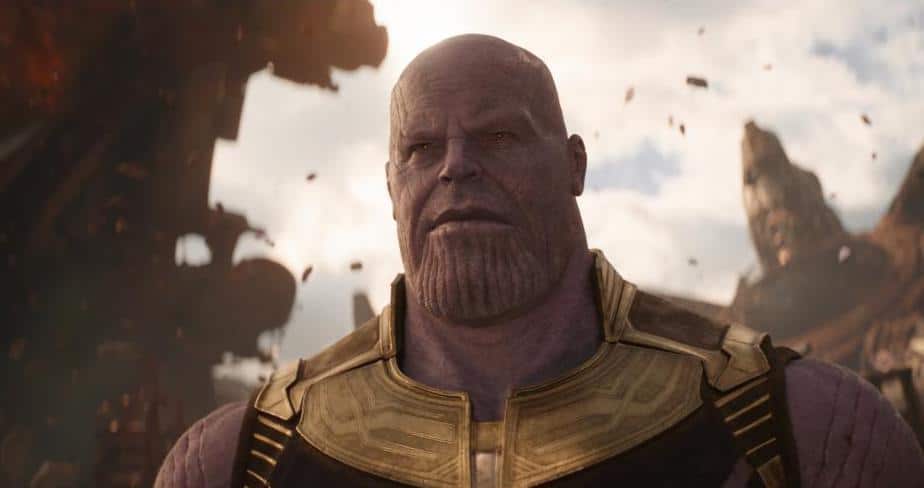 Avengers: Endgame showed us a version of Hawkeye that was very tragic because the events of Avengers: Infinity War had led to him losing his family. The previous entries in the Avengers movies had shown us that Clint Barton was a family man and he even planned to retire at a certain point. Being enraged by his fate, Hawkeye became Ronin and went around seeking and killing everyone he believed should have gone instead of his wife and children. This was a rather interesting plot point but it was not used properly in the movie.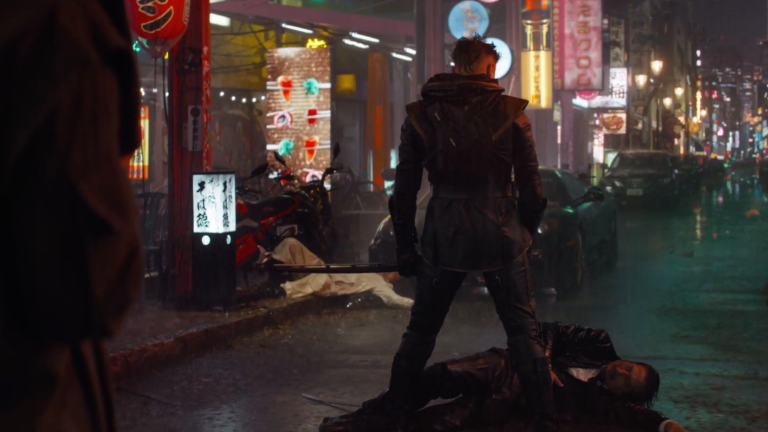 Black Widow convinces him to return to help the surviving Avengers gather the Infinity Stones. At such a dire circumstance none of the Avengers even cared to pay any heed to the dark path that Hawkeye had ventured into. The movie ends with him getting a happy ending considering he gets back his family. We expected some amount of mental scarring following what had unfolded in the character's arc during the five years he had spent as the vigilante.
What We Might Get To See
The recently released trailer for the Hawkeye series confirmed that Marvel is trying to correct the events by addressing what Ronin had done during those five years. Based on what the trailer showed us there's a possibility that he got away with his acts as no one was able to know who was behind the mask. There's a chance that the Avengers might have pretended he was another victim of the blip and hence his absence didn't seem to concern anyone else. But now since someone else has started acting like Ronin, Barton feels responsible and decides to investigate.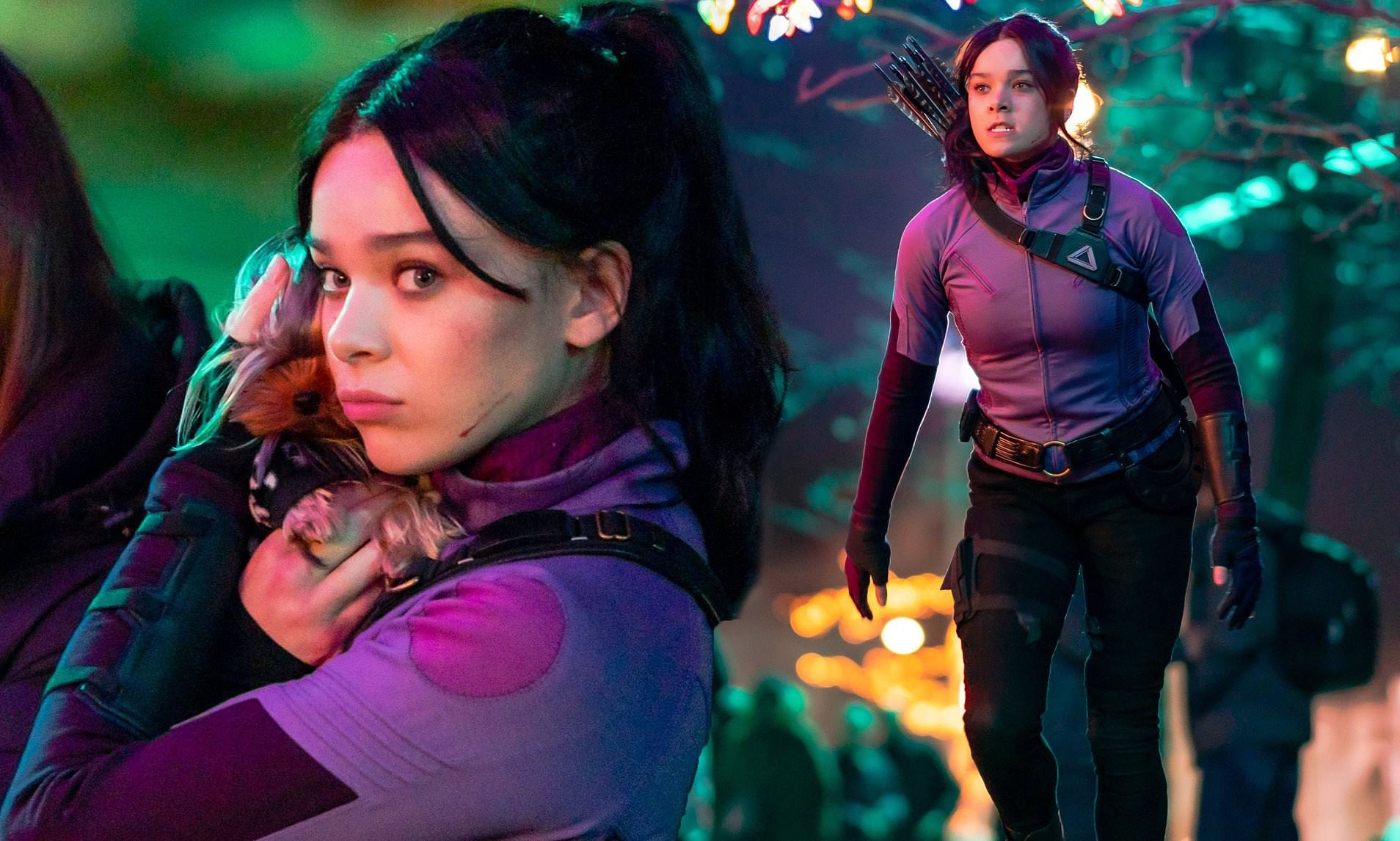 It appears that the show will actually end up showing us what had actually unfolded during Hawkeye's run as Ronin during those five years. The two primary characters are based on two different aspects of Hawkeye's identity. Hawkeye has previously given us a glance at his mentoring as he was teaching his daughter to use aim with arrows. Similarly, he also appeared to be somewhat of a mentor to Scarlet Witch following the events of Avengers: Age of Ultron. The trailer also confirms that we will get to see his family too. We can expect a proper explanation for Hawkeye in the series.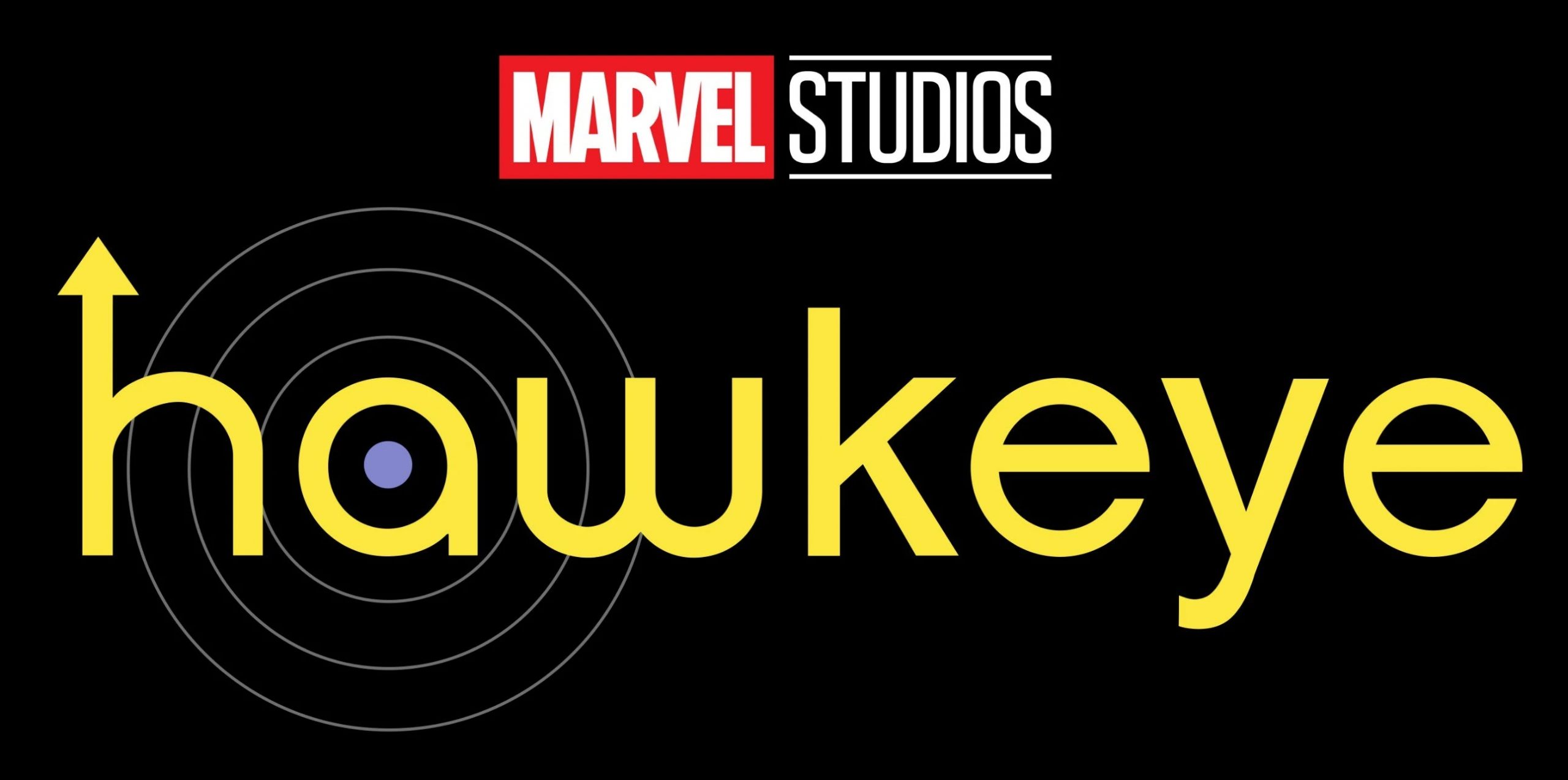 Hawkeye will be released on November 24, 2021, on the Disney Plus platform. It stars Jeremy Renner as Clint Barton, Hailee Steinfeld as Kate Bishop, Florence Pugh as Yelena Belova, Fra Fee as Kazi, Vera Farmiga as Eleanor Bishop, Alaqua Cox as Maya Lopez, Zahn McClarnon as William Lopez, and Brian d'Arcy James in an undisclosed role.
Follow us on Facebook, Instagram & Twitter for more content.
Also Watch: