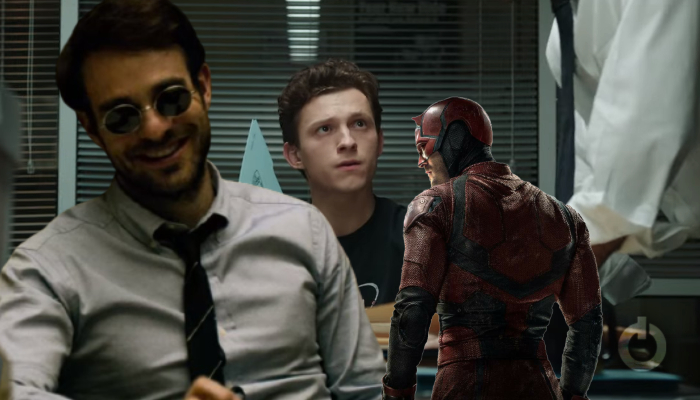 There have been numerous fan theories and speculations regarding the upcoming sequel of Tom Holland's version of the Spider-Man. While some of these theories are being answered, some new theories are also building up. The anticipation for the trailer had everyone hyped up. Fans are leaving no stones unturned in figuring out what is and what isn't possible in the movie. The teaser trailer for Spider-Man: No Way Home has given a fair idea of some of the possibilities. But, one specific moment from the trailer has made us wonder about Matt Murdock in the No Way Home trailer.
Daredevil Canon?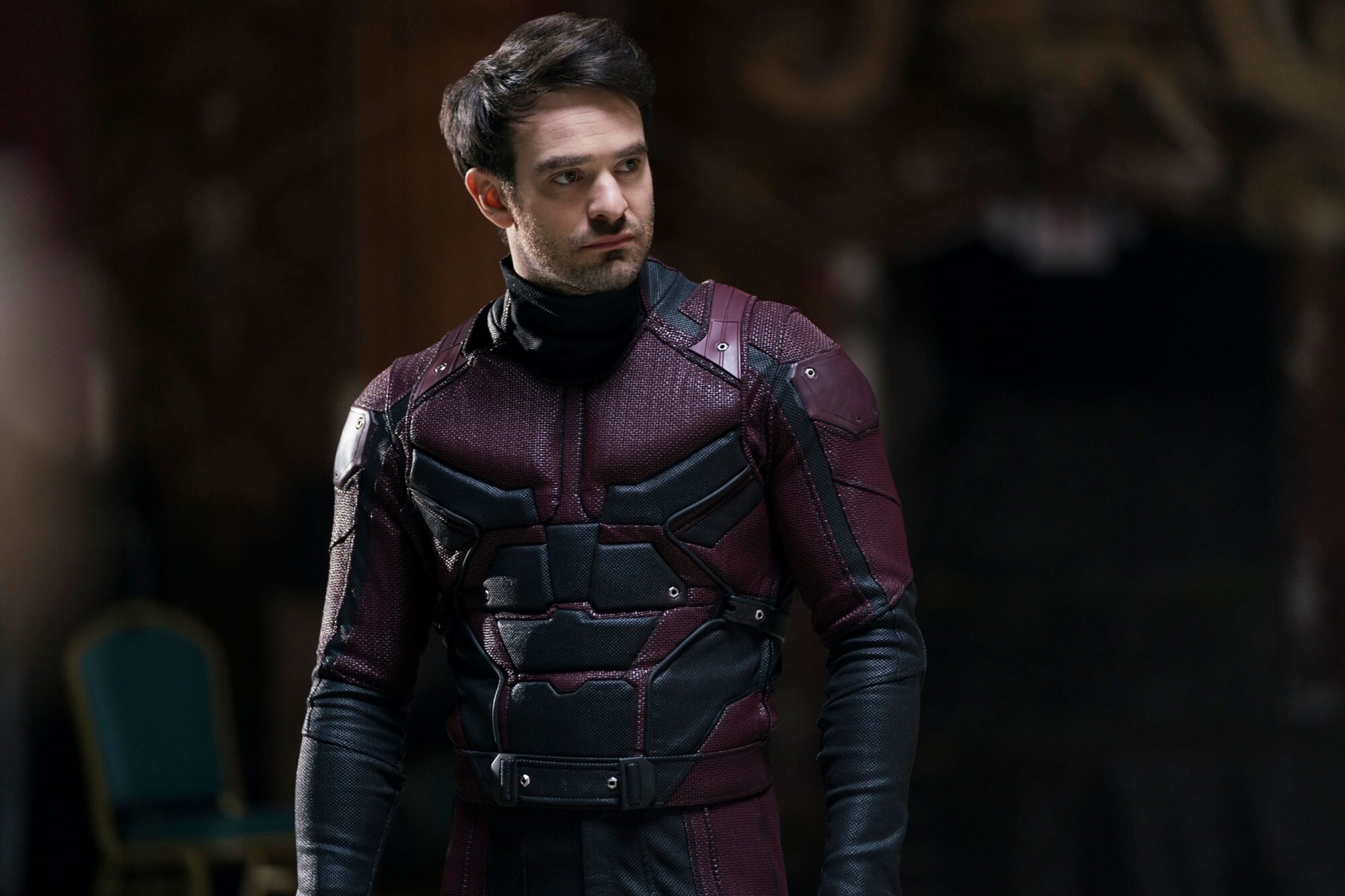 Of all the possible actors to make a comeback to the Marvel Cinematic Universe, Charlie Cox has been amongst the top. Considering his performance in Daredevil in the titular character has been one of the favorites amongst the fans. Though the dark show is not considered as canon being amongst the shows that came before WandaVision. Even then there's been no shortage of speculation regarding his appearance in Spiderman: No Way Home. There's been no confirmation regarding this appearance yet. Another Daredevil star, Vincent D'Onforio has been rumored to be reprising his role as Kingpin in the upcoming MCU series Hawkeye. 
Daredevil In No Way Home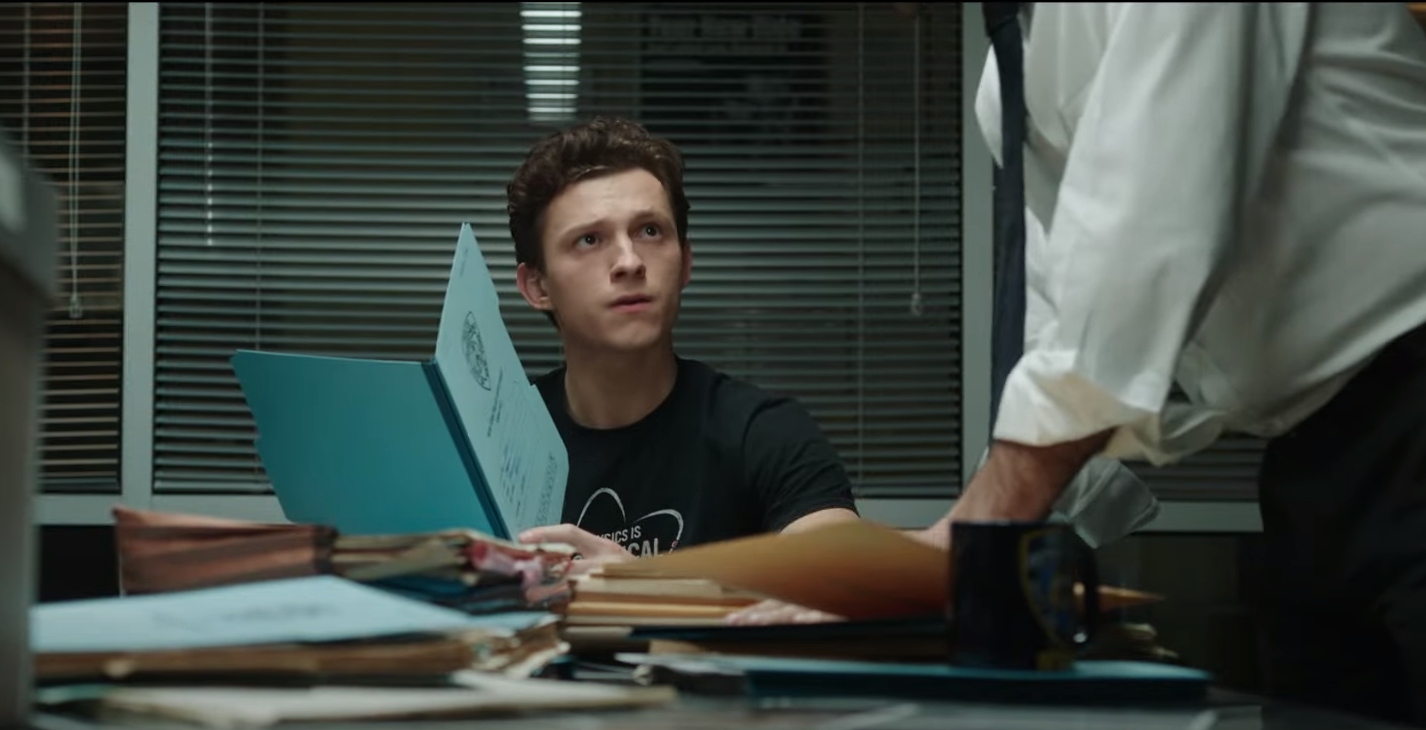 In comparison to the other possible appearance hints in the trailer, this one might seem to be far-fetched but still possible. During the appearance of Peter Parker in front of the law he is seen seated worryingly as a pair of hands appear and go through some files in front of him. People are looking at every possible detail from the choice of wardrobe to the way the hands move. These comparisons are being drawn from Daredevil itself. While we don't get to see the man's face, plenty of the fans are absolutely sure that that is Peter Parker's lawyer Matthew Murdock, played by Charlie Cox.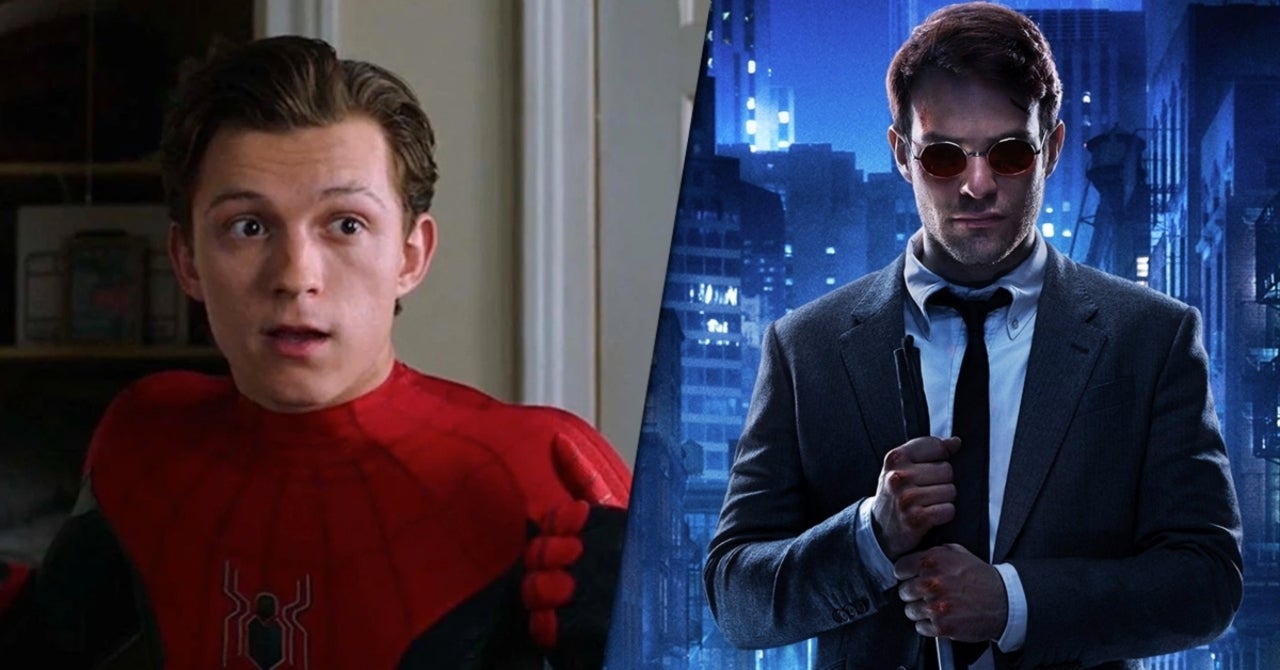 With fans who are sure that that's Matt Murdock there are others who are not sure about that being him. But since this is just a first look nothing can be absolutely confirmed or denied. There are points like Peter requiring legal help that connect the dots towards his possible appearance. Plus there is the multiverse, so it won't be a big surprise to see Matt Murdock coming for his help. Here's to hoping he does make an appearance.
Do you think this person is Matt Murdock in the No Way Home Trailer? It has been reported that he will appear in the film, but not in his Daredevil persona. So, it could very well be Murdock. Still, you guys should share your opinions too. Let us know in the comments.
Follow us on Facebook, Instagram & Twitter for more content.