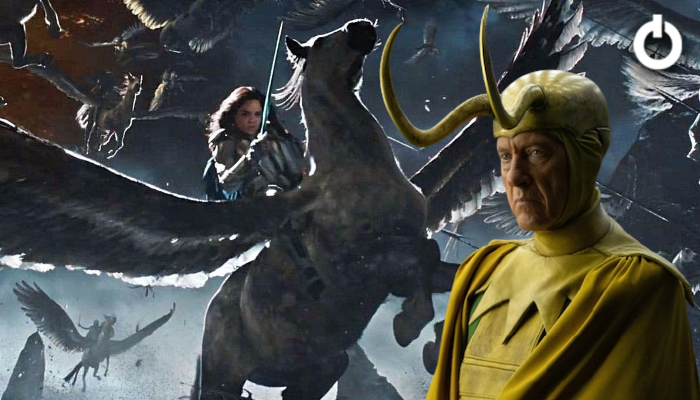 Loki episode 5 "Journey Into Mystery," finally got us face-to-face with the supposed end of time, the Void. But with it came one too many elements for us to enjoy. Some of them include Alioth the guard dog, a bundle of Easter eggs, Mobius's comeback, and the history behind Loki's variants. One that got to show his powers was Richard E. Grant's Classic Loki. Moreover, he told us his plan of action during the events of Avengers: Infinity War and how he drifted in space to live in isolation. But when assisting Loki and Sylvie, he displayed his prowess. But the final stand of Classic Loki may connect to Asgard's Valkyries.
The Final Stand of Classic Loki May Connect to Valkyries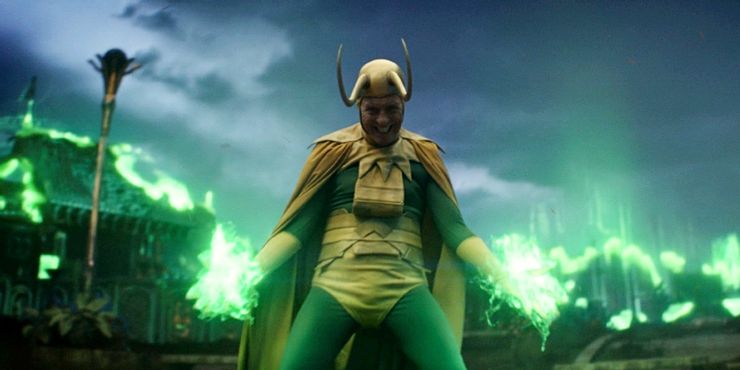 When Sylvie and Loki planned to distract Alioth so that Sylvie can enchant it, it didn't go accordingly. Coming to their aid, Classic Loki did something unimaginable. He illusioned the entire Asgard, because Alioth's psyche was explained before that it would go for the bigger meal. But it didn't matter, only an illusion.  But the piece of music that plays in the background  is an arrangement of Richard Wagner's "The Ride Of The Valkyries."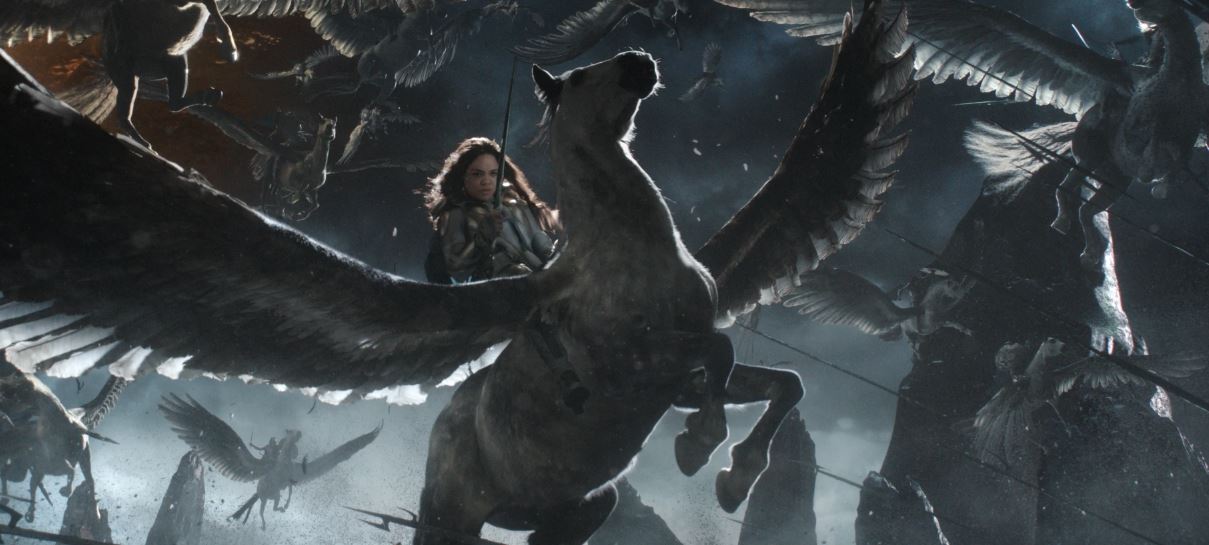 The composer for Loki, Natalie Holt teased the use of this song in an interview with Syfy Wire after episode 4 aired. While talking about the show used in the music, she said, "I would say those flourishes over the top of the Loki theme are very much Wagner […] They're like 'Ride of the Valkyries.'" But there's more to the history of this music. Dramatically, it fits perfectly. But in the original opera, this music piece covers the Valkyrie's preparation of their fallen comrades for their journey to Valhalla.
Loki Could Tease Valkyrie Connection & Thor 4 Storyline
Loki has still not explained that was Sylvie's Nexus event. All we saw was her arrest from Asgard carried by Ravonna Renslayer when she was a MInutemen. But even in that scene, she was seen playing with a Valkyrie figure. So it could be that in her timeline, she became a Valkyrie. Hence, this could suggest the use of Valkyrie's music when Sylvie was showcasing her powers alongside Classic Loki.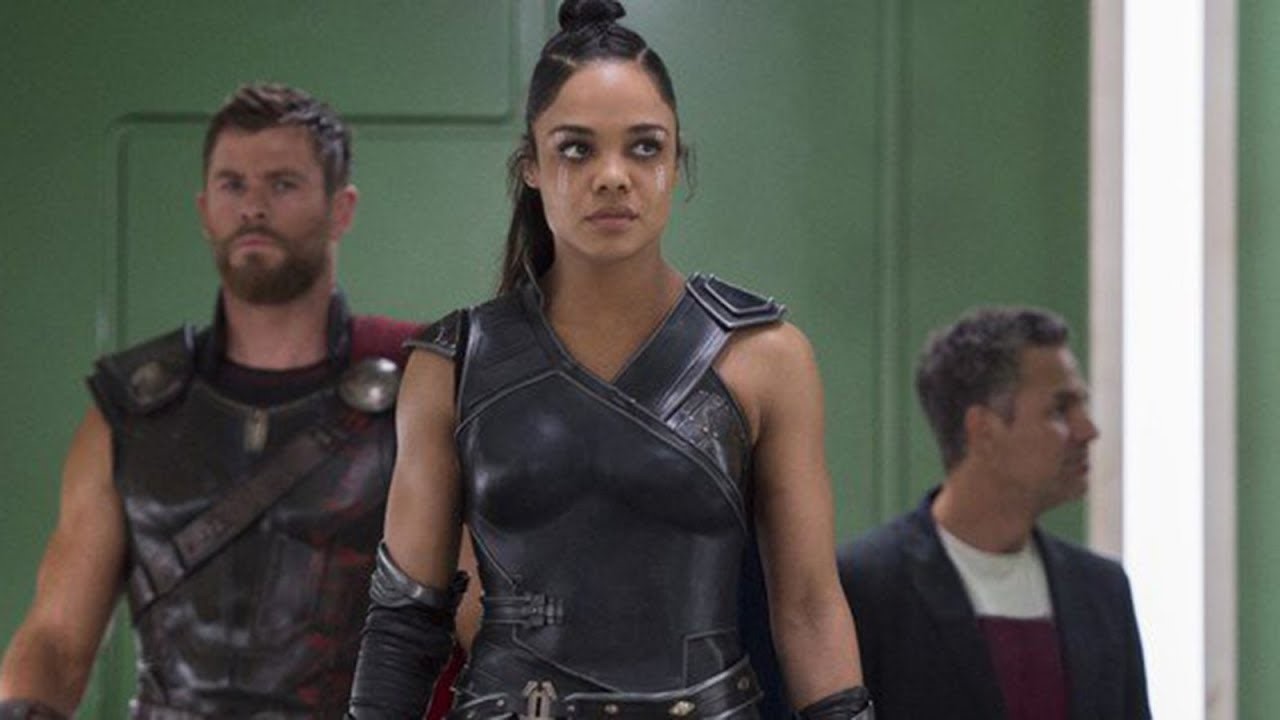 But, if not this, then this music could even hint at a storyline for Thor: Love and Thunder. Tessa Thompson is set to play a major role in this movie, and the film will feature an LGBTQ+ storyline as she searches for a queen. As we remember, Thor granted her the throne of Asgard at the end of Avengers: Endgame, this use of music could hint at the reestablishment of the Valkyries in the MCU.
Loki is currently streaming on Disney+. Were you impressed by the final stand of Classic Loki in Episode 5? Do you think that he is still alive? Let us know in the comments.
Follow us on Facebook, Instagram & Twitter for more content.
Also Watch: