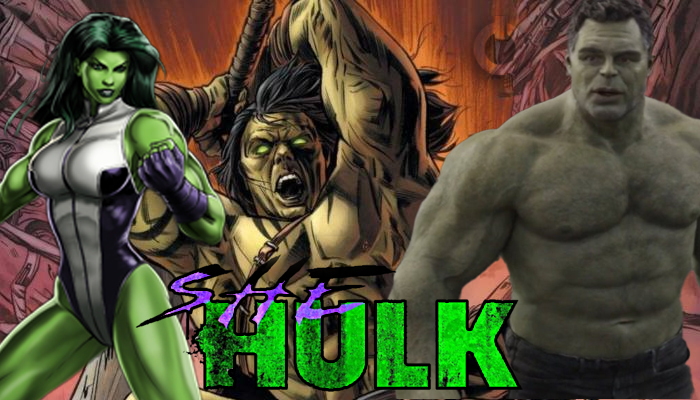 Marvel is in a stronghold when it comes to its Phase 4. But things are shaping up perfectly. Speaking of that, She-Hulk is coming next year and I'm waiting for it! Tatiana Maslany is in the lead role of Jennifer Walters. Mark Ruffalo will be reprising his role as Bruce Banner/Hulk in the series as well. She-Hulk will be a live-action legal comedy with the first season consisting of 10 half-hour episodes. Moreover, filming has already commenced in Atlanta, Georgia. But what I tell you that recent reports have claimed that we will get to see Hulk's son in She-Hulk!? Well, check it out!
Reports Claim Hulk's Son In She-Hulk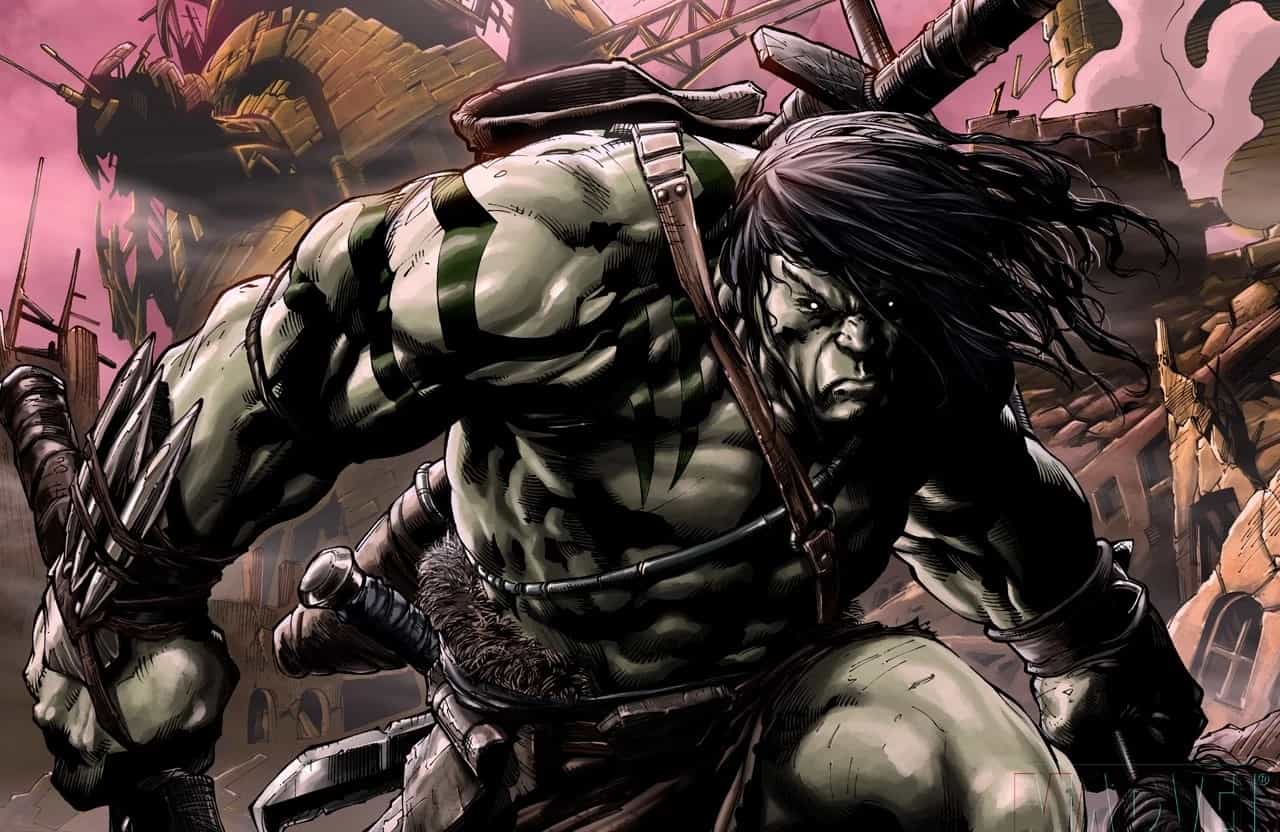 According to The Direct's sources, Skaar will appear in Marvel Studios' She-Hulk series. The character's rumored role in the show is unconfirmed by Disney and Marvel as of yet. Considering She-Hulk's nature, it's a legal comedy, so seeing Skaar meet with daddy Hulk would be an interesting conversation. She-Hulk's introduction of Skaar to the MCU opens up a vast array of implications for the characters in the show as well as the universe as a whole.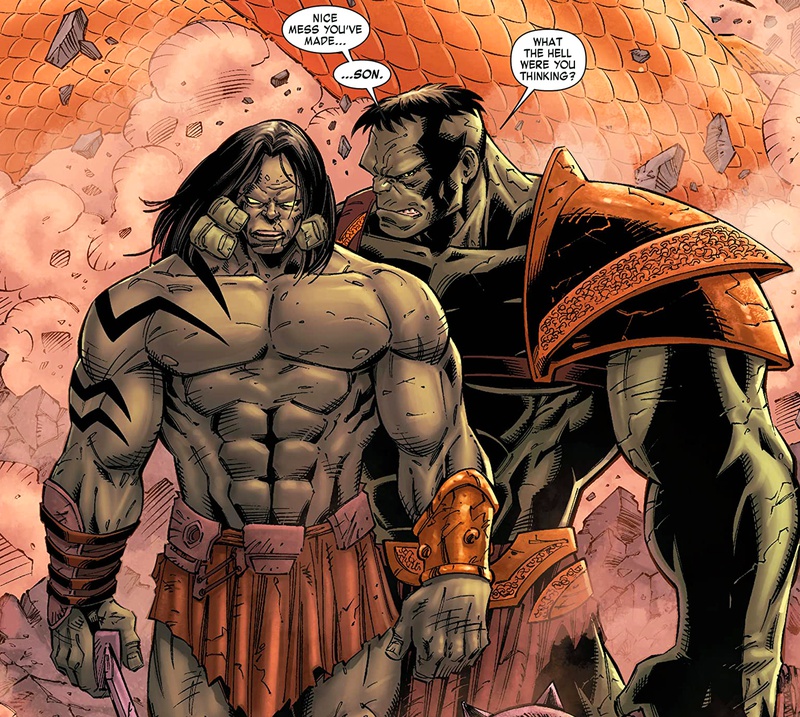 Skaar is the son of Bruce Banner, conceived during the Hulk's tenure on Sakaar during the Planet Hulk storyline. He possessed very similar powers to his father but also inherited abilities from his mother Caiera, a Sakaaran. That's why, being half-Oldstrong, he was able to walk and talk moments after he was born. That's why he can harness the power of Sakaar itself. He can manipulate the planet's surface and its elements.
What Could Skaar Want From His Father Hulk?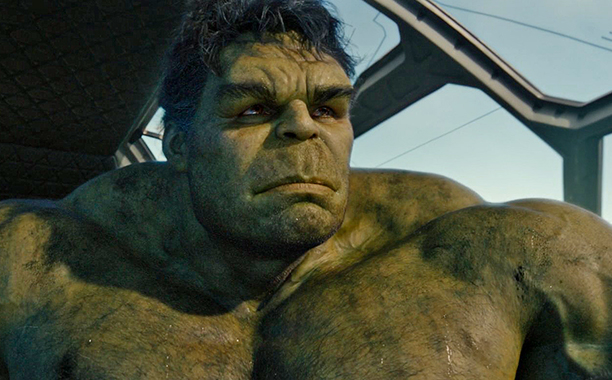 In Thor: Ragnarok we saw Thor abandoned a planet called Sakaar, now an elite warrior. Also, if we look at the comics, it is likely that Skaar was conceived sometime during the two and a half years between Age of Ultron and Thor: Ragnarok. Nobody knows what Hulk was doing apart from fighting on Sakaar before Thor crash-landed there. But a secret son certainly wouldn't be outside the realm of possibility. And if it is true, it's going to make up for a great plot!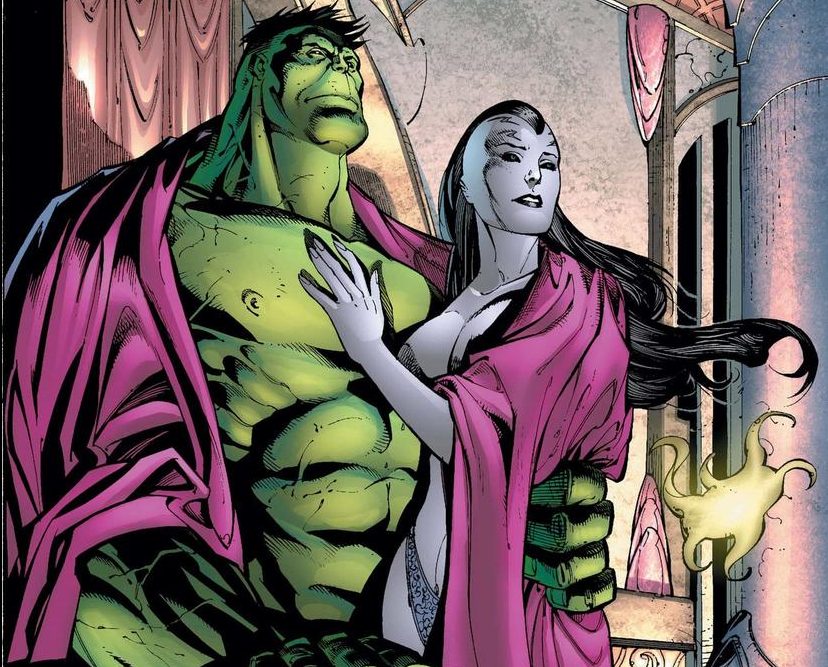 It's a known fact that Skaar ages much quicker than a typical human in the comics. So keeping the time jump in mind between Infinity War and Endgame, Skaar is pretty much a man by now. Moreover, She-Hulk is a legal comedy, so can we have Bruce Banner finding himself fight for custody or paying alimony? Who knows! Skaar's arrival could be a joyful reunion or a big shock for Hulk, and Jennifer Walters may have to use her skills as a lawyer to help her cousin out.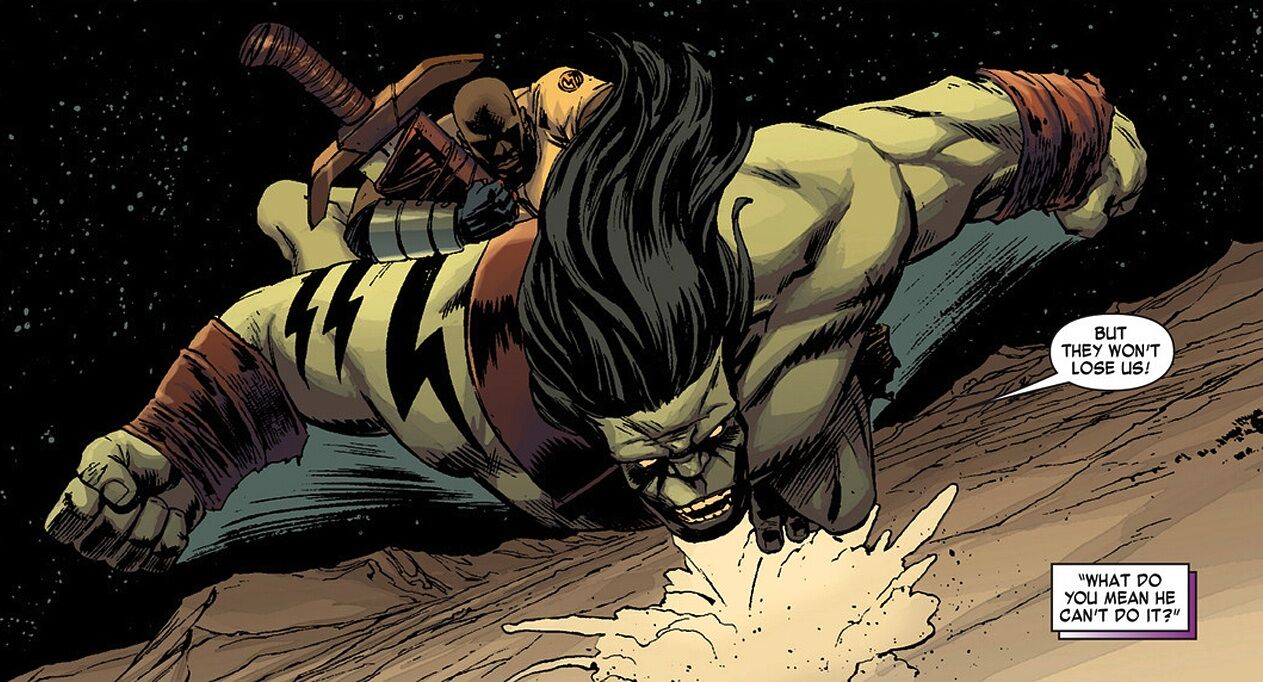 His addition to the franchise brings another Hulk-related character to She-Hulk, joining Bruce Banner's Smart Hulk and the Abomination. So what I mean to say is, this could really be a make or break for Disney+ considering CGI and VFX. WandaVision did not disappoint us, but this is a group of Hulks we're talking about! While it remains a report, we wait and see if this comes true or not. And if it does, who will play Hulk's son in She-Hulk?
Hulk and Young Avengers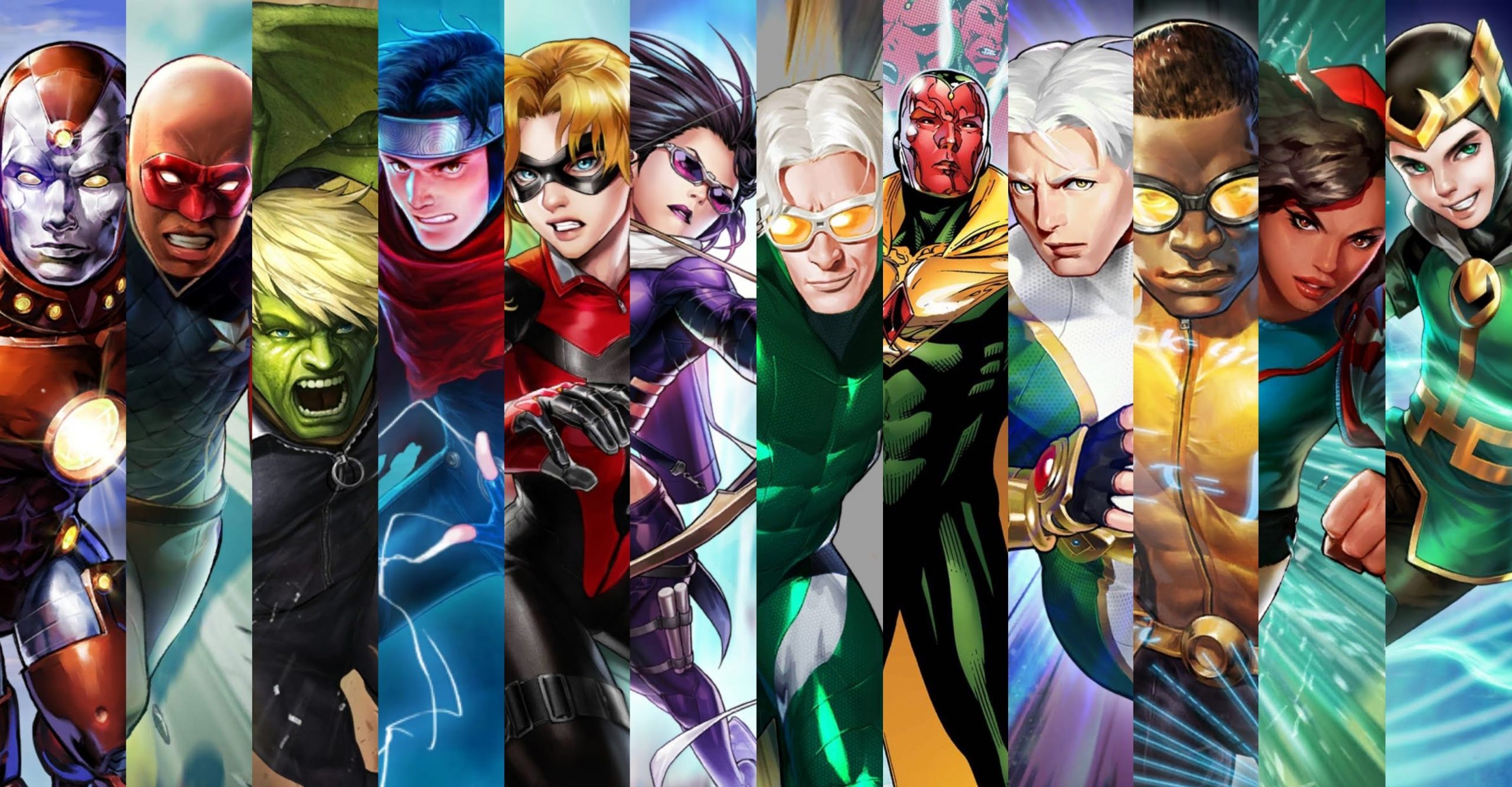 As I've said before, Young Avengers is in the works now, be it behind the curtain. Several members of the team are set to make their debuts in future projects, including Kate Bishop (Hailee Steinfeld) and America Chavez (Xochitl Gomez), and Cassie Lang (soon to be Kathryn Newton in Ant-Man and the Wasp: Quantumania). Now that Skaar is a young hero, it could be a signal that a new member, himself, could be joining the much-anticipated team.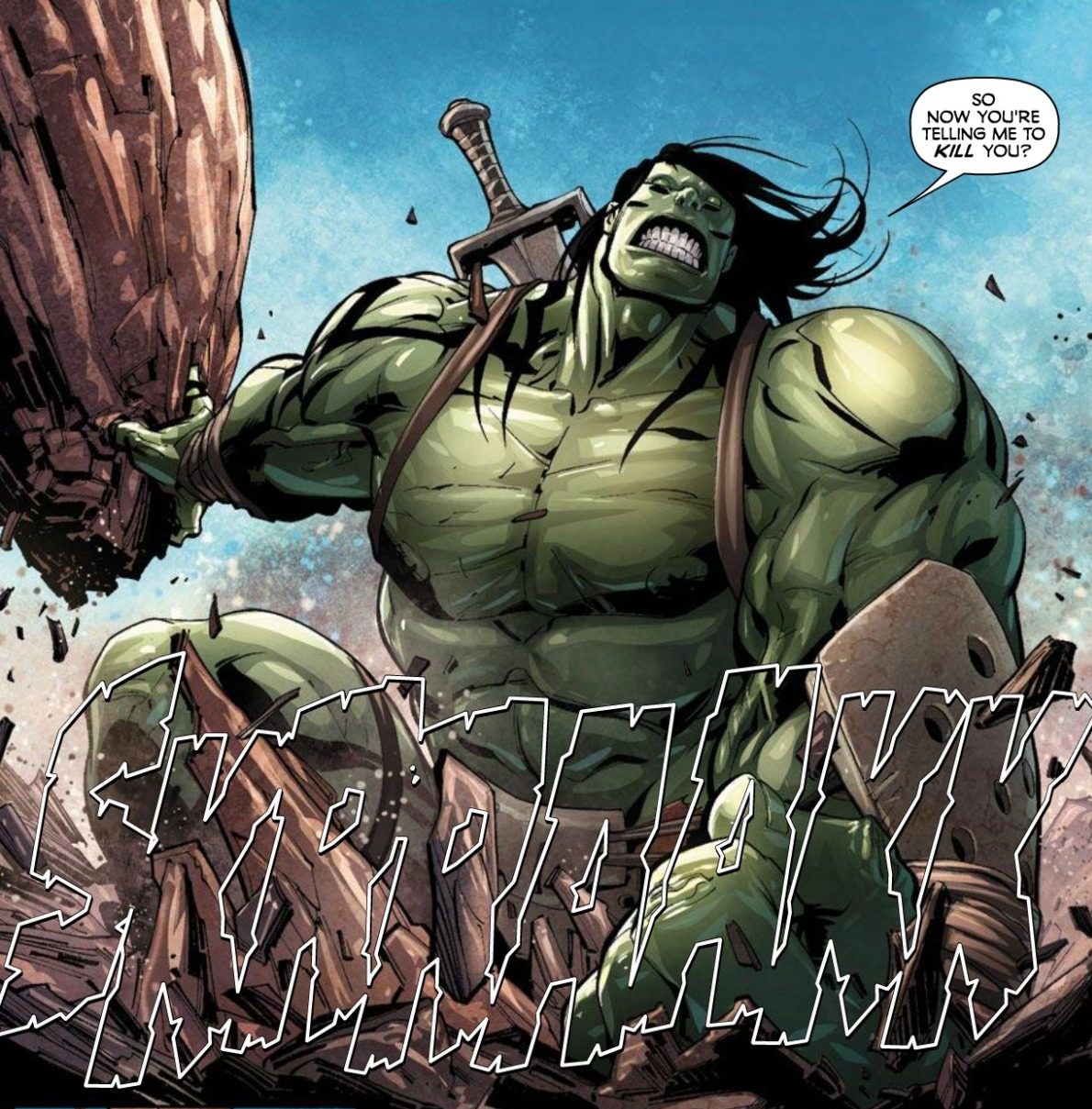 Young Avengers could take place somewhere in Marvel's Phase 5. The roster right now is totally booked with Black Widow, Loki, Shang-Chi and the Legend of the Ten Rings, Hawkeye, and many more. But even if not Young Avengers, Skaar's appearance in She-Hulk would be one of many! And if that happens, Ruffalo's Bruce Banner/Hulk would get a huge character development knowing that he has a son now.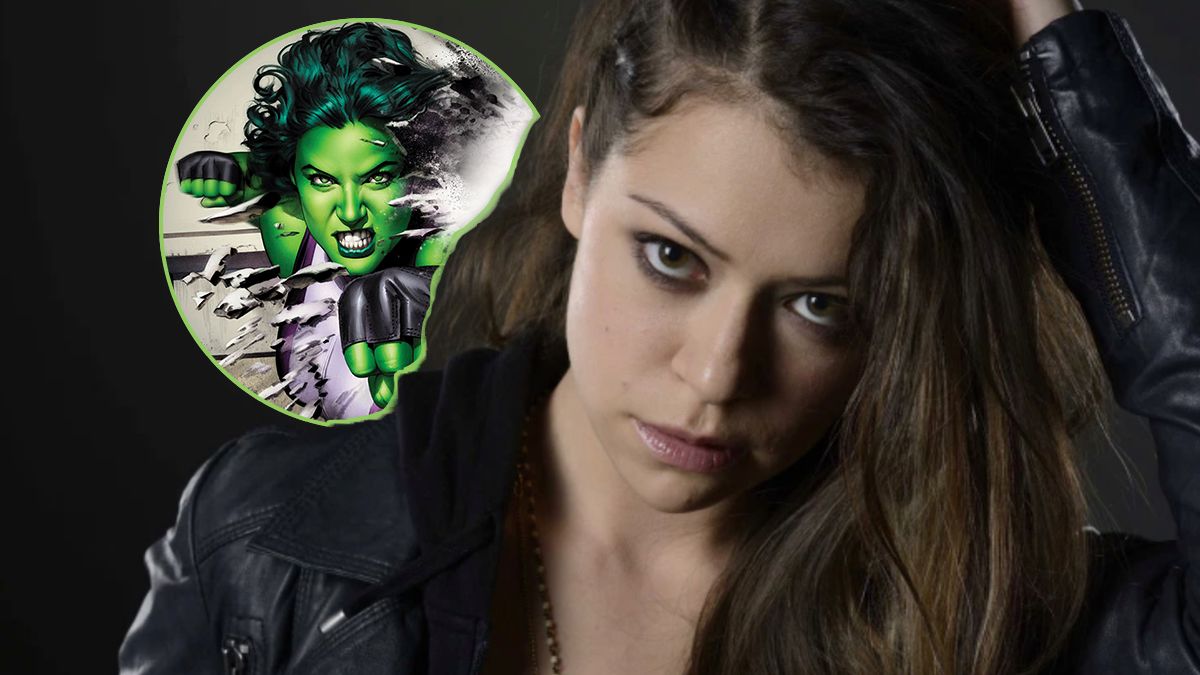 Developed by Jessica Gao, Disney+'s She-Hulk stars Tatiana Maslany, Mark Ruffalo, Tim Roth, Ginger Gonzaga, and Renée Elise Goldsberry. The series has yet to receive a premiere date on Disney+.
Would you like to see Hulk's Son in She-Hulk? Let us know in the comments.
Follow us on Facebook, Instagram & Twitter for more content.
Also Watch: