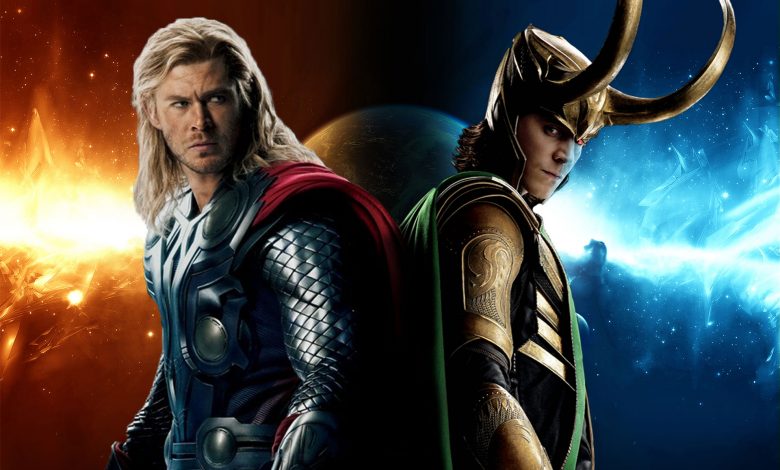 Marvel has given us many villains to enjoy. But one that particularly stands out is Loki. The character that is played by Tom Hiddleston is at times loved more than the heroes. Though he started off as a pure villain, he took the path of righteousness and sacrificed himself. But, there's another version of Loki living unaware of the circumstances! That is exactly what the Disney+ series Loki will focus on. The initial review is out, and people are absolutely loving it. But we remain unsure of one major fact – will Thor appear in Loki? And if he will, how?
Will Thor Appear In Loki?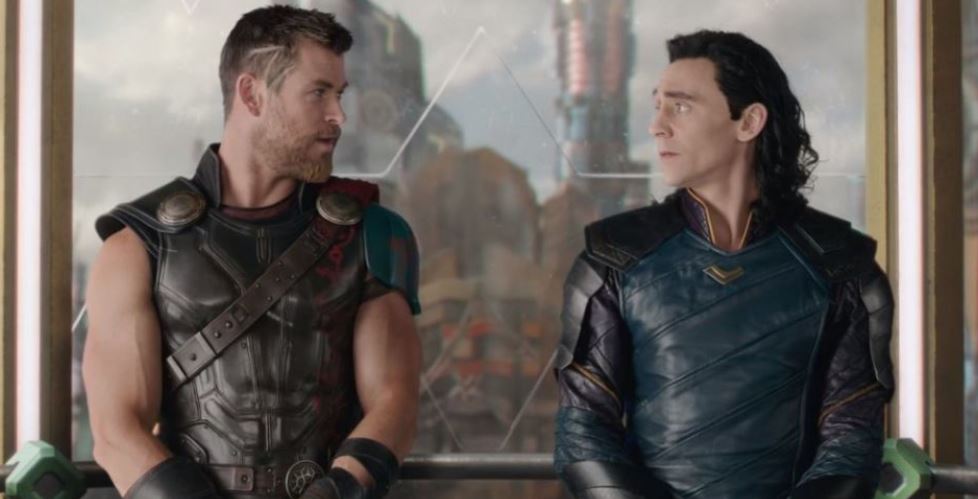 The MCU has set Thor and Loki's relationship perfectly. Now the only thing that remains is exploring it in Loki. Seeing both of them share the same screen is a delight for the audience. That is why we wonder, will Thor appear in Loki? Well, Hiddlestone as Loki himself has given us some hints. In the very first trailer for Loki, towards the end, Loki says "brother, when I'm down, you better be ready."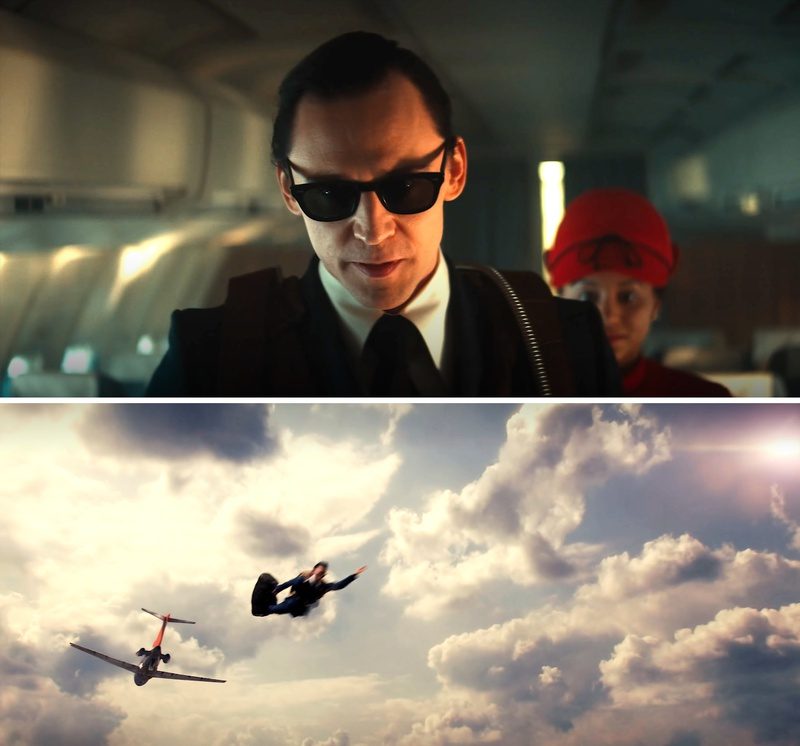 As he jumped off a plane, he was caught in what appears to be the Bifrost. So this could be the first-ever hint towards Thor's major cameo in the series. The Bifrost could lead him directly to Asgard where we can see a quick interaction with Thor. Even though it may sound a bit far-fetched, it's a possibility that could come true. Thor's appearance in Loki is something that I believe will stay under the wraps for now.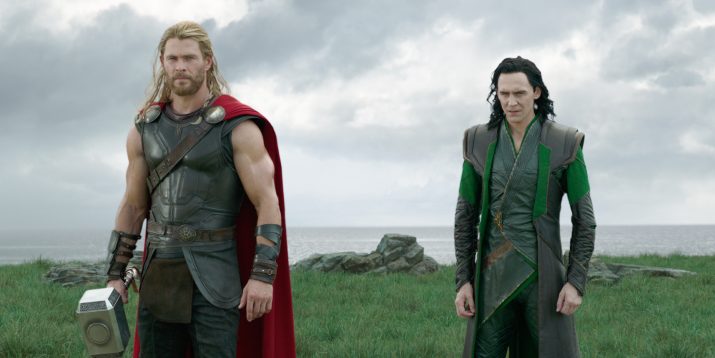 Loki escaped in 2012 with the Tessaract, which ended up creating a different variant of him, and an alternate time branch. Hence, it makes absolute sense that we might get to see a variant of Thor as well in this different branch. But both of their lives are now different, one that we are not aware of or sure of. The trailers for Loki have shown different places and events from previous MCU movies, including one of Loki on the throne of Asgard. So yes, we can expect Thor to show up.
How Will This Version of Loki & Thor Be Different?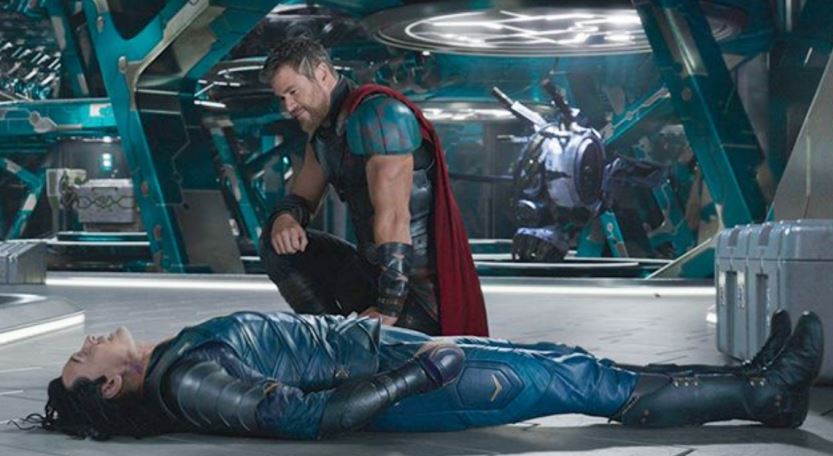 One must always remember that this version of Loki and Thor are not aware of any circumstances during or after 2012. This would be a Thor that didn't see Loki "die" and take their father's place, nor did he see him die for real at the hands of Thanos. So the current version of Thor is doubtful of Loki, and the latter is still up with his wicked ways. Moreover, knowing Thor, he wouldn't rest until he knew what happened to his brother after his disappearance.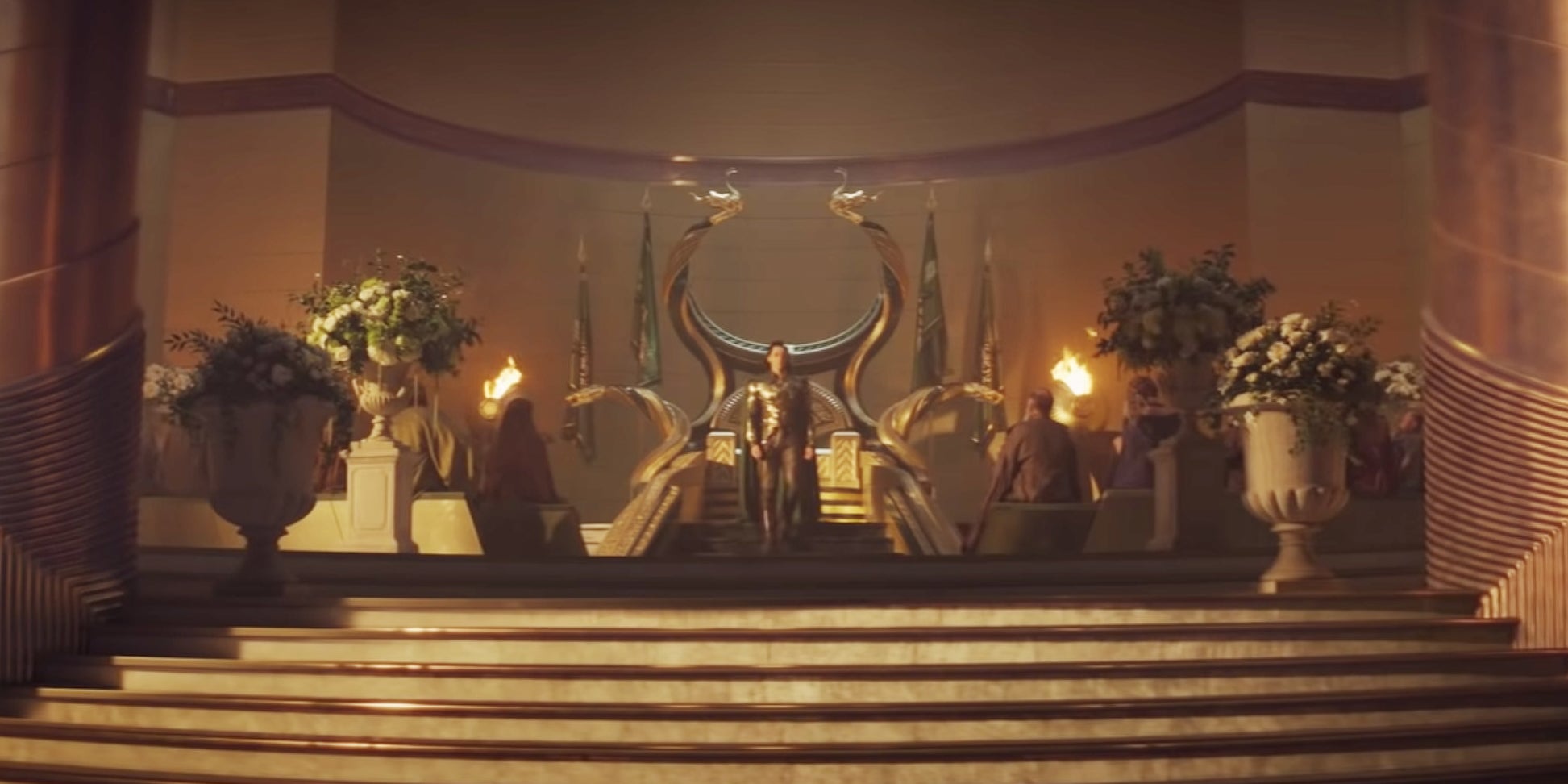 But the trailers of Loki have also shown us different places and alternate realities. So another possibility could be a past version of Thor appearing in Loki, similar to the past versions of the Avengers who showed up in Avengers: Endgame during the time heist. The different scenes included one of Loki on the throne of Asgard. So a pre-2012 version of Thor could make an appearance during one of those trips.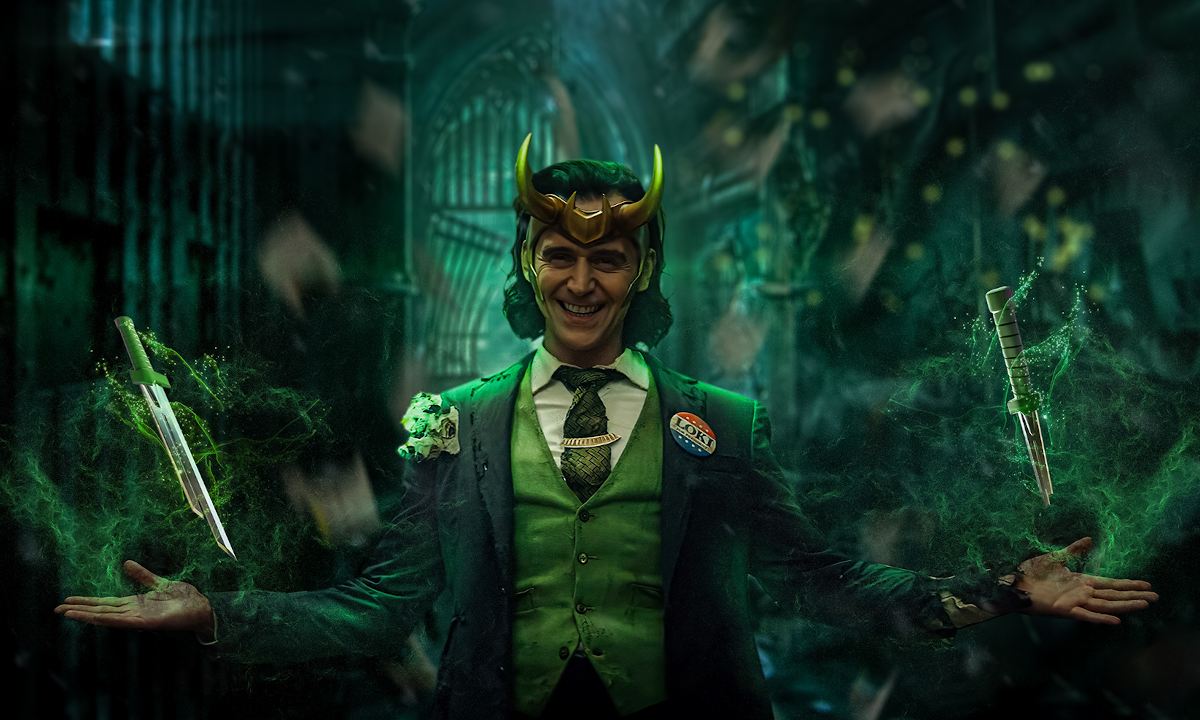 So will Thor appear in Loki is still a question? Yes, so I invite you to theorize even further as there is no official confirmation yet. In my opinion, Loki being caught in the Bifrost mid-air is the best way for introducing Thor in Loki where the Loki could land straight to Asgard. Moreover, this meeting could set up Loki's appearance in Thor: Love and Thunder causing more chaos. But one thing remains strong, and that is Loki's position in Marvel's Phase 4. As this version is still a straight-up villain, one can expect extreme drama and the mess that these alternate realities will unfold.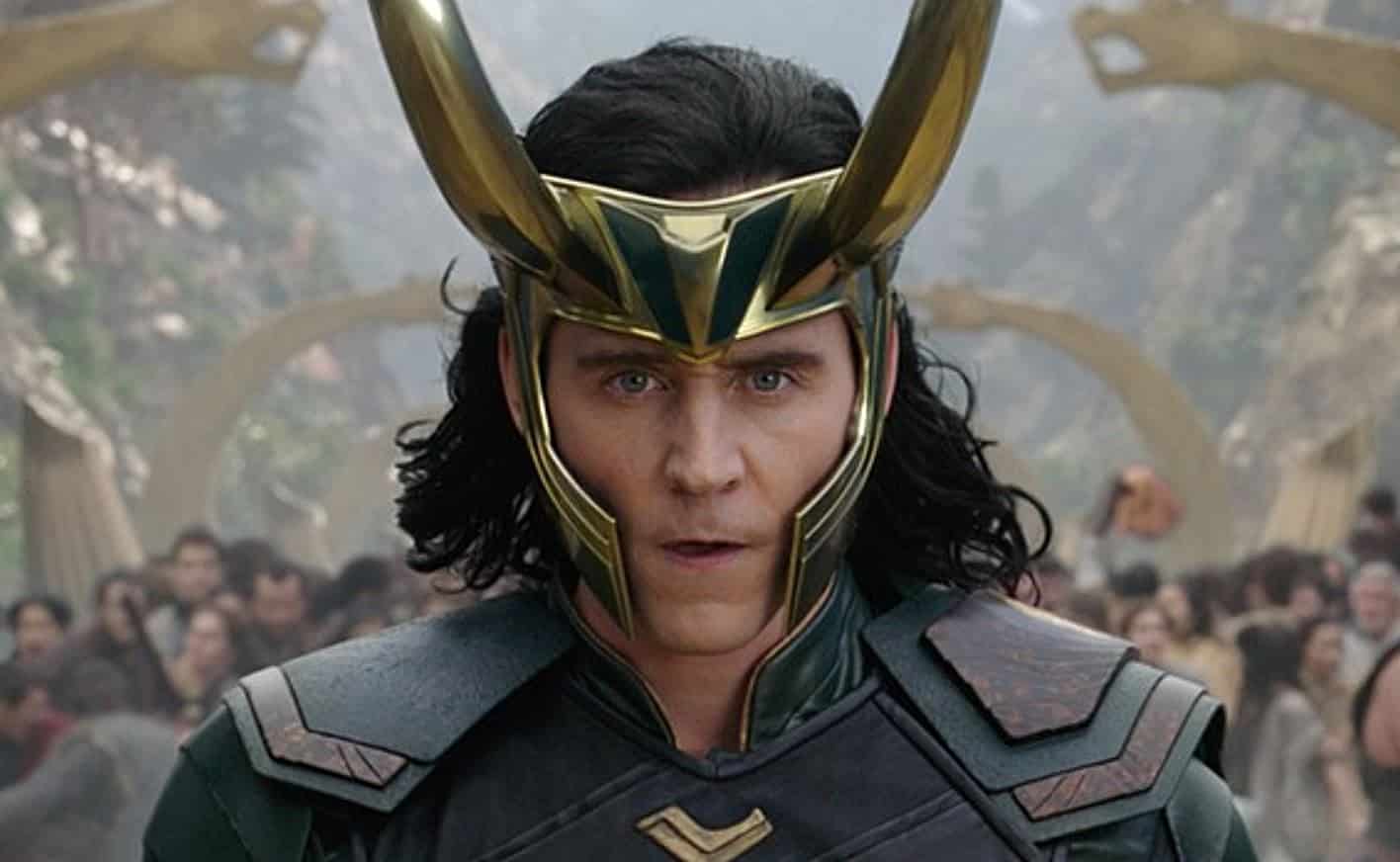 Loki stars Tom Hiddleston as Loki, Owen Wilson as Mobius M. Mobius, Gugu Mbatha-Raw as Ravonna Lexus Renslayer, Wunmi Mosaku as Hunter B-15, and Sophia Di Martino, Richard E. Grant, Sasha Lane, and Eugene Cordero in undisclosed roles. The series premieres on June 9 on Disney+.
I guess your question of "Will Thor appear in Loki?" has been answered now.