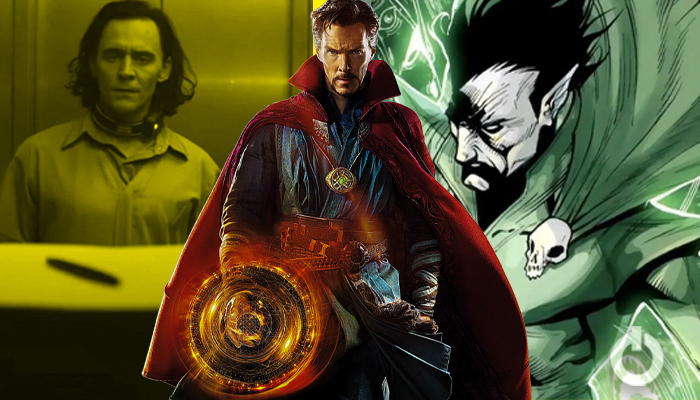 Loki debuted on Disney+ recently and we all have labeled it as great. The show answers some questions and makes us question few things as well. However, Miss Minutes spoke of a Multiversal war between many different timelines for supremacy. So, if certain Nexus events like Loki stealing the Tesseract and disappearing go unchecked, it would result in timelines that are not a part of the Sacred Timeline. But the first episode itself has included a major reference to a Doctor Strange villain while Mobius and Loki were having a chat.
Loki Ep 1 Includes A Doctor Strange 2 Reference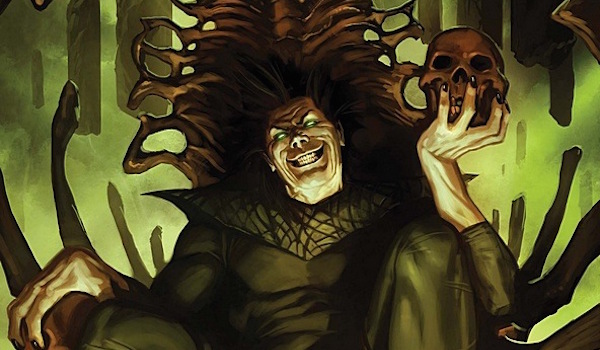 While Mobius and Loki are chatting about the existence of the TVA, the God of Mischief suggested that it's all just "a nightmare," to which Mobius quickly responds, "that's another department I'll gladly help you burn down." Do you get where I'm going at? I know, I sound like I'm reaching but so is the show. I mean, they have disregarded the Infinity Stones and claimed themselves to the greatest force. So why not include a major Nightmare reference?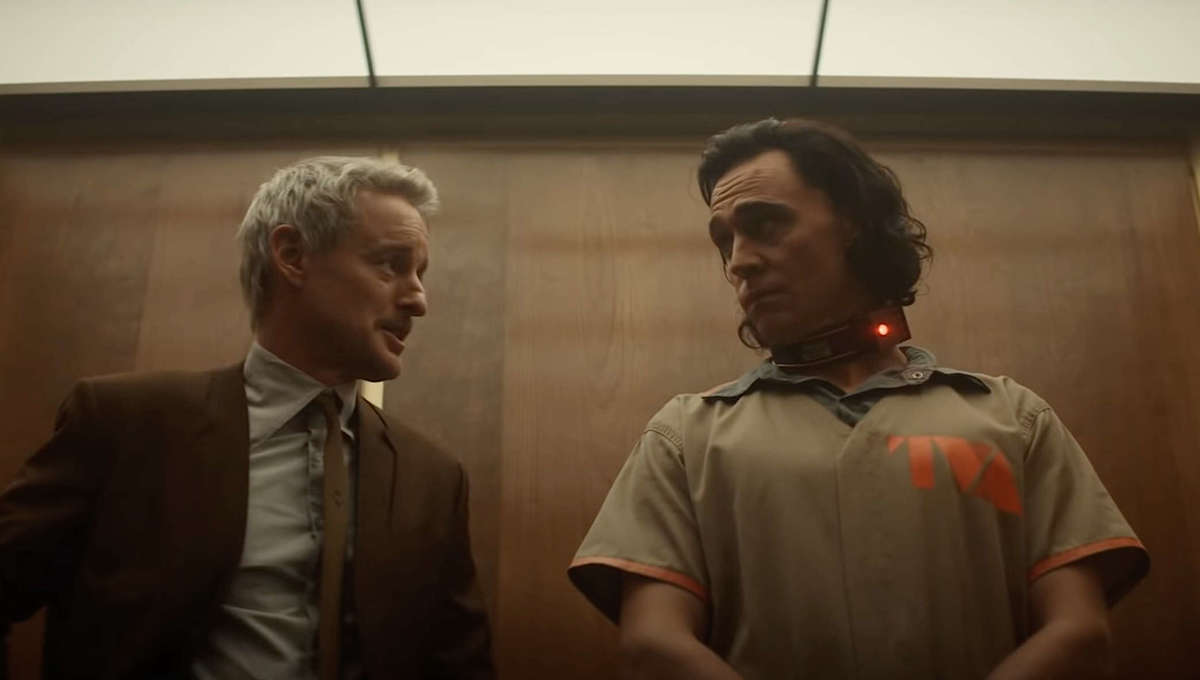 For a while now we've known the creators of the Doctor Strange franchise were keen on using the long-time Doctor Strange character. So why would Loki even have a reference to this character? It's simple, he is one of those inter-dimensional beings that the TVA would be interested in. Plus, Miss Minutes' presentation claimed that they do monitor the multiverse, so there's a high possibility that they're aware of the nightmare dimension too. Or maybe, Nightmare's dream dimension is actually a department in the TVA. That would be insane! It's a high possibility that Loki may give several nods or even introduce the character before Doctor Strange 2.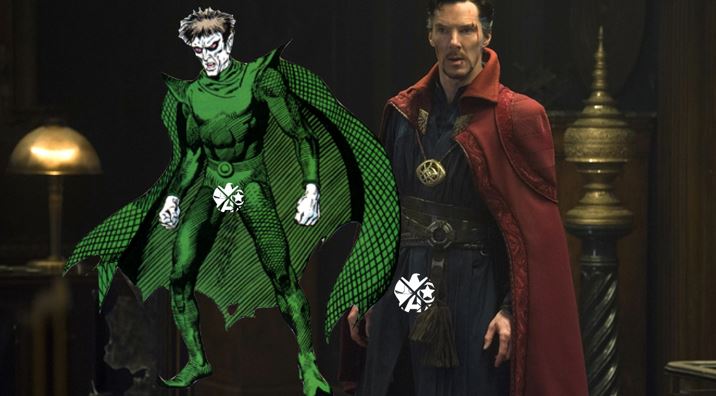 Nightmare hails from Nightmare World within the Dream Dimension. So he is unlike any other villain we've had yet. So if we take Mobius' word for it, then it was a straight-up reference to Nightmare. The Doctor Strange sequel is set to send the fans of the MCU on a quick trip across the multiverse. Moreover, Michael Waldron — the head writer of Loki — also happened to write Doctor Strange in the Multiverse of Madness. So, am I wrong to theorize this as a reference? Well, I don't think so!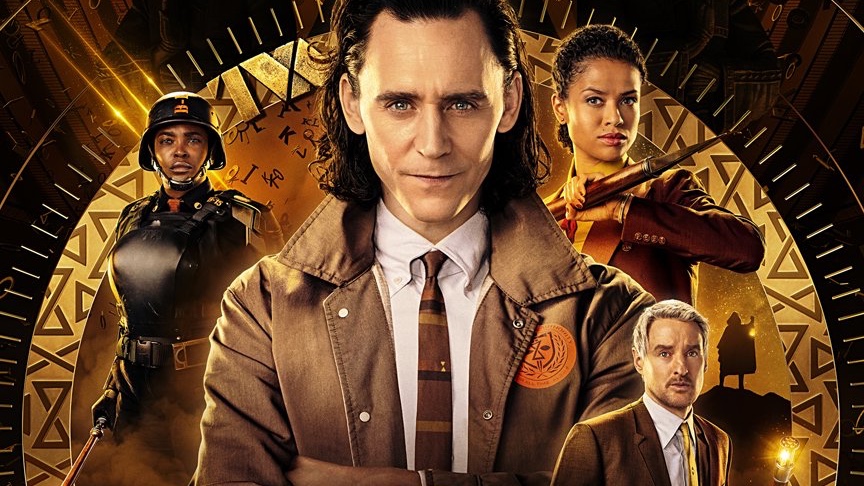 Loki stars Tom Hiddleston as the God of Mischief, Owen Wilson as Mobius M. Mobius, Gugu Mbatha-Raw as Ravonna Lexus Renslayer, Wunmi Mosaku as Hunter B-15, and Sophia Di Martino, Richard E. Grant, Sasha Lane, and Eugene Cordero in undisclosed roles. The first episode is now available on Disney+.
Would you like to see this Doctor Strange villain show up in Multiverse of Madness? Let us know in the comments.
Follow us on Facebook, Instagram & Twitter for more content.
Also Watch: