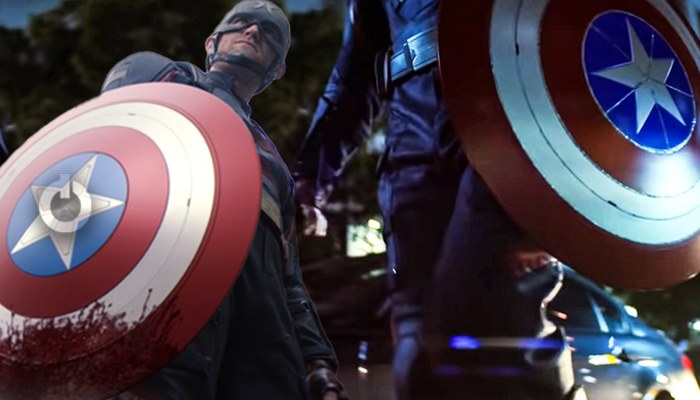 Everyone knows that Steve Rogers handed a new shield to Sam Wilson in the final moments of Avengers: Endgame. Sam was chosen as the successor for the mantle of Captain America and he promised to do his best. But as we saw in The Falcon and the Winter Soldier, Sam felt that the best thing to do was to hand the shield over to the United States government to display it at the Smithsonian.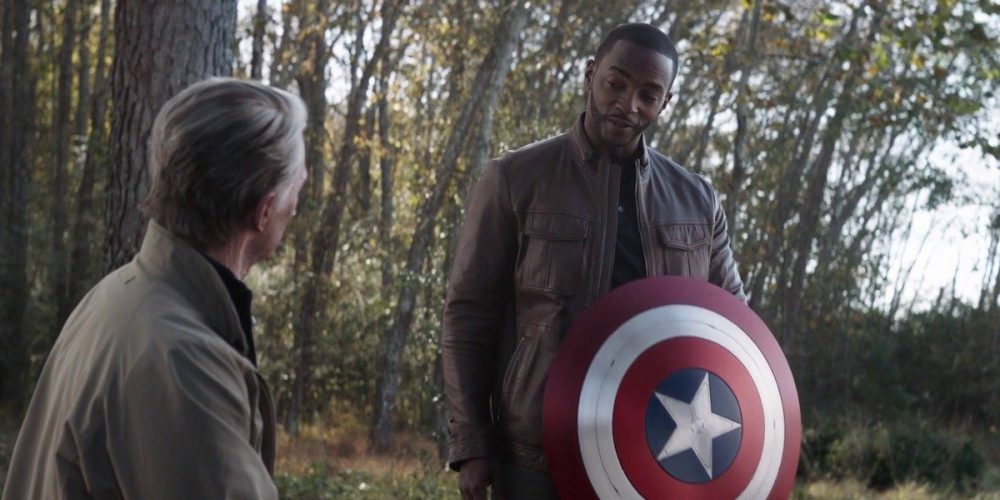 Sam was not aware of the fact that the government would hand the shield to the new and federally sanctioned Captain America, John Walker. It was seen that Walker's a little unhinged. In order to prove himself, he injected himself with the super-soldier serum. It was a decision that resulted in killing an unarmed man to death with the shield. Now naturally, Sam and Bucky would want the shield back.
In the following mid-season trailer of The Falcon and the Winter Soldier, Walker would not give up without a fight:
The trailer shows John Walker coming towards the camera with a shield in hand. But there is something off about the design. It looks like certain detailing has been added to the star in the center. There are also some thicker lines going around the circumference. The shield looks a bit different in comparison to what we have seen in the previous episodes of The Falcon and the Winter Soldier.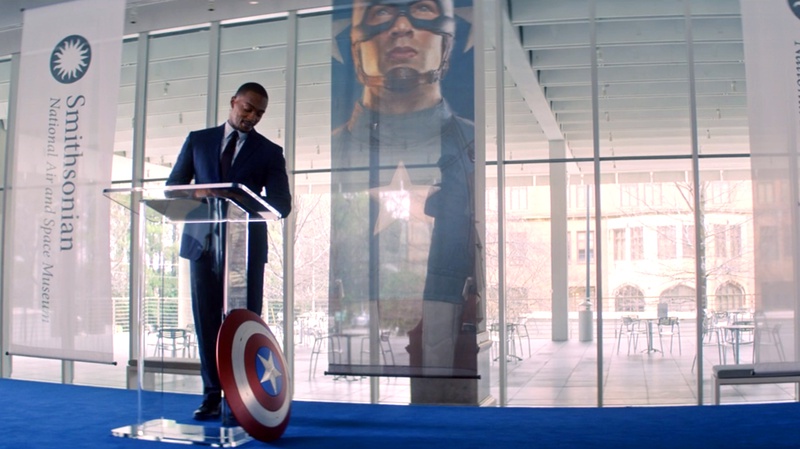 The latest trailer has set up a tense and physical battle with John Walker squaring off against Sam and Bucky, who might be trying to reclaim the shield. And in the other trailers, we've seen Sam practicing with Cap's shield. So, it seems that he and Bucky will take it from Walker, while the government will provide him a new shield.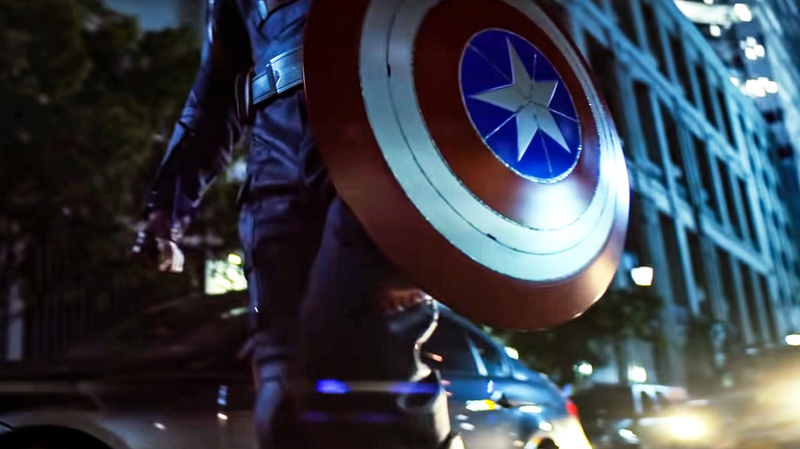 The new shield might not be made of Vibranium. It'd be interesting to see which other metal could be used for it. My guess is Titanium, as Adamantium is too good to be true. Whatever it is, MCU fans will get their answers in the fifth episode of The Falcon and the Winter Soldier premiering Friday, April 16 on Disney+.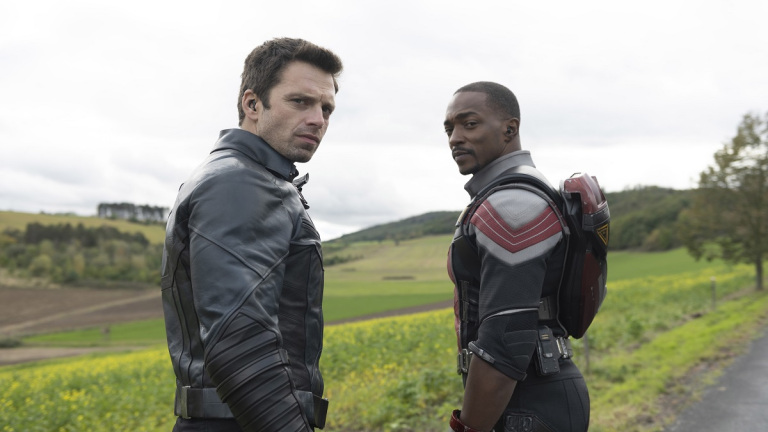 Here's the official synopsis of the series:
Following the events of "Avengers: Endgame," Sam Wilson/Falcon (Anthony Mackie) and Bucky Barnes/Winter Soldier (Sebastian Stan) team up in a global adventure that tests their abilities—and their patience—in Marvel Studios' "The Falcon and The Winter Soldier."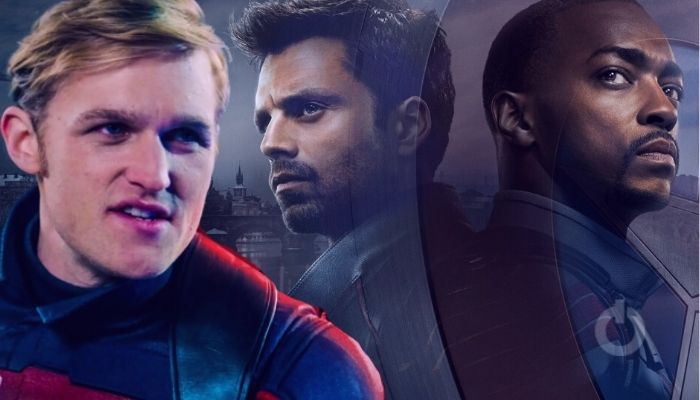 Directed by Kari Skogland, The Falcon and the Winter Soldier stars Anthony Mackie as Sam Wilson, aka Falcon, Sebastian Stan as Bucky Barnes, aka The Winter Soldier, Daniel Brühl as Baron Helmut Zemo, Emily VanCamp as Sharon Carter, Wyatt Russell as John Walker, Desmond Chiam, Miki Ishikawa, Noah Mills, and Carl Lumbly.