Celebrities have identities before they become celebrities. And just like the rest of us, they have some embarrassing stories, some blasts from the past that they have shared with the world. Here's a list of the most awkward teenage stories of 10 celebs.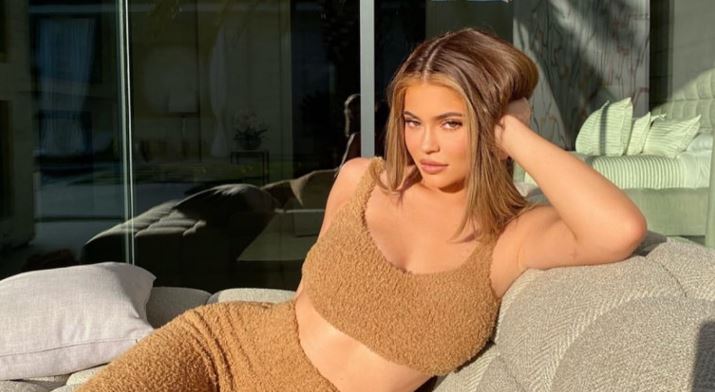 Kylie Jenner is the epitome of style and class. But she has an embarrassing story to tell as well, at an interview with Cosmopolitan five years ago. In that interview, Kylie admitted to having defecated herself when she was younger. Kendal Jenner further added to that story with the unfortunate details and said, "… all the way up the stairs, and it was all over the carpet." Kendal also said that there a trail of sh*t all the way up to her bedroom.
2. Kelli Berglund
A classic American high school drama plot that went wrong here – Kelli Berglund really wanted to go to a high school party but didn't get permission from her parents. She ended up staging a cliché. "I put pillows in my bed and covered them with my blanket so it looked like I was in it – I even had my hair extensions poking out to make it look realistic – and sneaked out." But her dad wasn't the one to be fooled and he called her cell, reached the party, and busted her in front of all her friends.
3. Jamie Dornan
Jamie revealed at The Graham Norton Show that he looked like a child at 15 as he was a late bloomer. But when he got a wig for a play, he had the idea of cutting some hair off the wig and sticking it on his groin hoping a girl would drop a hand in an after-the-party he was attending. He did so and even though he didn't get lucky, he suffered through great pains to remove the hair he'd stuck with glue to his groin.
4. Channing Tatum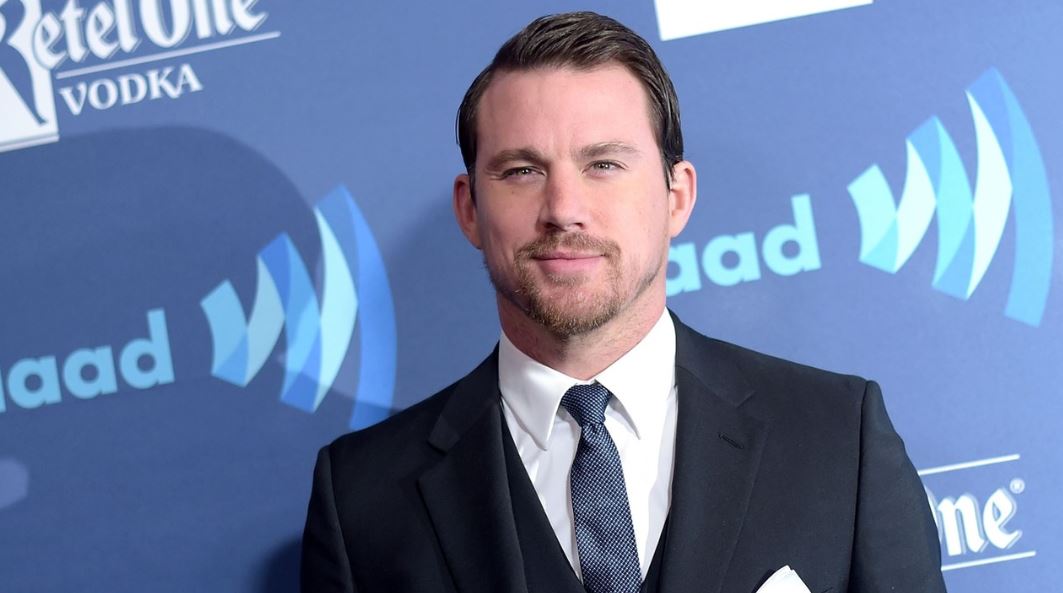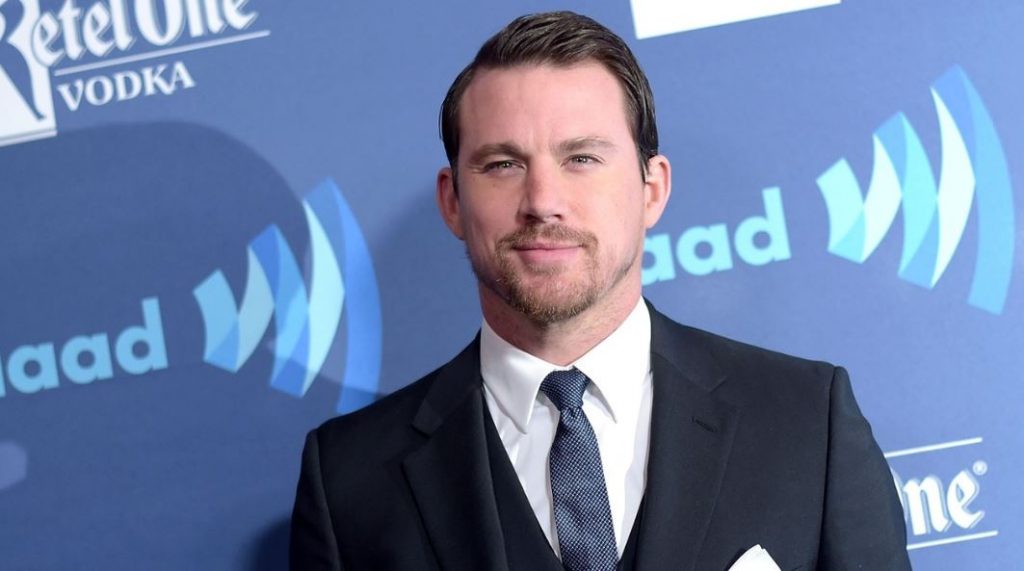 There's no denying that Channing Tatum is one of the most beautiful men in Hollywood today and an eligible bachelor, but he had to come a long way from not being much of a ladies' man in his teen years. In an Elle interview in 2013, the actor told the story of how he was dumped in front of the entire class. "The first girl I ever kissed was Danica. She broke up with me through a friend who yelled out the bus window – 'Oh yeah, Danica doesn't want to go out with you anymore.' The whole bus burst into laughter "
5. Bella Hadid
Today Bella Hadid is one of the top supermodels in the world. In a 2018 Cosmopolitan interview, she revealed "I think I had more beauty insecurities growing up than probably anybody. I was also kind of chubbier growing up until I was 15, so there were a lot of things I had to grow into." Today she is a confident and secure woman who has grown so much since then.
6. Liam Payne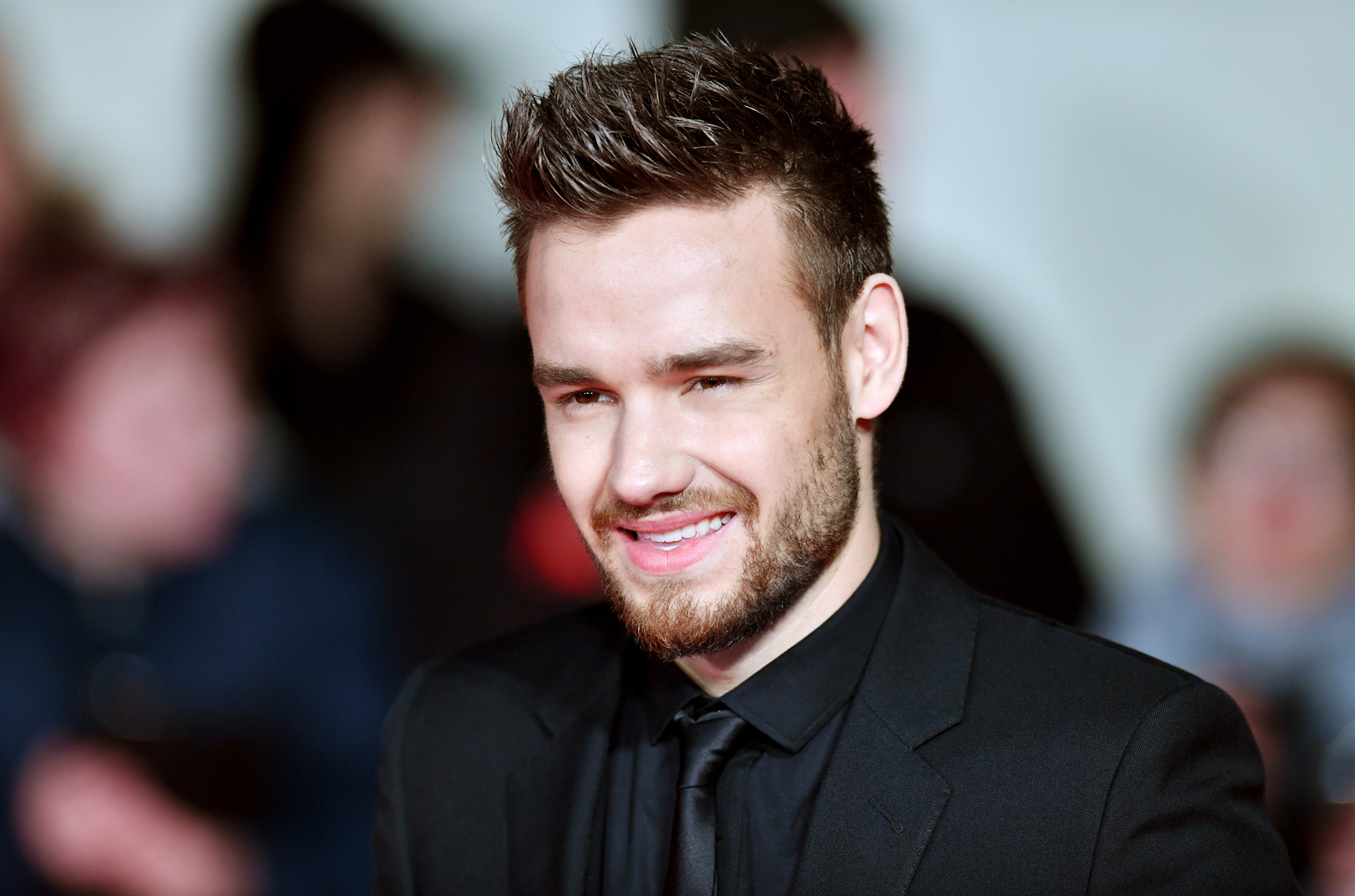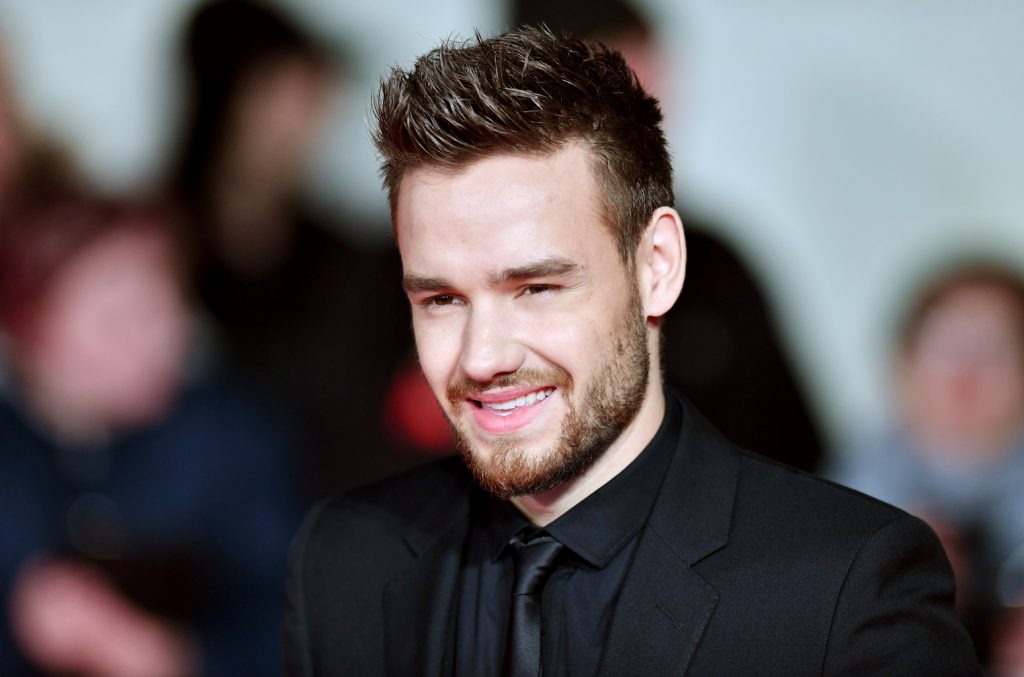 Liam Payne's embarrassment started back when he was a little seven-year-old. In an interview with Top of the Pops, he revealed that he once peed in front of his crush. "A girl I really liked tickled me and I wet myself. Then she laughed, 'cause she was a lot older, but I cried and it was terrible. I actually fancied her and I'd ruined everything." Years later, he made it up to her by taking her to a One Direction Concert.
7. Jameela Jamil
At the tender age of ten, Jameela was supposed to have her first birthday party with friends. But then no one ended up coming to her party because she was horrible at making friends. In the W Magazine interview, she even used the word 'bully-able' for her last self. But of course, she has come a long way from that.
8. Sabrina Carpenter
Talk about going off balance, Sabrina Carpenter does it so smoothly. In a Seventeen interview, she revealed how she fell on her colleague. "We were sitting in a circle, the music was playing, and it was great. Then one guy got up to leave, so I got up to walk over and hug him goodbye. I don't know what happened, but somehow I lost my balance, fell onto him, and slid down his entire body until I hit the floor! It was kind of terrifying and terrible!"
9. Alessia Cara
Alessia Cara revealed in a Seventeen interview that she along with her cousin walked through a restaurant full of people staring at them wearing pee-soaked pants. They pulled a 'Hey guys we have to go home' on the rest of the family and continued their walk of shame.
10. James McAvoy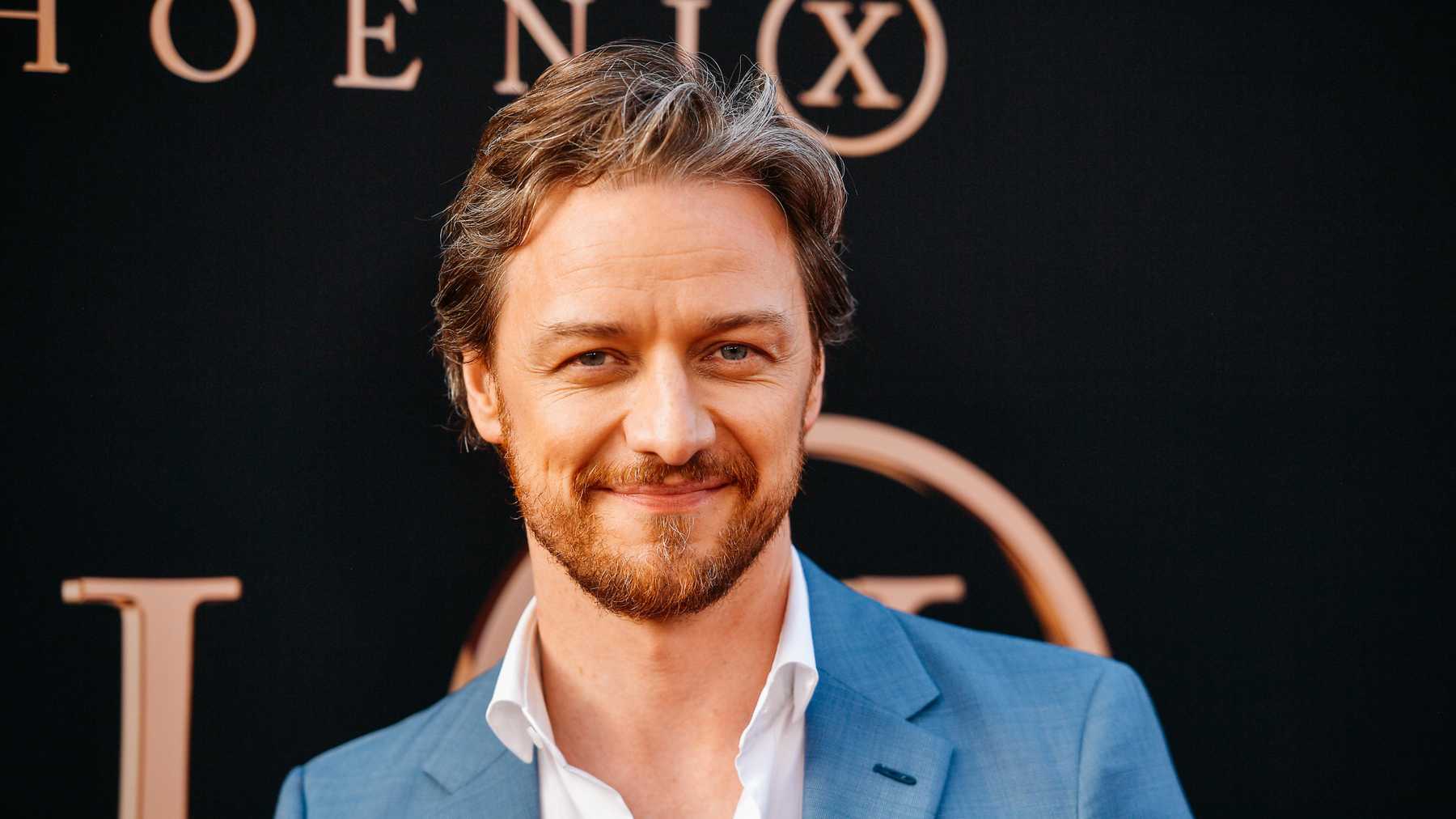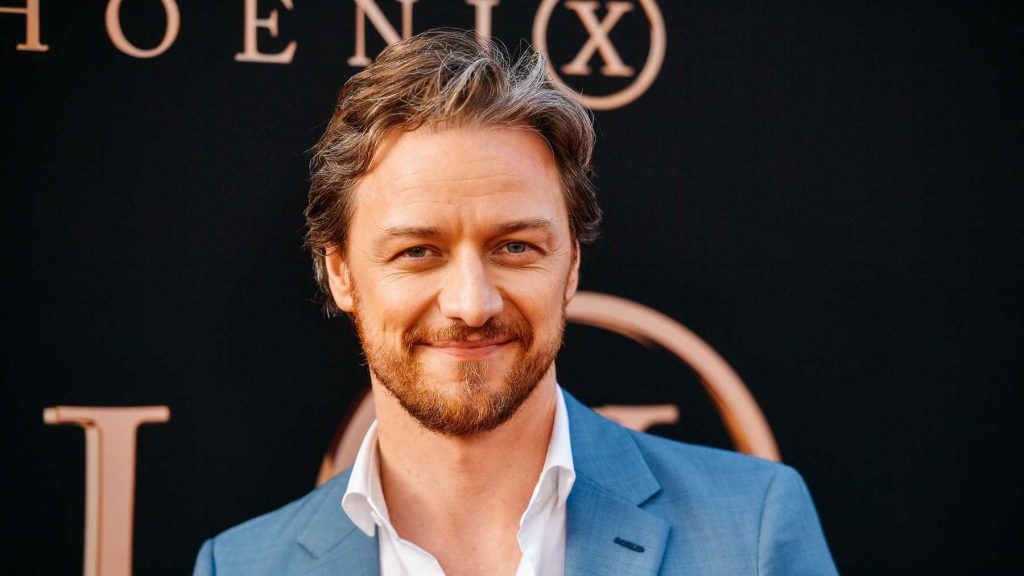 In The Late Show, James McAvoy recalled a rather interesting domestic story from when he was young. "I actually did once try to shave down there when I was young. I used my grandad's razor." His grandparents were worried he's cutting his wrists and called him to come outside. So he told them he had been shaving his b—! And then the personal hygiene talk followed.