Most of us are actually looking forward to The Falcon And The Winter Soldier. It has been quite a while since we got a political thriller like Captain America: The Winter Soldier. But that would finally change with the upcoming Sam & Bucky series. It will more or less be a sequel to Captain America 2 and 3. So, we should expect the return of certain Captain America franchise characters like Sharon Carter. Agent 13 aka Sharon Carter hasn't been given a proper focus until now. But with the extended screen time of the series format, we could get to see her character be explored in a better way.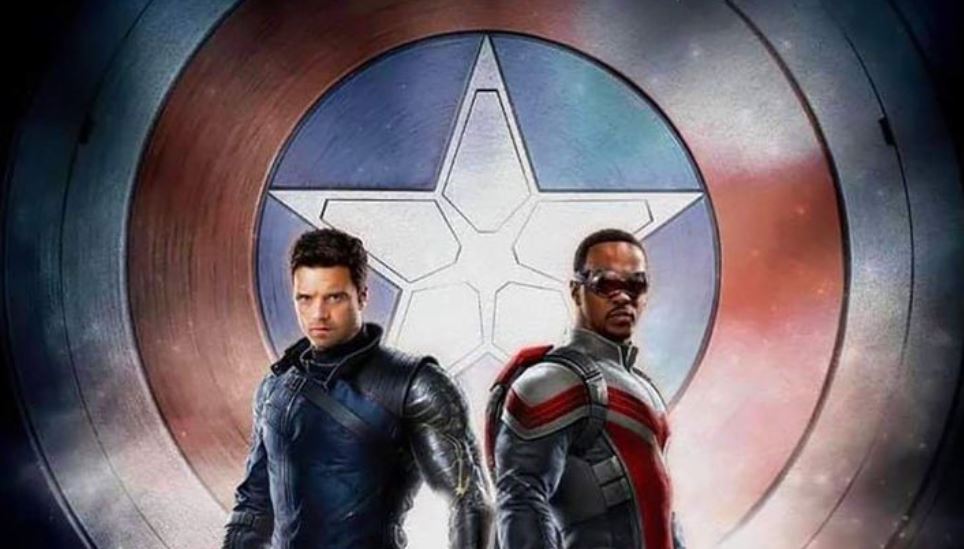 Marvel Studios is continuing to market the show to keep people hyped up for its premiere. On the heels of the show's final trailer rollout, a new TV spot has arrived, offering more of that fun banter between Sam and Bucky, especially after the latter starts flirting with the former's sister. Check out the clip below shared on Twitter by a fan account, @squiderverse:
NEW #FALCONANDWINTERSOLDIER TV SPOT pic.twitter.com/yll4hZw8v3

— nat (@sqiderverse) March 15, 2021
Another shot in the new trailer of The Falcon and the Winter Soldier teaser includes a shirtless Sam scene, which is somehow already an obligatory element of the MCU films. The spot makes it look like it's in the same sequence as Sharon Carter and Bucky sitting down on a couch, but the clip might have been edited that way to mislead viewers. In any case, this also confirms that after a chance encounters with Agent 13.
Beyond Zemo and the Flag-Smashers, Sam and Bucky will also presumably contend with John Walker (Wyatt Russell), who becomes a kind of successor to Captain America after Steve Rogers (Chris Evans) retired in Avengers: Endgame. We still do not know much of the storyline as it is kept under the wraps, with the trailers keeping John Walker mostly hidden, but not completely as there are still some nods to it, including Sam standing in front of a banner honoring Steve.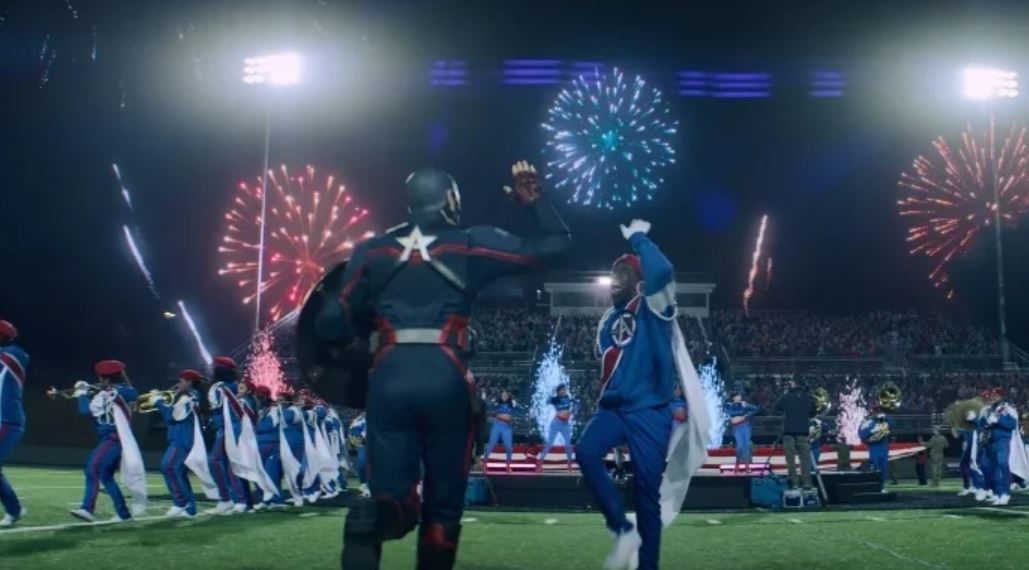 Amidst all the drama and the mystery, we can expect some purely bred action and abusive words flying here and there. So, coming to the point – Kijkwijzer — the Dutch film and television rating board — has listed the series as a "16+" property due to "violence" and "coarse language." As u/VirinR — the Redditor who first spotted the rating — points out, it's a rating similar to that of TV-MA in the United States. Other notable properties that have gotten slapped with a 16+ rating by Kijkwijzer include Daredevil Season Two, Jessica Jones Season Two, Django Unchained, and Game of Thrones Season Seven.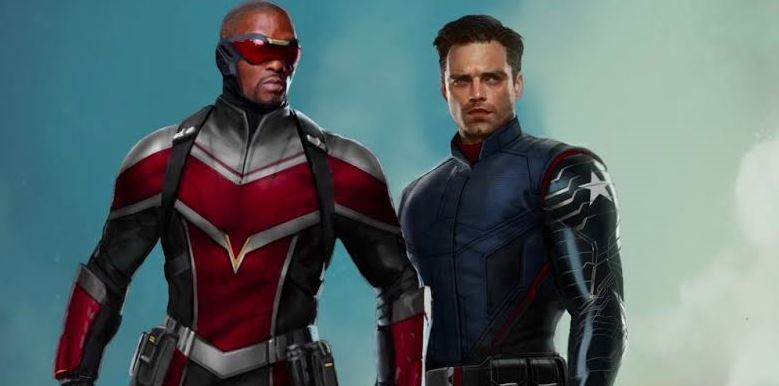 He also claimed that the shift to more adult programming will happen at a point in time, and if there is no additional editing to the ratings, then the current rating for The Falcon and The Winter Soldier will be a notable shift in the content produced by Marvel Studios. "It will be rated R and we are working on a script right now, and Ryan's overseeing a script right now," Feige shared earlier this year. "It will not be [filming] this year. Ryan is a very busy, very successful actor. We've got a number of things we've already announced that we now have to make, but it's exciting for it to have begun. Again, a very different type of character in the MCU, and Ryan is a force of nature, which is just awesome to see him bring that character to life."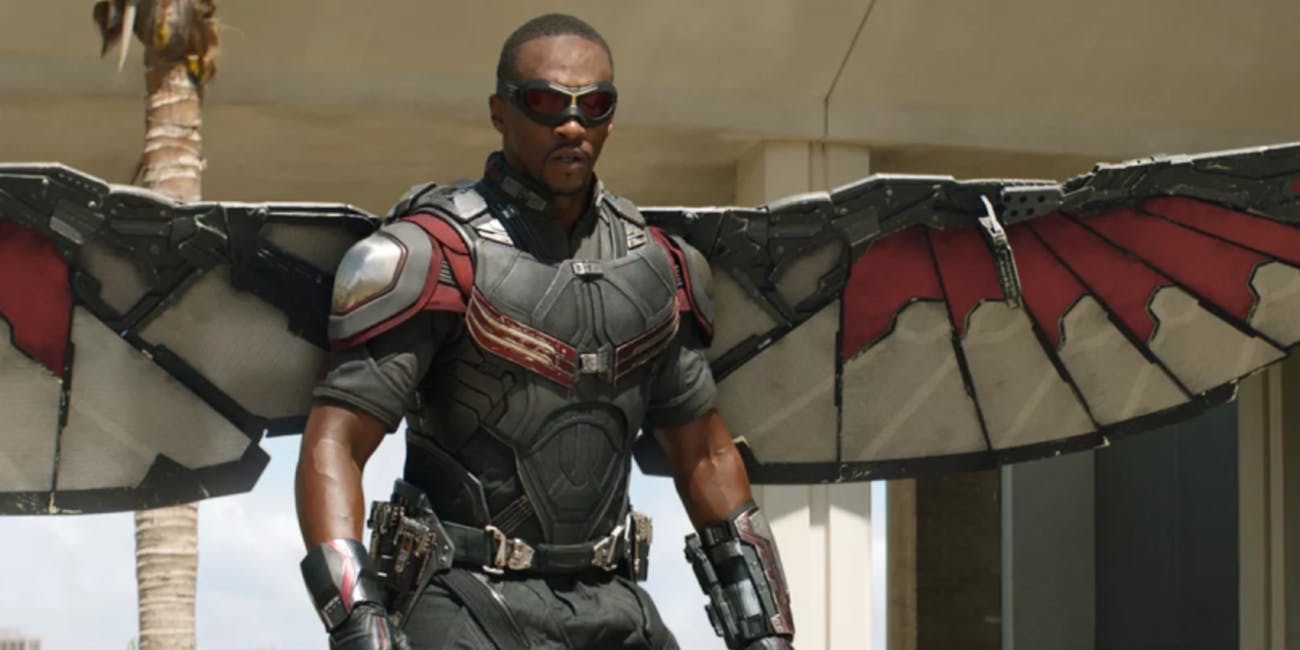 Another reason to be excited for The Falcon and the Winter Soldier is that it will bring back several other familiar characters. Batroc the Leaper is coming back and he might join the likes of Thaddeus Ross, Justin Hammer, Emil Blonsky (Abomination), and Ava Starr for the Thunderbolts. Another old character that we think could be back is Arnim Zola. He could surprise us once again by making his return into the MCU through The Falcon and the Winter Soldier. This time, Marvel could pay homage to the comics by turning him into a walking, talking Robot. So, let's wait and see how things turn out.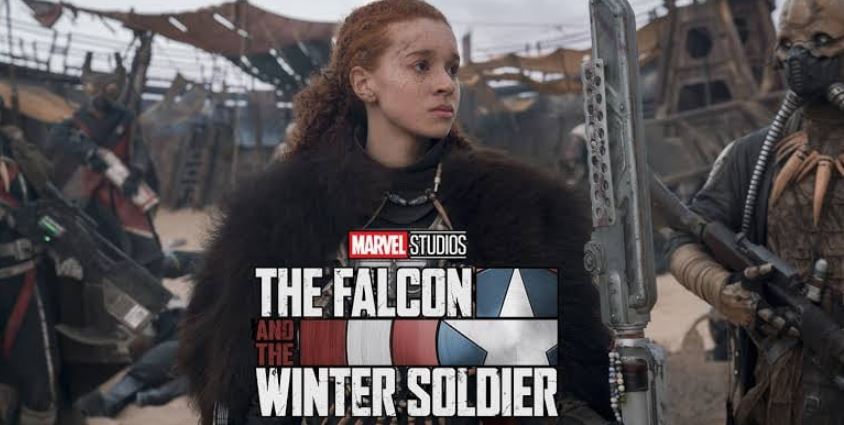 We already knew about returning MCU characters like Sam Wilson, Bucky Barnes, Sharon Carter, and Baron Zemo, as well as newcomers like U.S. Agent. Now, we also know for sure that Sam Wilson's sister, Sharon Wilson, will also be a part of the series, with Adepero Oduye taking on the role. On Monday afternoon, Disney and Marel released a batch of 10 brand new photos from The Falcon and the Winter Soldier. Most of the photos focused on Anthony Mackie, and Sebastian Stan. The caption for the very last photo in the set, however, confirmed the identity of Oduye's Sarah Wilson.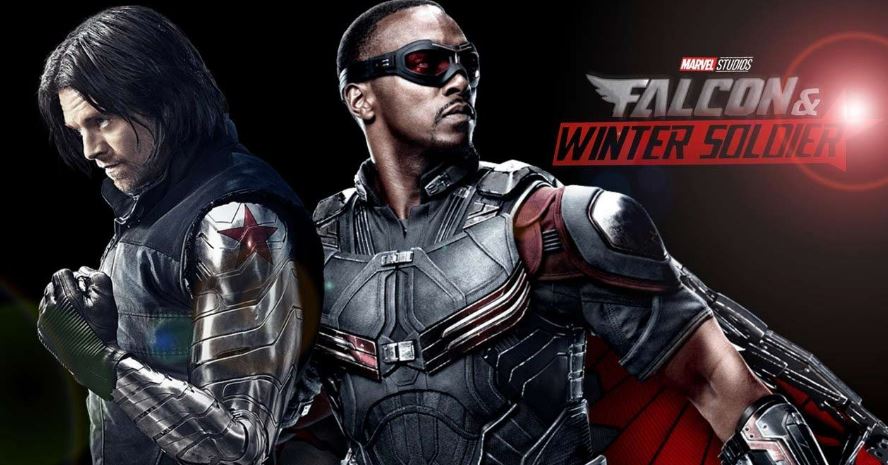 The Falcon And The Winter Soldier debuts on Disney+ beginning March 19th.