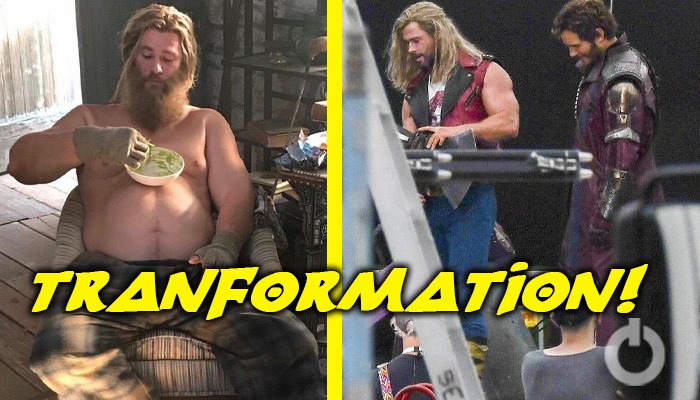 The last we saw of Thor was in Avengers: Endgame, and he was not in a good shape. Almost giving up on life and hope, Thor had forgotten that he was the God of Thunder, and possessed powers to conquer anyone and win any battle. His guilt took over him, as he did not go for the "head" with Thanos and he took the responsibility that he caused the entire mess. First, he couldn't stop Thanos at his ship, and then again he failed. But now, Thor has overcome that and has come back to the buffed God of Thunder that he is.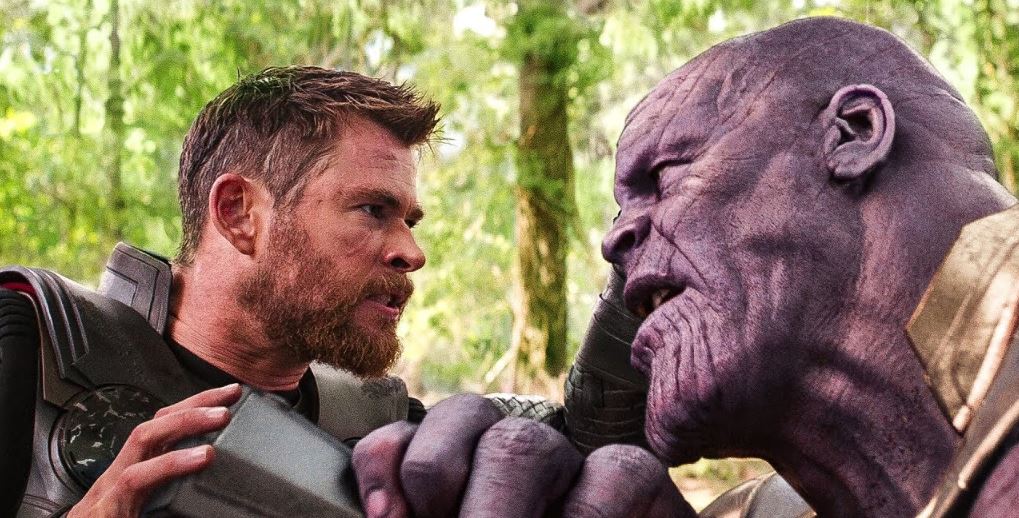 Endgame's ending saw Thor turning his back on his duty to Asgard and heading off with the Guardians of the Galaxy to "find himself" and presumably continue his journey to true worthiness. And while he was planned to be part of Guardians of the Galaxy Vol 3, the shift in the MCU's slate (partly thanks to James Gunn's removal and then reinstatement as director) has brought Thor into Phase 4 before his new Asgardians of the Galaxy team-mates eventually return. Whatever plans that might have seen him drop the Fat Thor look in Vol 3 have fallen into the abyss and Thor 4 now has to explain the change.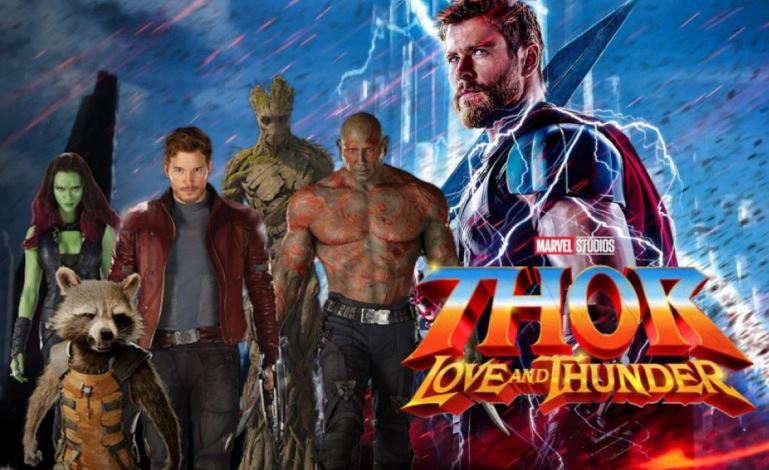 It seems like Thor has finally overcome what led to his breakdown, and is back to the muscular version of Odinson, and is ready for new adventures in his life. People did make fun of Fat Thor, but eh Avenger was suffering from PTSD that manifested in his transformation. Thor 4's set photos reveal Thor not only back to peak physical condition – perhaps even better than ever – but with a completely different aesthetic. It seems he's found himself, healed himself and he's no longer quite so Asgardian.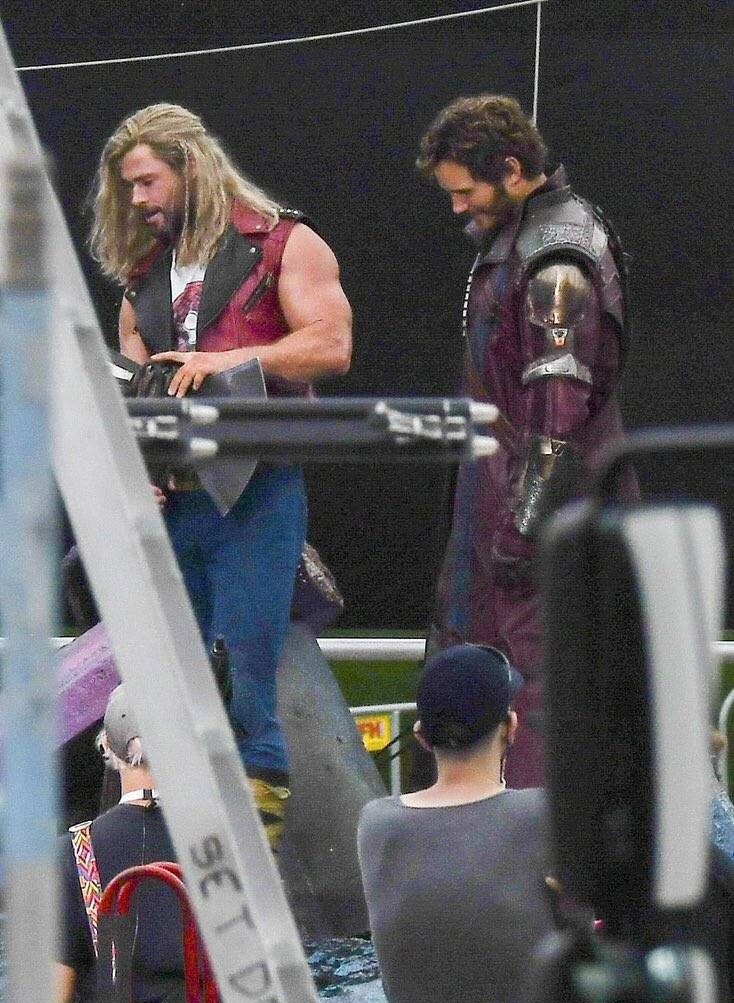 Thor, after all, proudly told his fellow Avengers repeatedly of his superiority and his mightiness, and his initial transformation came as a result of all of that crashing down when he failed to aim for Thanos' head. But Thor's issues came long before that when he struggled to live up to his father's legend, first turning that into an arrogant need for conquest and finally pushing him away from Endgame.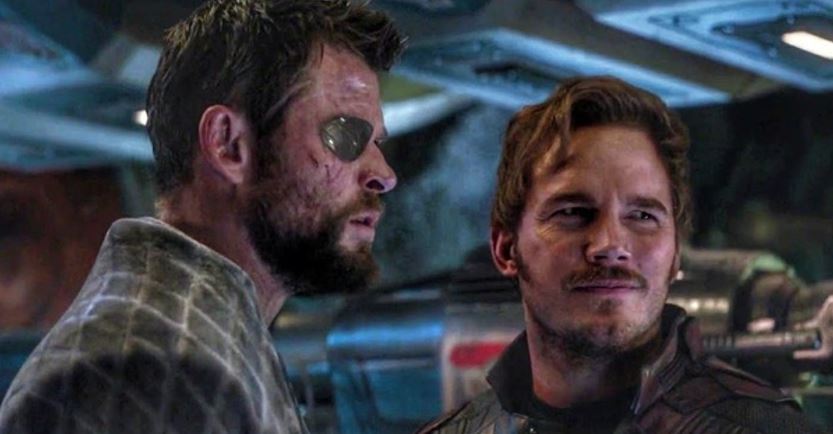 And him completely changing his look and rejecting Asgardian clothing – his ceremonial robes of duty – is just as big a part of his transformation as his weight loss.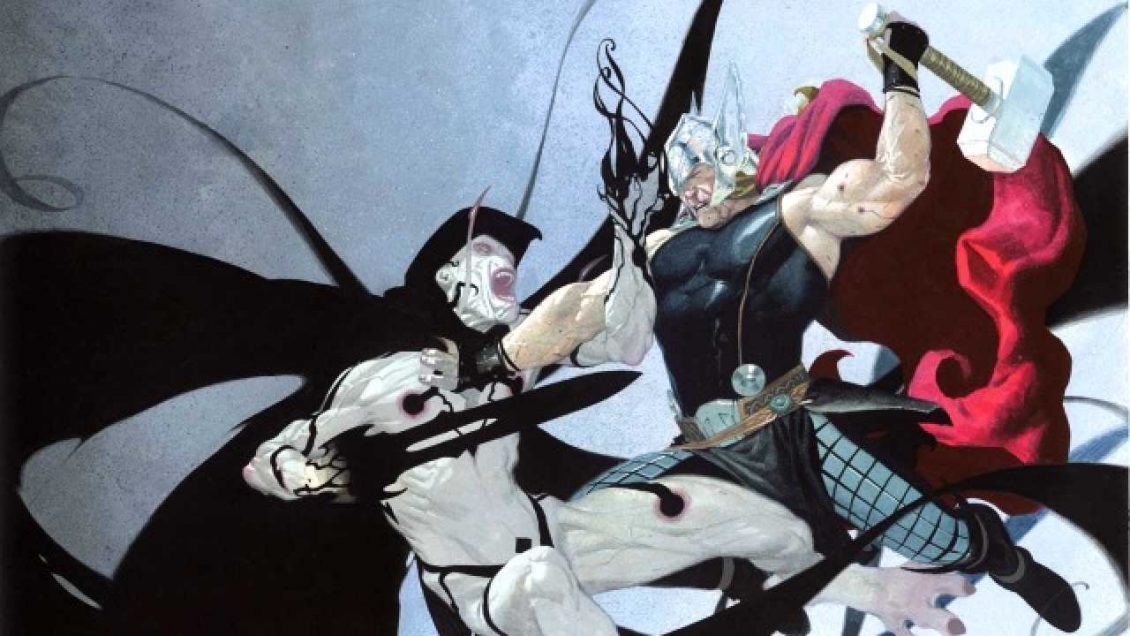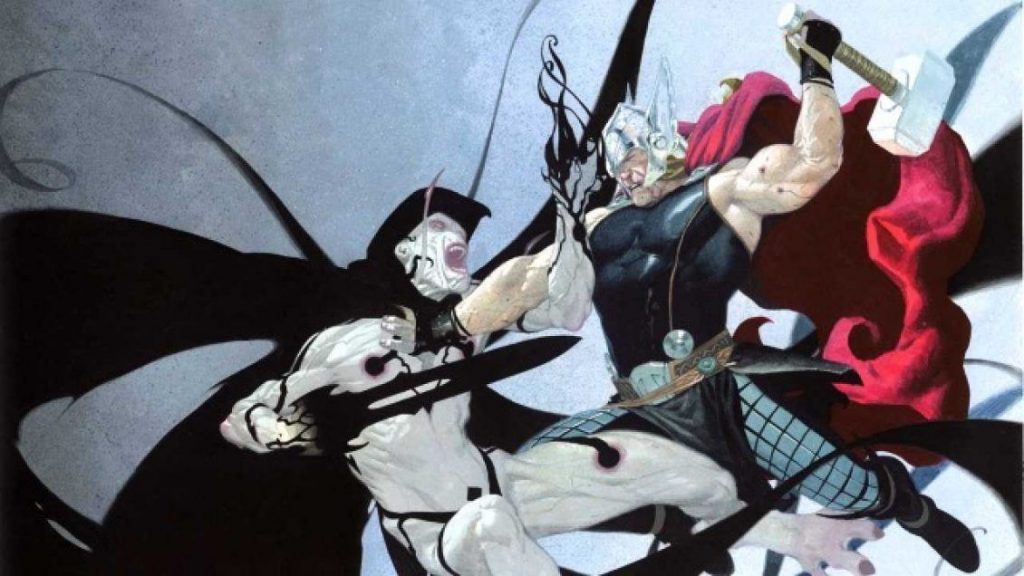 In a nutshell, Fat Thor was unhappy and felt unaccomplished, and it seems almost as if his journey with the Guardians of the Galaxy helped him explore new possibilities in his life, and hence he is back to the savage God of Thunder and is now ready to face one of the biggest threat to ever exist – Gorr the God Butcher, played by Christian Bale.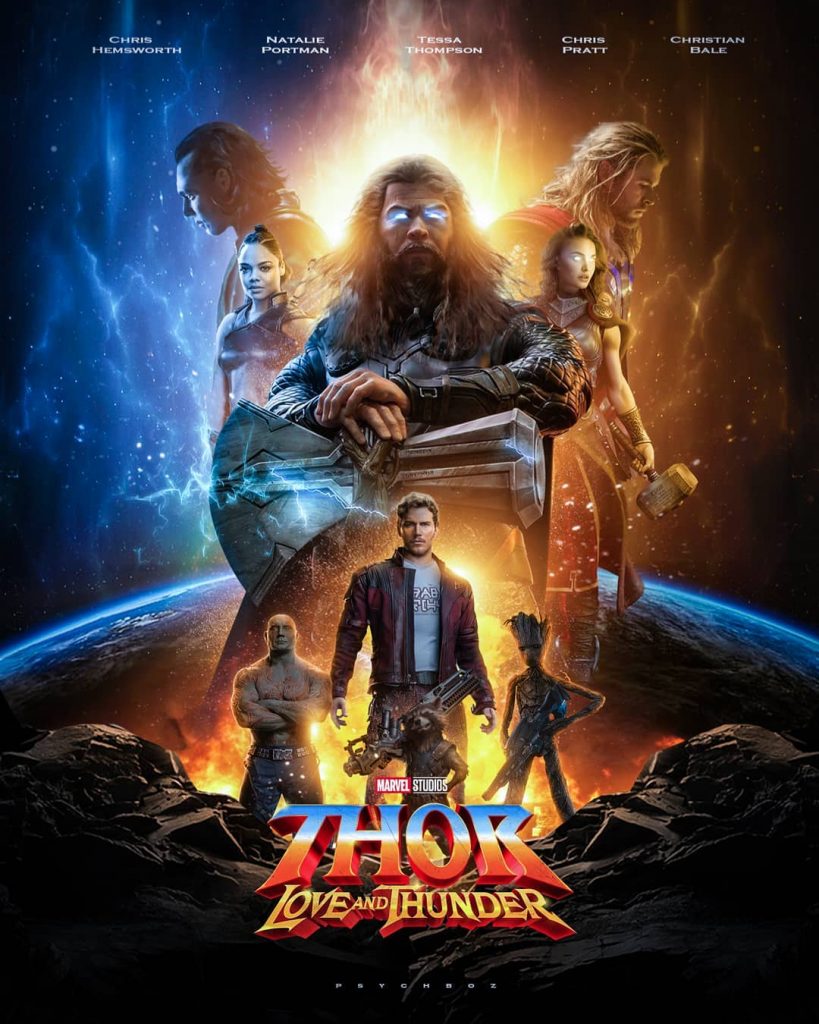 Directed by Taika Waititi, Thor: Love and Thunder star Chris Hemsworth as Thor, Tessa Thompson as Valkyrie, Natalie Portman as Jane Foster, Jaimie Alexander as Lady Sif, Chris Pratt as Star-Lord, and Christian Bale as Gorr the God Butcher. The film arrives in theaters on May 6, 2022.