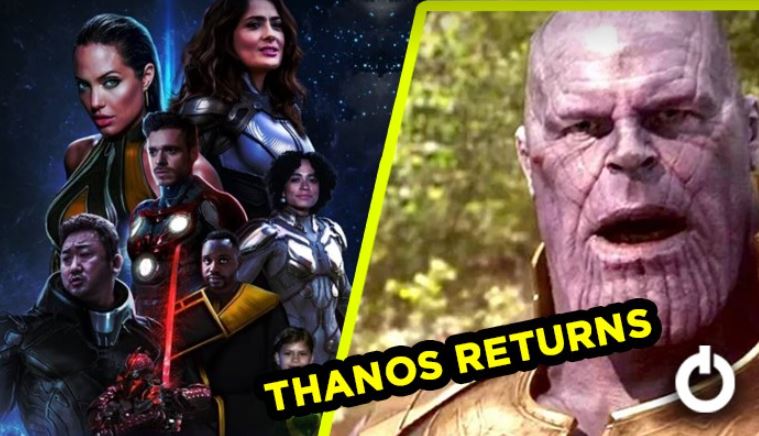 MCU previously confirmed Thanos's direct connection with the Eternals. According to The Direct, AVENGERS S.T.A.T.I.O.N., which is an interactive exhibit featuring props and giving information to their fans for an up-close experience with their world, has given us some exciting news. The Eternals is a term that we're gonna hear much more about from now onwards as a movie with the same is scheduled to release on 5th November 2021. Thor provided per in-universe intel and said that Thanos is, "the last of an ancient and highly sophisticated species known throughout the universe as 'The Eternals'." Thanos's origin tells us that he comes from Saturn's biggest moon called the Titan (infamously referred to as the Mad Titan).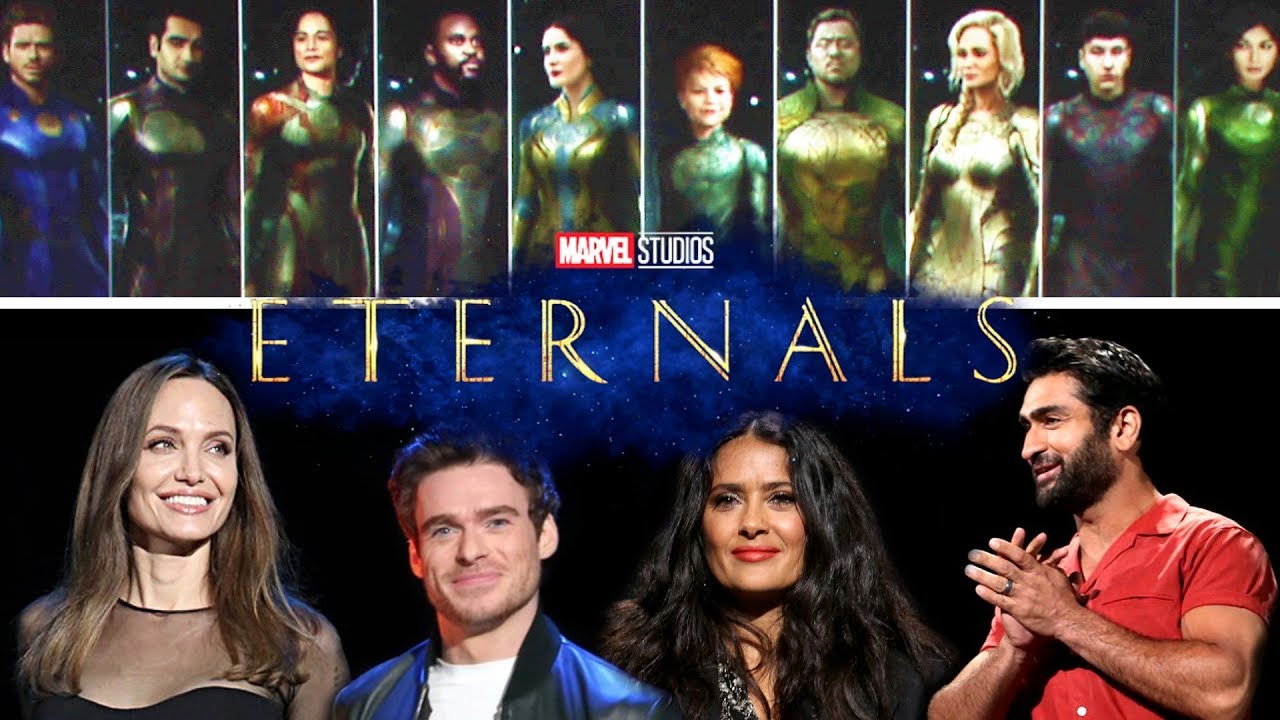 The knowledge of him being the last of an ancient and sophisticated species spread throughout the world tells us about the power that he possesses and his ability to take over many superpower heroes single-handedly. Comic readers know that Thanos himself was born to two Eternals named A'lars and Sui-San, but these two characters are not known to be appearing in the film, but Thena, another Eternal who is Thanos's cousin will be featuring in the film and will be played by Angelina Jolie.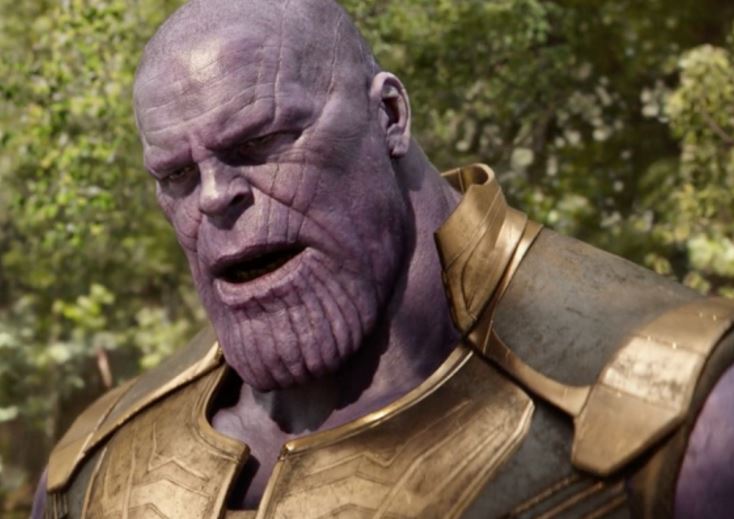 Now, Thanos' comic co-creator Jim Starlin expects the Mad Titan to return to the Marvel Cinematic Universe in Eternals. The general audience may or may not have an idea about the Eternals, but Marvel Studios have assembled a star-studded cast for this epic movie. Salma Hayek, Angelina Jolie, Richard Madden, Kit Harington, and many more are slated to appear. While speaking to the Phase Zero podcast, Starlin discussed what he knew about the Mad Titan's possible return. It's unclear if he's talked to Marvel about Thanos coming back or if he's resharing internet rumors, but either way, Starlin believes that the Mad Titan is returning in Eternals.
"I believe I heard some rumors that he's [Thanos] coming back in different things. I think I've heard…confirmed from Marvel Studios is that he's going to be…at least a guest appearance inside the Eternals, so he's gonna be around. This is not anything I'm making up. This is something I've read somewhere."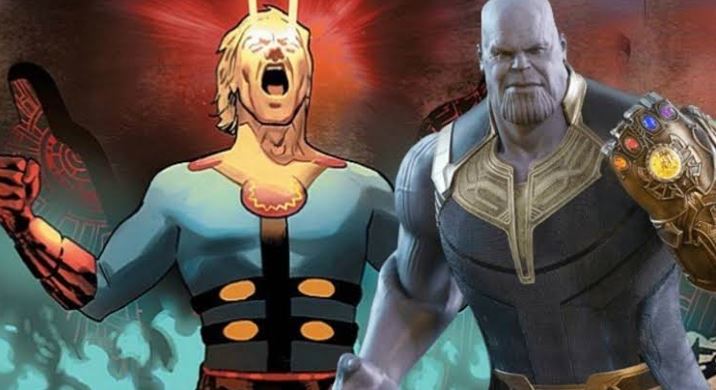 AVENGERS S.T.A.T.I.O.N. is the closest to an official source that might prove this thing to be a reality and it's believed that Thanos can more or less be seen in the movie and be introduced in the Marvel universe once again. This note is said to be written by in-universe Thor, and if it's true, then Thor and the Asgardians are well aware of the Eternal's existence but probably people of the Earth do not. The entire plot of the movie consists of the saga of the Eternals and how they live amongst humans and shaped history and civilizations. While Starlin might have spoken to Marvel in private about Thanos appearing in Eternals, there is no official confirmation that it will happen.
Marvel Studios has kept details about Eternals to a minimum so far. The movie will take place after Avengers: Endgame, but the story will also span 7,000 years. That gives Eternals plenty of time to include Thanos in some form. Marvel already did concept art for a young Thanos as part of the development of Avengers: Infinity War and Avengers: Endgame.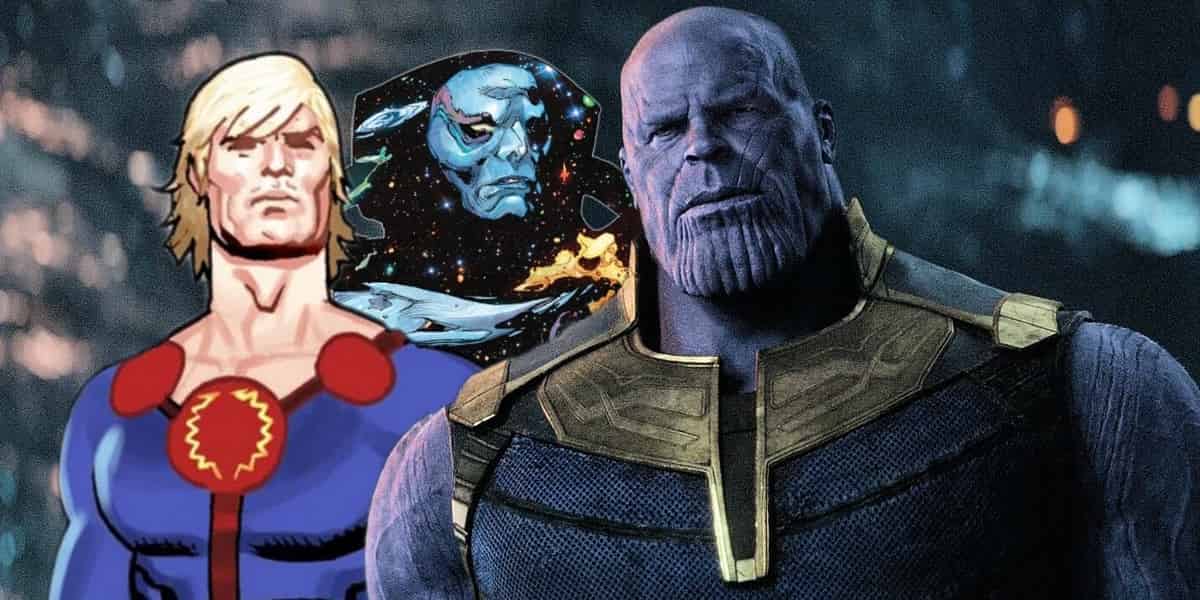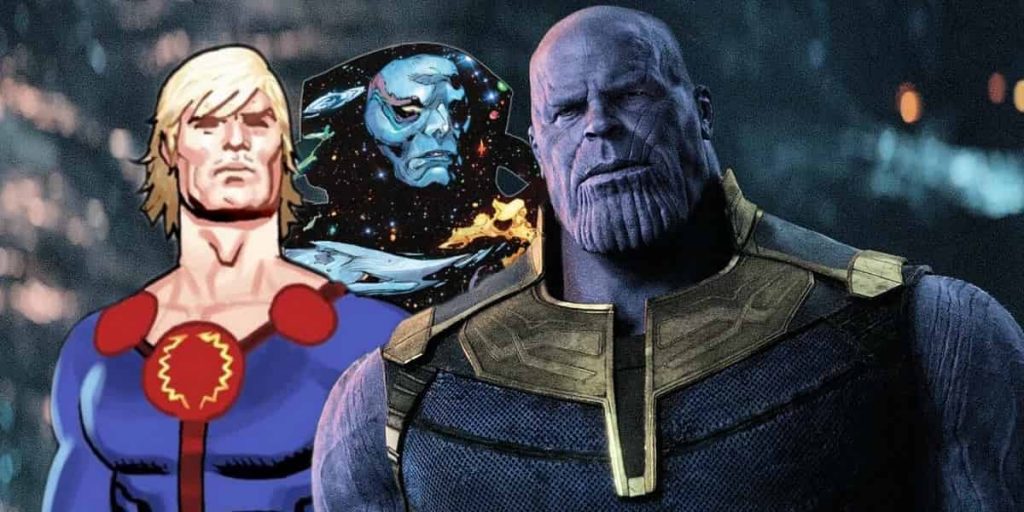 One of the well-known facts about the Eternals is that they were created by the Celestials as the next evolutionary step in the process to create humans beings. Following this, their enemies were also created by the Celestials. They have a long lifespan but are particularly not immortals. They have acquired their powers from cosmic energy just like Captain Marvel. They could have powers like flight, superhuman strength, force-field generation, and many more. There are a total of five generations of Eternals – First were born before the fall of Titanos which was their personal city. 2nd generation Eternals were alive at the time of the catastrophic experiment pulled off by Kronos (1st general Eternal).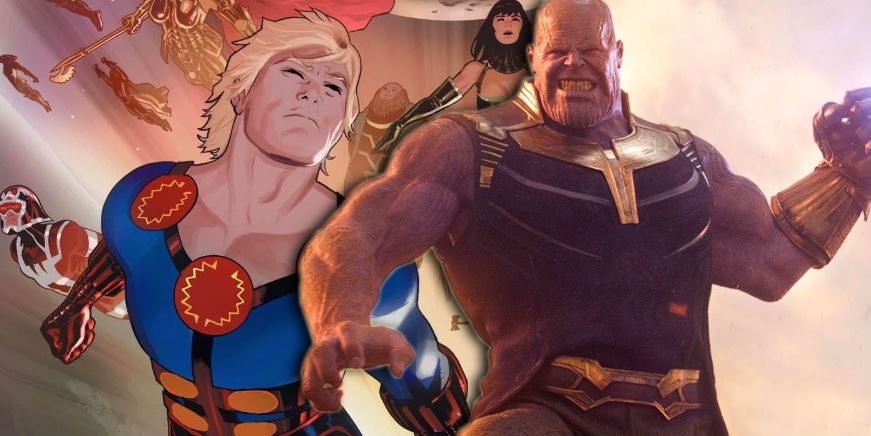 3rd generation Eternals were born after Kronos' experiment. 4th generation was born after the coming of the Second Host and the 5th general were born after the Third Host. If Thanos is in Eternals, whether Marvel uses him in the marketing will be something to keep an eye on. Even if Thanos is just in Eternals for a few scenes, showing him at all could draw more attention to the movie. It'd be like how Disney and Lucasfilm made sure to include Darth Vader in Rogue One: A Star Wars Story, even though he didn't have too big of a role.