News
Chris Evans MCU Return: 5 Most Likely Roles He Could Play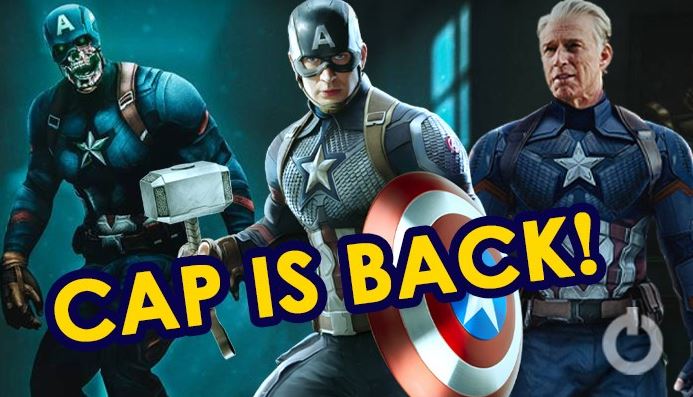 We saw our favorite superheroes leave the team in Avengers: Endgame due to a lot of unwanted incidents. We saw Black Widow sacrificing herself for the Soul Stone, Iron Man sacrificing himself by holding the Infinity Gauntlet and snapping away Thanos and his army away, and in the end, we saw Steve Rogers, played by Chris Evans, pass on his legacy as Captain America to his friend Sam Wilson, or the Falcon. The biggest question now remains, is that is there any possible way for Chris Evans to still be a part of the Marvel Cinematic Universe.
[adinserter block="1″]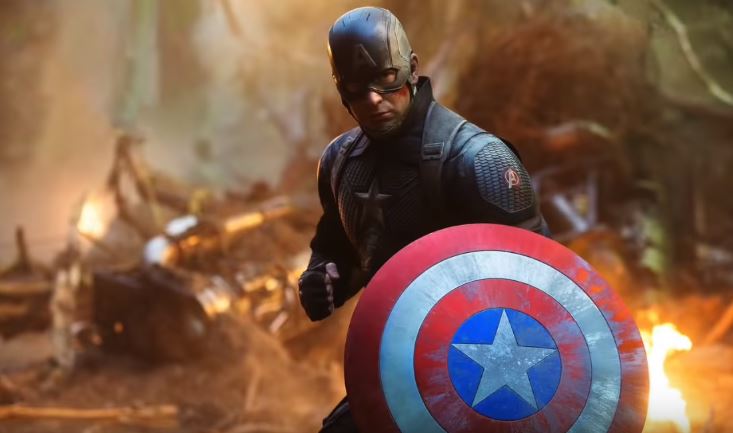 If not in the Avengers or as Captain America, but somebody else? new reports are now claiming that Chris Evans may in fact be making his triumphant return to the Marvel Cinematic Universe. The actor himself has thrown doubt on these reports since however, this wouldn't be the first time a role was debunked before later being confirmed. Look no further than Tatiana Maslany's reaction to being cast as She-Hulk to give you hope that maybe Evans is simply trying to mislead fans before an official confirmation from Disney.
[adinserter block="2″]
Let's look at the top 5 likely roles Evans could play if he returns to the Marvel Cinematic Universe:
Fantastic Four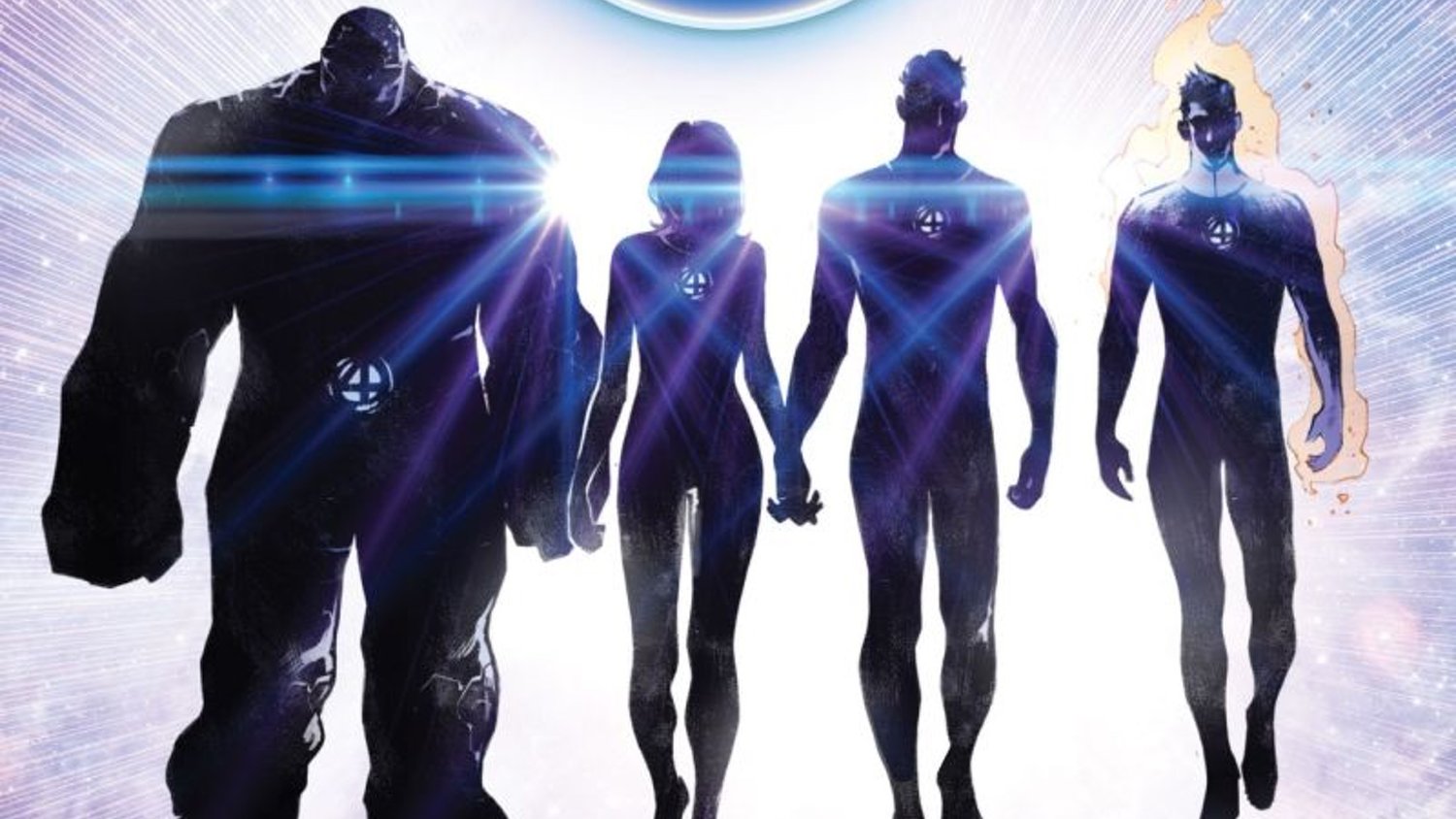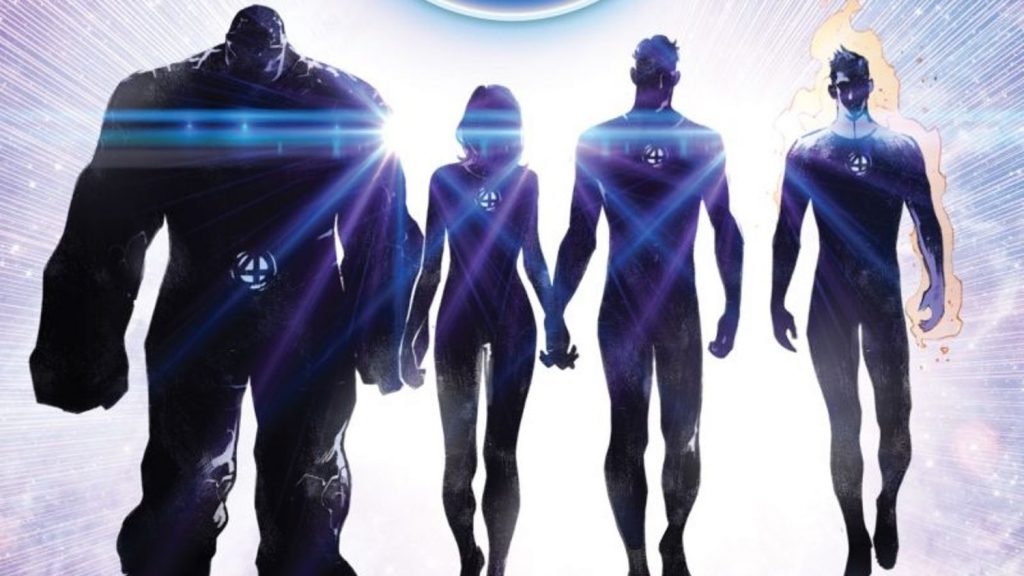 Yes, Fantastic Four is confirmed and is being directed by Jon Watts, the same who directed Spider-Man: Far From Home. How great would it be to see Chris Evans' Steve Rogers meet Marvel's First Family, in particular the Human Torch, the character he himself brought to life before the inception of the MCU? If in fact the team is brought into the MCU from another dimension or timeline, potentially with the Quantum Realm or even Kang the Conqueror being the reason, there is no end to the possibilities of a world in which the Fantastic Four are already established superheroes. It's not unreasonable that they already have a relationship with a prime Captain America, who could even vouch for them to the rest of the Avengers should the need ever arise.
[adinserter block="3″]
Spider-Man 3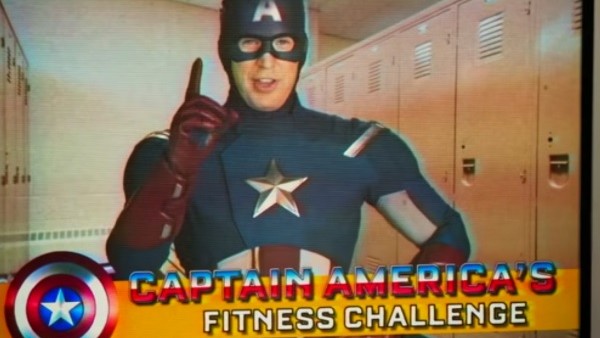 We all love Tom Holland as the Spider-Man, and his unique relationship with Tony Stark, co-existing with his immense respect for Captain America. In Homecoming it was Tony Stark, in Far From Home it was Nick Fury, and it wouldn't be surprising if Jon Watts employed another character for Peter to look up to complete the trilogy. Just because Captain America may not be in the right physical condition to make a huge difference on any battlefield, he still has so much that he could pass down to the young Peter Parker. Thanks to the persecution he is likely to face after his true identity was revealed, Peter could certainly use some advice from Steve to keep him on the right path, and reassure him that he is fighting the right fight. Cap already indirectly taught Peter in his gym class and lectured him when he was put in detention, but in the third installment of the trilogy, he could help his fellow Avenger in a much more substantial way.
[adinserter block="4″]
Doctor Strange In The Multiverse Of Madness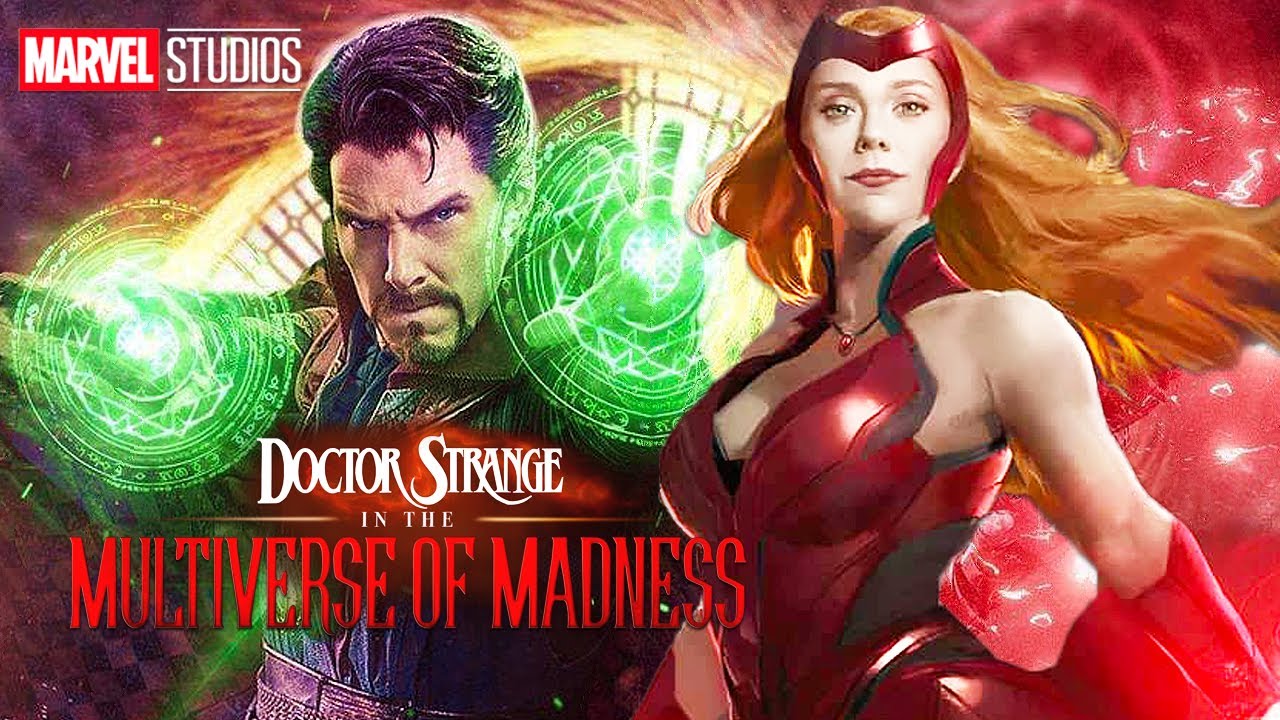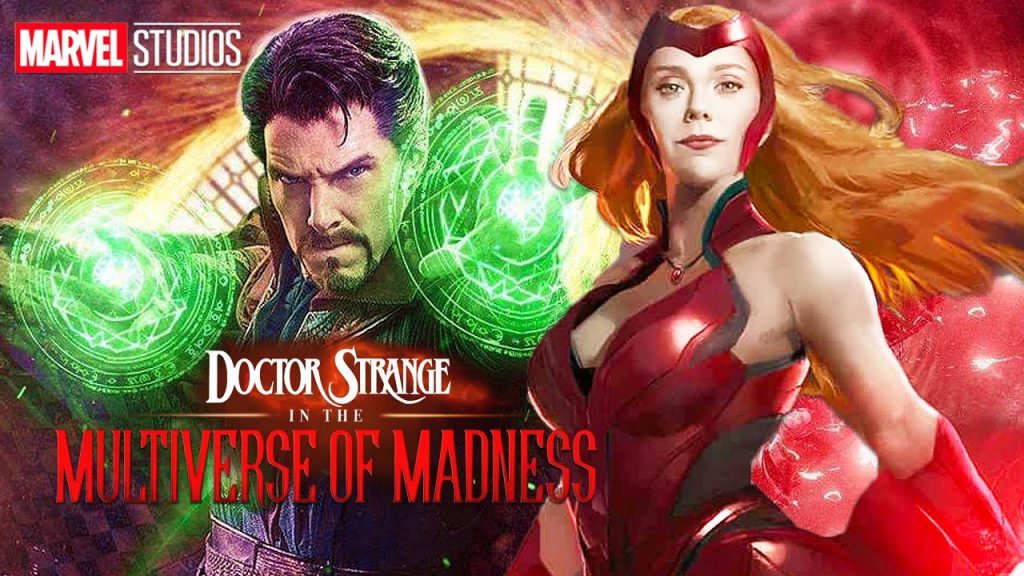 Without a doubt, Doctor Strange and Captain America are two of the biggest characters in the Marvel Cinematic Universe. But these two aren't actively connected and have walked a totally different path throughout their journey in the MCU. With Steve Rogers potentially making his return to the franchise in the near future, there's every chance that Kevin Feige and co could make up for this previously missed opportunity, and bring the two together as Doctor Strange explores the multiverse. Alternatively, with so many timelines and realities to be explored, this could be the perfect chance to bring classic Cap back once more. If the rumors are true that Wanda's role in the movie will be that of an antagonist, it wouldn't be the worst move for the Sorcerer Supreme to seek out her friend and mentor to try and reach her on an emotional level that he can't himself.
[adinserter block="5″]
The Falcon & The Winter Soldier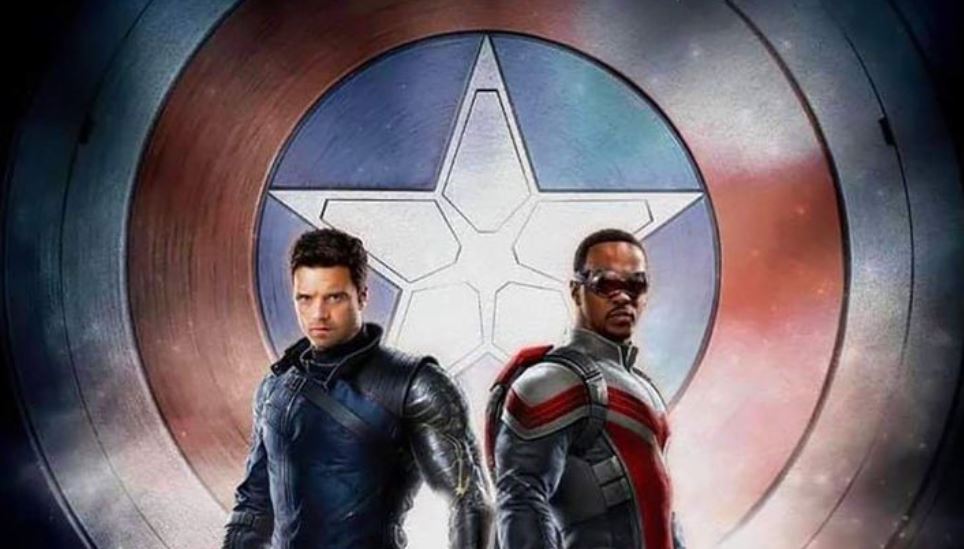 While there may not be a Captain America movie on the upcoming MCU slate, The Falcon & The Winter Soldier is essentially a spin-off of the franchise. As both of Steve Rogers' best friends and sidekicks team up, one of which will likely end the series as the new Captain America. Sam and Bucky are Steve's two best friends, and they aren't just going to forget about him now that he's an old man. One or both of them could certainly either seek his advice or just catch up with their friend. Surely then, he'll have something to say about his iconic weapon being put in the hands of John Walker rather than the man he chose himself.
[adinserter block="6″]
Secret Invasion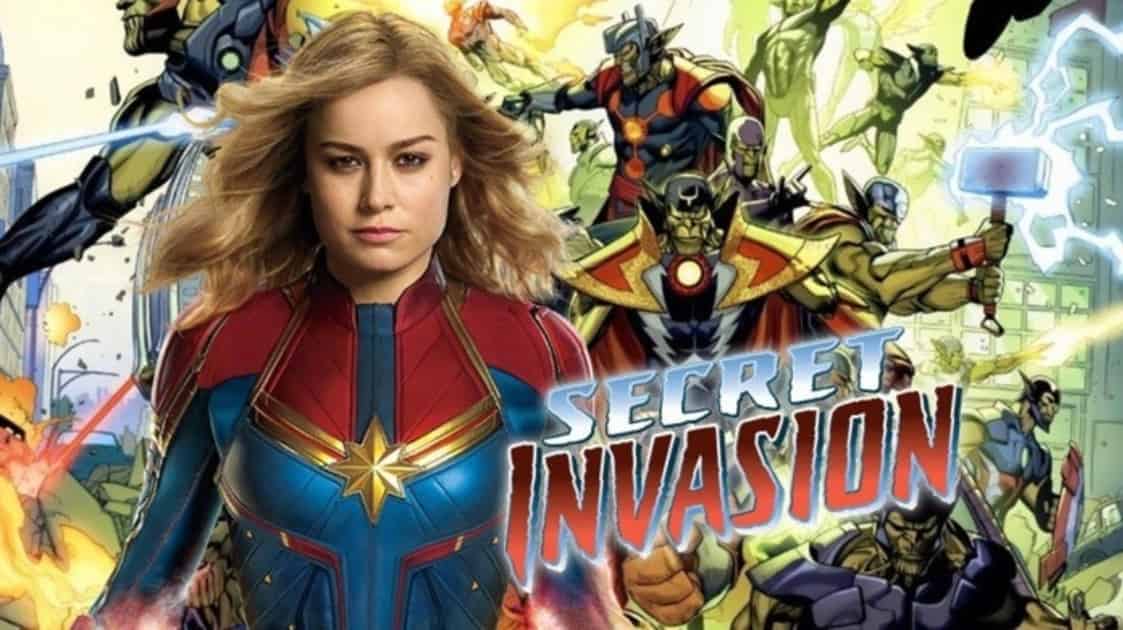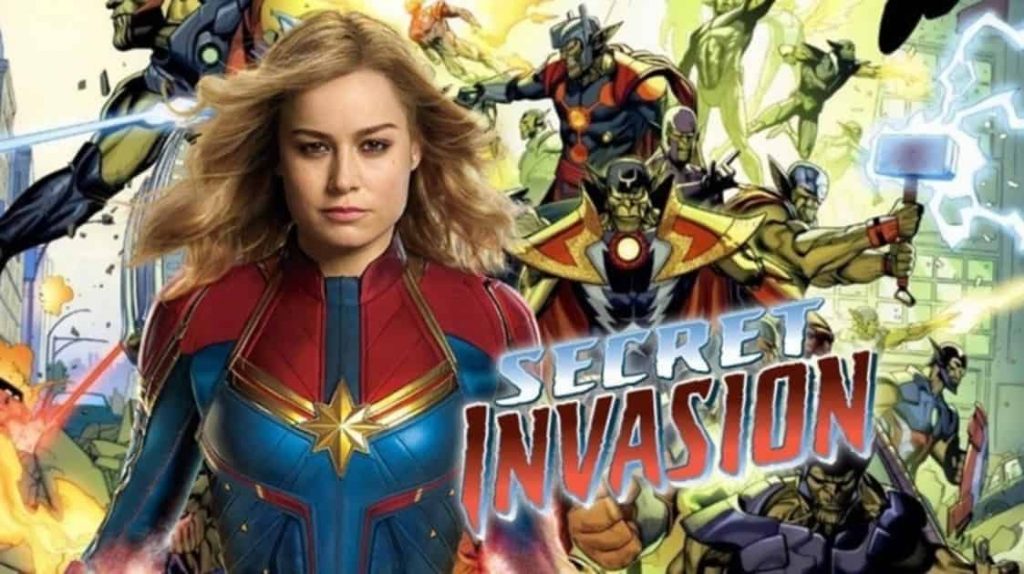 The iconic comic book crossover, that many thought would be the focus of an Avengers movie further down the line, will instead be adapted across multiple episodes on Disney+. Right now the only confirmed characters are Nick Fury and his Skrull friend, Talos, however, there is no way a storyline of this magnitude will be brought to the MCU without a few more big characters. When things go sideways, and the former Director of SHIELD is running out of people to trust, who better for him to turn to than Captain America? The two developed a special bond, particularly throughout their fight against HYDRA in The Winter Soldier, and Fury would be stupid not to call on this when he is running out of options.
Either way, seeing Chris Evans back in the Marvel Cinematic Universe would be nothing but a treat to our eyes. So let us know where you think Evans would fit best!
[adinserter block="51″]