The characters that actors play on-screen often affect their public image. For instance, we'd like to believe that Chris Evans is just like the noble and honest Steve Rogers AKA Captain America in real life. Bright and positive characters mostly leave a good impact. But the problem arises with dull or negative roles. Many times, an actor receives flak from the audience for pretending to do something evil in a fictional movie. Similarly, portraying a dim character or misguided media coverage makes people believe that they are not the smartest. But to our surprise, these onscreen dumdums have projected wit and brains in real life. Here are 10 celebrities who proved to be way smarter than we thought.
Sylvester Stallone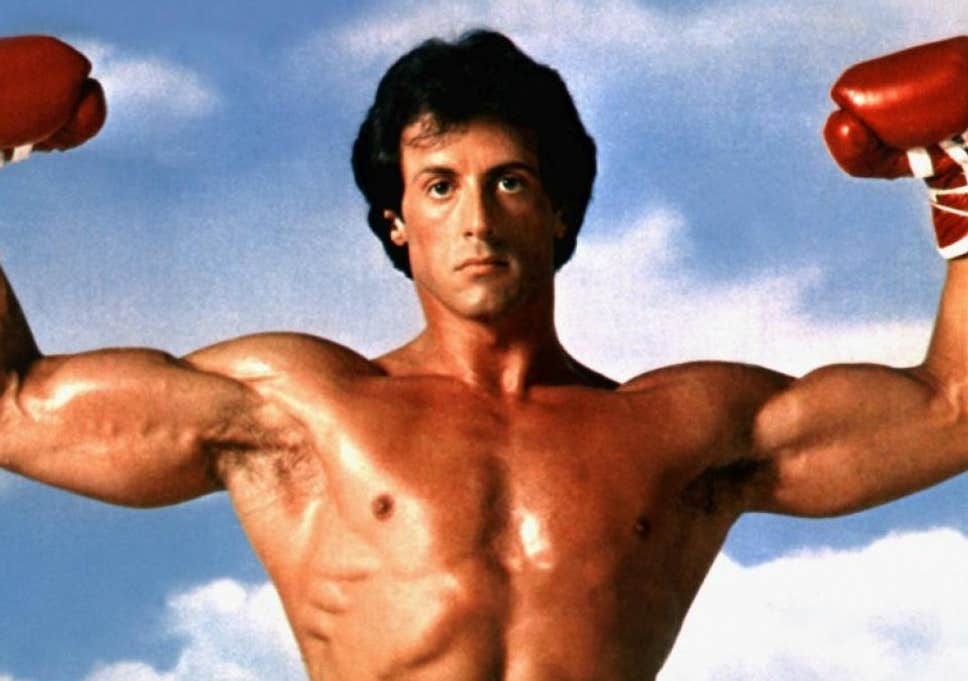 The pretty boy and legendary actor is more than just a good-looking face. The "Rocky" of Hollywood is reported to have an IQ of 160. We may be more inclined on his chiselled body but let's not forget that he wrote the screenplay of "Rocky" in three and a half days.
Ashton Kutcher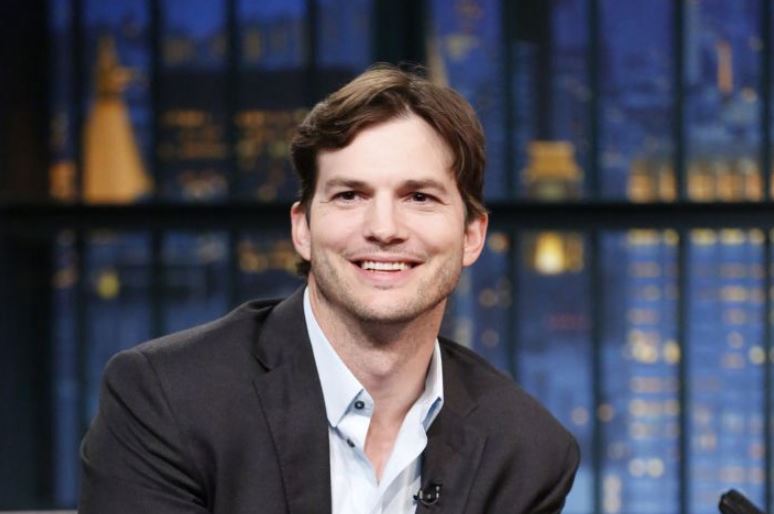 Ashton played the regular guy and a hopeless romantic in "No Strings Attached" opposite to the genius character of Natalie Portman. In real life, Ashton is no lesser than a genius. The actor who currently runs a successful venture capital has studied biochemical engineering at the University of Iowa.
Kesha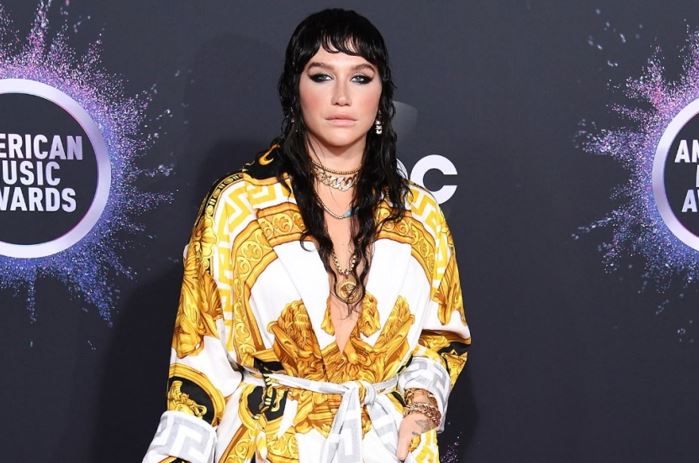 Kesha will forever be remembered as the wild girl starting her day with a hangover. The "Tik-Tok" diva who wants to brush her teeth with Jack is blessed with an incredible IQ. The pop star proved to be an all-rounder by scoring 1500 out of 1600 in her SATs.

Conan O'Brien is more than just a comedian and host of late-night chat shows. Apart from having excellent social and writing skills, the writer of "The Simpsons" also holds a degree in History and Literature from the prestigious Harvard University and graduated with magna cum laude. Today, he is also a professor at one of the best universities, CalTech.
Kristen Stewart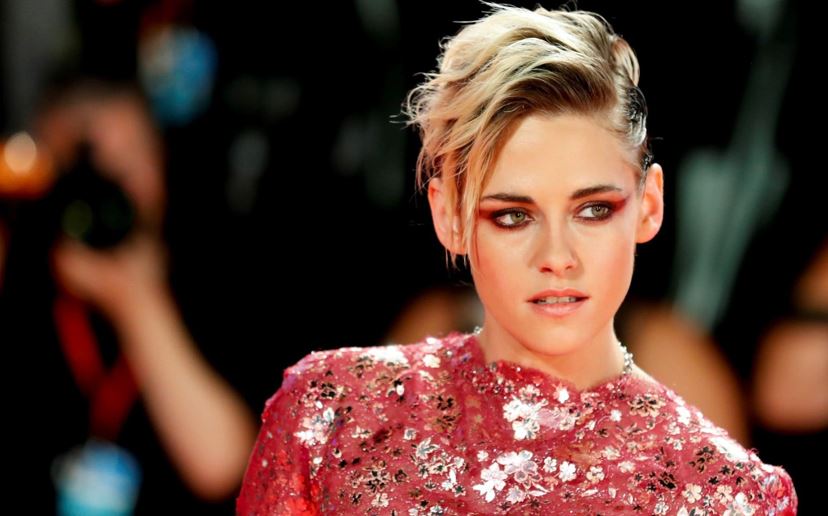 After portraying Bella Swan who seemed more dead and lifeless than her vampire boyfriend, Kristen didn't leave an impressive mark in our minds. Moreover, her interviews and SNL appearance didn't change things either. Perhaps, Stewart is just too shy for the camera which undermines her brilliant mind. The "Twilight" star has worked on an academic research paper on Neural Style Transfer. It has been published by Cornell University.
Ken Jeong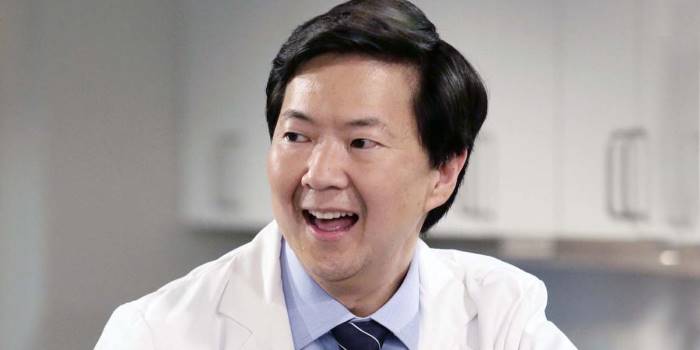 Ken may be widely known as the wild Mr. Chow who deals with monkeys and gets trapped in the car trunk naked. But the actor who played this insanely hilarious gangster has a pretty serious and elite educational background. Ken Jeong who plays the titular role in "Dr. Ken" is a licensed doctor in real life.
David Duchovny
Man! Is David Duchovny one of the smartest actors? David is widely known for playing Fox Mulder in "X-Files" where they talk about unexplained incidents. He has many prestigious names and certificates attached to his name apart from his successful show. David graduated from Princeton University with Phi Beta Kappa and summa cup Laude in English Literature.
Lisa Kudrow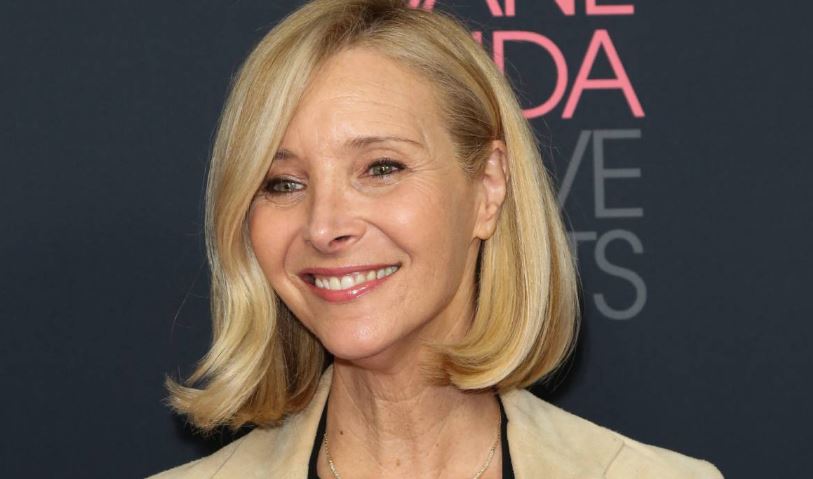 The beloved actress Lisa played the ditziest role on "Friends" as Phoebe Buffay. Of course, she came second after the man-child Joey Tribbiani. However, one of the fun facts of the show states that unlike Phoebe, Lisa was the smartest actors in the cast. She has a degree in biology and her name has a lot of significance even in the field of science. She was part of a research on the tendency of headaches and migraines on left-handed people. You will find her name in the reference on the website of National Centre for Biotechnology Information.
Cindy Crawford
One of the most stunning women in Hollywood, Cindy Crawford is beauty with brains. She has pursued chemical engineering from Northwestern University on academic scholarship. The class was da*n lucky to have someone like Cindy in the room.
Pauley Perrette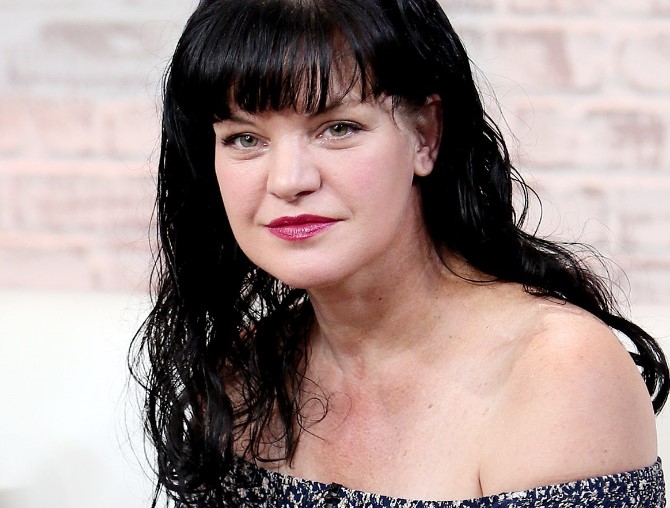 Pauley plays the brilliant scientist on the CBS crime show, NCIS. But it turns out she wasn't just pretending to smart but knew what she was talking about on the screen. The pretty Pauley has experience in criminology in real life. Before getting her breakthrough role in NCIS, Pauley was studying criminal justice from Valdosta State University and later from John Jay College of Criminal Justice.