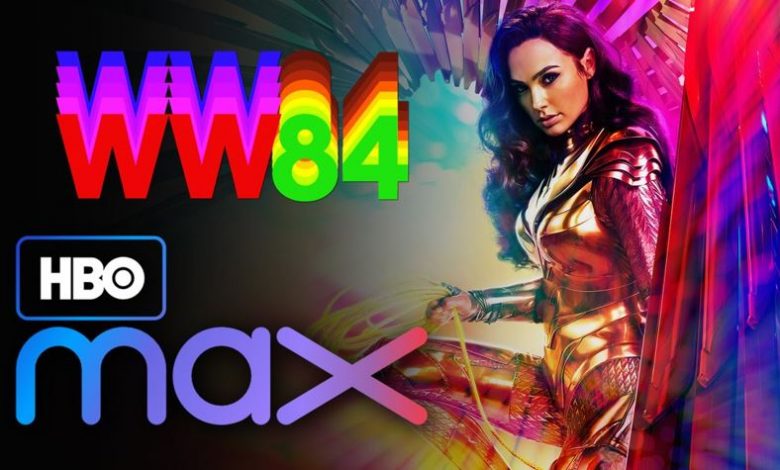 We don't have to wait for Wonder Woman 1984 to arrive in 2021 as Warner Bros. is not delaying it any further. They've made a wise decision for the release of the movie, and most people are happy about it. Wonder Woman 1984 is now set to hit theatres as well as HBO Max on December 25. The runtime of 151 minutes, or 2 hours and 31 minutes by DC Extended Universe make Wonder Woman 1984 one of the second lengthiest movies ever displayed by DC.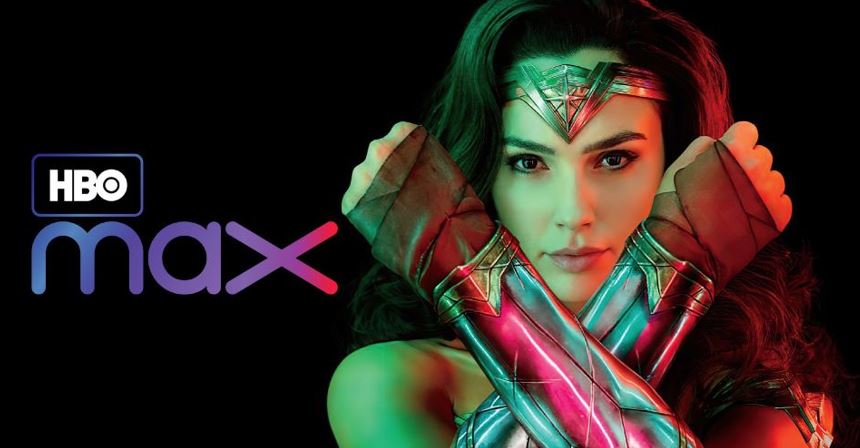 Running almost 2 minutes longer than it's forerunner Wonder Woman(2 hours and 29 minutes), Wonder Woman 1984 makes it to the top of the list in second-longest ever playing movies by DC, defeated by Batman vs Superman: Dawn of Justice by just 3 minutes as Wonder Woman plays 150 minutes and 59 seconds compared to the 154 minutes of the screenplay from Batman vs Superman: Dawn of Justice. Wonder Woman 1984 is considered late and backing the reason for the delay is that the upcoming DC Movie is the first-ever DC movie and the first-ever movie that will be accessible to watch on HBO Max in  4K by this Christmas, accompanied by the theater release.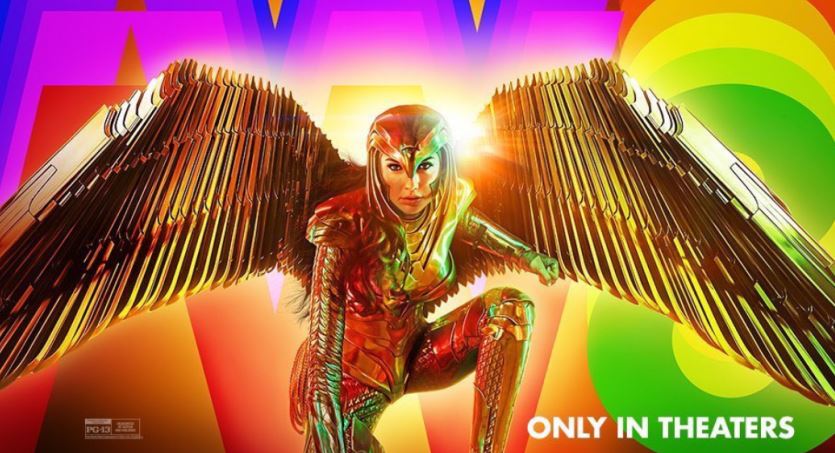 It's not uncommon to see individuals around the world surprised by any upcoming movies by DC even Wonder Woman 1984 has been forwarded towards such an approach by the people. Forerunner to Wonder Woman 1984 was Wonder Woman (2017) which in general was very much welcomed by the viewers. Wonder Woman was a standout amongst other movies released in 2017 even it was rated amongst one of the best 2017 released movies on Rotten Tomatoes and still the most noteworthy appraised film in the DC Extended Universe. Gal Gadot's depiction of the notorious character was also a major applaud worthy piece.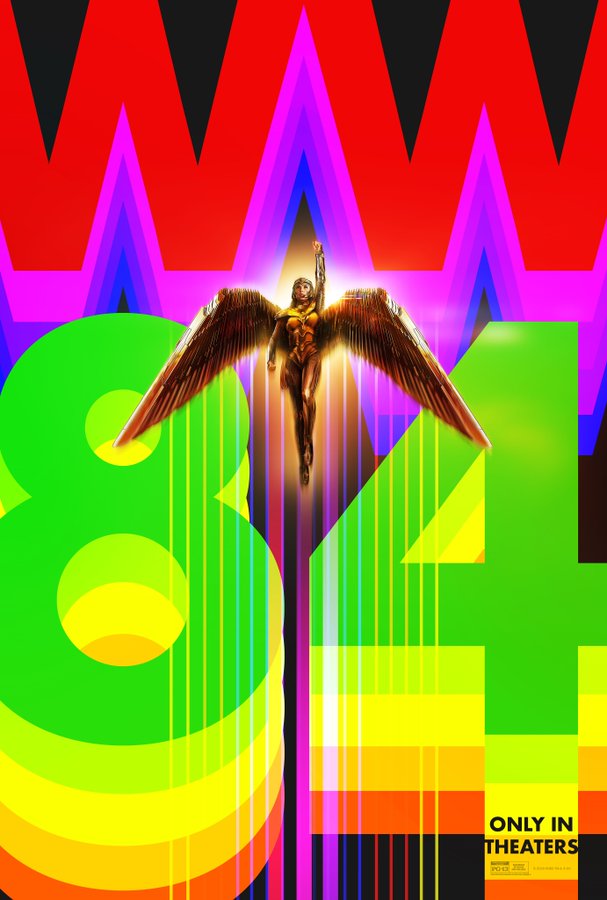 The later part of the movie will be presenting Maxwell Lord and Cheetah resulting in an expansion. A month in movie arrival has lead to many things to envision. A general curiosity always casts a query about the cast, run time, and sometimes even about the additional characters. In August, Wonder Woman 1984's screen playtime was revealed as being 151 minutes long. Presently, there's additional affirmation resulting in the run time of 151 minutes.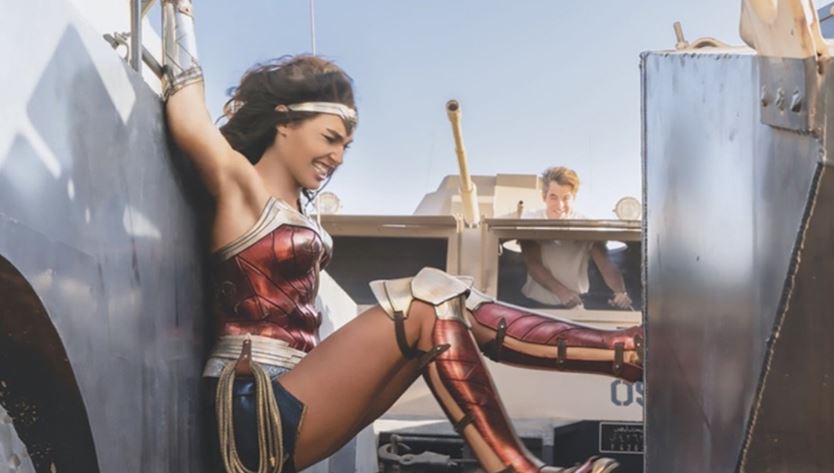 151 minutes of a screenplay is an ample amount of time to ease and surpass its predecessor. The addition of 2 new villains and simultaneously Return of Steve Trevor in the film will also benefit from Diana's inclination towards Steve Trevor in 2017. 22 days in release and the big secret is about to unveil. The question still stays, whether Wonder Woman 1984 is going to surpass its forerunner Wonder Woman (2017)to impress the audience.