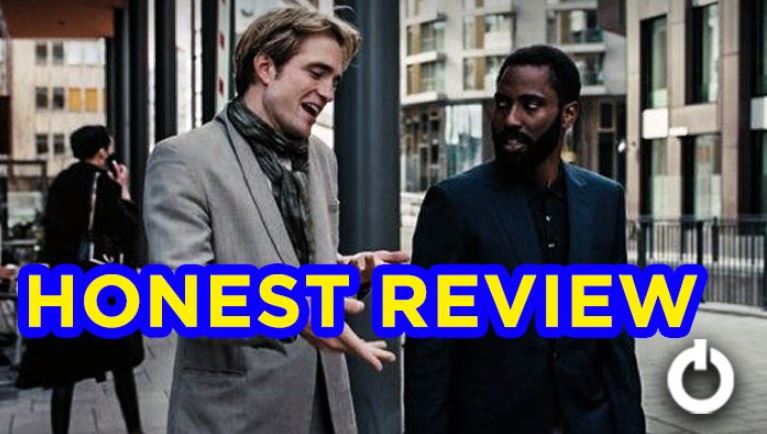 Tenet Honest Trailer:
Tenet was easily one of the biggest blockbusters that released in 2020, and you know when it is a Christopher Nolan film, it has to test your capabilities of understanding. And best believe you would have to re-watch it at least once to fully understand it. This Christopher Nolan's special is out in the market and the reviews are pouring in just nicely. Tenet currently sits at a 7.6/10 IMDb rating, and 71% at Rotten Tomatoes, which honestly isn't bad. Rather it tells us that the movie is promising. The plot revolves around a secret agent who embarks on a dangerous, time-bending mission to prevent the start of World War III. The cast includes Elizabeth Debicki as Kat, Robert Pattinson as Neil, John David Washington as The Protagonist, Kenneth Branagh as Andrei Sator, Dimple Kapadia as Priya, and many more.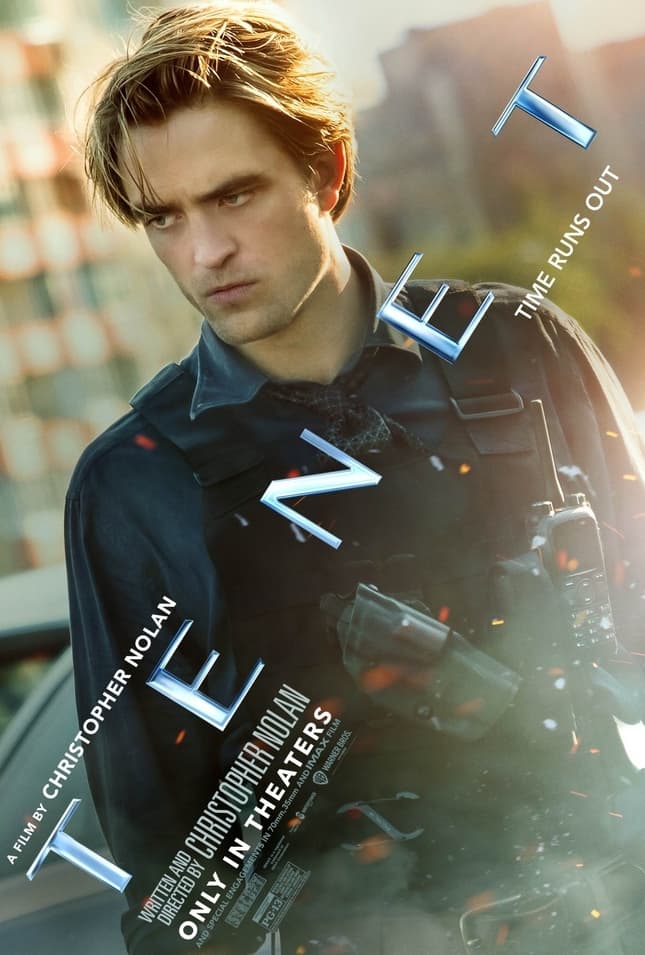 The Honest Trailer crew are relatively accurate when they say Tenet "feels like a movie adaptation of a crossword puzzle," and pretty much anyone can agree that the ambitious yet flawed film "may not be Nolan at his best but is definitely Nolan at his most." Though it doesn't hold back some pretty scathing criticisms of the movie, Nolan fans will still get a good laugh at the checklist of all the classic Christopher Nolan staples. Love, hate, or couldn't hear Tenet; this Honest Trailer might tempt you to do another rewatch.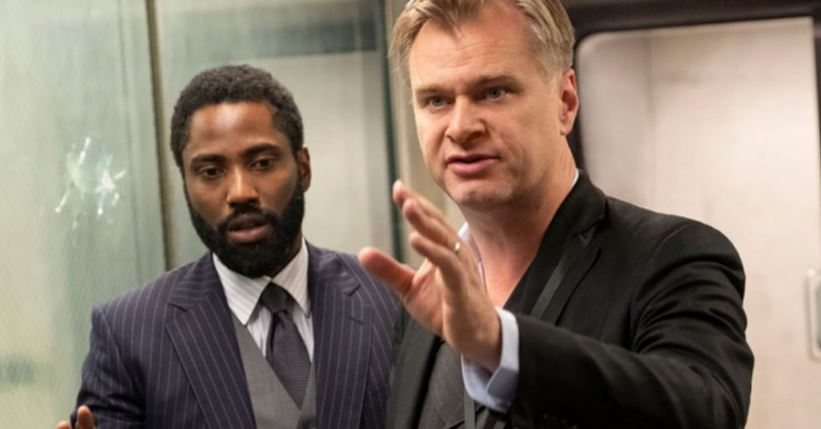 Thankfully, it's a lot easier to understand the first time around than the actual film itself. Tenet has been one of the most significant blockbuster events of 2020, and not just because it's one of the only blockbusters to get a theatrical release in 2020. Christopher Nolan's mind-bending latest movie throws everything about the average spy thriller into question as The Protagonist (John David Washington) is thrown into a high-stakes world where everything he knows is backward. Literally.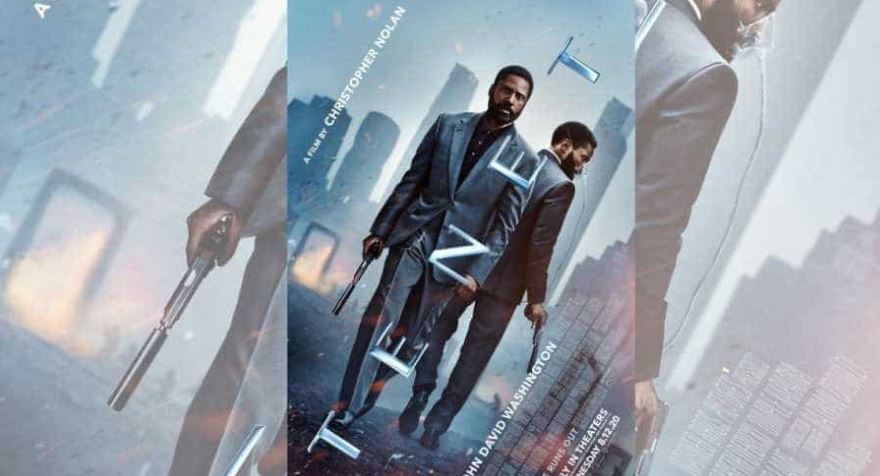 They poke everything from Tenet's infamously incomprehensible dialogue, to the overuse of the word "inverted," to the fact that even most of the cast are still confused by the film's dense and often convoluted plot. One highlight of the trailer is a remarkably insightful parallel, as the poignant final exchange between Neil and The Protagonist is compared to the equally mind-bending time travel movie Bill and Ted's Excellent Adventure. See their take on Tenet below:
So if you haven't watched Tenet, we suggest you do that. Also, if you have, we highly suggest that you watch this video if you're feeling ambiguous.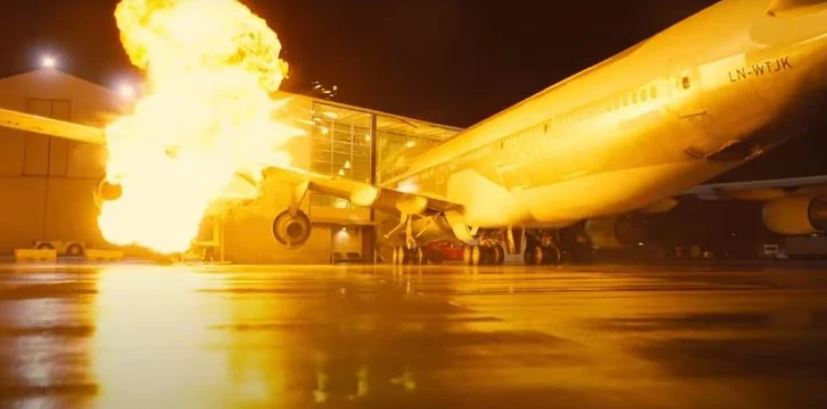 Let us know what you think about the video in the comments.