News
Falcon and the Winter Soldier's New Image Reveals New Suits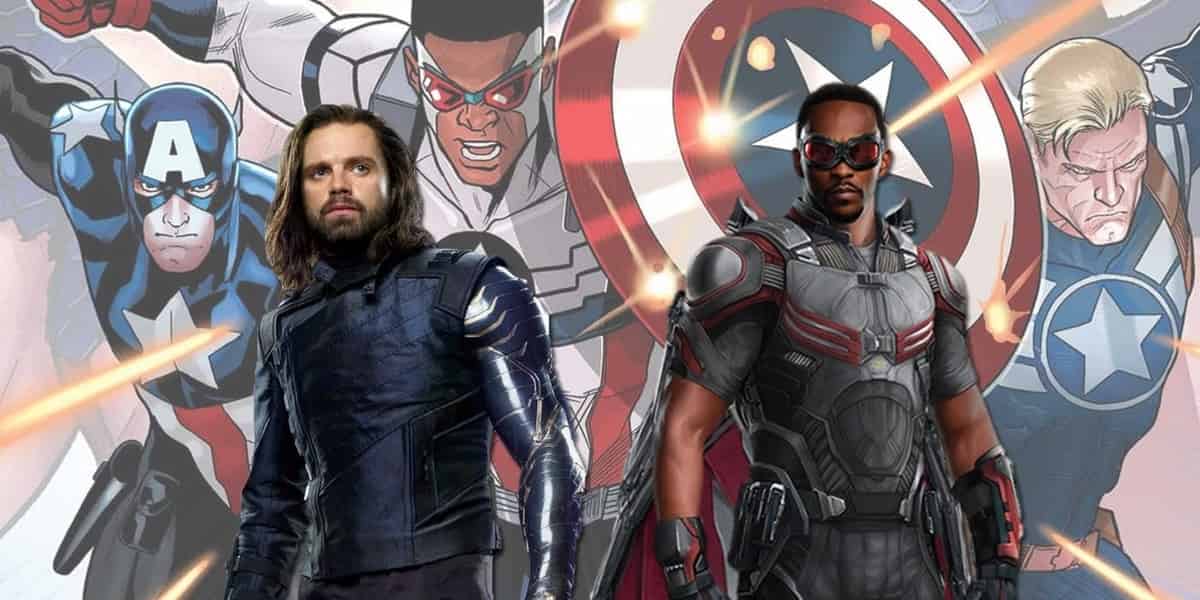 Falcon and the Winter Soldier's New Suits Image:
The Falcon and the Winter Soldier is set to embark on Sam and Bucky's adventures after Steve Rogers, playing Captain America, decided to pass on his legacy to Sam, playing the Falcon. It makes perfect sense as to why Sam and Bucky are joining hands, considering they have a long history with Steve Rogers, and these two best friends to Steve Rogers are set to take the torch that is passed on by Steve. Marvel has put out toys and promotional content to offer a tease regarding the characters' costumes. But what has been recently released is an actual look to their suit, which means their official look has now been put out on the table.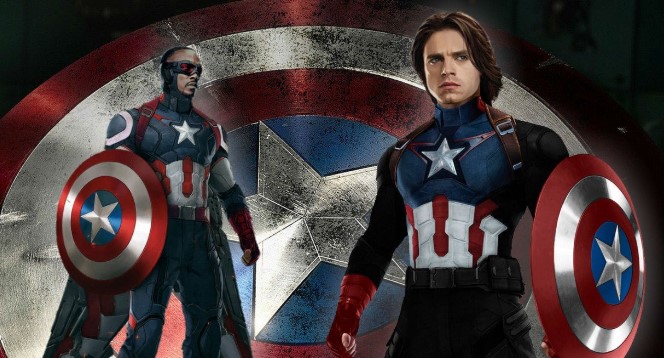 The two characters are finally stepping out of Steve Roger's shadow and will help usher in a new era for the Marvel Cinematic Universe on Disney+. Mackie and Stan were originally scheduled to be the stars of the first MCU Disney+ series, but COVID-19 forced some delays.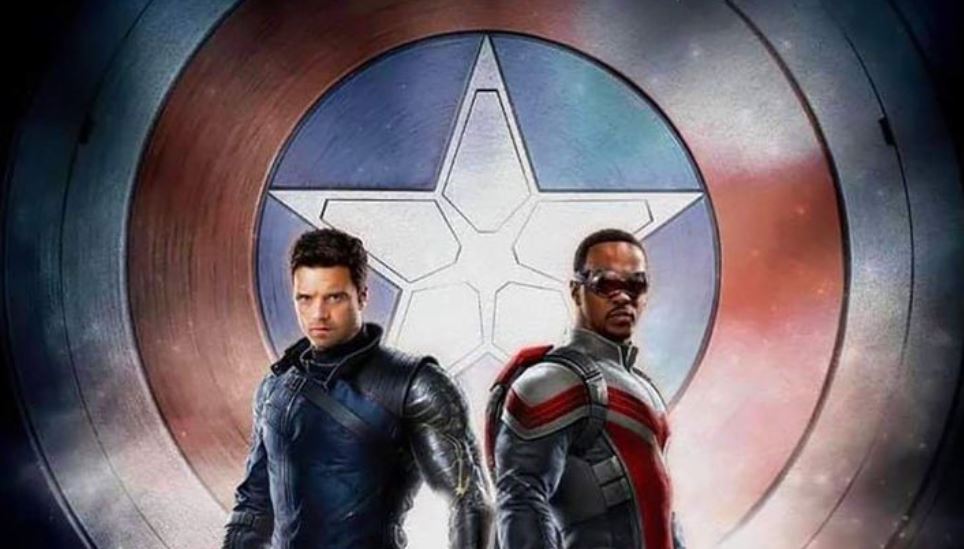 Earlier there was a trailer that helped us get a look at the characters' apparel but a more intensive trailer that is released helps us in getting a better perspective. The teaser trailer kept the focus on Sam and Bucky's new adventures and played up their great on-screen dynamic. With the footage mostly keeping Baron Zemo (Daniel Brühl) out and barely showing a glimpse of the new Captain America, the focus stayed on Falcon and Winter Soldier. This included some teases of their non-superhero lives, but the action-packed trailer put them in the heat of battle multiple times. The promotional train for The Falcon and The Winter Soldier continues to roll on, and the latest look comes straight from Disney.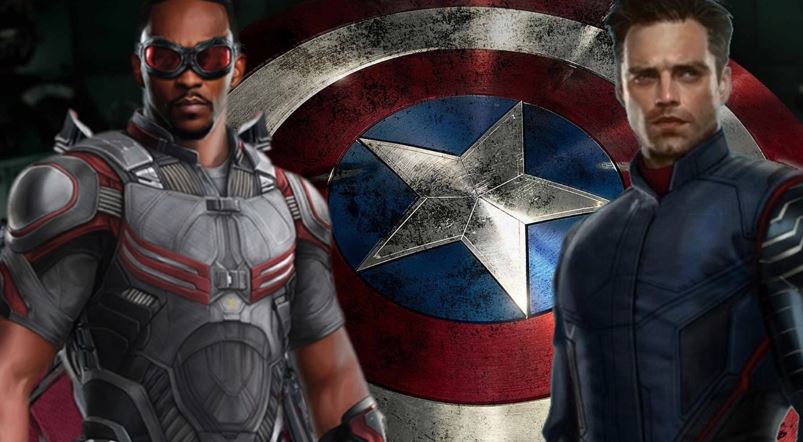 The studio released a fresh look at The Falcon and The Winter Soldier as part of their preview kit for 2021 content. Marvel Studios recently confirmed a release date of March 19, 2021. This new image tells us properly about how our heroes will look.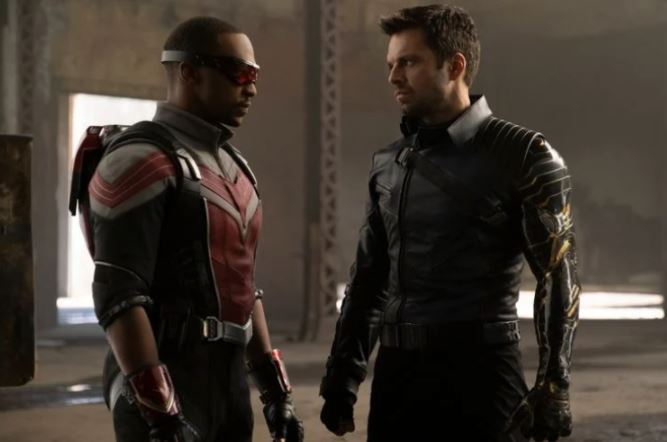 Without a doubt, this is the best look at our heroes' suit. We see a class Falcon costume before he actually goes on to blend his suit with Captain America's theme, as we see in the trailer that even after Captain America passed down his shield to Sam, he does not use it. The reason for that is unknown, but we can guess that later in the series he does end up embracing it. We see the Winter Soldier shining bright with his silver and gold vibranium arm. The new design really makes it pop up, and makes having a metal arm really cool.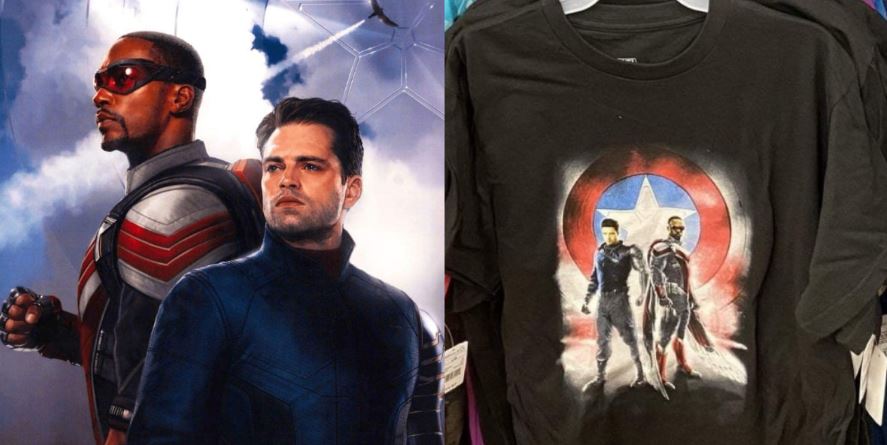 The content for Falcon and Bucky's intense staredown in this image is unknown, but it almost seems as if they are ready to jump into a crazy action scene. The trailer for The Falcon and The Winter Soldier did show Bucky running and Falcon flying out of a warehouse that looks similar to the one shown here. Perhaps they've just received vital information about their current mission. Earlier also, we saw brand new images in the form of toys and posters, which was a good marketing strategy as it really kept people waiting for more. We have always seen Sam in MCU revolving around Roger and his great adventures, so getting a story that based on him and the Winter Soldier is going to be pretty exciting. This will give a deeper insight into Sam and Bucky's psychology, helping their fans understand them more..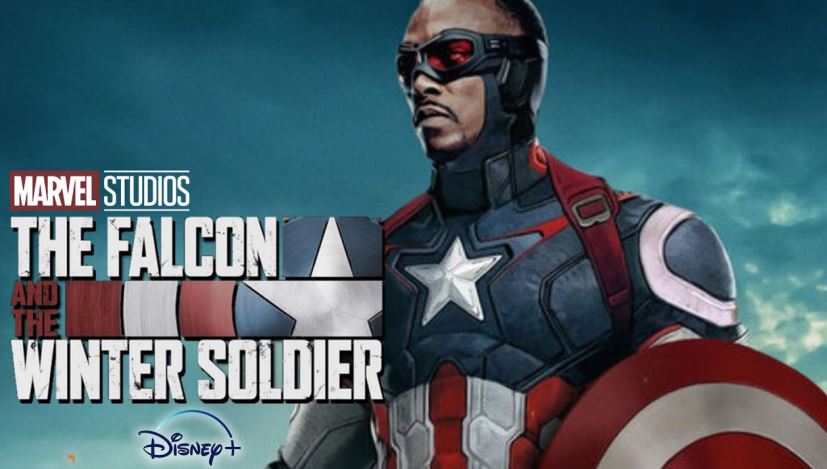 The Falcon and the Winter Soldier will have a total of six episodes, giving us plenty of time to know about their personal lives which were not emphasized before, so basically this time the characters will feel more intimate than before.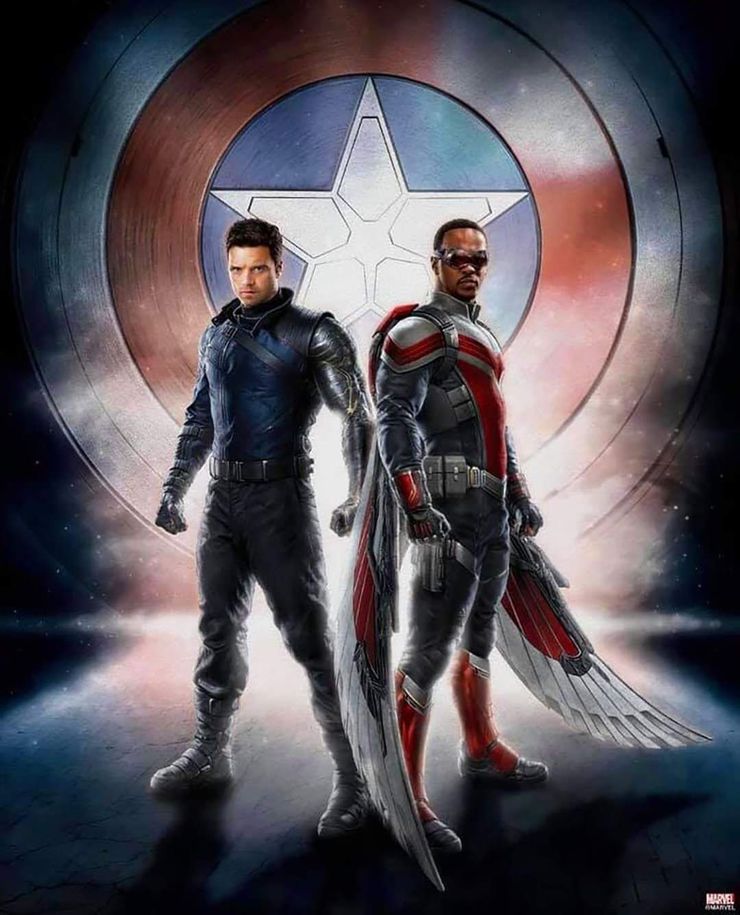 Earlier we also saw Sam flying through the air one more and this image supports that Falcon and Captain America have fused properly. We all know the relationship that Steve shared with Sam and Bucky and it is clear that the show will focus on the impact that Steve left and how Bucky and Sam will put everything on the table to defend the legacy. Let us know what you think of this image and how excited are you for The Falcon and The Winter Soldier. This will definitely get things rolling for Marvel, and this series can put a series dent when it comes to quality content and can leave a mark.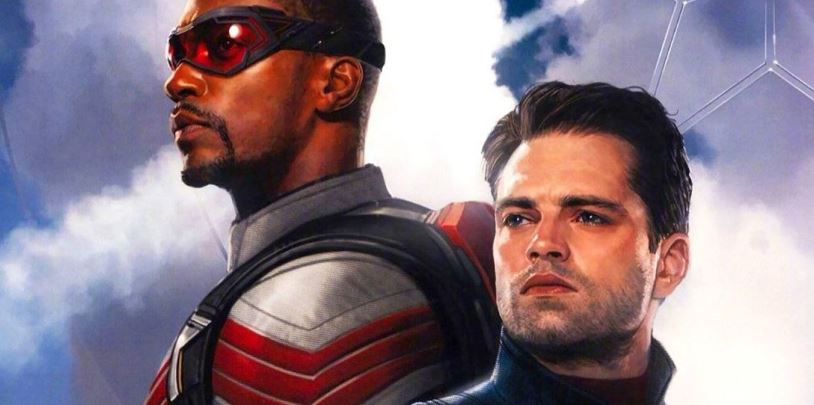 Marvel has more than just a few projects coming out, and The Falcon and The Winter Soldier is still in the topmost anticipated projects. More details can flow at any time now so we suggest you stay tuned.