News
Disney+ To Add Hulu Content For Non-US Subscribers At No Extra Cost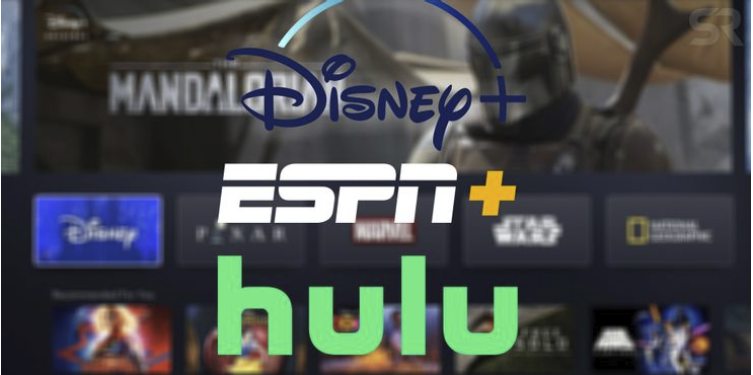 Disney is back with another surprise. They have made a major decision which pertains – Disney's Star adds Hulu content for international Disney+ subscribers at no additional cost. Disney has already gained over 86 million global subscribers since launching their hit streaming service Disney+ in November 2019, far exceeding expectations. Since joining the highly competitive streaming market, Disney+ has seen massive success and already has an array of new original content on the slate over the next several years.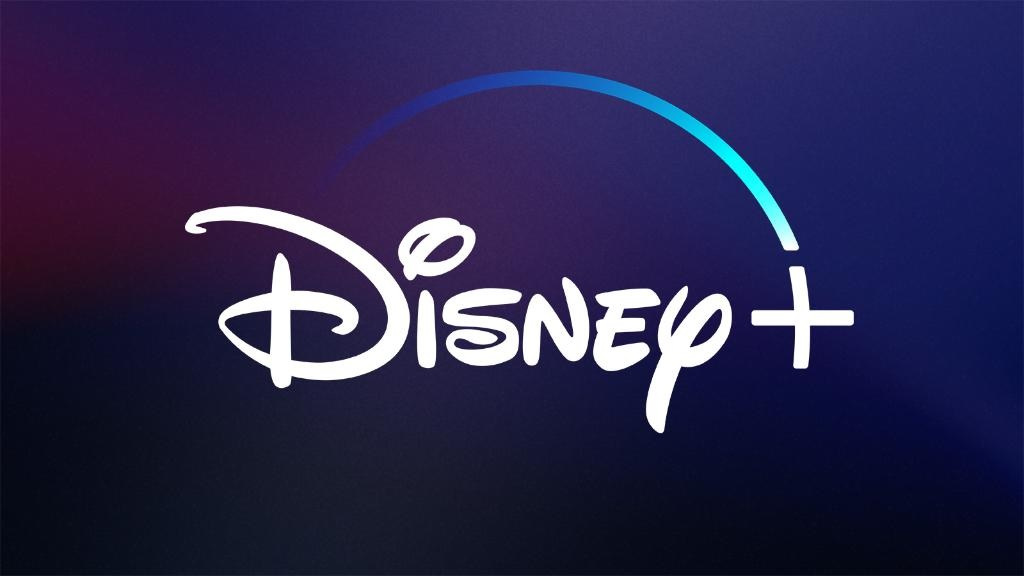 Also after Disney acquired 21st Century Fox owning a majority of Fox, Disney has now begun to dominate the world of streaming, considering their gigantic position in the market anyway. Both Disney+ and Hulu have grown significantly in the last year, but the two major streaming services are quite different from each other. While Disney+ offers family-friendly content, Hulu, which has nearly 39 million subscribers, carries more mature content. It was rumored in early December that Disney was considering a move that would combine Disney+ and Hulu, but then an official announcement was followed later on confirming the amalgamation.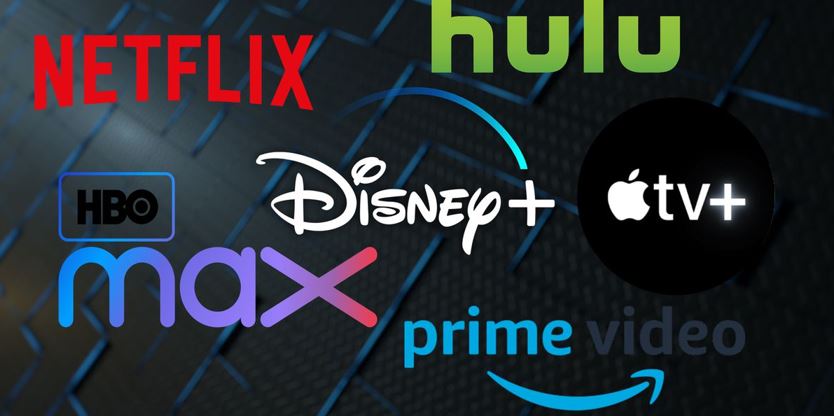 On December 10, 2020, during Disney Investor's Day, it was announced that at the beginning of February 23, 2021, international Disney+ subscribers will have access to Hulu content with no additional fee. Star, Disney's new streaming brand, will offer movie and TV shows from FX, Freeform, ABC, Searchlight, and 20th Century Studios to Disney+ subscribers in certain European countries, Canada, New Zealand, Australia, and other markets. The streaming brand will also allow international Disney+ subscribers to choose content with higher age ratings. Star will not be available in the U.S., where Hulu is already accessible.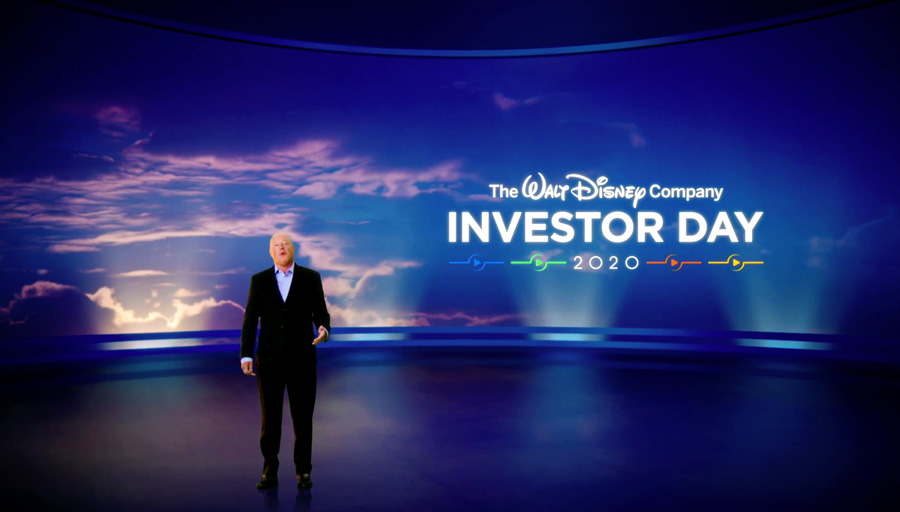 Along with this, Disney will also introduce Star+ to Latin American subscribers which will launch in June 2021. Star+ is also set to feature Disney-owned entertainment film and TV content, along with ESPN and ESPN+. With Star being added as a new brand to the Disney+ app, Disney+ will be increasing their prices in 2021 to account for the new addition of content. Disney+ has already harnessed more than 86 million subscribers worldwide, Star and Star+ will undoubtedly be a massive build onto the streamer's success.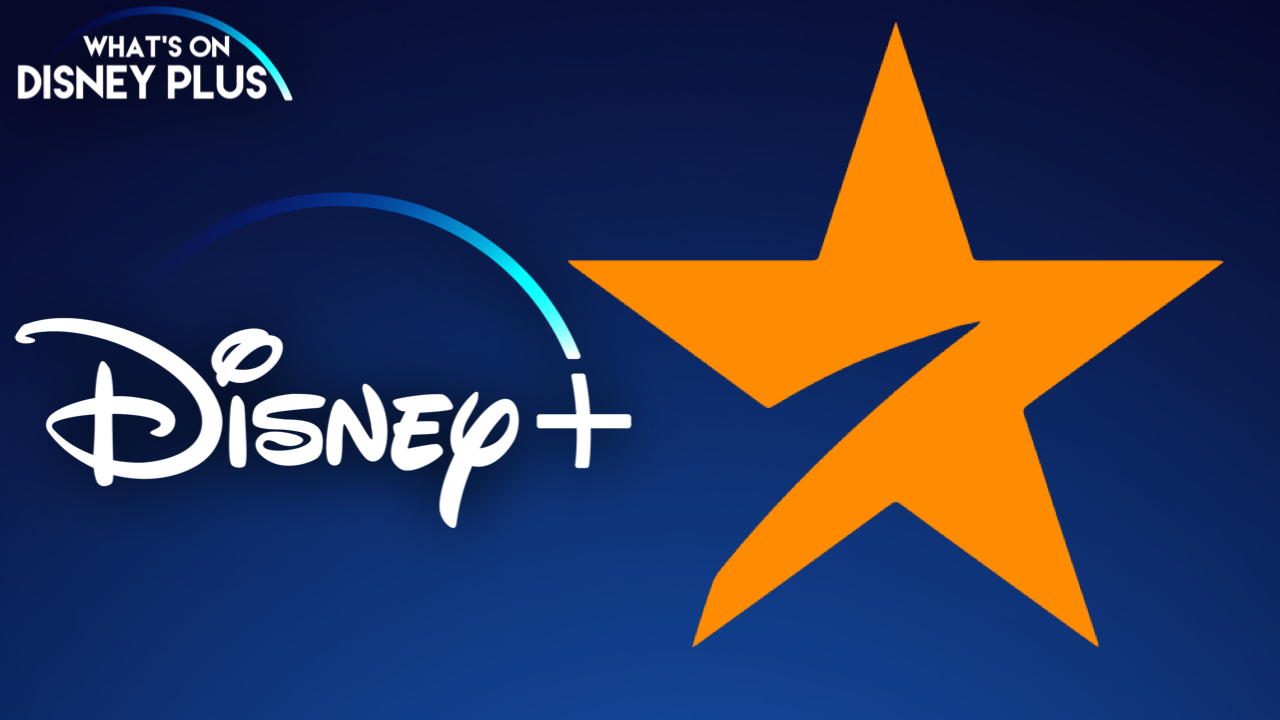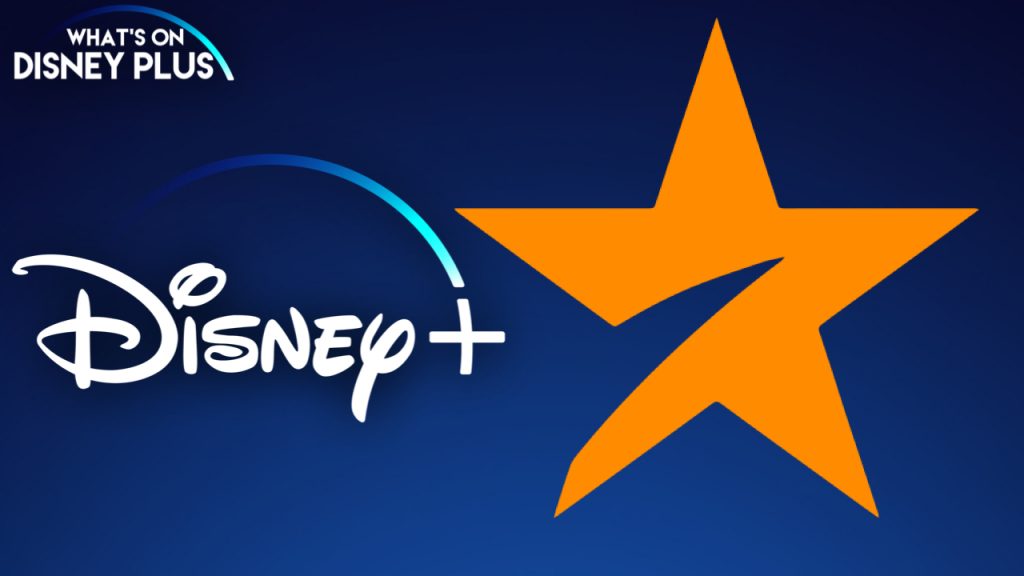 This comes along with the good news that international Disney+ subscribers will have access to all the R-Rated and TV-MA content such as Logan, The Kingsman, Family Guy, etc. Disney is obviously more inclined towards family-oriented content, but adding Hulu's content in its search section will definitely add a lot more weightage to its content variety. While Disney+ has failed to dish out original content that has matched the success of The Mandalorian, offering international subscribers a reason to keep Disney+ by adding a section with adult content is a smart move.
Let's see what more do we have in the store when it comes to Disney. Let us know what you think of this in the comments!