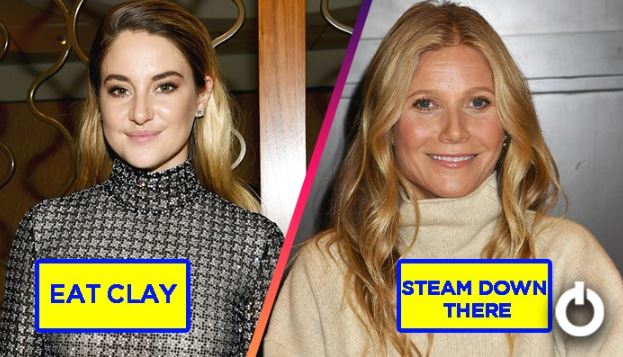 Being famous comes with lots of responsibilities. Celebrities have millions of followers who consider them as role models. Fans look up to them for fashion, health, and life advice. This calls for a need for extreme attention so celebs don't drive these people off the bridge. While some influencers share insightful things and helpful advices, there are many who were heard teaching wrong things. No matter who they are or how famous they are, we shouldn't follow their ill-advices. Find out the 10 crazy and worst advices even given by celebrities that will blow your minds.
 1. Adam Levine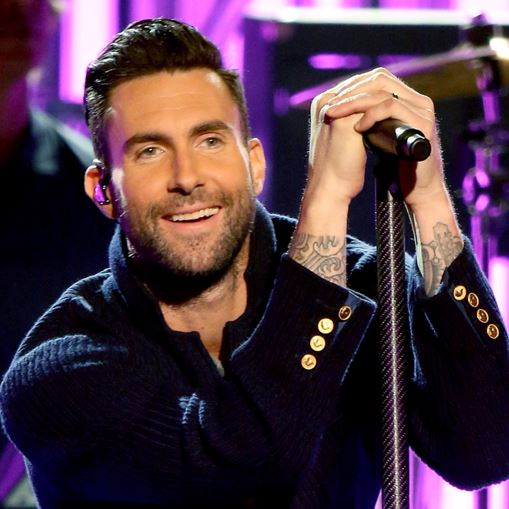 The handsome singer Adam Levine has the worst dating advice that can turn off anyone. He recommends men to dress up in a tuxedo and take their dates out to McDonald's. Well, Adam Levine can pull off anything with his gorgeous looks, star power, and bank balance. But common people start following that, not just the date but everyone at McDonald's will laugh at them.
 2. Mariah Carey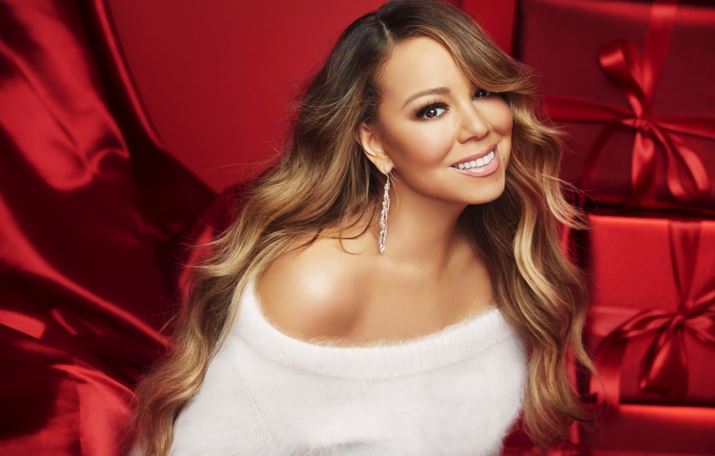 The renowned singer Mariah Carey adopted 'purple dieting' when she was trying to lose weight. The purple diet involves consuming only naturally purple food but in no way does it promise weight loss. One can't completely shun the diet as it is full of antioxidants but medical and diet experts warn against having it every day. It lacks various nutrients and vitamins and eating only purple food daily can lead to serious deficiencies.
 3. Tom Cruise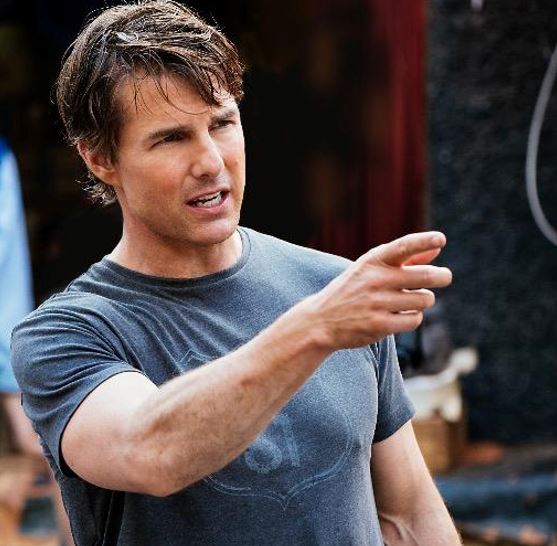 Among several celebrities who came out about their mental issues, Brooke Shields was one of them. She had to rely on antidepressants after her pregnancy led to postpartum depression. Tom Cruise couldn't keep it to himself and decided to poke into her choice by shaming her using antidepressants. The Missions: Impossible actor criticized Brooke Shields and commented that women must look after themselves with vitamins and exercises. After strong outbursts and slamming from everyone else, Cruise retracted his claims.
 4. Joe Gorga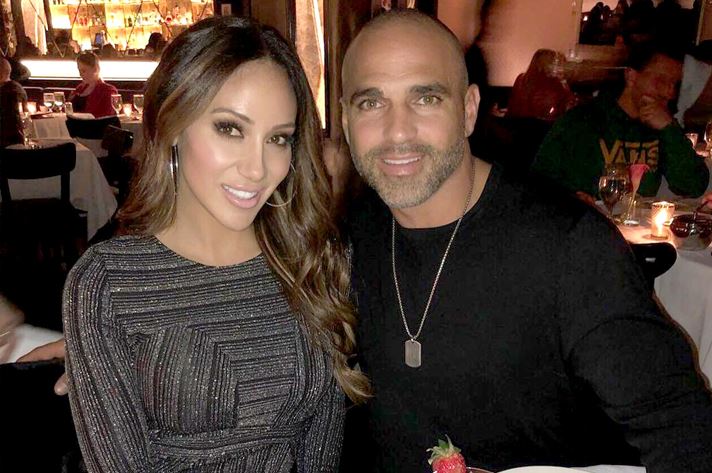 Melissa Gorga rose to prominence from "Real Housewives" of 2013. Her book titled "Love, Italian Style: The Secrets of My Hot and Happy Marriage" includes highly controversial and senseless tips to a happy marriage. While most of the happy and successful couples promote respect and communication in marriage, Melissa has her priorities set. She recommends women to dress attractively and to refrain from meeting single pals. Her husband Joe Gorga added fuel to this burning rage of the readers with guest appearances in the book. He advised husbands to turn their wives around and rip out her clothes if she says "no" because according to him that's what she wants. Hey! Speak for yourself, man. The book received a huge backlash as many believed that it "advocated marital rape".
 5. Patti Stanger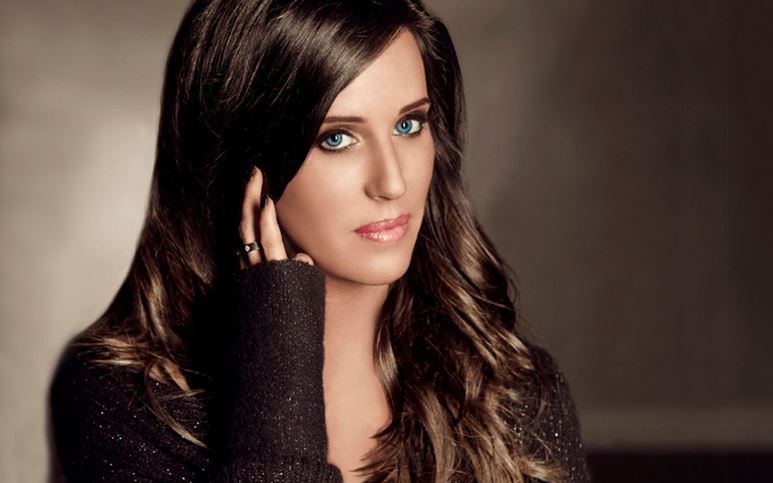 This is the last one would expect from a matchmaker like Patti Stanger. Patricia "Patti" Stanger is known for producing and starring in her matchmaking series. But her dating advice seems to be inclined towards infatuation than towards love. Don't know why she insults her skills by promoting beauty products and procedures. Her tips range from straightening one's curly hair to going for facial procedures and losing weight. According to her, outer appearance triumphs one's personality and nature. After all, we need sexy shoulders to cry on and pretty faces to stimulate our minds and make us better people.
 6. Shailene Woodley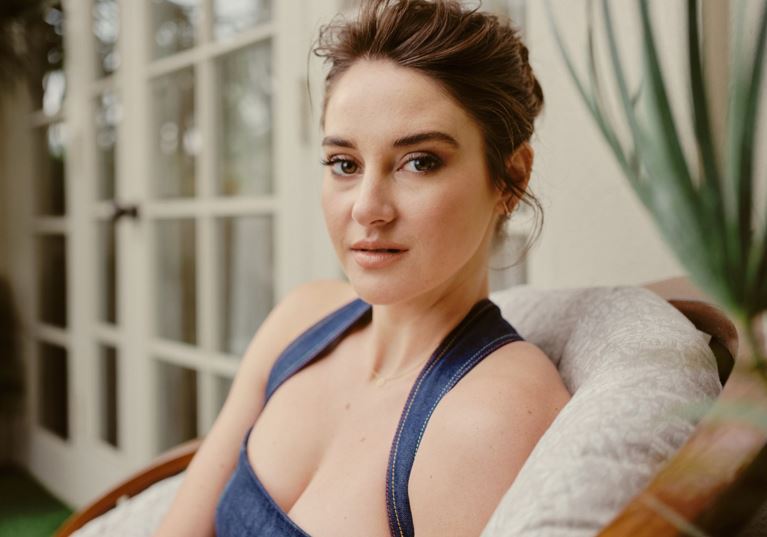 The radiating actress is known for following a hippie lifestyle with DIY makeup and an organic diet. She enjoys a simple life by staying close to the earth. It's all green and healthy until you listen to her adding clay to her diet. She promotes consuming clay as it removes toxins from one's body. But health professionals warn against eating too much of it as it takes out the necessary minerals and vitamins as well. Why take the pain of having clay you have water and green and matcha tea available?
 7. Mark Cuban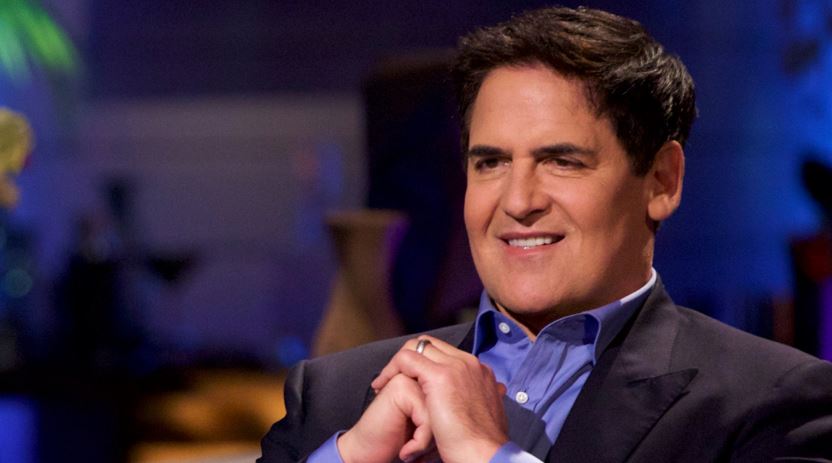 Hundreds of thousands of young businessmen and aspirants look up to the billionaire entrepreneur for business tips. But when it comes to health advice from Mark Cuban, they run in the opposite direction. Why? Well, the billionaire man recommends everyone to go for quarterly blood tests which are clearly not affordable for the majority of people.
 8. Gwyneth Paltrow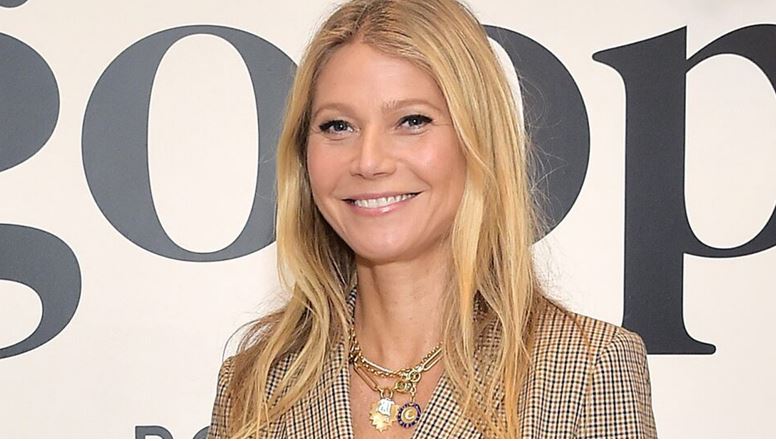 When it comes to bizarre tips on health, we stop thinking about Gwyneth Paltrow. The MCU started with her myth of recommendations when she claimed that women should give blowj*bs to their men to keep relationship fights and insecurities at bay. But at least that wasn't dangerous, right? Later, several women reported vaginal burns after following Paltrow's tip to take vaginal steam for cleansing. She also advised placing jade eggs in your vagina. Her company, Goop was sued for relying on wrong and dangerous health tips for promotions.
 9. Jenny McCarthy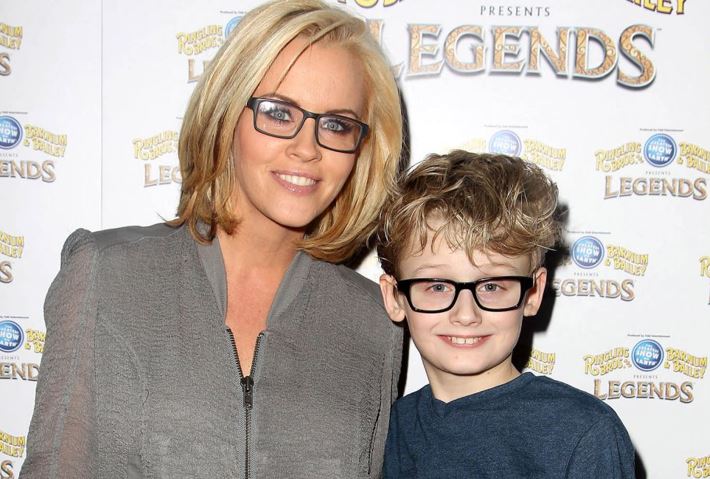 During a time when the majority of the world is looking for a vaccine at the end of the 2020 tunnel, hearing about Jenny McCarthy's belief makes the hair of our neck stand. Even though physician Andrew Wakefield's theory on a link between vaccines and autism has been proved false, Jenny believes his word. She strongly blames vaccines for her son's autism and protests against them. By spreading this word, she may be turning several parents against vaccinations and consequentially rendering their children's lives vulnerable to various fatal diseases.
 10. Steve Harvey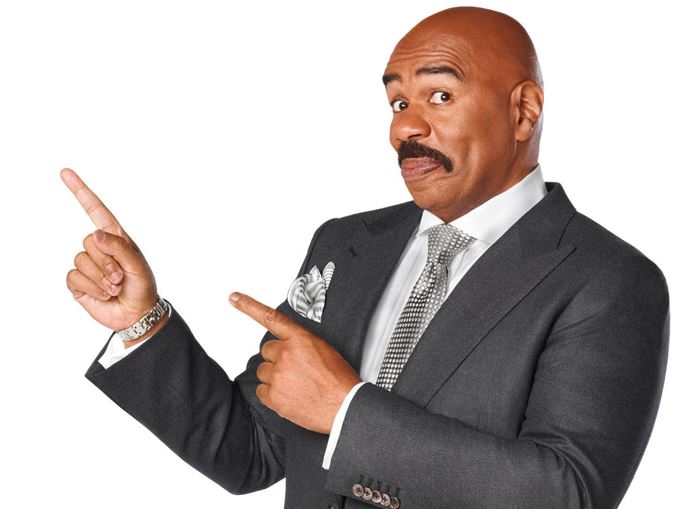 Some viewers were put off by the comedian and dating advisor's comments on dating shallow women. According to reports, Steve Harvey said that men should ask out superficial and ostentatious women when they are looking for nothing more than a fling.