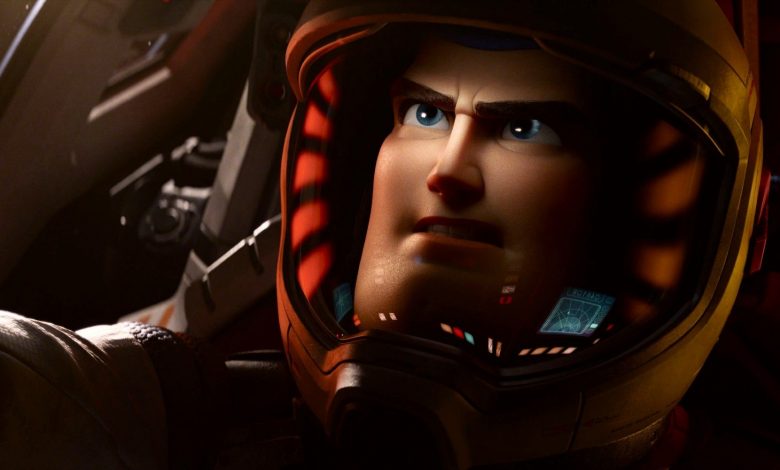 Chris Evans To Voice in Toy Story Spin-Off:
Ever since Toy Story launched in 1995 and ever since then it has remained at the forefront of the studio ever since and no lie, it is an amazing movie. From little kids to full-grown adults, everyone loves it without a second thought. The series was eventually wrapped in Toy Story 3, the movie still went on for Toy Story 4 and people celebrated it. And even then, the series is still putting out shorts and specials.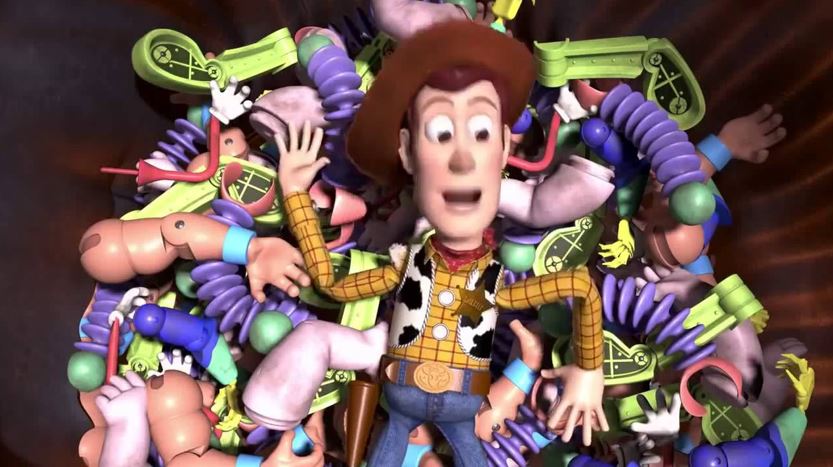 With this news, we are here to confirm that Chris Evans will voice the real Buzz Lightyear in a new Toy Story spinoff movie from Pixar Lightyear. This came in at the announcement at Disney's Investor Day, with a bunch of other announcements. The first Toy Story introduced Sheriff Woody (Tom Hanks), and Buzz Lightyear (Tim Allen), just a couple of toys who became unlikely friends. As the series went on, we see the series shifting focus from both the toys – Woody and Lightyear, from only to Woody. But now Lightyear is getting its personal spinoff and will be voiced by Chris Evans.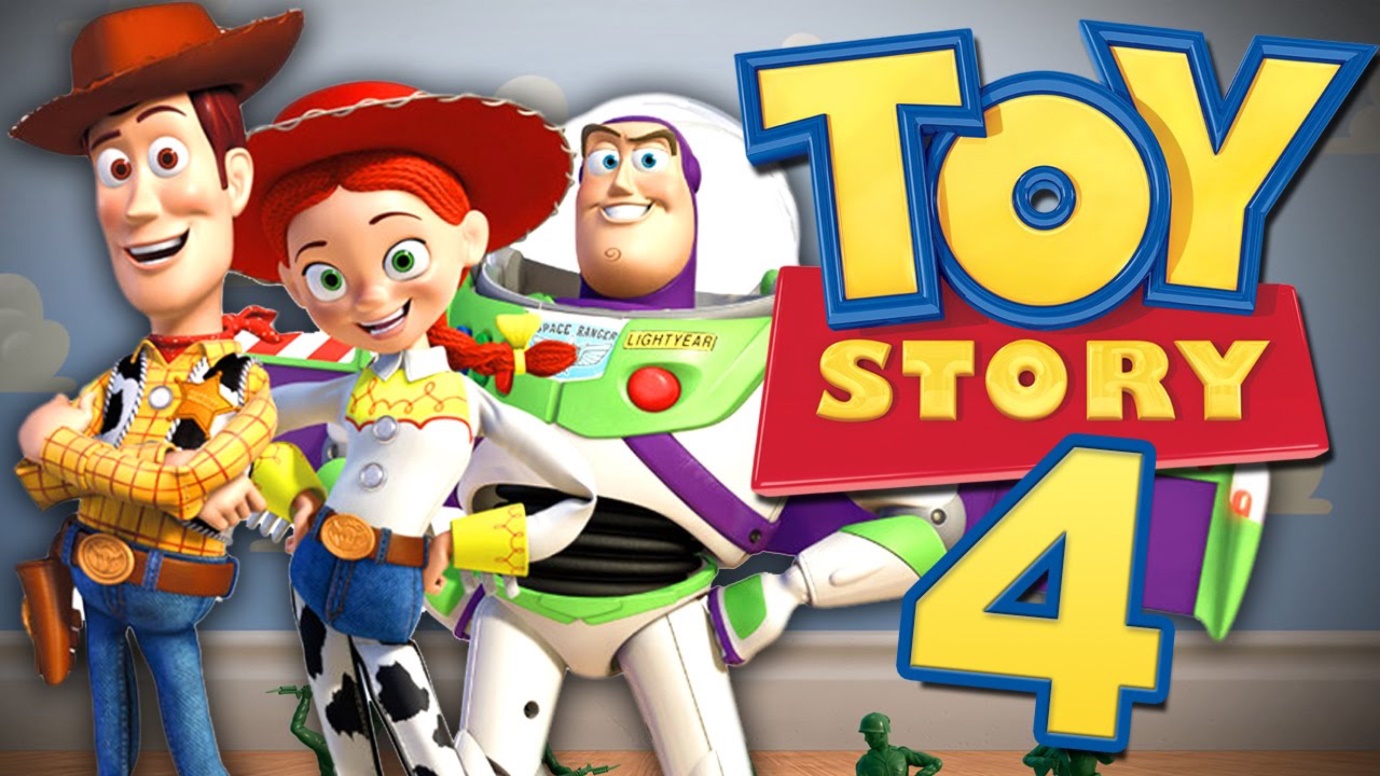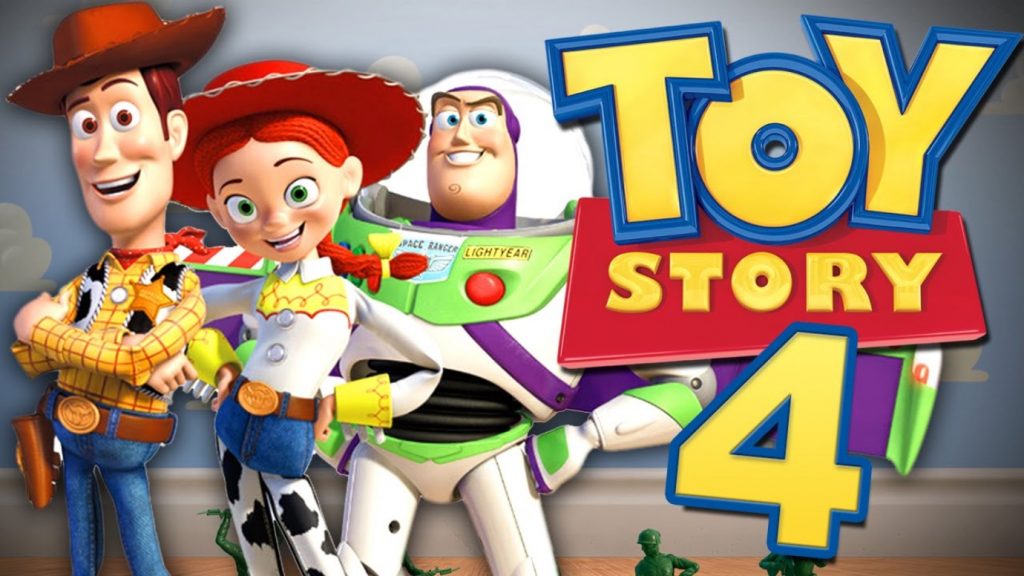 In the first Toy Story, we see that Buzz believes himself to be an actual Space Ranger and not a child's toy for the former part of the movie. The play is hilarious and Tim Allen's delivery is just perfect. But Evans's version might a whole lot different than Allen's version, as the former will be playing the real deal. A sci-fi movie is new territory for Pixar and it's exciting to think of the ways the studio will play the game.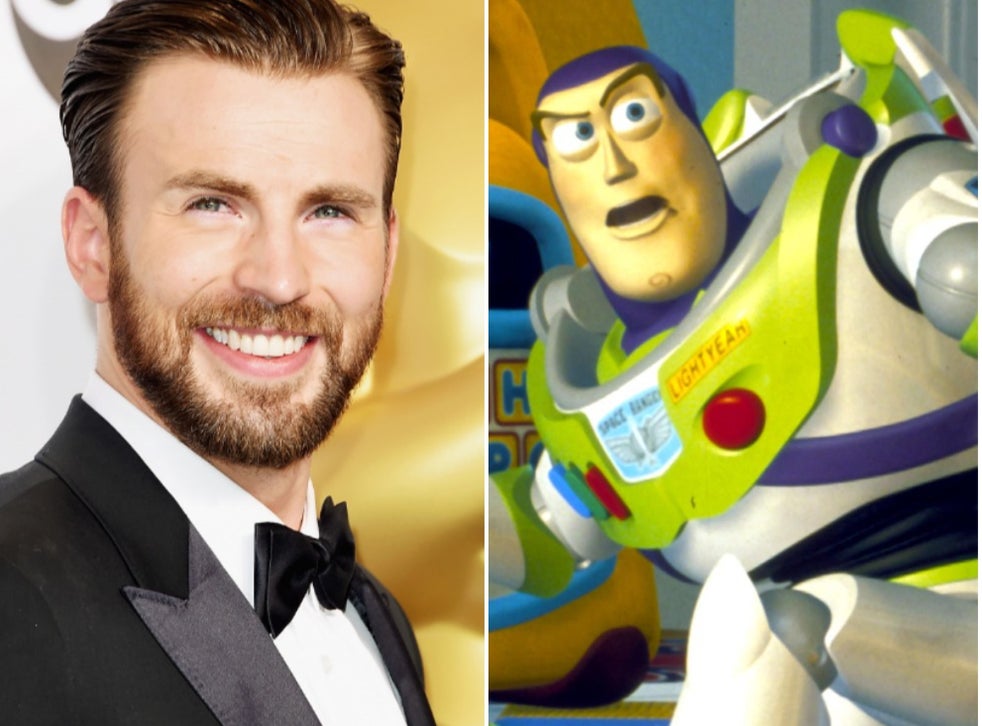 This spinoff is definitely an unexpected spinoff idea for Pixar to pursue. But this doesn't mean that Pixar will deliberately leave the very core of the character, one that made him famous in the first place. There was the early 2000s cartoon, Buzz Lightyear of Star Command, but we can guess that this movie will have a different approach and have a more serious tone and an intense overall profile. The test pilot turned Space Ranger description gives the move a slight Green Lantern-vibe, with a regular human wrapped in a galactic adventure. All this will give Pixar a whole new territory to explore, and with no dubious intentions of ruining the very core of the character.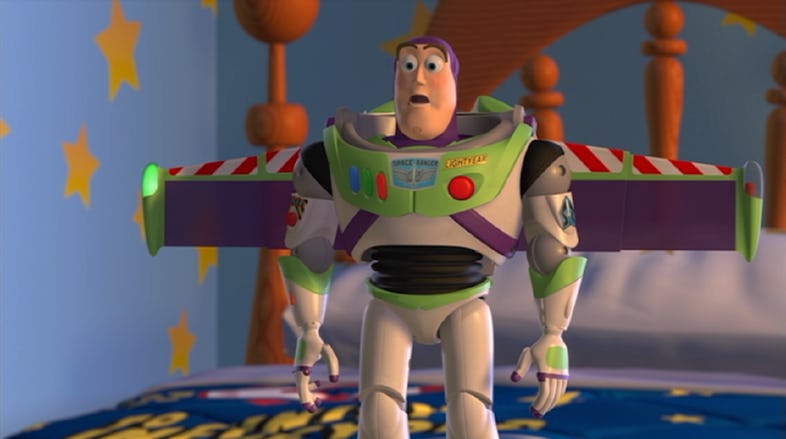 Seeing Chris Evans playing Lightyear is going to be a delight but we only hope that the people are ready to accept this drastic shift in the character's approach. The movie is slated to release in theatres on June 17, 2022.