Celebs
10 Celebrities With Other Talents You Didn't Know About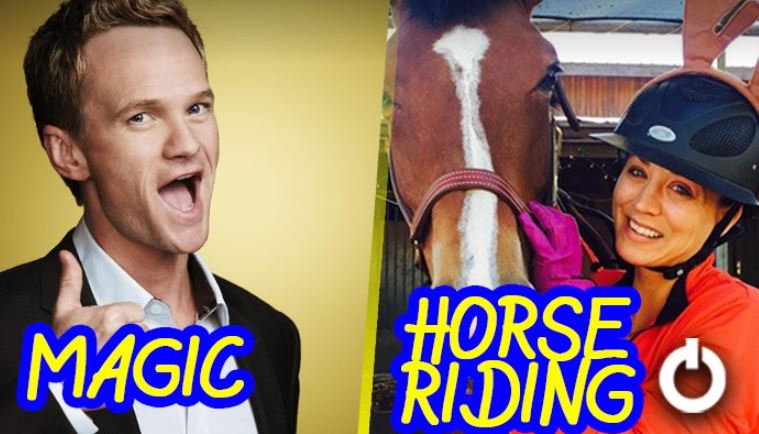 Celebrities With Other Talents:
Most of the celebrities in Hollywood were born talented. No matter how hard we see these actors, singers, directors working, they have creativity in their blood. Even though they are widely known for their expertise, they have more talents than we know. These are not just random skills that they enjoy practicing in their leisure time. The celebrities we are referring to are genuinely great at these hidden talents. Taylor Lautner from Twilight Saga is a black belt in karate who has won several competitions. Similarly, they are more names that will surprise you with their hidden gems. Find out the 10 celebrities with other talents you didn't know about.
Misha Collins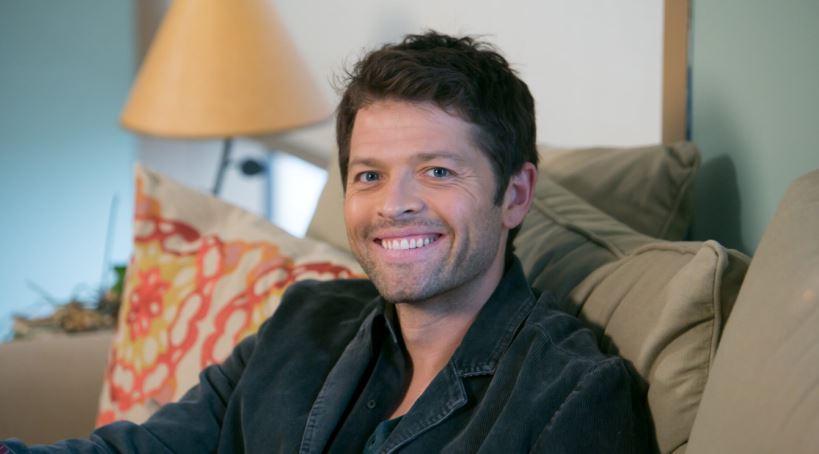 Misha Collins has taken everyone by storm and earned a huge fan club by playing Castiel in the popular show, Supernatural. If you already have a huge crush on Misha then you better take a seat because of what we are going to reveal. The beautifully handsome actor is also a poet. Several of his poems such as "Baby Pants" and "Old Bones" have been published.
Anthony Hopkins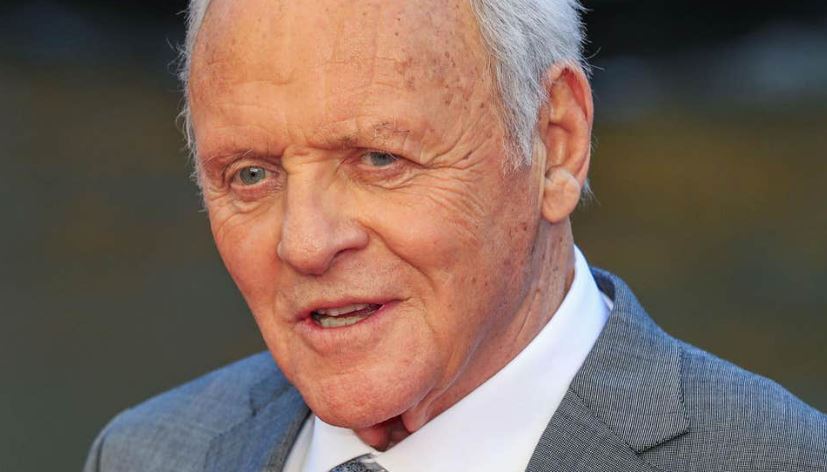 What do you see when you look at the terrific actor Anthony Hopkins? A maniac staring at you with cold eyes through the glass? But Hopkins is more than an A-list actor. He is an established classical music composure. He had been composing music for his characters for ages but got recognized when his "And The Waltz Goes On" was played by Johann Strauss Orchestra in Austria.
Taylor Lautner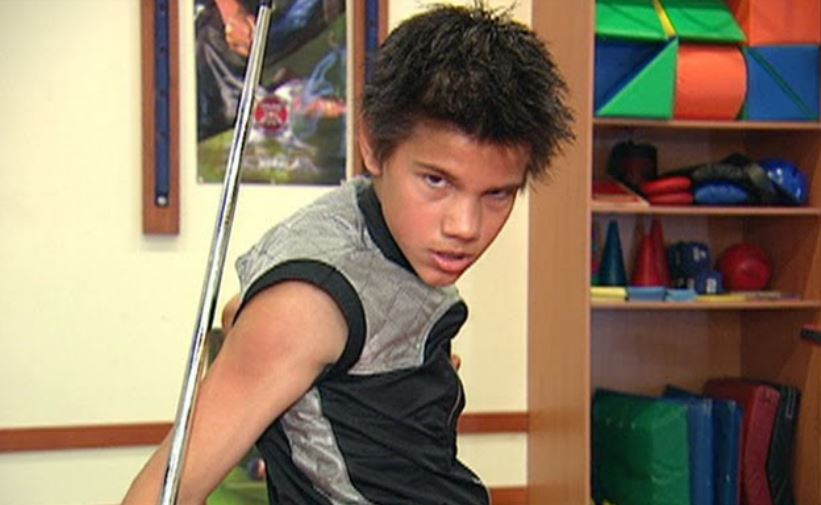 Don't know who'd win between Edward Cullen and Jacob Black but Lautner could definitely kick Robert Pattinson's hot tushy. The Twilight Saga star, Taylor Lautner has been learning karate since he was a very young boy. He earned his black belt at the age of eight and participated in the 2003 ISKA Karate Championship at the age of eleven. Yup, that's a highly-energized(or angry) Lautner in the picture.
Jerome Flynn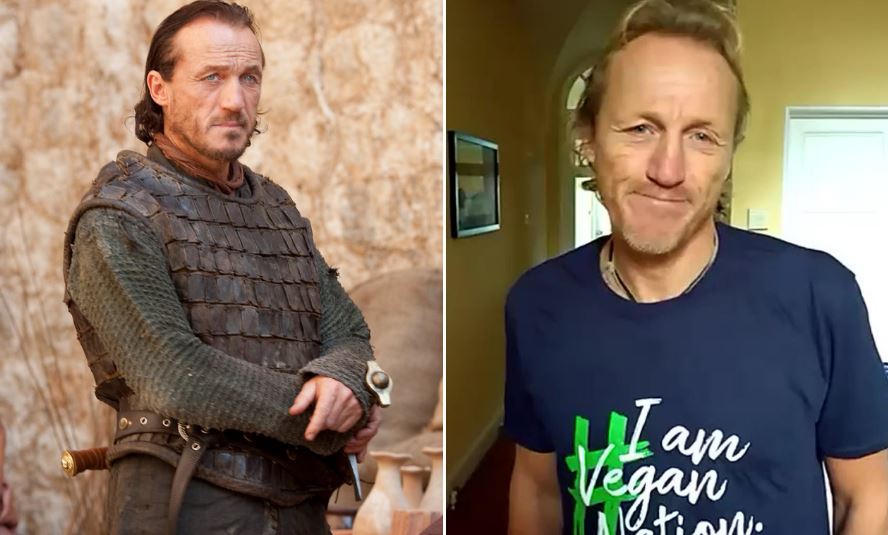 Cercei's BFF Bronn played by Jerome Flynn in Game of Thrones earned fame long before hitting TV series. He collaborated with Robson Green and formed the music duo, Robson & Jerome. They released a cover titled "Unchained Melody" in the '90s which became one of the best-selling albums in the UK.
Jeremy Renner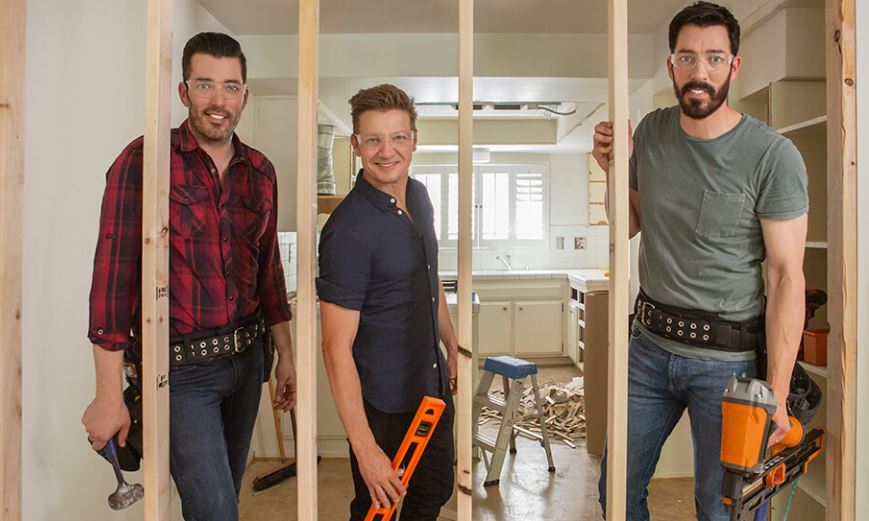 The Marvel actor widely known for portraying Hawkeye has built quite a profitable career outside acting and movies. He likes to buy houses that no one else would at reasonable prices and refurbishes them completely to sell them at a significantly higher value.
Kayley Cuoco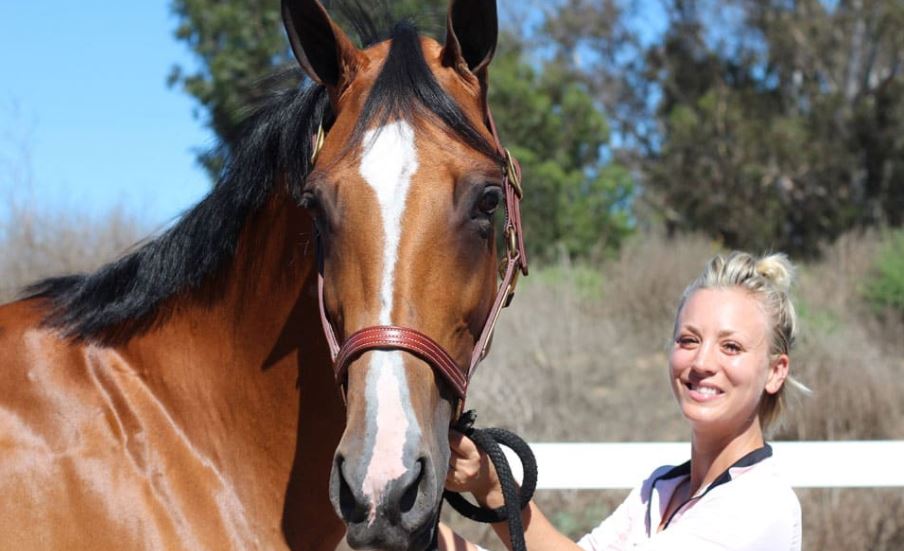 The gorgeous Kayley is the same tough and adventurous girl in real life as she was in Big Bang Theory as Penny. She is a horse enthusiast and rides them during races. Insanely beautiful, charming, and adventurous? Could she be more perfect?
Hugh Laurie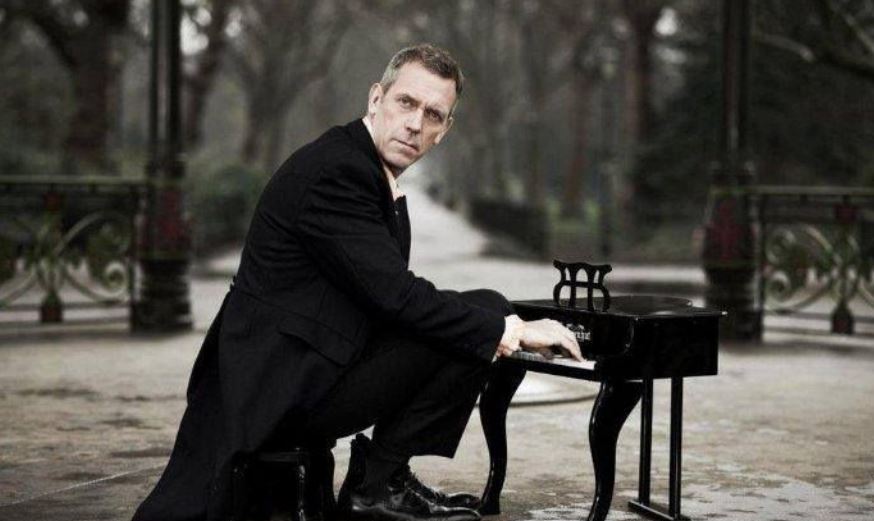 If you have watched Hugh Laurie's performance in House, you are well aware of his amazing acting chops and music talents. Haven't you seem flaunting his skills on the piano on the show? That's Laurie playing it and nobody double. Music is not just his interest or hobby but a part of his career. He is the vocalist and keyboard player for a rock band at a Los Angeles charity. He has also collaborated with Tom Jones and Irma Thomas and released albums under the umbrella of Warner Bros.
Neil Patrick Harris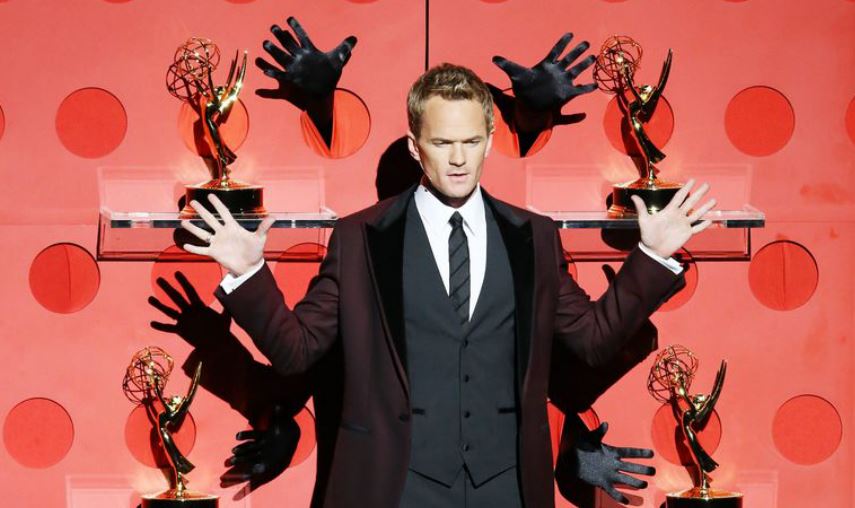 Remember all the magic tricks Barney Stinson performed in How I Met Your Mother? That was all Neil Patrick Harris without any camera tricks or CGI. He couldn't help but flaunt the magic expertise that he has been practicing since childhood. Neil was the President of the Board of Directors of the Academy of Magical Arts at Hollywood's Magic Castle. He was also awarded with the Louie Award by Tannen's Magic Store.
Paul Newman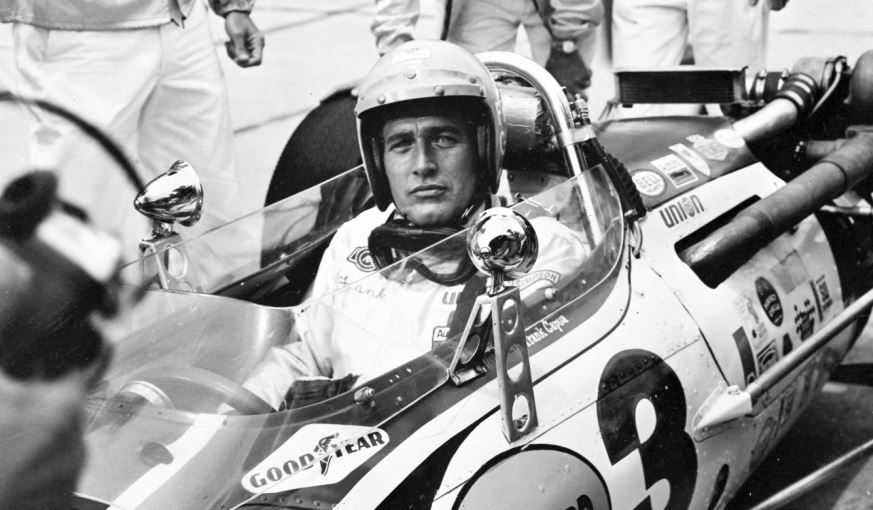 The legendary Paul Newman was a gem of Hollywood who earned the Academy, BAFTA, and Primetime Emmy Awards during his time. The actor is also remembered as an outstanding car racing driver who won several national level competitions.
Thomas F. Wilson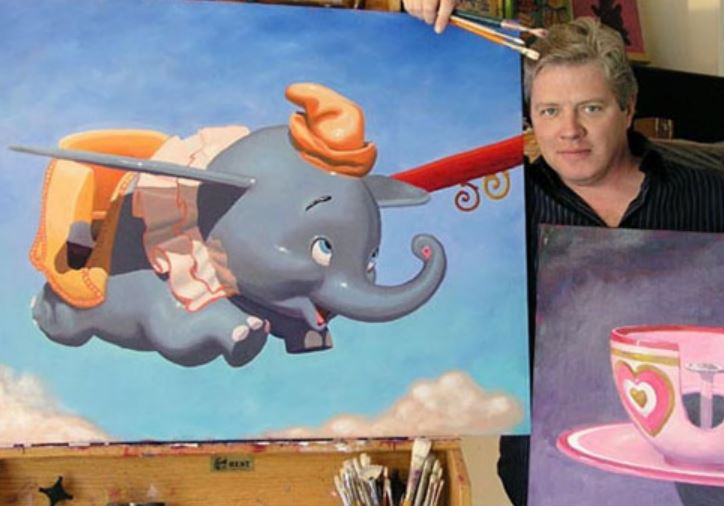 Thomas is best known for playing Biff Tannen, Griff Tannen, and Buford "Mad Dog" Tannen in the Back to the Future franchise. He is also a voice actor and podcaster nowadays. But the actor has made quite a name as a painter who paintings have been displayed in several exhibitions and collections.