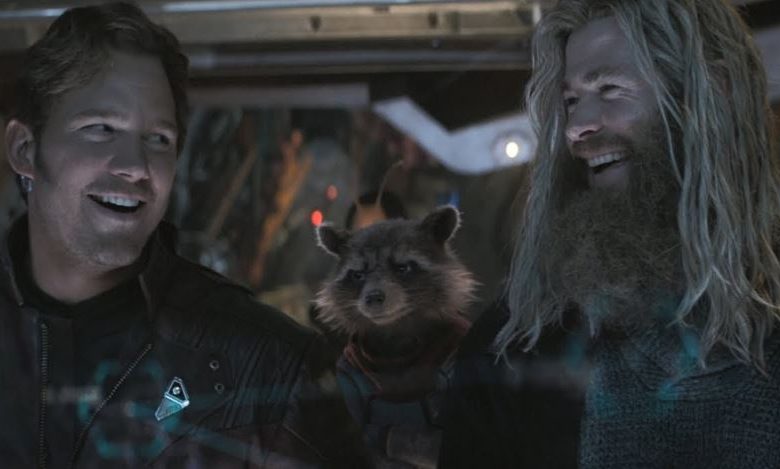 Chris Pratt Returning As Star-Lord:
Thor: Love and Thunder is set to begin production in January 2021 as the cast and crew are all currently assembling in Australia. This film is going to pack a big bunch of Hollywood A-listers as besides Chris Hemsworth, Natalie Portman and Tessa Thompson, we're going to see Christian Bale as the main villain. Along with these guys, the cast of Guardians of the Galaxy is going to make the Thor 4 roster even bigger. While it is known to more or less everyone, there was still a matter of an official confirmation of their return. As of now, we've not got the confirmation for everyone, at least the leader of the Guardians, Star-Munch is officially set to be back.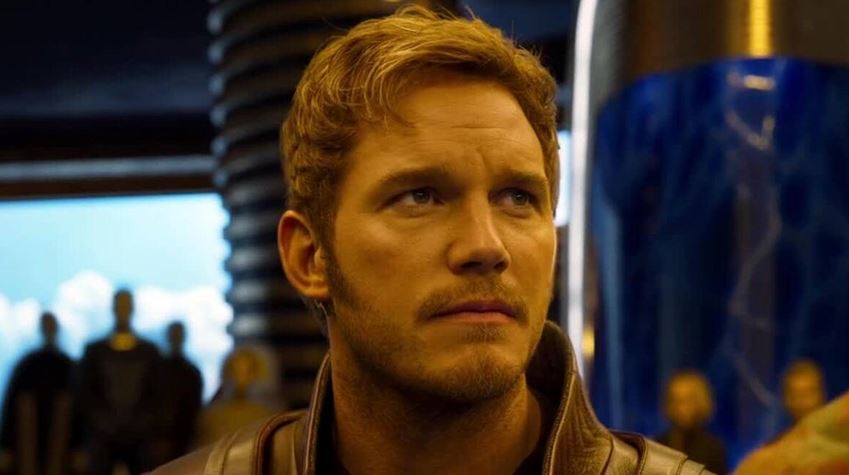 The Hollywood Reporter reports that Chris Pratt will reprise his role as Peter Quill in Thor: Love and Thunder. He will be a part of "a short round of additional photography" for his upcoming Paramount sci-fi action movie, The Tomorrow War, and then he will move on to the set of Thor: Love and Thunder in Australia. Well, Vin Diesel had already confirmed that he had spoken to Taika Waititi about the next Thor flick. And now that Chris Pratt is set to return, we are sure that everyone that was present on the Benatar towards the end of Avengers: Endgame will be seen once more in Thor 4. So, Dave Bautista will return as Drax, Karen Gillan will be show up as Nebula, Pom Klementieff will be seen with her Mantis antlers, and the duo of Bradley Cooper & Sean Gunn would probably bring us Rocket Raccoon.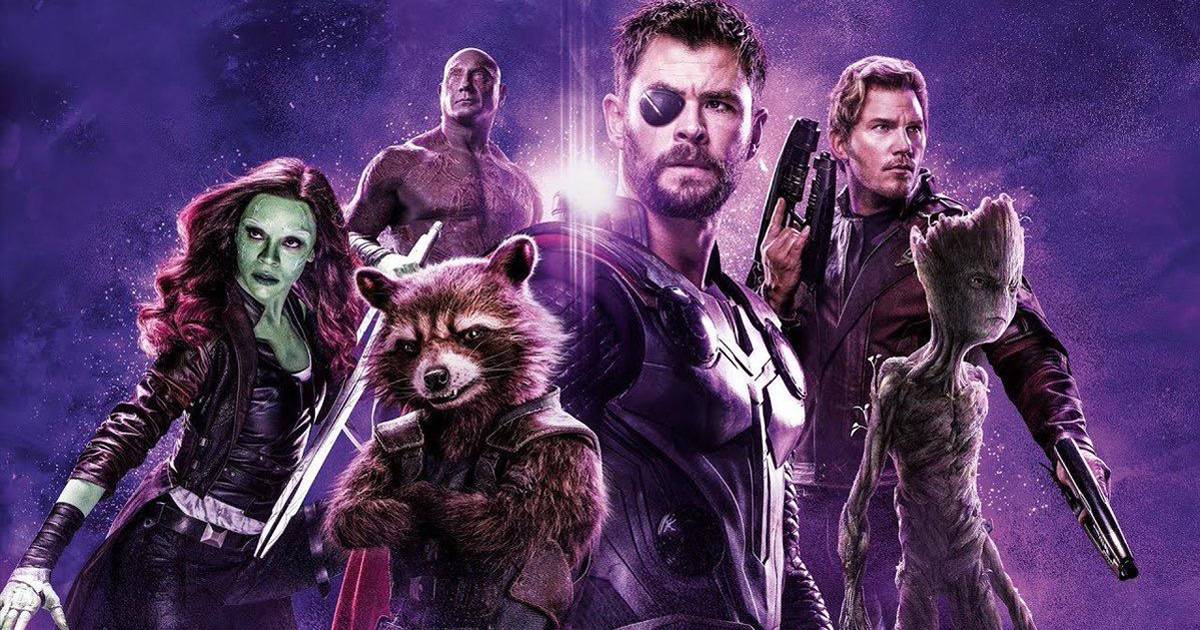 It remains to be seen how big of a role will the Guardians play in the film. Since there's a lot to be done with Thor, Jane, Valkyrie and even Korg, we reckon that the Guardians won't stick around for the entire movie. They'd probably be around for a big opening action sequence, and then they might part ways with Thor. They could continue with their Gamora Quest, while Thor might address to a new situation that concerns him. But we've been given the impression by Vin Diesel that some of the Guardians might stick around for the entire film. So, we believe that just like Infinity War, Groot and Rocket could accompany Thor on his next journey while Mr. Lord and Co. would go on to look for Gamora on a new lead that they might find.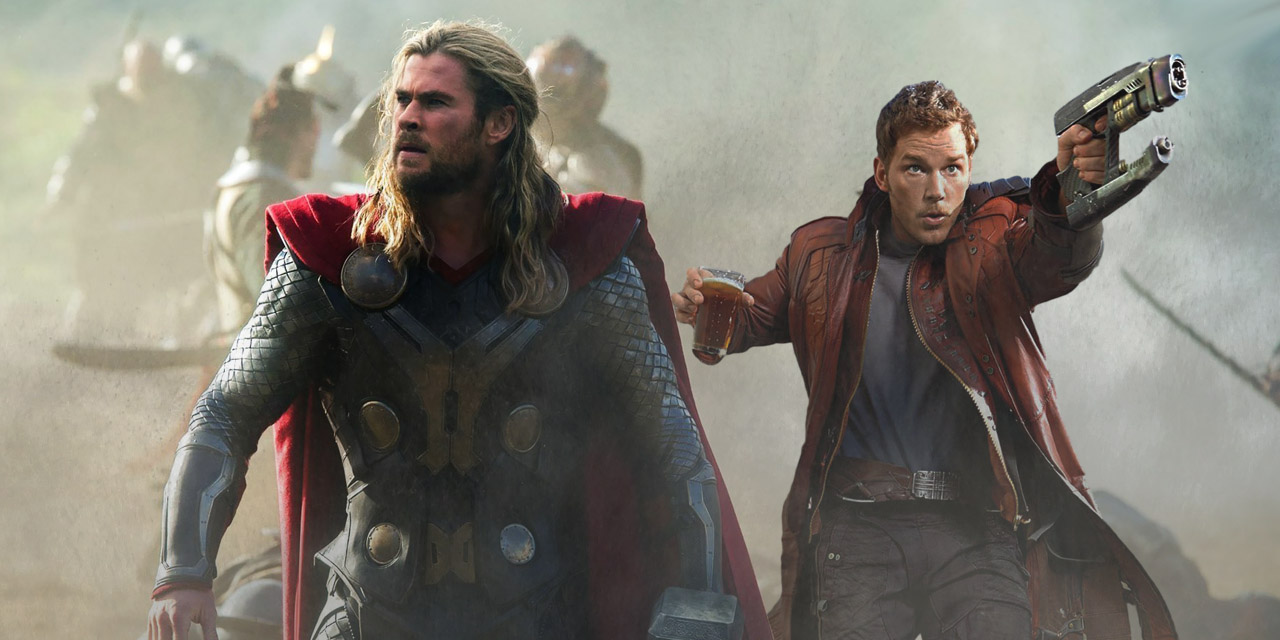 If this happens, we'd really love it if the Guardians unite with Thor, the Mighty Thor, Rocket, Groot, Korg, Miek, Valkyrie, and possibly even Lady Sif towards the final act of the movie. Then, they could all be a part of a massive War against the army of Christian Bale's character. And at the same time, it will also be fun to see the reaction of Star Prince when he suddenly sees The Mighty Thor in action and goes "There are two of them now!" It would be hard for him to pick his jaw up from the floor.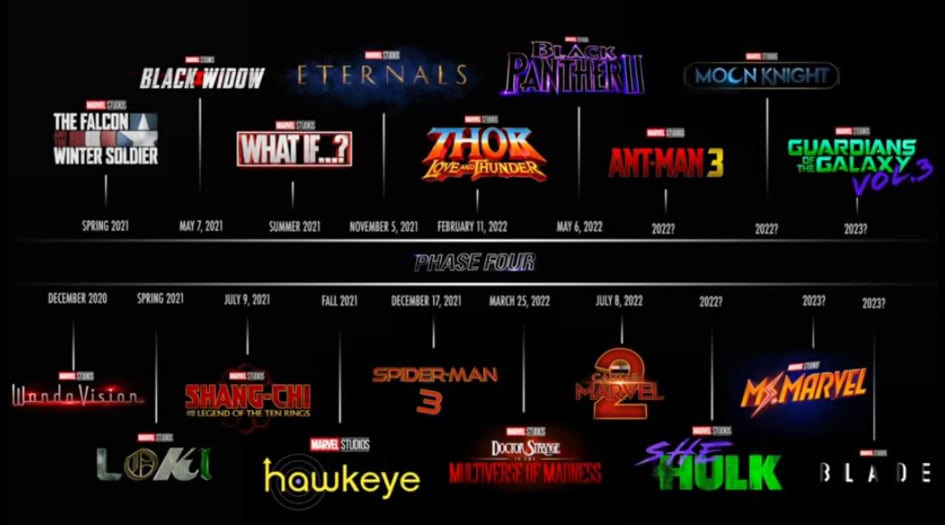 Let's wait and see how things go in Thor 4. Until we get any further updates, here's what the Phase 4 slate looks like – WandaVision is set to arrive on Disney+ in 2020. The Falcon and the Winter Soldier is confirmed for 2021 and it could arrive in Spring. Black Widow releases on May 7, 2021, Shang-Chi and the Legend of the Ten Rings on July 9, 2021, Eternals on November 5, 2021, Marvel & Sony's Spider-Man 3 on December 17, 2021, Thor: Love and Thunder on February 11, 2022, Doctor Strange in the Multiverse of Madness on March 25, 2022, Black Panther II on May 6, 2022, and Captain Marvel 2 on July 8, 2022. Blade, Ant-Man and the Wasp 3 & Guardians of the Galaxy Vol. 3 are also confirmed for future releases. As far as other TV shows are concerned, Loki, What if…? & maybe even Hawkeye will arrive next year. Ms. Marvel, Moon Knight, She-Hulk & the Nick Fury (SWORD) series will possibly arrive in 2022.