News
What's Going On With Release Date of WandaVision?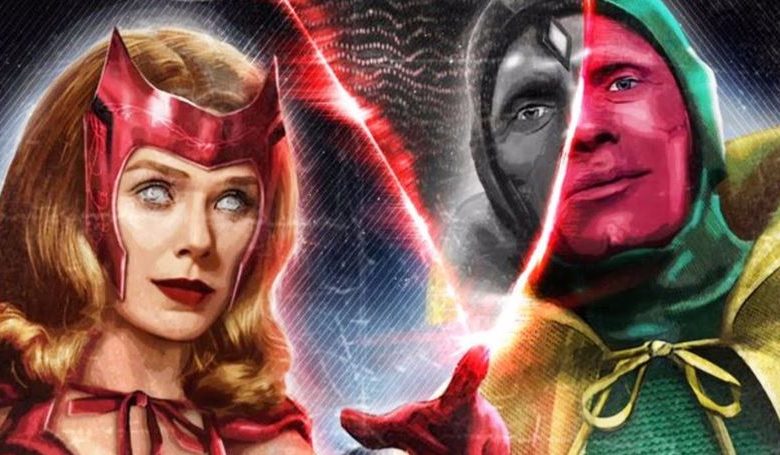 WandaVision is the only MCU Phase 4 project that will make its debut in 2020. When it was initially announced at Comic-Con last year, Disney had placed it for a Spring 2021 release. But then, the series was pulled to an early release of December 2020. Following that, the worldwide pandemic happened, and it stopped all movie and TV productions across the globe. But luckily, WandaVision had shot a lot of its footage by March, and only a bit of principal photography was left. The show has been finishing that over the last couple of months, and the series is now set to premiere within this year. But when? Will it arrive in November or will we have to wait all the way up until Christmas?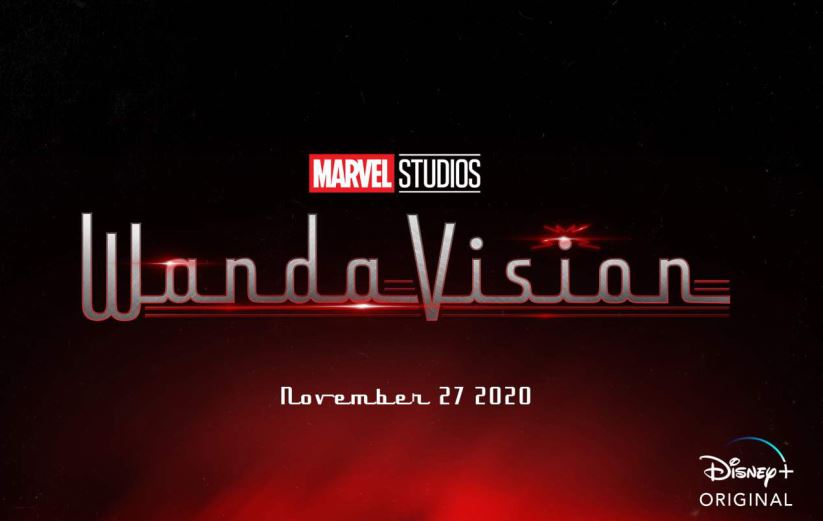 Back in September, Edward Rose of Murphy's Multiverse gathered some hidden information quite easily. He checked the source code of WandaVision's Disney+ webpage, and on that, WandaVision's placeholder release date was mentioned as November 27, 2020. He also checked The Mandalorian's source code, and its release date was also mentioned as October 30, 2020. So, the November release of WandaVision seemed quite believable.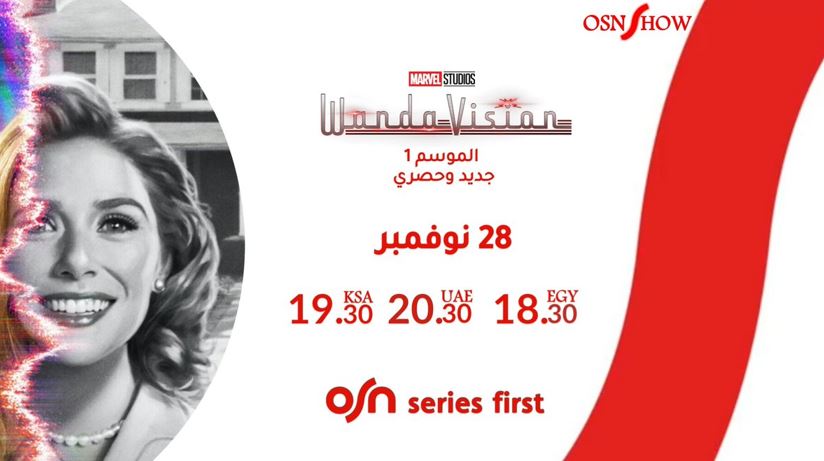 After this, a Middle East company named OSN, recently tweeted that they will be airing WandaVision on November 28. Now you have to keep in mind that Disney+ isn't available everywhere in the world. And in those places, local networks buy out the distributing/streaming rights of shows like The Mandalorian and WandaVision. So, OSN is one of those companies and they tweeted that WandaVision will arrive on November 28, which will be 1 day after the date that was mentioned in the source code. So basically, WandaVision is going to arrive a day later in the countries where there's no Disney+. This much would have been enough for us to believe that WandaVision will premiere its first episode within this month. But, something very confusing happened after this. Take a look at the following trailer which came out 2 days ago:
This trailer contains snippets of The Mandalorian and all other shows & movies that are going to arrive on Disney+ within this month. But there is no mention of WandaVision. And if you go and check out the source code of WandaVision's Disney+ webpage now, you'd see that the placeholder date of November 27 has also been removed. There is a chance that Disney could totally surprise use by still releasing the first episode of WandaVision on November 27 itself. But the more you think about it, the more it seems that WandaVision will now be coming in December.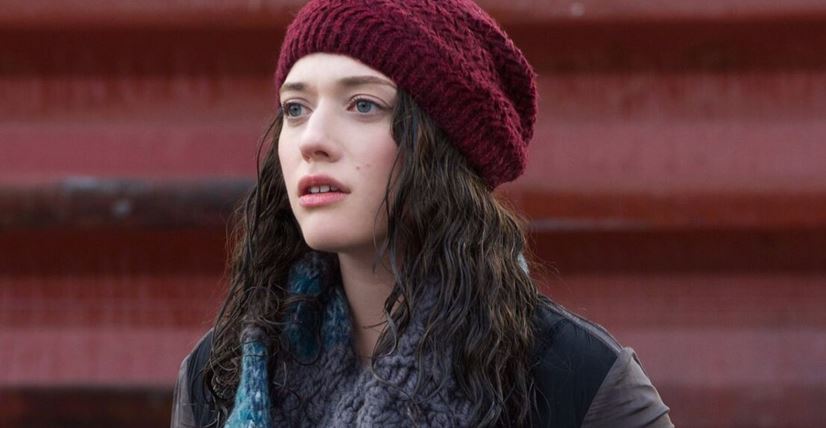 Kat Dennings is reprising her role of Darcy Lewis in WandaVision. In a recent interview with Entertainment Tonight, she was asked about the release date of the show, and she simply replied, "as far as I know, they're gonna still try to get it out this year." Well, it isn't her place to announce the release date, so we wouldn't have got it from her anyway. In fact, it is also possible that all the actors involved with the series will find out about the release when Marvel finally reveals it with, or right before a second trailer.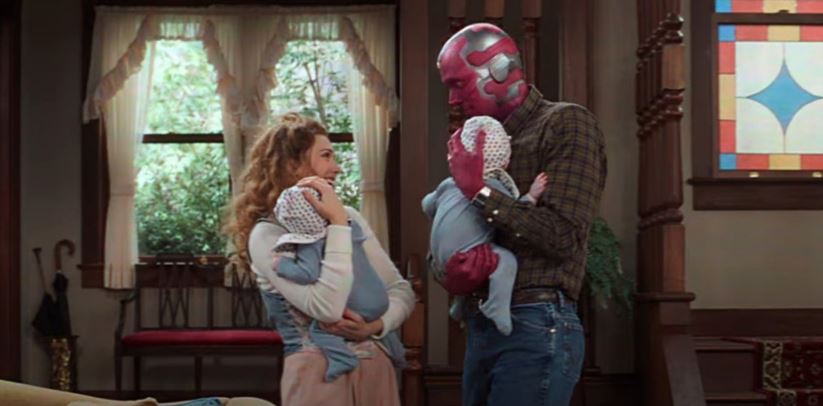 Since the production of WandaVision was going on until this month, it's understandable that Marvel did not want to make any commitments. They revealed an entire release schedule last year, and couldn't stay true to it because of COVID-19. That's why, they also had to push release dates not once, but twice. It is certain that WandaVision will arrive this year. But Marvel will only announce the release date when they are a 100% sure.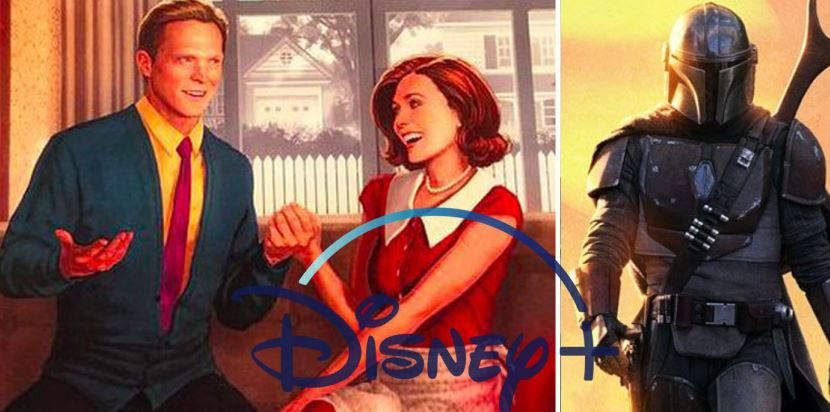 As far as my opinion goes, ever since Disney announced the release date of The Mandalorian Season 2, I've been saying that WandaVision could arrive on December 25. The Mandalorian season 2 will end on December 18, so it will be logical for Disney to stretch out their limited content as much as they can, and attain more subscription fees from people. It hasn't been a great year for them so this is a move that they could, and probably should make. If they release the show on December 25, then they will not only be keeping their promise of releasing the first episode within 2020, but the 9 episodes of WandaVision will also allow them to make more money. That's because WandaVision could then stretch until February 19, 2021, and with that, Disney will have enticed people to subscribe for 3 whole months.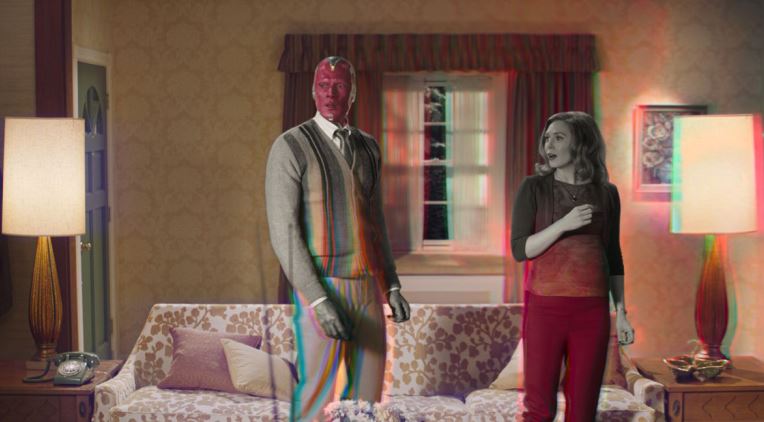 Because they don't have a lot of exclusive content besides WandaVision & The Mandalorian right now, they might not want to run both the shows together. It would have been an option if they had to release like 4 or 5 projects within a short span of time. But as of now, I don't think that they'd do it. But who knows?! Maybe they are too kind and would do it anyway. Let's see what happens with its release. A new trailer should be coming out real soon. It might drop with one of the upcoming episodes of The Mandalorian. So, we might get to know about the release date then.
I'd like to end by saying that it doesn't really matter whether the series arrives in November or December. We're just happy that 2020 won't at least end as bad as the entire year was after March.