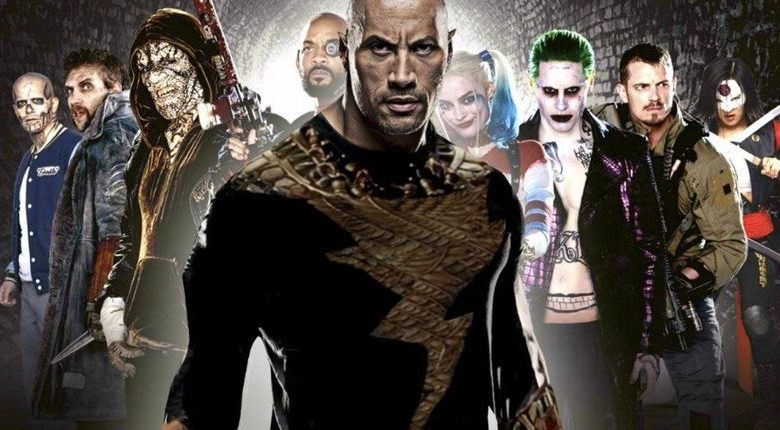 Original Suicide Squad 2 Plans With Black Adam Were Cancelled:
Suicide Squad wasn't the best movie of all time, but it was entertaining enough to make $746 million at the worldwide Box Office. Director David Ayer has just confirmed that the first 40 minutes of his original movie were cut out, and the film was heavily rewritten and reshot. That's what turned the film into a clumsy venture, and ultimately the critics chewed up the film even harder than they attacked Batman V Superman: Dawn of Justice. But despite the bad critical reception, the movie still turned in a huge profit for Warner Bros.. So, Suicide Squad 2 was always going to happen. The only question was, "when?"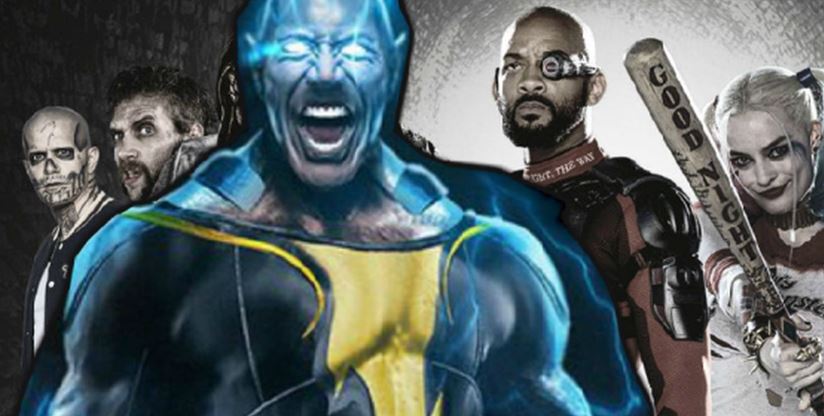 It is a known fact that James Gunn wasn't the first director attached to the sequel. He only came in after Disney let him go off of Guardians of the Galaxy Vol. 3. Before him, the Suicide Squad sequel had different plans with The Accountant director, Gavin O'Connor attached to the project. He had submitted his own script for the film which could have turned out to be great. But, it had to be scrapped because its story was almost similar to that of Harley Quinn: Birds of Prey.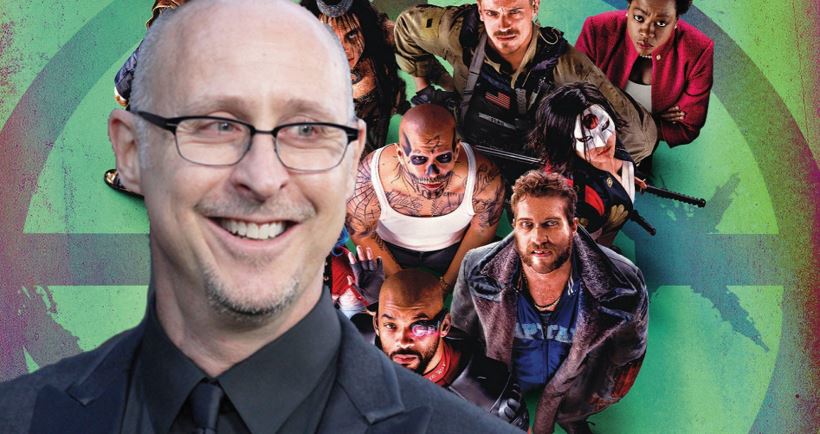 The recent issue of Empire Magazine has been dedicated to the marketing of James Gunn's The Suicide Squad. But it has also revealed plans for the previous Suicide Squad sequel. The cover story of the development phase of The Suicide Squad confirms that Gavin O'Connor's script for the sequel had Dwayne Johnson's Black Adam as its main villain.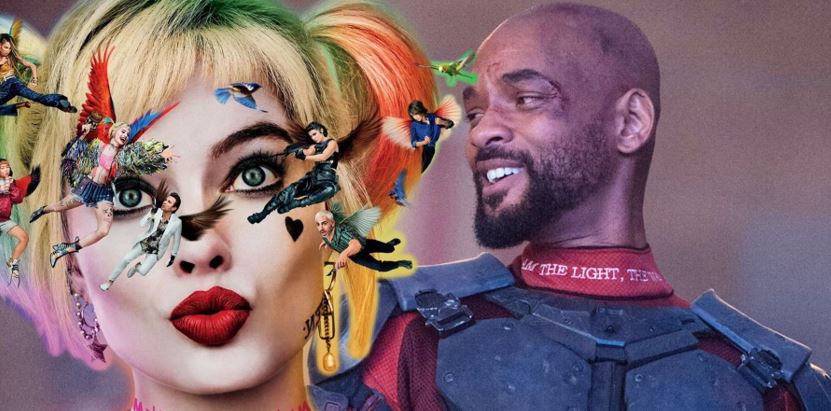 Back when O'Connor was attached to the movie, rumors of Black Adam's involvement did hit the internet. But nothing was confirmed back then. So, it's nice to know that Dwayne Johnson could have actually made his DCEU debut much sooner by going up against the Task Force X. Empire Magazine also reveals Gavin O'Connor's official statement about his plans for the narrative. He said that it was a story involving "the main group saving a young girl (a well known DC character) from the villains."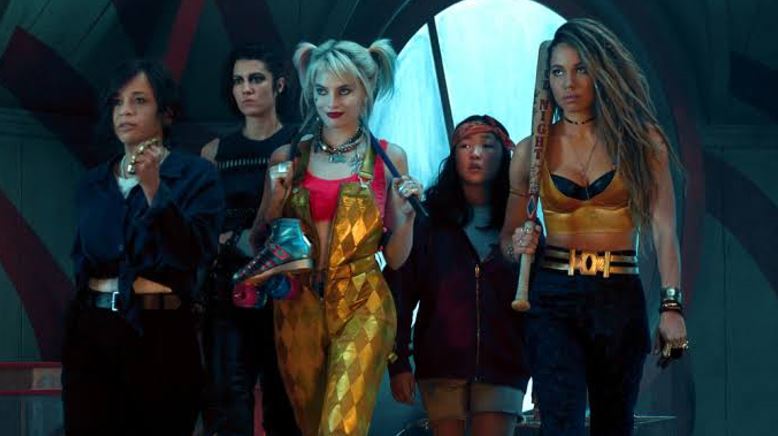 Now if you've watched Birds of Prey, you'd know that it also had a similar storyline. Harley Quinn and her new found allies were ultimately trying to save Cassandra Cain from Black Mask & his goons. So, even if the young girl in Suicide Squad 2 (described as a well-known DC character) would not have been Cassandra Cain, the plot would still have been similar to Birds of Prey. So, it was best for everyone that Suicide Squad 2 was scrapped. It's just sad to know that Gavin O'Connor started working on his project much earlier than Birds of Prey even began development. And yet, Birds of Prey got a release date prior to Suicide Squad 2, had a similar story, and ultimately didn't even turn out to be as good.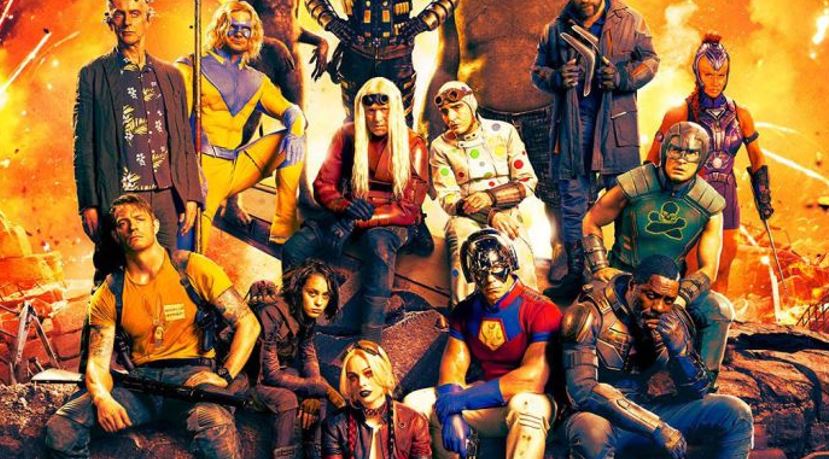 But everything happens for the best. The Suicide Squad is taking 5 years after the original, but it has managed to bag the best director possible, who has turned in a very unique & surprising story. On top of that, Gunn had so much time on his hands that he was actually able to come up with an HBO Max show related to The Suicide Squad. Next year, he will be shooting John Cena's Peacemaker series as well.

With Gavin O'Connor, we might have got the Suicide Squad sequel by now and even Black Adam would have made his way into the DCEU. But, having scrapped his film, 3 good things have happened for Warner Bros.. The first is that they've learnt their lesson that Birds of Prey isn't a property that is worthy of a theatrical release. It would have been much better on HBO Max. Second, they got James Gunn to direct an R-Rated Suicide Squad sequel. Third, Black Adam got his own action-packed solo movie.
Now, we're really excited for The Suicide Squad, which is described as a "1970s war movie." It is set to release on August 6, 2021.