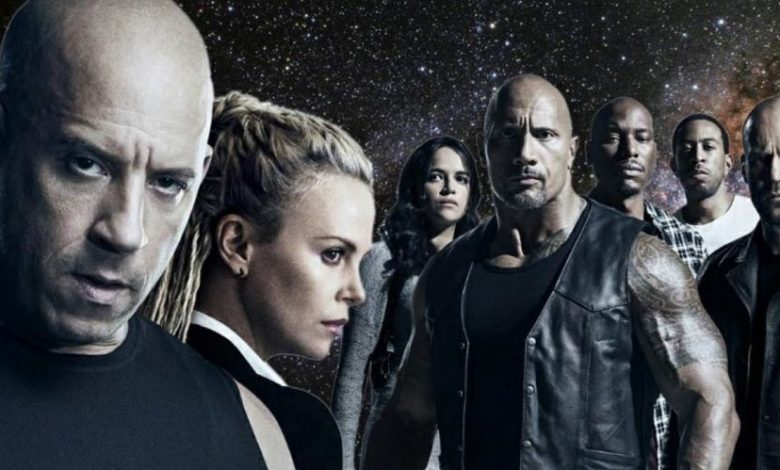 The Fast & Furious Franchise End With Part 10 & 11:
The Fast & Furious franchise has been running strong for 19 years, and we've got new intel which suggests that the franchise will last for around 23 years, if not more. Initially, it was believed that Fast & Furious 10 will be the big finale event where everything will come together. But, that isn't the case anymore. Earlier this year, we were hearing about the fact that Fast 10 could actually be split into two. And now, we've got the official confirmation for it.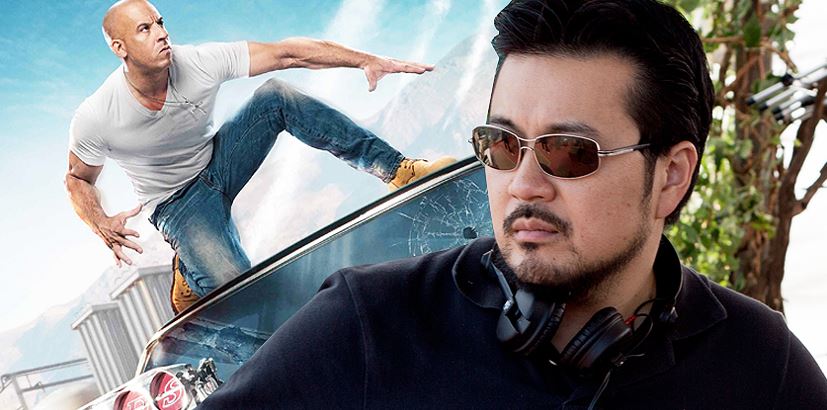 Fast & Furious 9 brought back franchise director Justin Lin who is supposed to direct Fast 10 as well. But now that Fast & Furious 10 has been split into a two-parter finale event, director Lin will helm part 11 as well. Writer Chris Morgan is expected to pen down the scripts for both part 10 & 11. We have to keep in mind that the core franchise will be ending with Fast 11, but the spin-offs will still continue to shine on the big screen.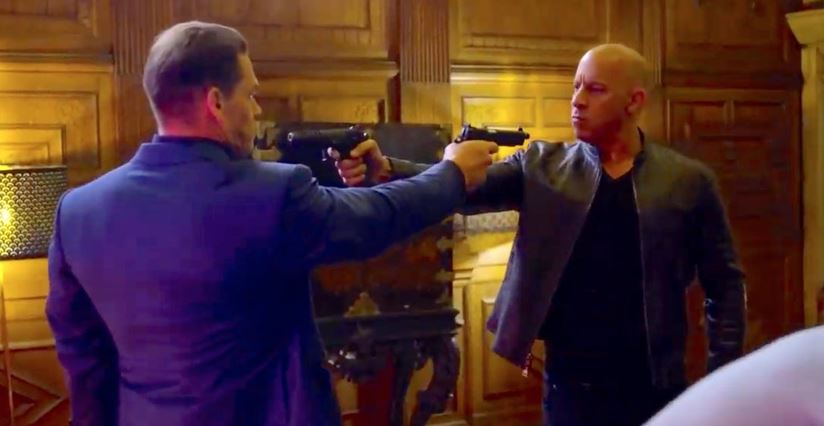 As of now, not a lot is known about Fast & Furious 10 & 11 apart from the fact that the main cast is expected to return, and even Dwayne Johnson would be back. Fast & Furious 9 has been scheduled for a May 28, 2021 release and Universal pushed Jurassic World: Dominion to 2022. So, it is sort of obvious that Fast 10 won't follow part 9 just a year after its release. Since two movies are supposed to be shot as one big finale, we suspect that Fast & Furious 10 will arrive in April or May 2023 and end with a cliffhanger. Then, Fast & Furious 11 will follow it in 2024.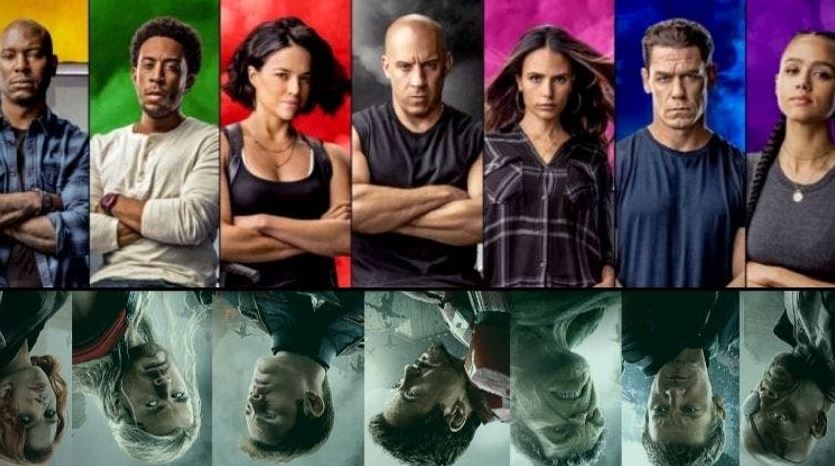 Two-part finales have become a regular norm of Hollywood. It is a great money making scheme, and we as an audience also feel happy about it because ultimately, we get two films instead of one. Harry Potter did it with Deathly Hallows Part 1 & 2. Then Twilight did it with Breaking Dawn Part 1 & 2. The Hunger Games followed this pattern. Marvel did it with Avengers: Infinity War & Avengers: Endgame. Now, Mission: Impossible is going to do it with part 7 & 8. John Wick Chapter 4 & 5 will also shoot back to back, so it could be considered as a two part finale in a way. And after that, it will be Fast & Furious 10 & 11.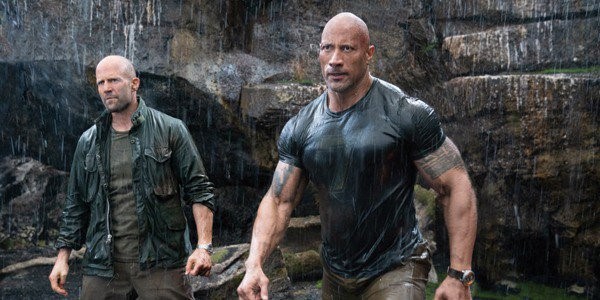 Amidst all this, we're not sure about what's going to happen with Hobbs & Shaw 2. Ideally, it would be fitting for the sequel to happen in late 2022 as it will be 3 years apart from the previous film, and the two lead characters (along with Ryan Reynolds) could just walk into Fast & Furious 10 after that. But since both Ryan Reynolds & Dwayne Johnson would probably have packed schedules in late 2021, it might be difficult to deliver Hobbs & Shaw 2 around July or August 2022.
So, what if Dwayne Johnson also doesn't appear in Fast & Furious 10? Fast 10 could arrive in April 2023, and Hobbs & Shaw 2 could happen in late 2023. That way, both these movies could converge into Fast 11. That could be a possibility but there might be even more scheduling conflicts with this pattern. And besides, pushing out 3 Fast movies in 2 years might be over doing it. It could cause a Fast & Furious fatigue (if that hasn't happened already). So, releasing Hobbs & Shaw after Fast & Furious 9 and before Fast 10 would make sense. Let's see what the creatives come up with.
Are you happy with the fact that the Fast & Furious franchise will end with 2 movies instead of 1? Or do you thinking that Universal is milking the franchise more than they should? Tell us your opinion in the comments down below.