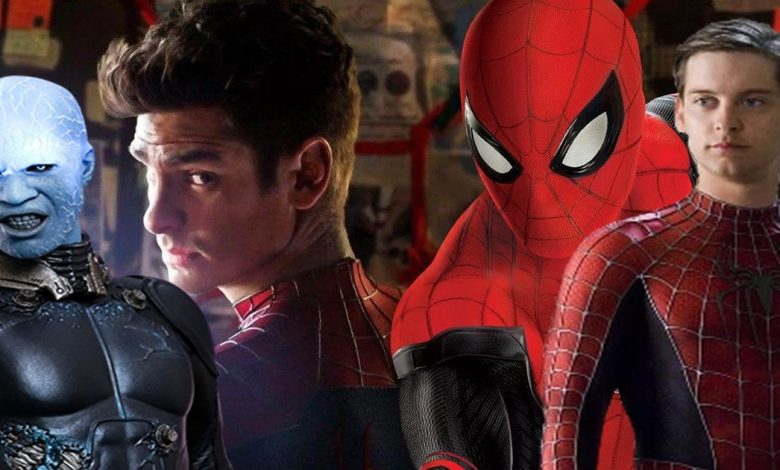 Spider-Man 3 has begun production and it will feature a lot of familiar characters. Besides the regular cast involving Tom Holland, Jon Favreau, Marisa Tomei, Zendaya, Jacob Batalon, Tony Revolori, Martin Starr, and now JK Simmons, we're going to see Jamie Foxx as Electro and Benedict Cumberbatch. But there are several other actors which are rumored to be a part of the film. Among them are Michael Keaton, Michael Mando, Jake Gyllenhaal, Tobey Maguire, Andrew Garfield, and whoever gets cast as Norman Osborn, Kraven, and Miles Morales.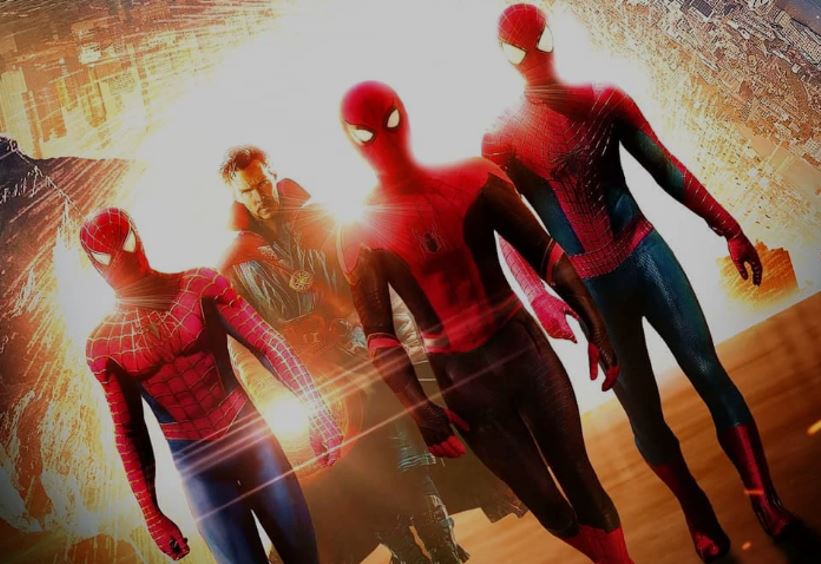 Ever since Jamie Foxx & Benedict Cumberbatch were brought in, people just couldn't help but think that a Spider-verse set up is coming our way. In fact, the rumored title of the Spider-Man 3 is "Spider-Man: Homeworlds." So if this turns out to be the official title, then it will be confirmed that multiple Spider-Man related universes are to be featured in the movie.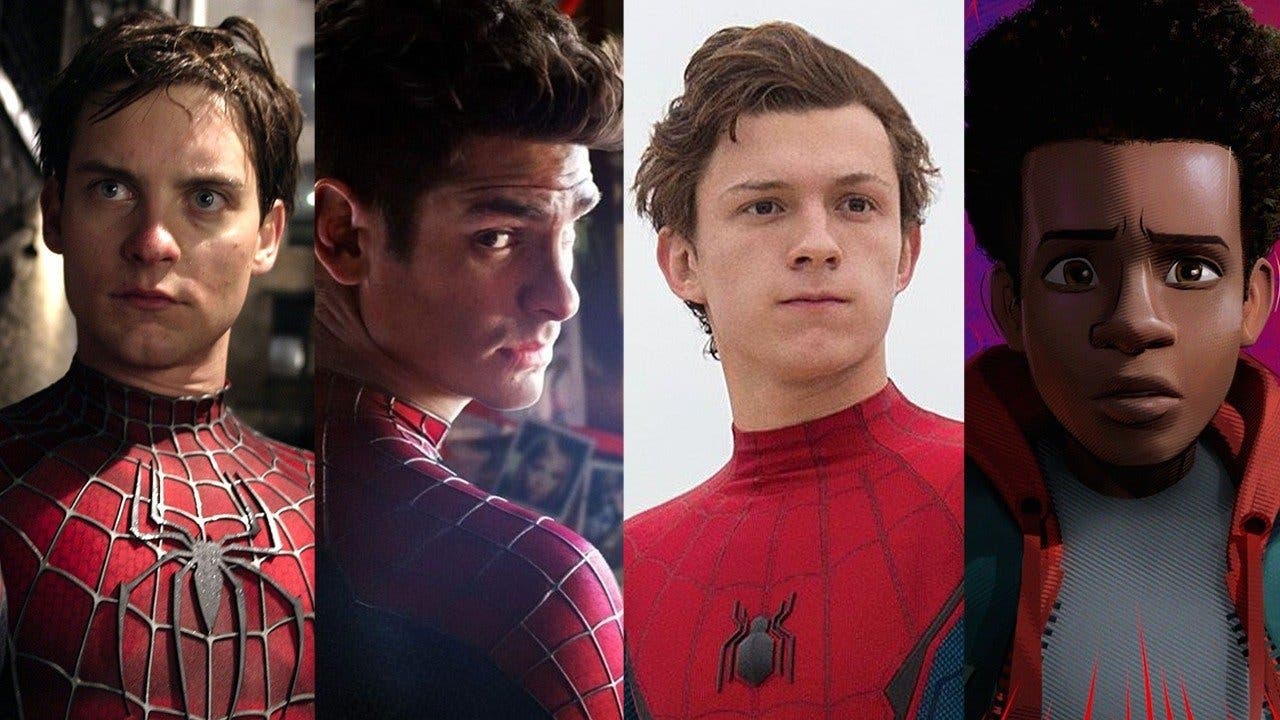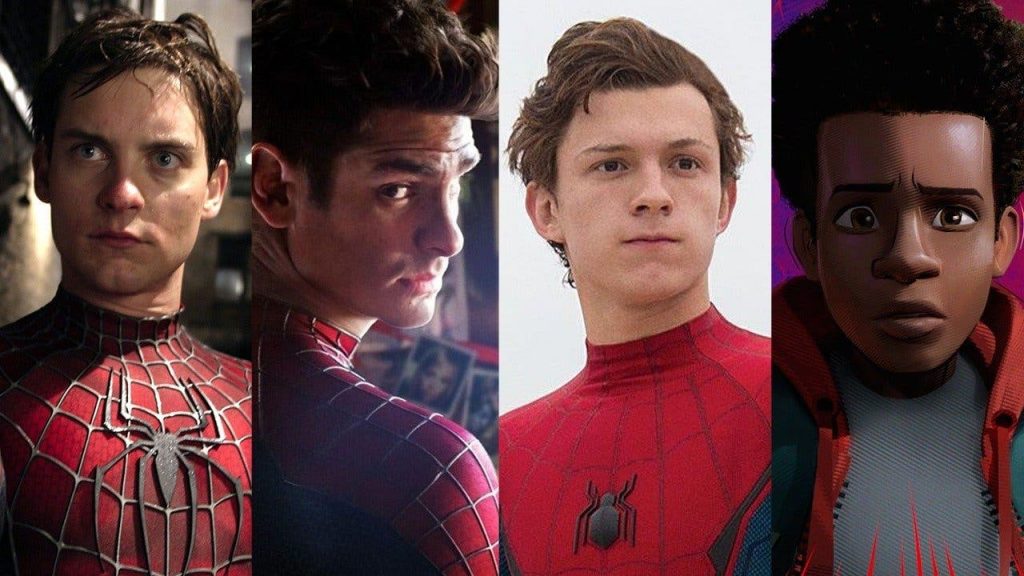 A while back, FandomWire reported that Tobey Maguire and Andrew Garfield were in talks to join Spider-Man 3. But that got blown out of proportion as everyone started to believe that both the veteran Spider-Man actors have actually signed up to join the film. But, that's not the case and Sony's representative has also debunked the rumor. ET Canada got to talking with a Sony representative who said:
"Those rumored castings are not confirmed."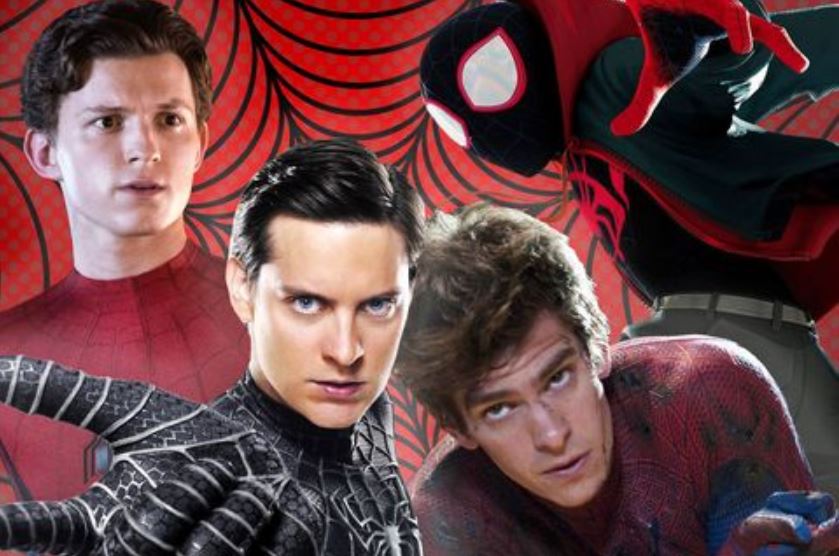 You may think that this reply renders the rumor of Andrew Garfield and Tobey Maguire's casting pointless. But no, it doesn't do that. This is some very specific wording which has been used by the Sony Rep. And, those castings were never confirmed in the first place. It was always being said that the two actors are in talks. The rep didn't deny those talks, which they may be happening as we speak and they may not have come to a close just yet. Maguire and Garfield could still be in the loop and we just have to wait and see if they appear in Spider-Man 3 or any other movie like Doctor Strange 2.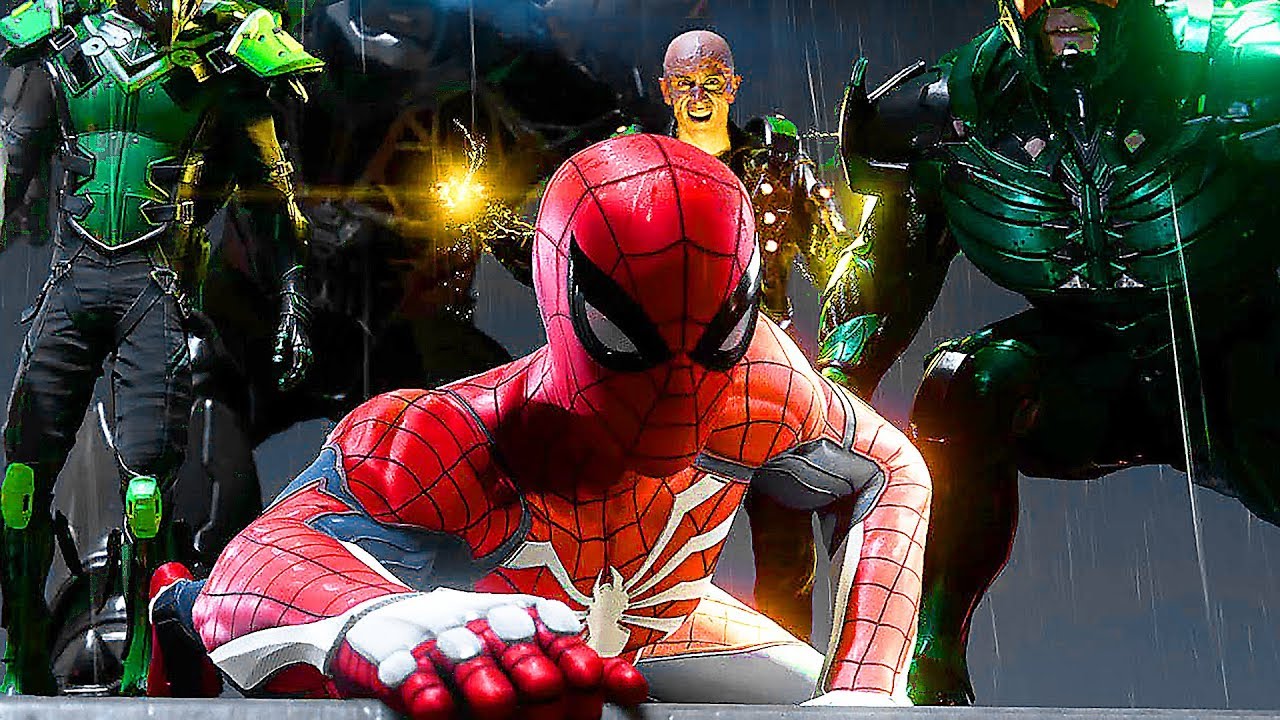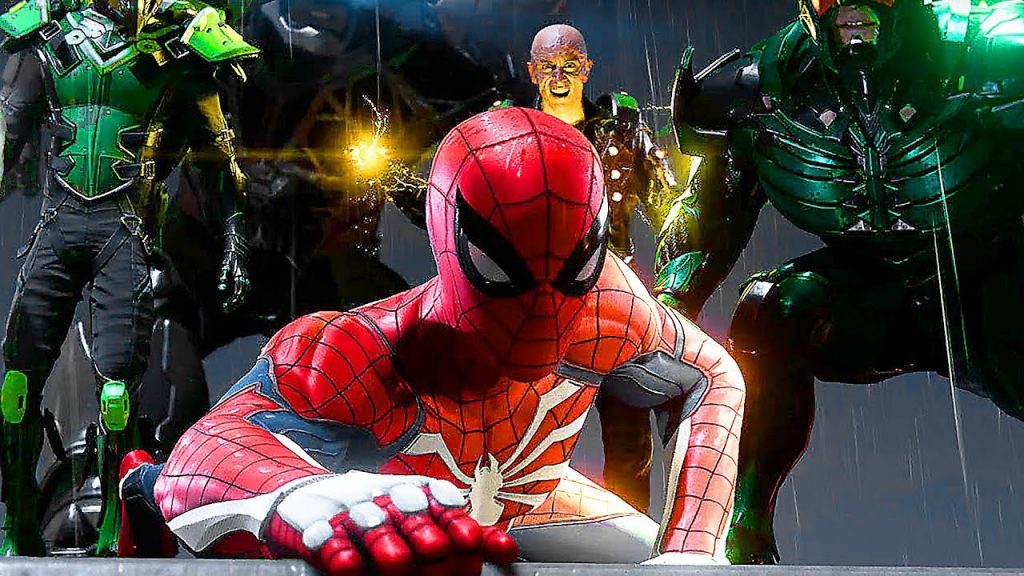 Although, I personally think that Spider-Man 3 shouldn't go all in for the Multiverse concept. It should start off slowly. It would be huge if both Andrew and Tobey make a cameo in Spider-Man 3, but I feel that we could do without it. First, Spider-Man 3 should just establish a connection between the MCU and SPUMC. After that, we could see other Spider-Men coming into the mix in future movies. Another reason why we're suggesting this is because Spider-Man 3 is also supposed to take a stride towards the Sinister Six. So, setting up the Sinister Six and connecting 4 different Spider-Man universes (MCU, SPUMC, Raimi's Spider-Man & Webb's The Amazing Spider-Man) might be too big of an ask. But, Kevin Feige is a genius and I'm sure that he will figure out a good way to tell Spider-Man's story without actually over stuffing it.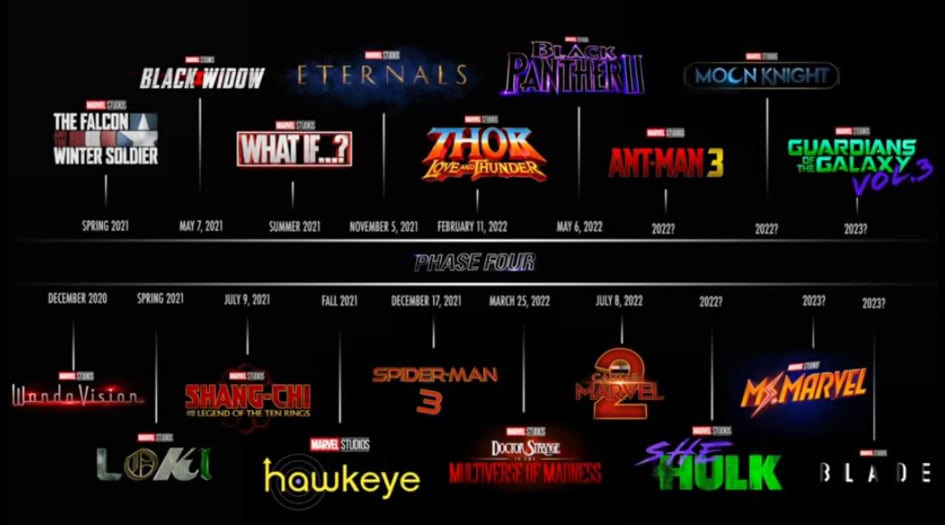 Spider-Man 3 arrives on December 17, 2021. Here's how the of the future slate of MCU looks – WandaVision is set to arrive on Disney+ in 2020. The Falcon and the Winter Soldier is confirmed for 2021 and it could arrive in Spring. Black Widow releases on May 7, 2021, Shang-Chi and the Legend of the Ten Rings on July 9, 2021, Eternals on November 5, 2021, Thor: Love and Thunder on February 11, 2022, Doctor Strange in the Multiverse of Madness on March 25, 2022, Black Panther II on May 6, 2022, and Captain Marvel 2 on July 8, 2022. Blade, Ant-Man and the Wasp 3 & Guardians of the Galaxy Vol. 3 are also confirmed for future releases. As far as other TV shows are concerned, Loki, What if…? & maybe even Hawkeye will arrive next year. Ms. Marvel, Moon Knight, She-Hulk & the Nick Fury (SWORD) series will possibly arrive in 2022.