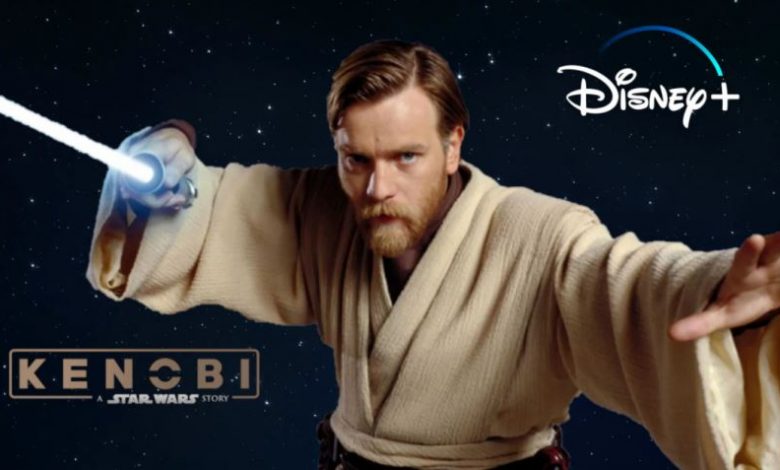 Disney+ Obi-Wan Kenobi Series:
There are several amazing Disney+ shows coming at us in the next 2 years. By 2022, we will have hopefully seen The Falcon and the Winter Soldier, WandaVision, Loki, What if…?, Hawkeye, Ms. Marvel, She-Hulk & Moon Knight from the MCU. As far as the Star Wars shows are concerned, we will have seen 3 or 4 seasons of The Mandalorian, the untitled Cassian Andor series, and the much anticipated Obi-Wan Kenobi series starring Ewan McGreggor.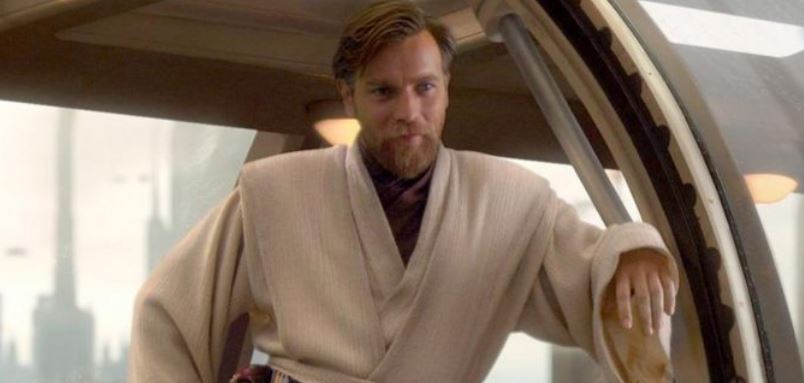 By the above paragraph, you would have figured out that the Obi-Wan series is arriving in 2022. This hasn't officially been revealed by Disney, but Ewan McGreggor has just revealed the production schedule of his upcoming series. ET Online asked McGreggor the production time frame and whether it will be a multiple season show. He told ET:
"Spring next year we start. I'm really excited about it. It's gonna be great, I think. As I understand, it's a standalone season. We'll see. Who knows?"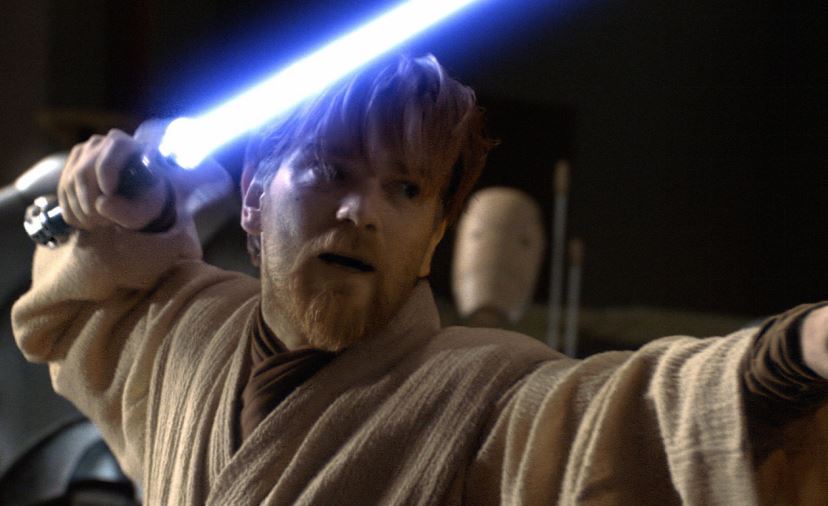 Keep in mind that the production of Obi-Wan has been pushed back a little bit. It was supposed to start earlier in 2021, but we're glad that it hasn't been pushed a whole lot. Starting from Spring 2021, we're certain that Disney will be able to release the series in 2022. For now, it is just a one & done series, but if people end up absolutely loving it (which they will), then we can hope for a second season too. But for that, we'll have to wait for 2 more years.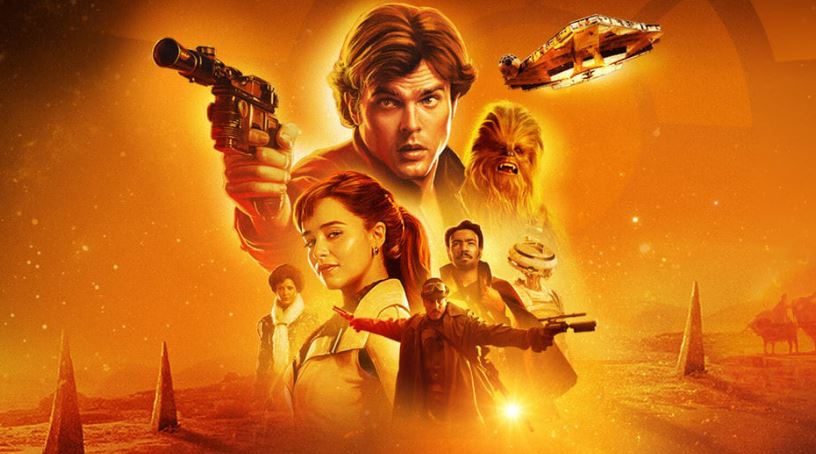 There's one other upcoming Star Wars series that I haven't mentioned above. Earlier this year, we got the confirmation that Disney+ is doing a Han Solo sequel series with Alden Ehrenreich. We don't know the production time frame of the series yet, but we believe that it will start filming in late 2021 or in 2022. That would mean that Disney might be planning for the series to arrive on Disney+ in 2023. As we've already mentioned above, Disney already has a lot on their plate before that.
Which of these upcoming MCU and Star Wars shows are you the most excited about? Tell us in the comments section.