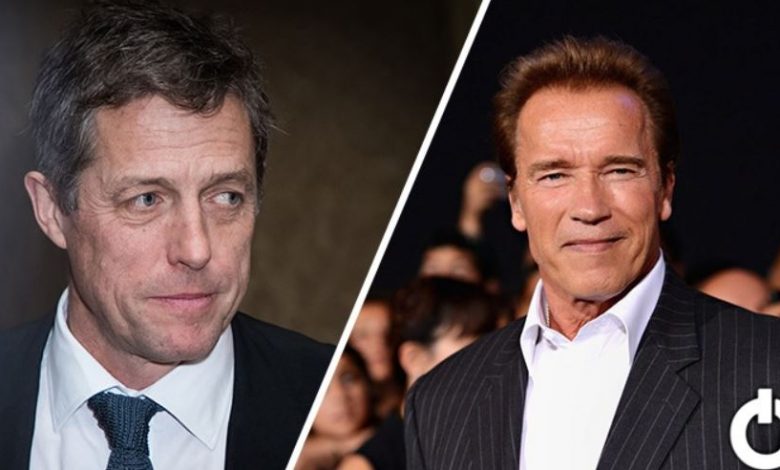 Celebrities Had Secret Love Child:
Hollywood isn't the same without scandals and gossips. Behind the paparazzi and cameras, there lie many secrets that the celebrities try to hide. Some do it to keep their private and professional lives separate while others simply attempt to cover up their shenanigans and secret affairs. But an affair becomes hard to conceal when it results in a baby. Over the years, some famous stars have had unplanned babies with people that they didn't plan to reveal. As the news of their kids would out their adultery, they put effort into shushing their existence. The glamorous and glossy lives in this show business have the darkest secrets. Find out the Hollywood celebrities who kept their secret children hidden.
 1. Chris Brown
Chris was with Karruencche Tran when he got involved with a mutual friend, Nia Gonzalez. But their relationship broke immediately after Tran learned that Chris was the father of Nia's nine-month-old daughter.
 2. Drake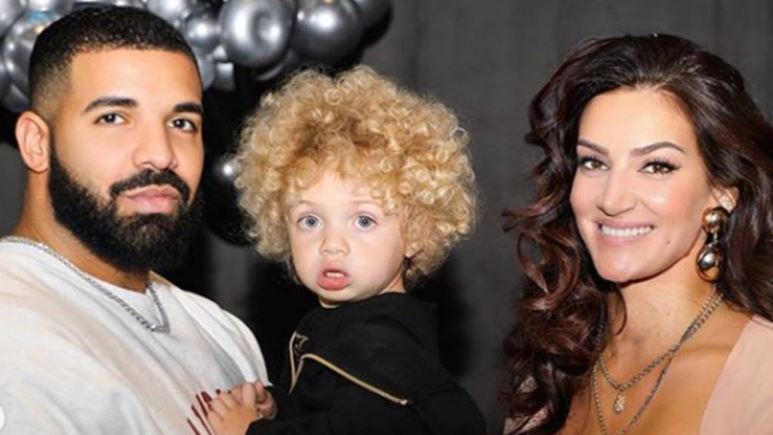 Pusha T and Drake have had a long term war for ages. Even though we were used to their dissing each other, fans were caught in surprise when the rapper pointed out Drake's secret child. He was the one to out Drake by claiming that he was the father of the artist, Sophie Brussaux's kid. After several denials by Drake's PR team, the rapper, at last, confessed and accepted the child. Now we can see Drake sharing endless pictures of his two-year-old son and Sophie.
 3. Hugh Grant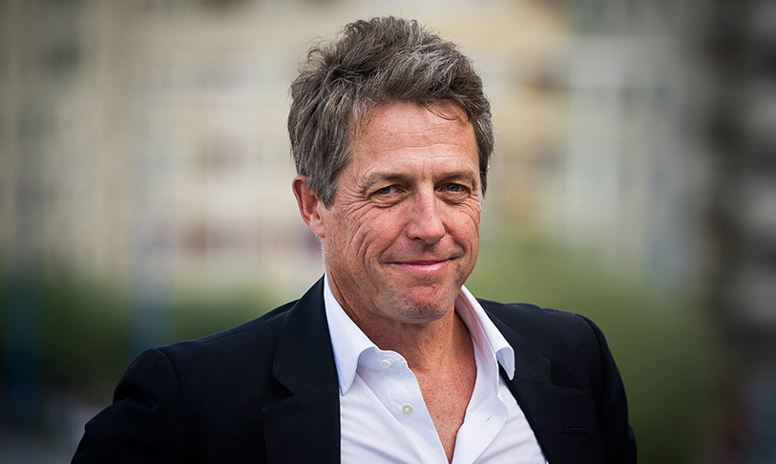 Hugh Grant has had a colorful dating history with many women. The notorious actor welcomed three children in a span of three years. He had two of them with his former on-and-off girlfriend Tinglan Hong and the third one with his current wife Anna Elisabeth. The interesting part is that Anna and Tinglan were carrying Hugh's children at the same time. Nobody knew about Anna and Hugh's kid until he accepted the kid after a year.\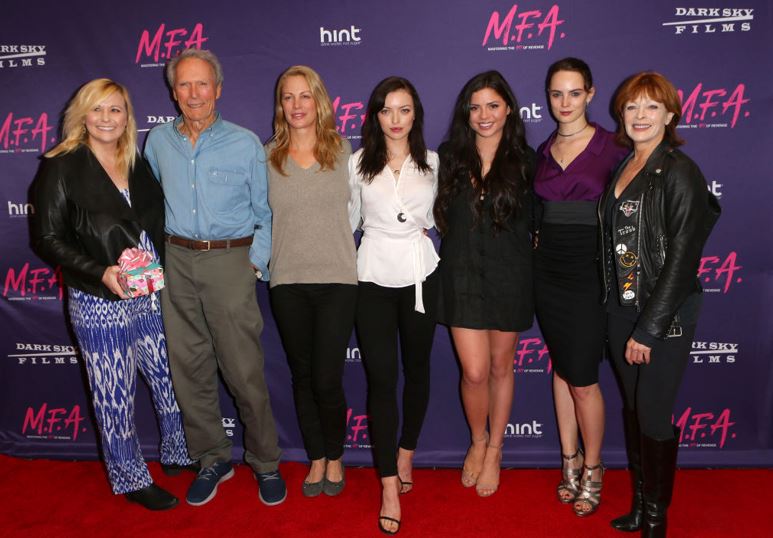 Clint had charmed many women during his time in Hollywood. The fact that he has a total of eight kids proves his influence. One of his daughters, Kimber was an outcome of his illegitimate affair when he was married to Maggie Johnson. Clint had no idea about his other daughter, Laurie until she found him after thirty years. His other secret kids were Kathryn and Scott Eastwood whom Clint fathered with a flight attendant.
The Terminator actor was married to Maria Shriver when he got involved with their children's nanny. Accusations of his adultery had rocked their marriage for a while but the actor kept denying it all. Covering up his affair became hard when news of his secret son with the nanny started to float. It was the final nail that ended his 20-year old marriage.
 6. Eddie Murphy
Coming to America actor Eddie had a massive war with Mel B over the paternity of their child. He kept denying being the father of Mel B's daughter in an era of advanced science. A DNA test later revealed that Mel B was telling the truth indeed.
 7. Simon Cowell
Back in the '80s, Simon's ex-girlfriend Sinitta was pregnant with his baby. But the couple opted for abortion which was revealed by Sinitta later in 2013. She recalled the whole experience as "devastating". Simon also had a secret affair with his current girlfriend Lauren when she was married to Andrew Silverman. They were forced to come out with their secret when Lauren got pregnant with Simon's son.
 8. Charlie Heaton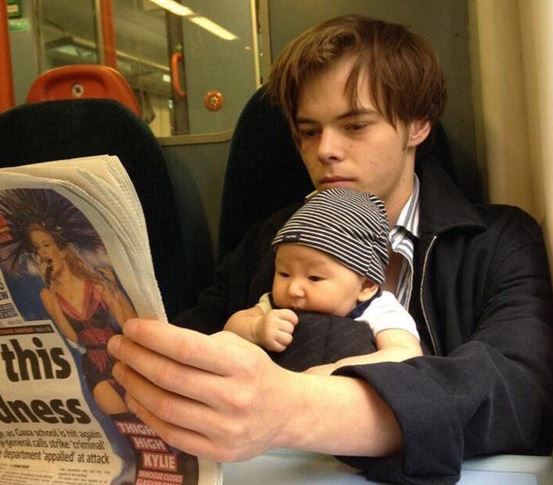 Charlie came to the spotlight from the hit Netflix show Strange Things. He was twenty years old in 2014 when he fathered a baby boy with his then-girlfriend. He tried to keep the secret love child private but that's not possible in the show business.
 9. Steven Tyler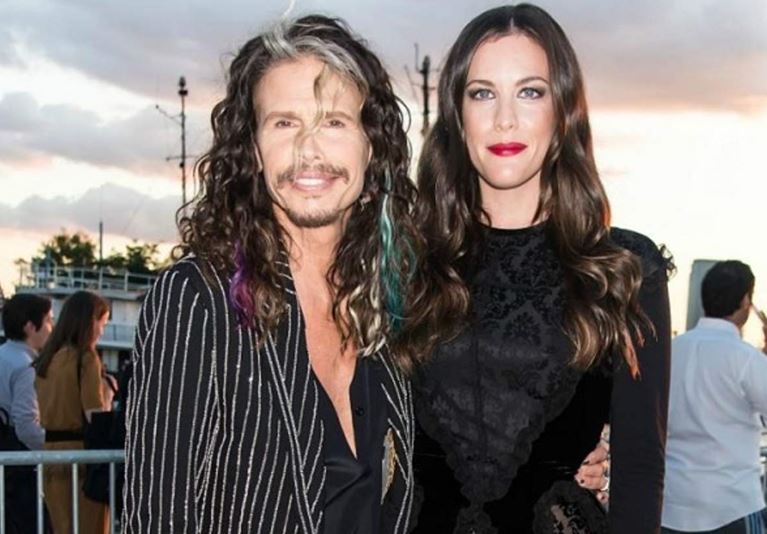 Actress Liv Tyler thought that her real father was her mother's boyfriend until she grew up. She later learned that she was the secret daughter of singer Steven Tyler who met her mom during one of their tours. Steven and Liv gave their relationship a second chance and built a strong bond that prompted Liv to change her surname.
 10. Chuck Norris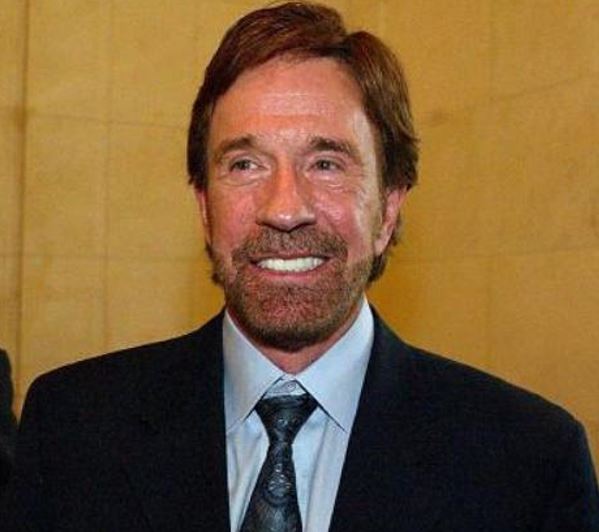 The famous martial artist and actor Chuck Norris also had a secret daughter for forty years. In fact, he himself didn't know about her existence until she tracked him down and wrote him a letter in 1991.