News
Television
Brie Larson Is Reportedly In Talks To Appear In The Nick Fury Disney+ Series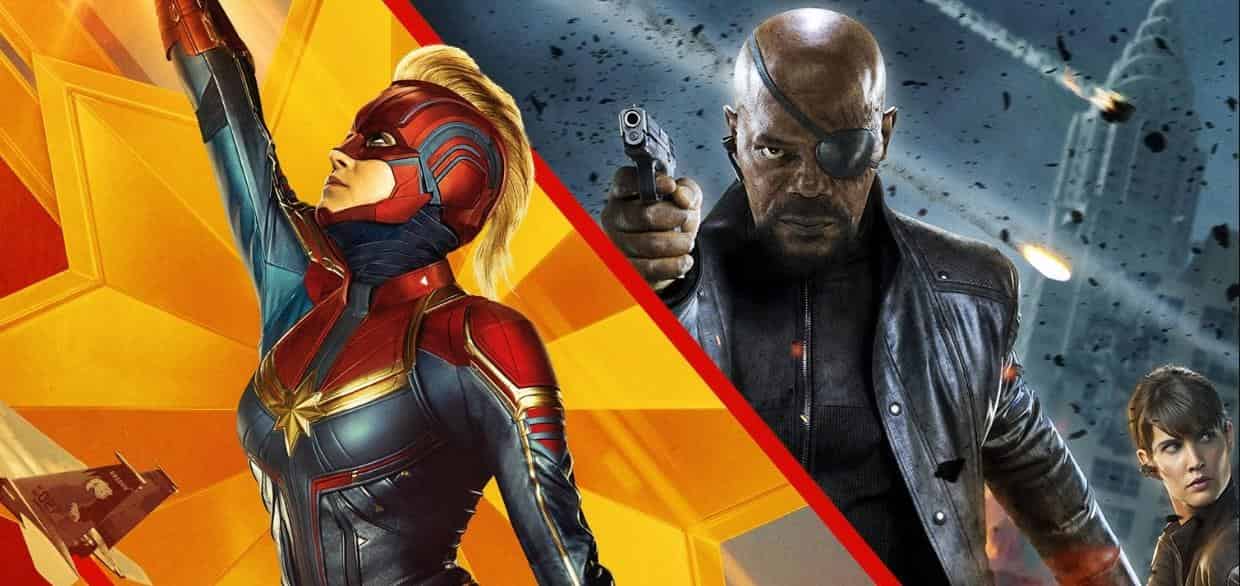 Marvel has big plans for Nick Fury in the future. He starred in all 3 MCU movies last year, and Variety has just reported that Samuel L. Jackson is "set to reprise the role of Nick Fury in a new Marvel series currently in development at Disney+." Since last year, we've been hearing rumors about a supposed SWORD series that is under development for Disney+. So, Uncle Sam has to be a part of that series. But with the kind of connections that he has established with multiple MCU characters, we believe that many Avengers could actually make their cameos in the series. And, one of them certainly has to be Brie Larson's Captain Marvel.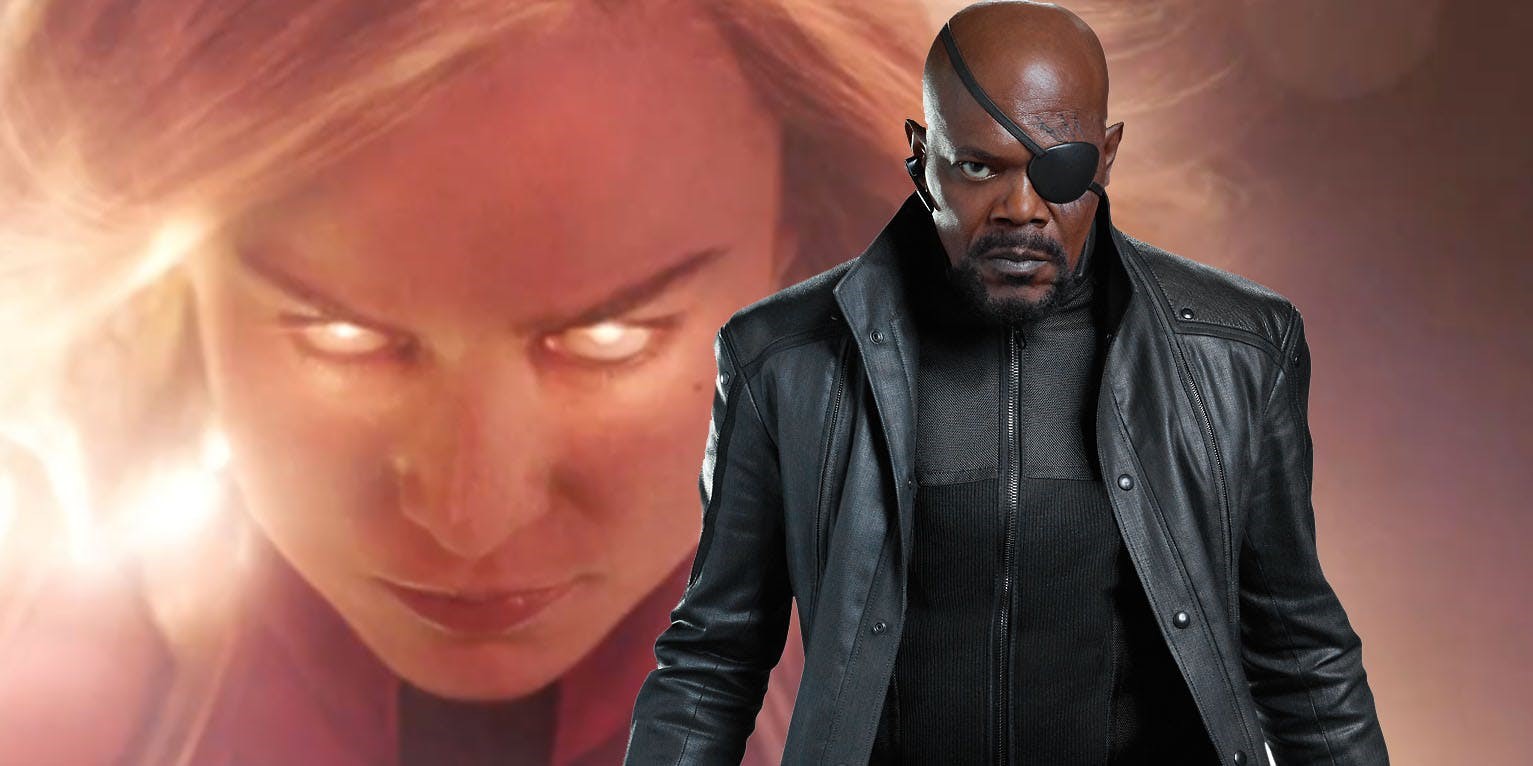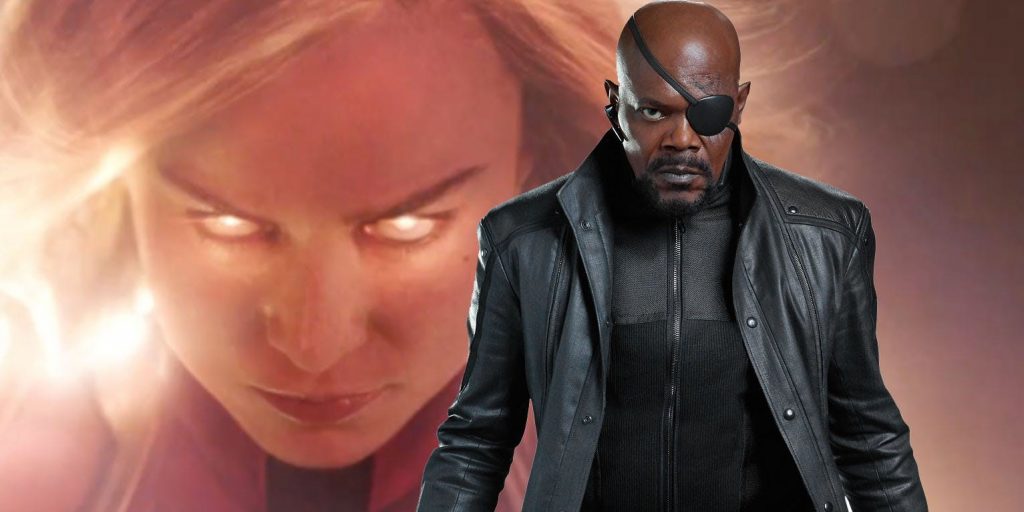 The Secret Invasion storyline is the rumored plot of this SWORD series. It is being said that SWORD and Captain Marvel 2 will work in tandem, and the SWORD series will act as a bridge between Captain Marvel 2 and Captain Marvel 3. So, if that is the case, then we reckon that not only Talos & Soren, but Carol Danvers could make an appearance in SWORD. In fact, Mikey Sutton of Geekosity reports that Larson is already in talks to appear in the series.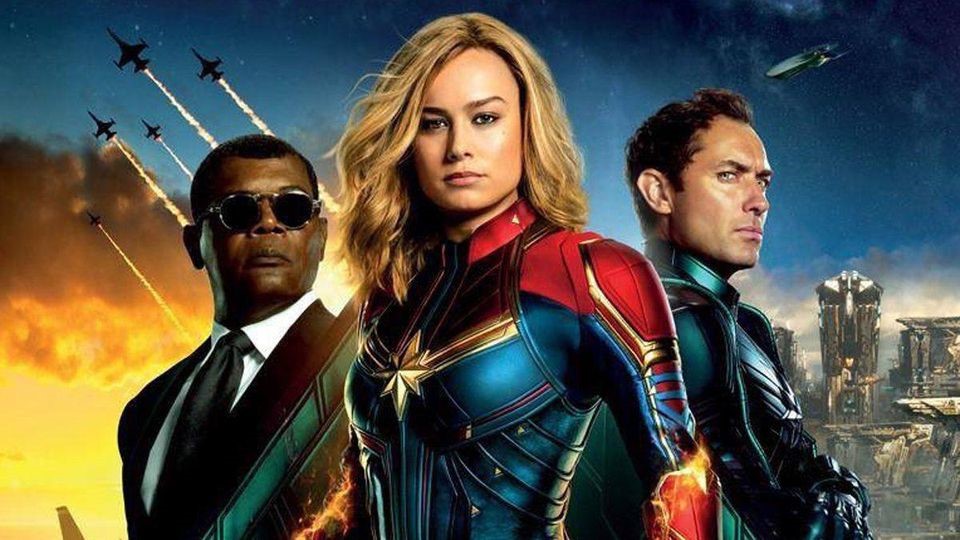 Seeing Samuel L. Jackson & Brie Larson team up once again will be pretty cool. Although, it will be interesting to see how Marvel will carry out the Secret Invasion plot. Will it be the people from Kree who will cause a HYDRA like Secret Invasion, or will the bad Skrulls that Kevin Feige teased come into play? Since the Kree were revealed as the real villains in Captain Marvel, we reckon that they could actually be the ones to cause the secret invasion in the MCU. And furthermore, they might pin it on the Skrulls by framing them or something.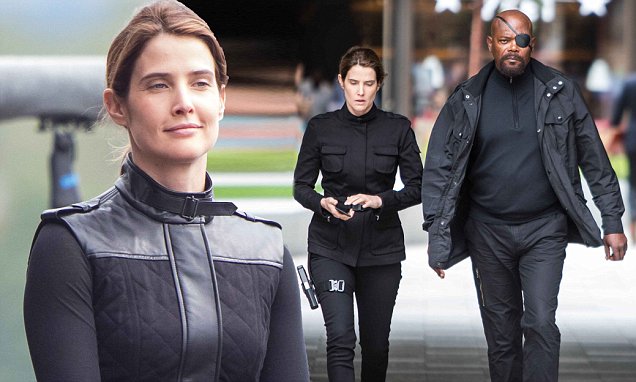 Back in Captain Marvel, Annette Bening's Mar-Vell was easily able to hide among the ranks of S.H.I.E.L.D.. Then in Spider-Man: Far From Home, Nick Fury (Talos) also talked about the Kree Sleeper cells on Earth. So, it is certainly possible that the Kree Agents could have placed themselves in the highly ranked positions on Earth over time. Now, they may be ready to take over Earth for themselves under the leadership of Yon Rogg and other Kree characters. Let's wait and see whether this theory will turn out to be true.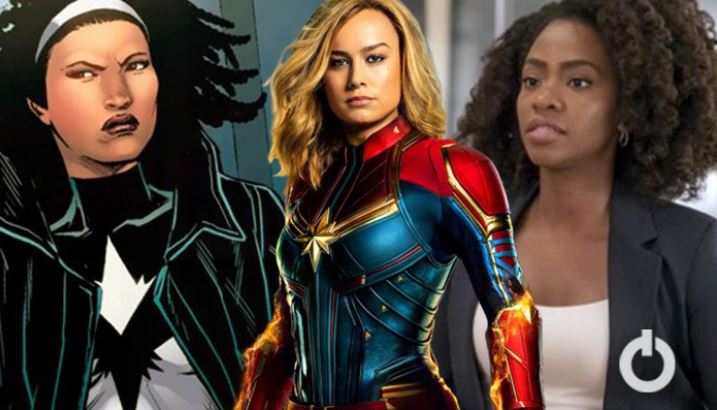 Besides Nick Fury, Maria Hill, Carol Danvers & Talos, we reckon that Kat Dennings' Darcy, Teyonah Parris' Monica Rambeau and Randall Park's Agent Jimmy Woo could also appear in the SWORD series. That's because they are all playing SWORD agents in WandaVision. Let's wait and see which characters would be teaming up with Samuel L. Jackson in his upcoming Disney+ series.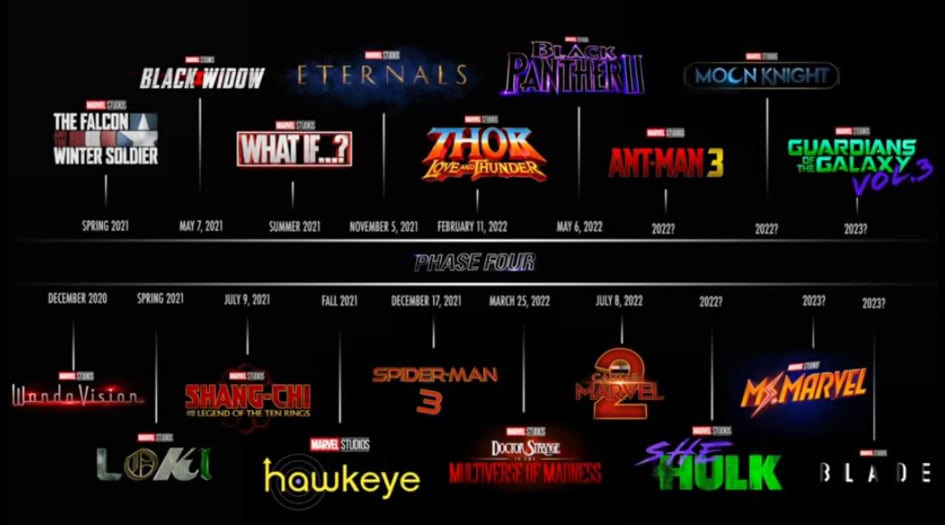 Until then, here's how the next slate of MCU looks – WandaVision is set to arrive on Disney+ in 2020. The Falcon and the Winter Soldier is confirmed for 2021. Black Widow releases on May 7, 2021, Shang-Chi and the Legend of the Ten Rings on July 9, 2021, Eternals on November 5, 2021, Marvel & Sony's Spider-Man 3 on December 17, 2021, Thor: Love and Thunder on February 11, 2022, Doctor Strange in the Multiverse of Madness on March 25, 2022, Black Panther II on May 6, 2022, and Captain Marvel 2 on July 8, 2022. Blade, Ant-Man and the Wasp 3 & Guardians of the Galaxy Vol. 3 are also confirmed for future releases. As far as other TV shows are concerned, Loki, What if…? & maybe even Hawkeye will arrive next year. Ms. Marvel, Moon Knight, She-Hulk & the Nick Fury (SWORD) series will possibly arrive in 2022.