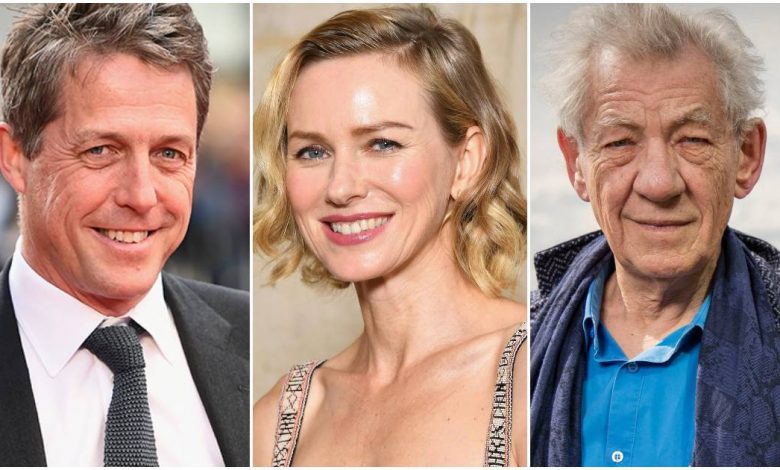 Actors Rejected Harry Potter Movies:
The Harry Potter movie series has had an amazing cast that featured British talents like Alan Rickman, Maggie Smith, Gary Oldman, and Helena Bonham Carter. The cast is engraved so well in our minds that it is hard to imagine other faces in these iconic characters. However, there were many other characters who were considered for various roles in the Harry Potter movies. These are some of the actors who were offered roles in the franchise but turned them down.
 10. Tilda Swinton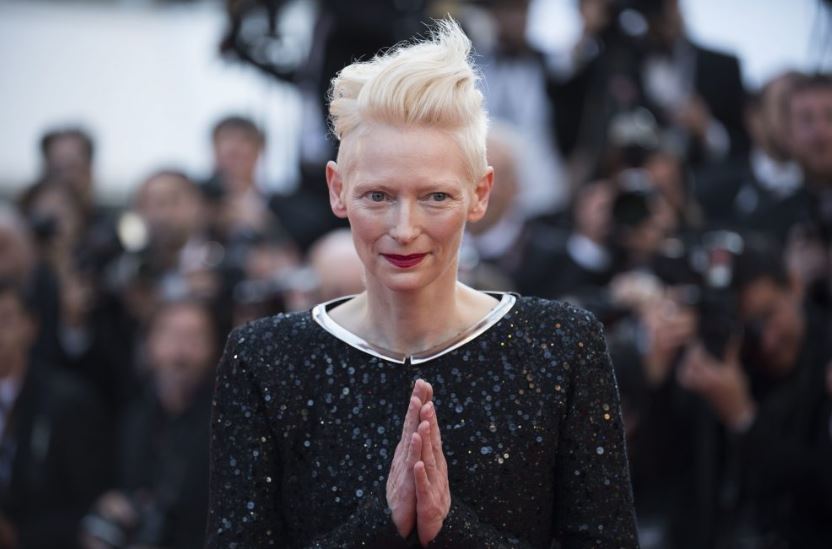 Tilda Swinton is a famous British actress and was considered for the role of Professor Sybil Trelawney. Swinton rejected the offer due to an interesting reason. She has said that she dislikes the idea of boarding schools as they force isolation on children. Therefore, she dislikes films like Harry Potter which tend to romanticize such places.
 9. Helen Mccrory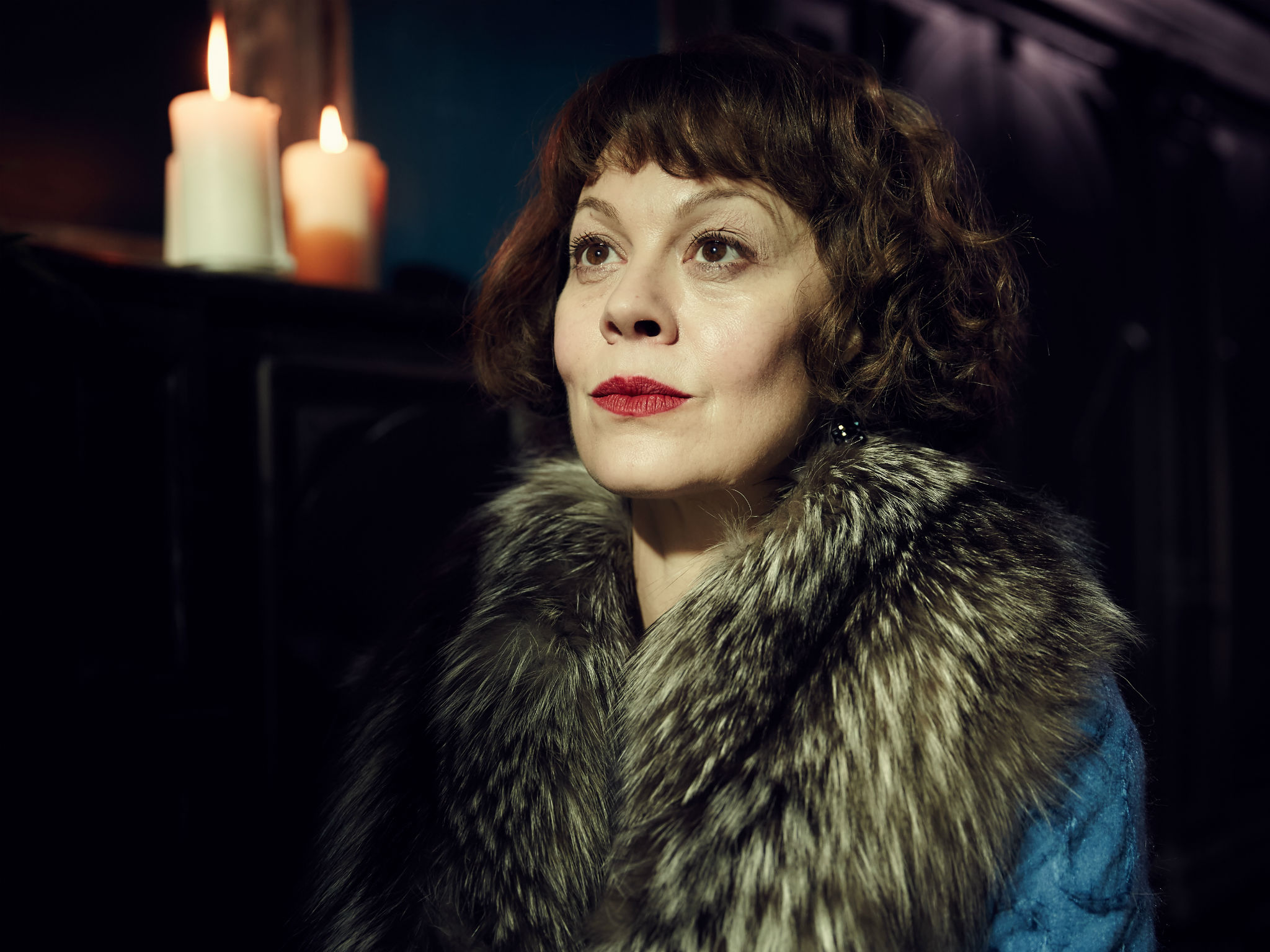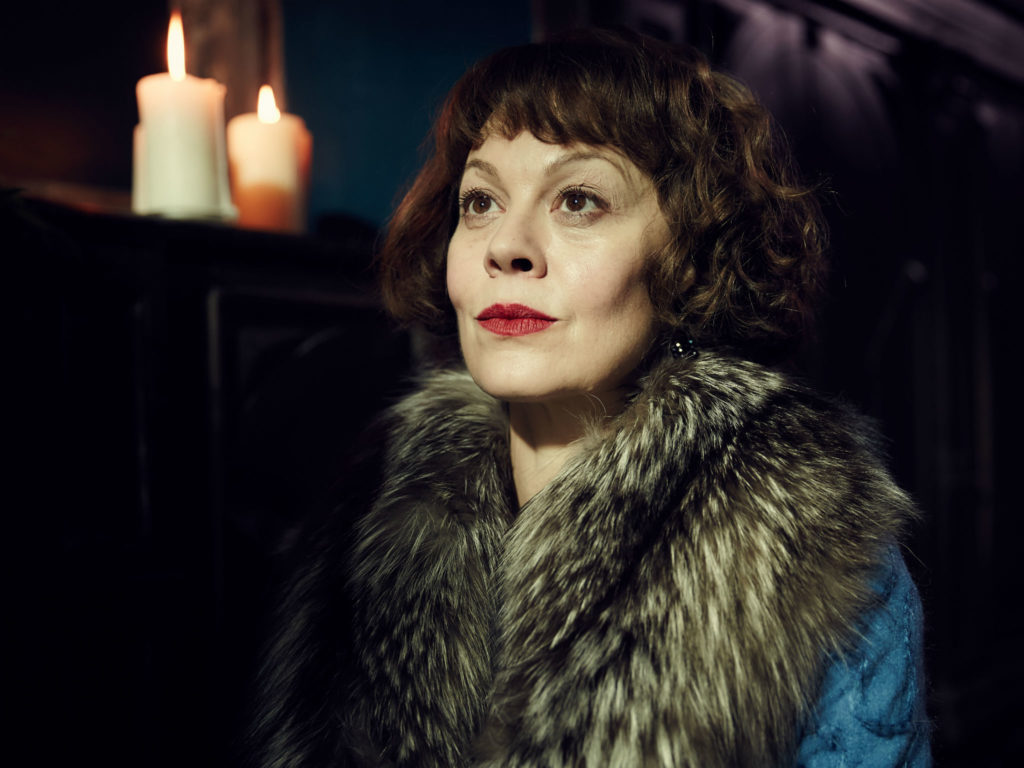 Helen McCrory who played the role of Narcissa Malfoy in the Potter movies was first considered to play the character of Bellatrix Lestrange and but she turned down the offer due to her pregnancy. She was later offered the role of Narcissa and she surely did justice to her role and we got to see Helena Bonham Carter as Bellatrix.
 8. Rosamund Pike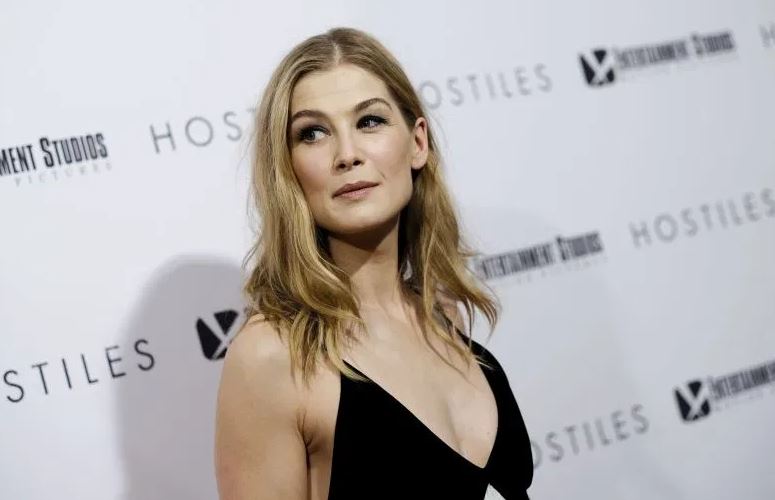 Rosamund Pike is known for her amazing performances in films like 'Gone Girl' but she was also offered a role in the Potter franchise. She was considered for the role of Rita Skeeter and she would have accepted the role but she turned it down as there was a contract for more than one film and limited screen time.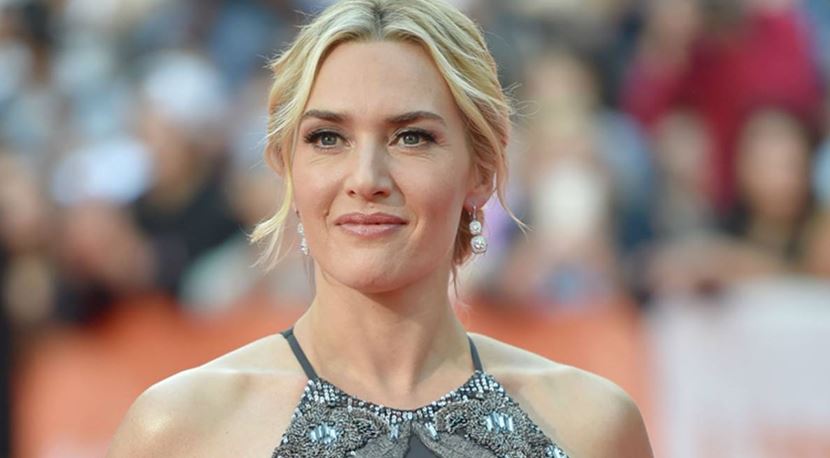 Not many people know but Kate was actually approached to play a rather small yet important character in the last Harry Potter film. She was offered the role of Helena Ravenclaw and we can totally picture her as the grey lady but it seems that she declined the role as it was too small and it makes sense. She could also be an amazing Lily Potter though.
 6. Hugh Grant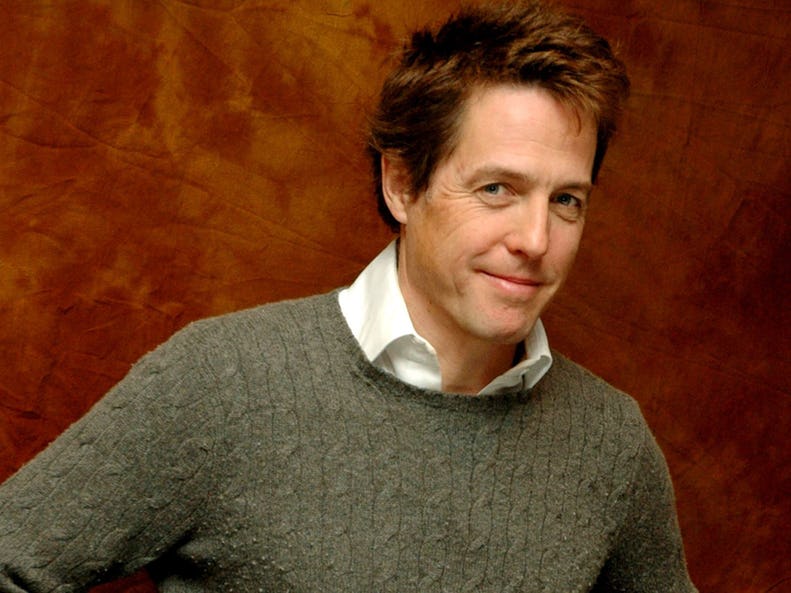 Hugh Grant is a really famous British actor so he was obviously considered for a role in Harry Potter. Grant was asked to play Professor Gilderoy Lockhart but could not do it because of his schedule so the role went to Kenneth Branagh. Hugh Grant has a charming personality and so it is not hard to understand why he was considered to play the pompous yet charming Lockhart.
 5. Tim Roth
It is almost impossible to imagine anyone other than the legendary Alan Rickman in the role of Severus Snape but before he was cast, Tim Roth was also offered the role and he nearly signed up for the part. However, Tim Burton wanted the British actor for a part in his remake of 'Planet of the Apes'. Roth had to eventually turn down the part of Severus Snape as he could not commit to both roles.
 4. J.K Rowling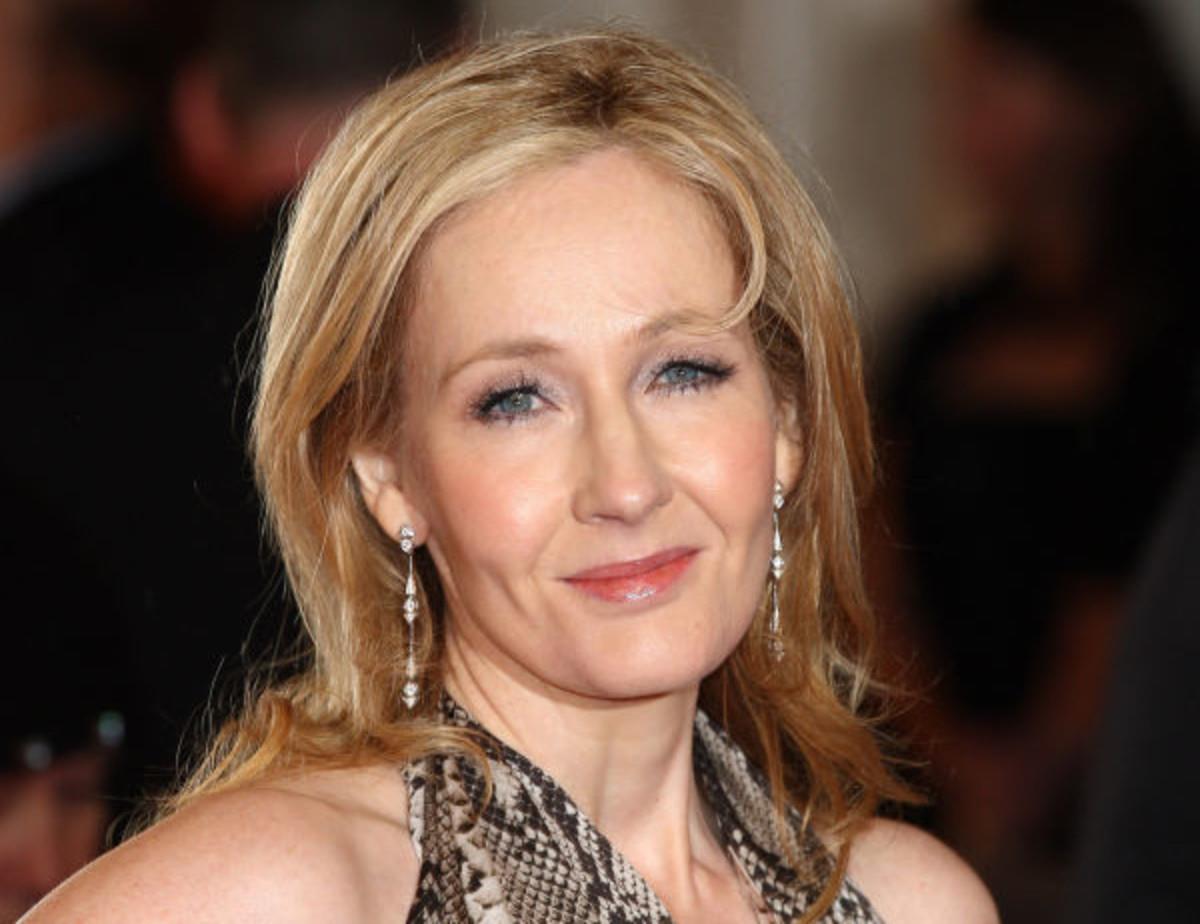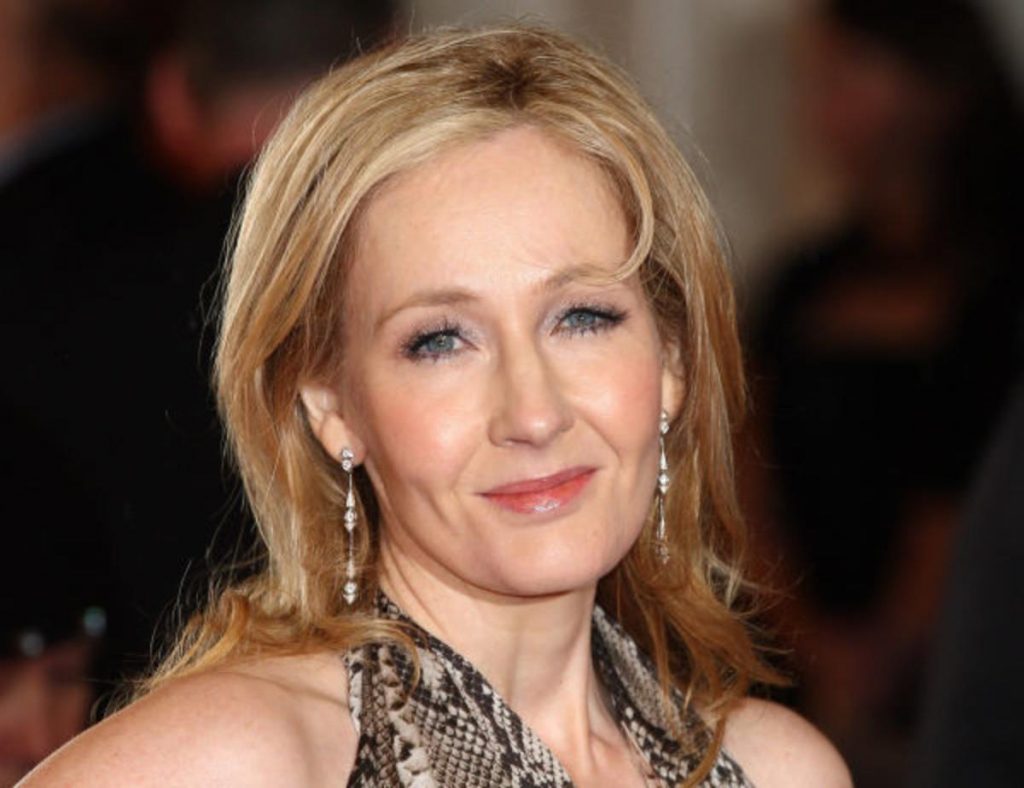 Yes, we know JKR is not an actor but we had to include her on the list. She was presented with the role of Lily Potter for the first film but Rowling turned it down. She stated that she was "not cut out to be an actress because she'd mess-up somehow." This would have been amazing if she had played the role of Harry's mother seeing that she really is the mother of the Potter universe.
 3. Naomi Watts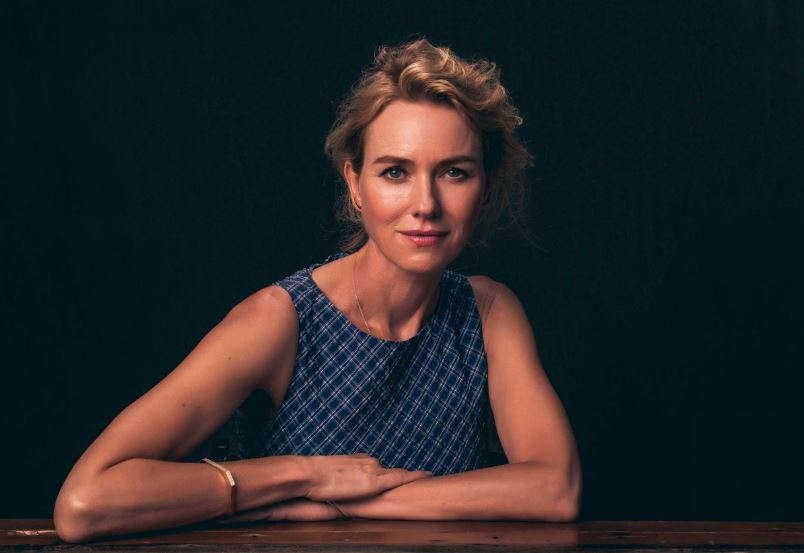 Naomi was actually offered the role of Narcissa Malfoy, Draco's mother, and a rather interesting character in the last three films. However, she never even got to know about the offer as her agent turned the role down on her part with the reason that the part was too small for her. We would have loved to see her in the role but Helen McCrory did justice to the role as well.
 2. Christopher Lee
The late actor who was known for his grand performances in many franchises was also considered for the role of Albus Dumbledore after the death of Richard Harris. However, Christopher Lee turned down the offer as he did not like the controversy that surrounded Harris's death and so he didn't wish to fill his shoes as the next Dumbledore.
 1. Ian McKellen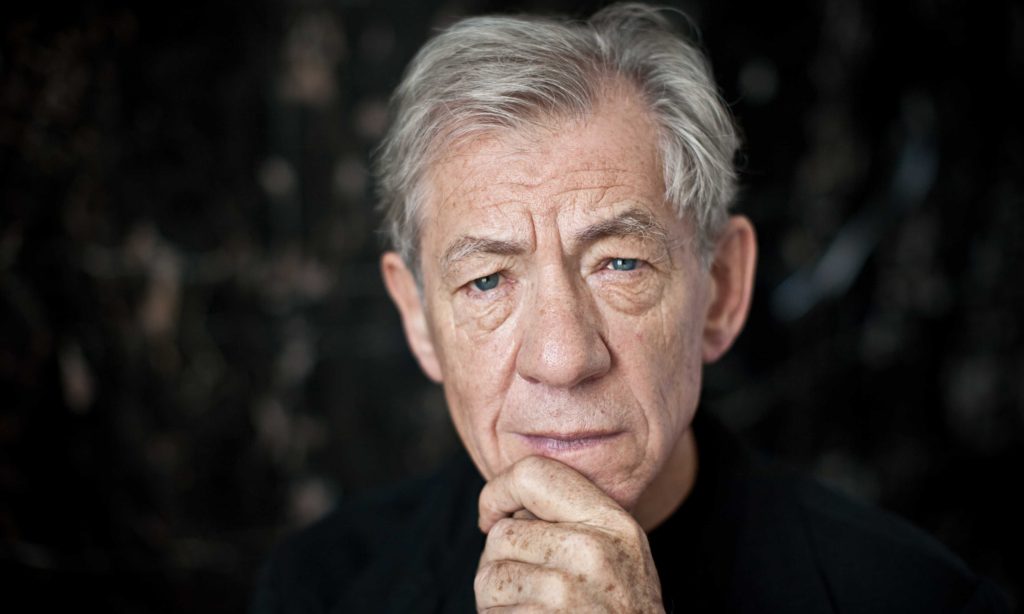 So both Gandalf and Saruman were offered the role of Albus Dumbledore! After the unfortunate demise of Richard Harris, the makers were in search of a new Dumbledore, and Ian McKellen was offered the role. He rejected the role because he had a certain feud with the late Richard Harris and did not want to play a role previously played by him.