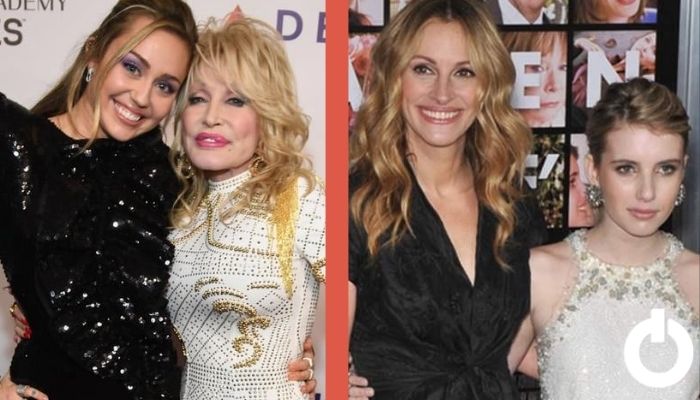 Hollywood Celebrities Related to Each Other:
Hollywood is a world in itself which is not as big as it seems. It is rounder than Earth as most of the celebs know one another personally and some of them are even related. There even exist some Hollywood dynasties who have been running the place generation after generation. Many celebrities are related by blood or ancestral roots.
 1. George Clooney and Miguel Ferrer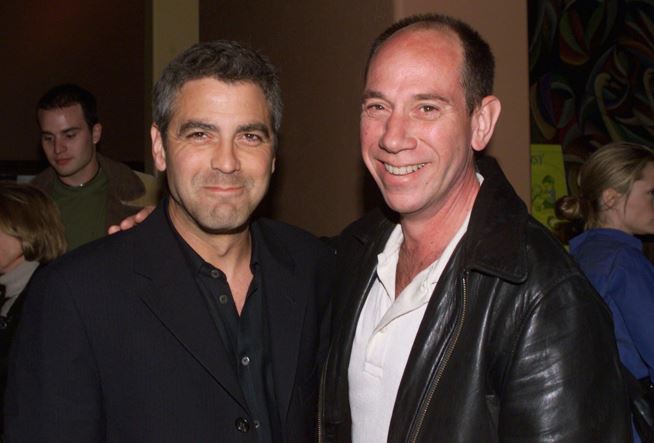 George Clooney comes from a family of actors and artists. His father was a TV host while his aunts Betty and Rosemary were actors who passed the tradition to the next generation. Rosemary's son, the late actor Miguel Ferrer was known from NCIS: Los Angeles, RoboCop, and Crossing Jordan. This made George Clooney and Miguel's first cousins.
 2. Dolly Parton & Miley Cyrus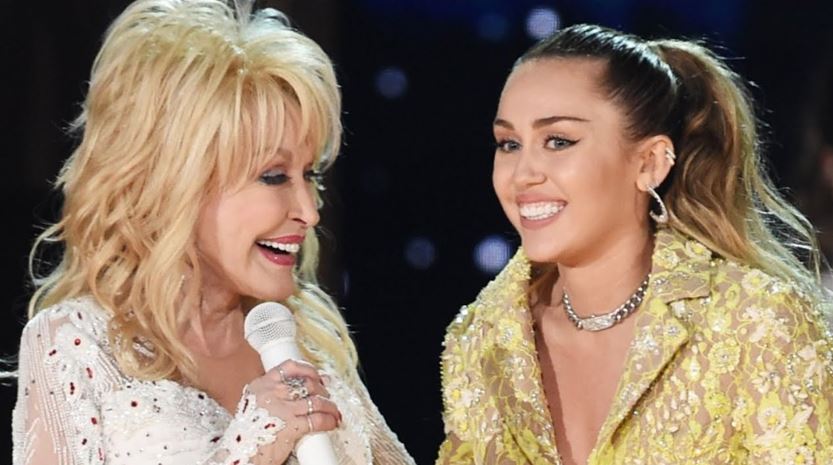 Miley Cyrus' Disney show Hannah Montana ran very much parallel to her real-life where she struggles as a child artist. Billy Ray Cyrus who played her father in the series is her real-life dad. That's not it, as her on-screen aunt Dolly Parton is her aunt and godmother in real life.
 3. Nicholas Cage and Francis Ford Coppola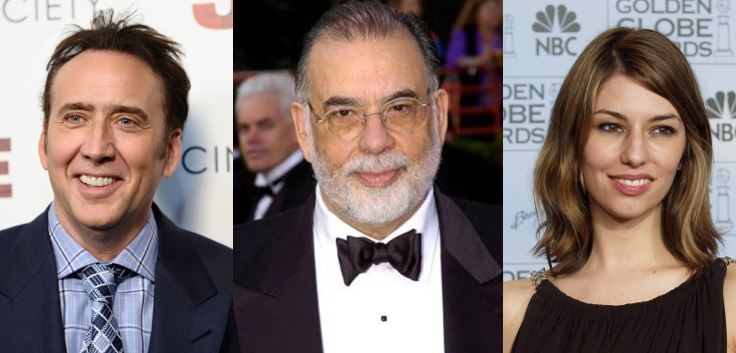 Nicholas was a legend during his time who was the leading star in almost every movie in the late'90s. The Academy Award-winning actor is a nephew of one of the greatest legends of Hollywood, Francis Ford Coppola. As we know, Francis Ford Coppola was the genius mind behind The Godfather franchise. Nicholas used to visit his uncle pretty often during his childhood from where he fell in love with the industry. This also makes Nicholas the 1st cousin of Sofia Coppola and actor Jason Schwartzman who is the son of Talia Shire, sister of Francis Ford Coppola.
 4. Prince Charles & Ralph Fiennes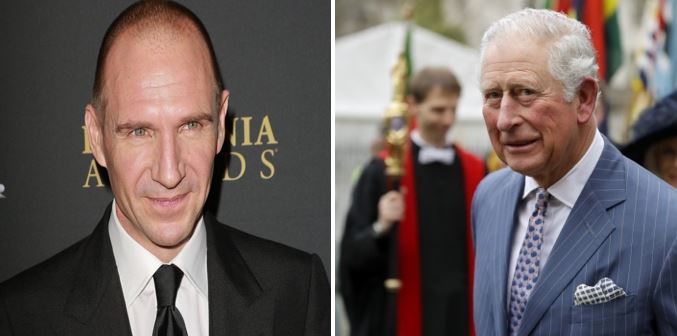 Harry Potter antagonist Ralph is royal blood in real life. But he is nothing like his on-screen Voldemort who was too cruel as a "pure-blood" supporter. Charles, Prince of Wales, is the 8th cousin of the British actor, Ralph.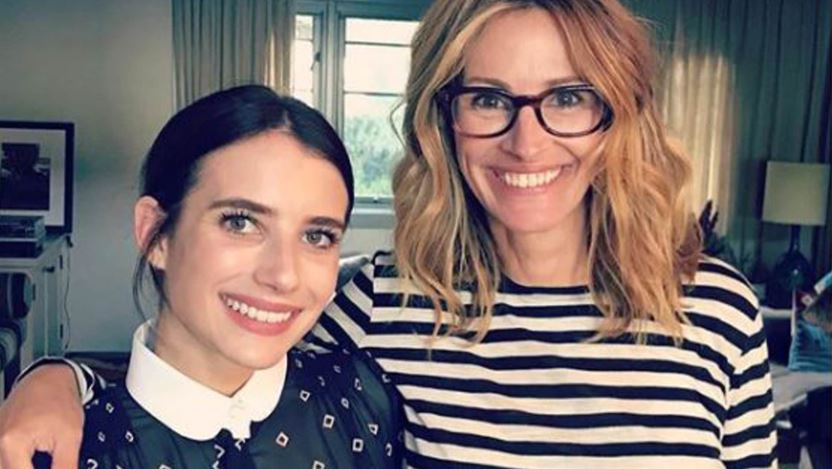 Wild Child actress Emma has got acting skills running in her veins. She is the daughter of actor, Eric Roberts. This makes her superstar Julia Roberts' niece. Even though Julia and Eric are not in talking terms, she is extremely close to her niece, Emma.
 6. Beanie Feldstein & Jonah Hill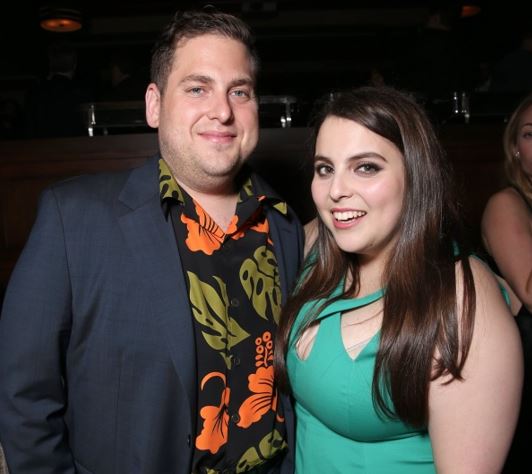 Beanie is a common face in critically-acclaimed teen movies like Lady Bird and Booksmart. Little did you know that Beanie is the younger sister of the famous actor, Jonah Hill from 21 Jump Street and Superbad. Seems like wit runs in the whole family.
 7. George Wendt & Jason Sudeikis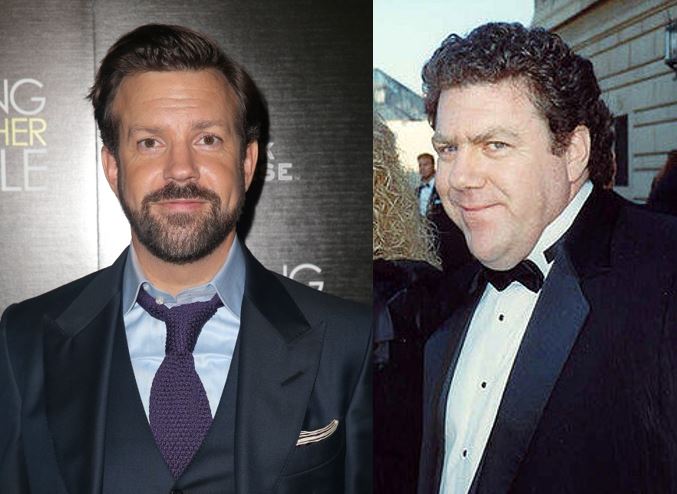 George earned popularity in the '80s and '90s with comedy as his USP. He appeared in Cheers, Gung Ho, Man of the House, etc. His nephew, Jason Sudeikis also followed his footsteps in comedy with Saturday Night Live, We're the Miller and Horrible Bosses.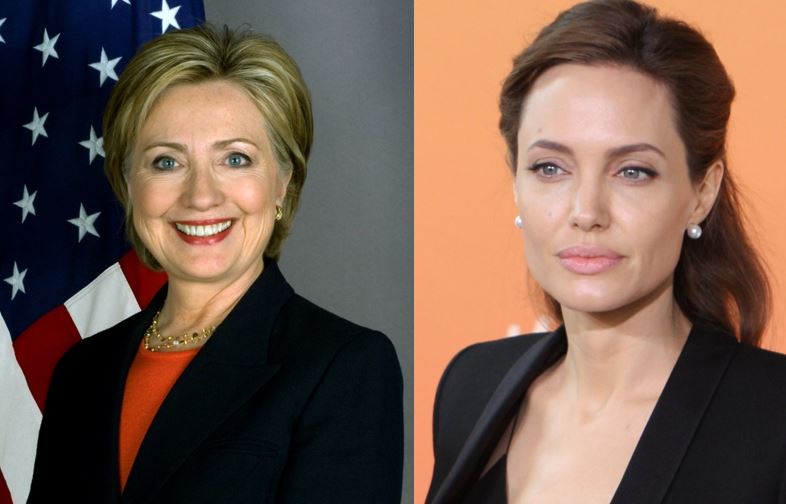 Hillary and Angelina are not immediate relatives as you may assume. But the diplomat discovered, not long ago, that she and Angelina are 9th cousins who belong to the same ancestral root. Their relations were dug and verified by researchers.
 9. Conan O'Brien & Denis Leary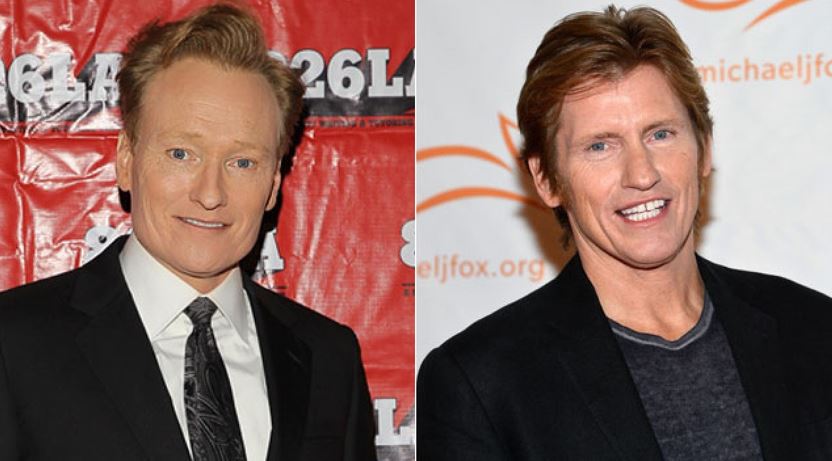 Conan O'Brien is widely known for his comedy chops but this talent isn't confined to him. Seems like comedy runs in the family as he is the 3rd cousins of another comedian-actor, Denis Leary.
 10. Goldie Hawn & Kate Hudson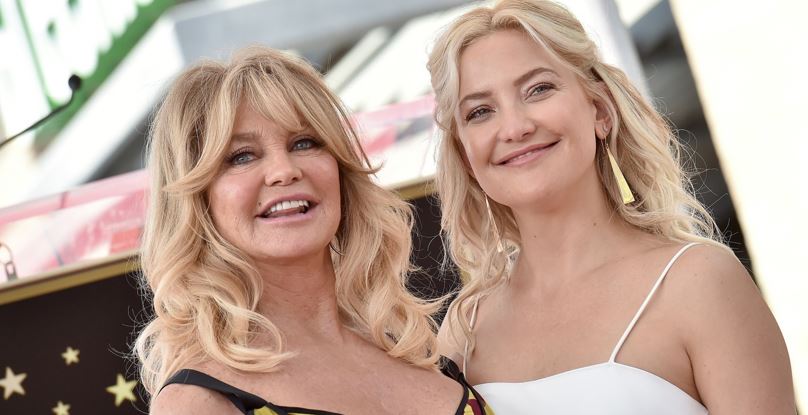 Kate Hudson has walked on the path of success since a young age. She has earned both fans and critical acclamation for her work. Known popularly from How To Lose A Guy In 10 Day, Glee, and Bride Wars, she is the daughter of star Goldie Hawn. Goldie was the queen of comedy and also bagged an Academy Award for Supporting Actress in Cactus Flower. Both the actresses have defined their identities independent of each other's fame.