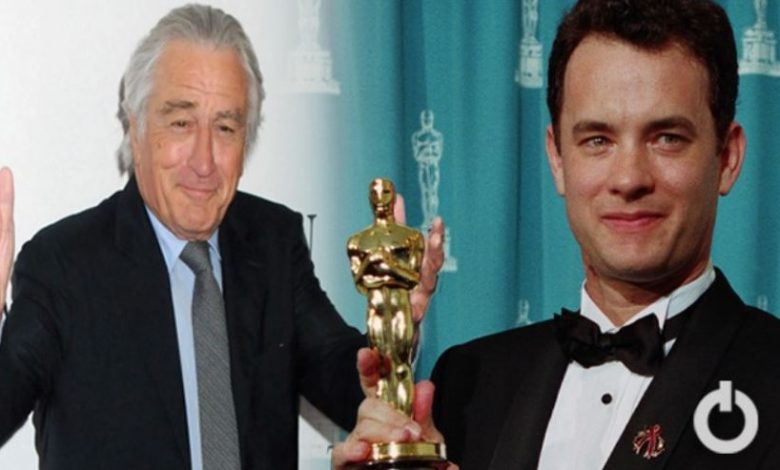 Actors Won The Oscars Twice:
Academy Awards is the biggest and the most prestigious award in Hollywood. It is considered as once-in-a-lifetime recognition for most of the actors. Surely, there are several terrific actors who deserve the Oscars but haven't won it yet. But in this article, we shall be talking about the talents who managed to earn the esteemed award twice.
 1. Denzel Washington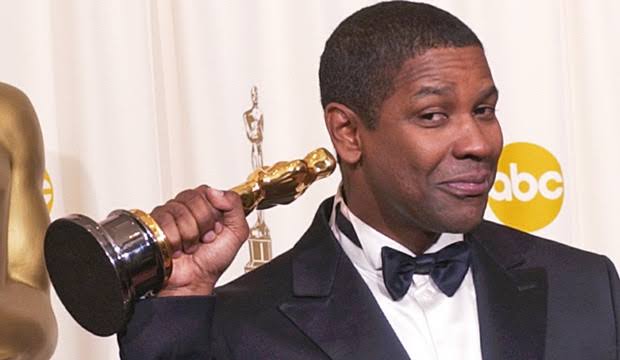 A highly revered actor and a global phenomenon for his strong characters in movies. He has received the Academy Awards for Training Day (2001) and Glory(1989) for Best Actor and Best Supporting Actor respectively. Apart from these movies, Denzel has appeared in many exceptional movies like American Gangster(2007) , Fences (2016), etc.
 2. Tom Hanks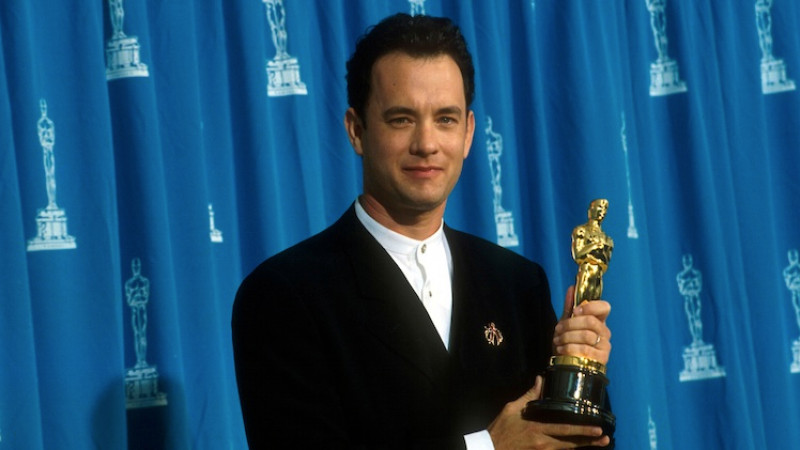 Tom Hanks is one of the most admired actors who on-screen performances and off-screen persona and philanthropy. He has numerous iconic classics under the belt for which he is to be remembered forever by every generation. He is best known for his character in Forrest Gump(1994) that also earned him an Academy Award for Best Actor. Hanks also won the Oscar for his role in Philadelphia (1993).
 3. Jodie Foster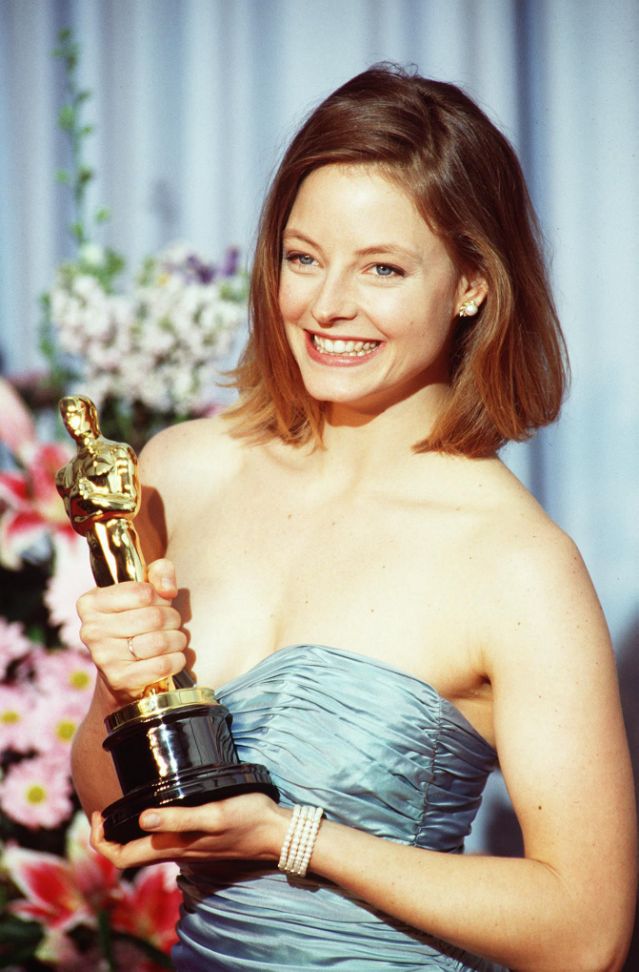 Acting has always resided in Jodie's veins who started her career when she was just 6 years olds. Jodie has critically acclaimed and many Oscar-nominated movies under her belt. She is best known for starring in one of the darkest and creepiest classics, The Silence of the Lambs( 1991). She also starred in the crime thriller, The Accused (1988). The talented actress was honored with Oscars for each of these movies.
 4. Christoph Waltz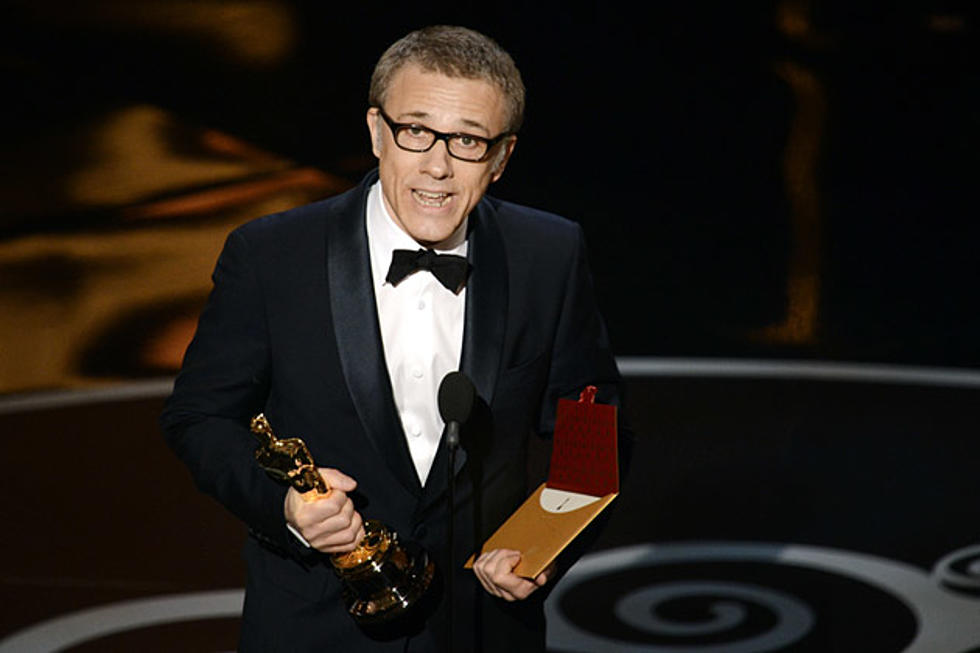 A Quentin Tarantino movie guarantees a good story, talented actors and recognition. Christoph Waltz happened to appear in two of the most iconic Tarantino movies in the history of Hollywood. Waltz sent chills down our spine with the way he painted the cold picture of the antagonist Hans Landa in Inglorious Basterds (2009). It emanated discomfort in the chilliest and darkest way possible. He also appeared in Django Unchained(2012) as Dr. King Schultz, completely unrecognizable. In no way could one tell that these 2 characters were portrayed by the same actor. Waltz received the Academy Award for Best Supporting Actor in both the movies.
 5. Cate Blanchett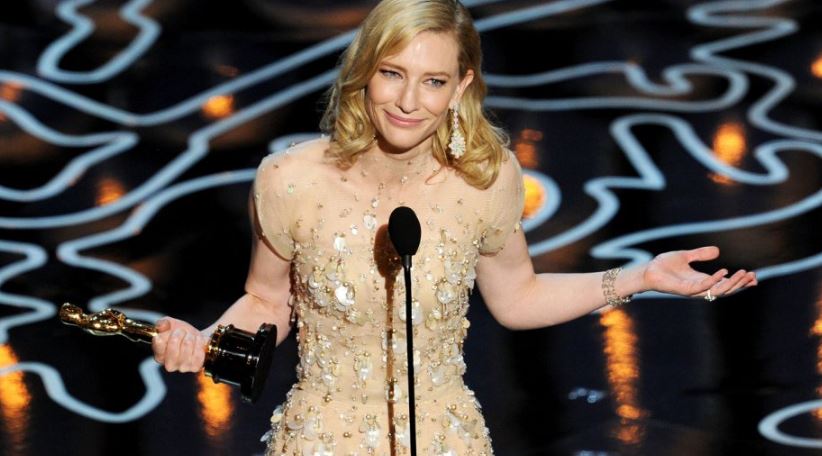 Whichever movie or series she stars in, Cate knows how to steal the spotlight with strong on-screen presence. Not just the audience, but she is lauded the critics as well for her versatility. Cate has given memorable performances in movies such as Carol, Mrs. America, Thor: Ragnarok, and many more. She has won 2 Academy Awards for Best Actress and Best Supporting Actress in Blue Jasmine (2013) and The Aviator (2004), respectively.
 6. Maggie Smith
No one could have portrayed the stern-looking and formidable witch, Minerva McGonagall better than Maggie Smith whose very gaze can make one feel guilty for being stupid. She is also known for her performance in the popular show, Downton Abbey. The poised British actor has won two Oscar Awards for the lead role and supporting role in The Prime of Miss Jean Brodie (1969) and California Suite (1978), respectively.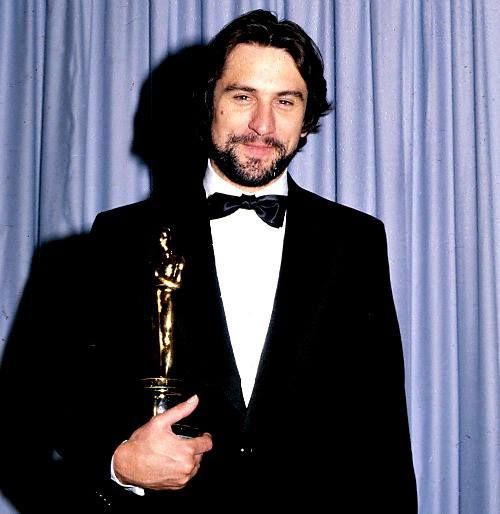 Robert De Niro is considered one of the biggest titans of Hollywood and he surely deserves the title. The very presence of the revered actor rises the value of the event or movie. His hard work and dedication is hard to miss in his critically and commercially successful movies. Niro won the Academy Award for Best Actor and Best Supporting Actor in Raging Bull (1980) and the legendary, The Godfather 2 (1974), respectively.
 8. Sean Penn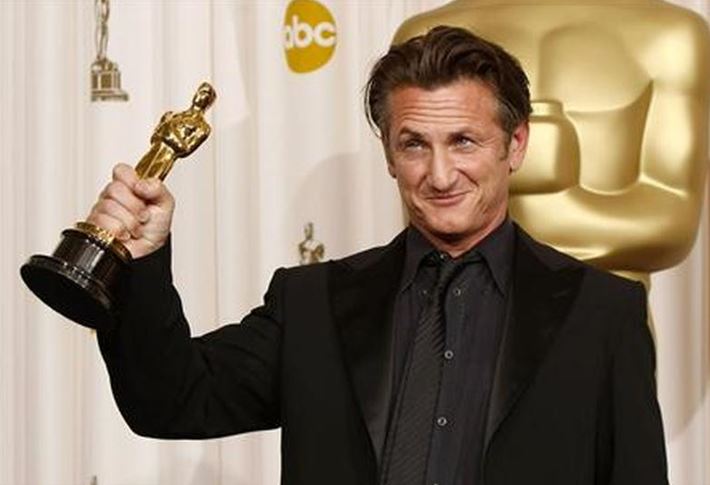 Sean Penn is known for his exceptionally realistic acting that leaves the audience astonished. He surely deserves both the Academy Awards that he received for Best Actor in Mystic River (2003) and Milk (2008).
 9. Michael Caine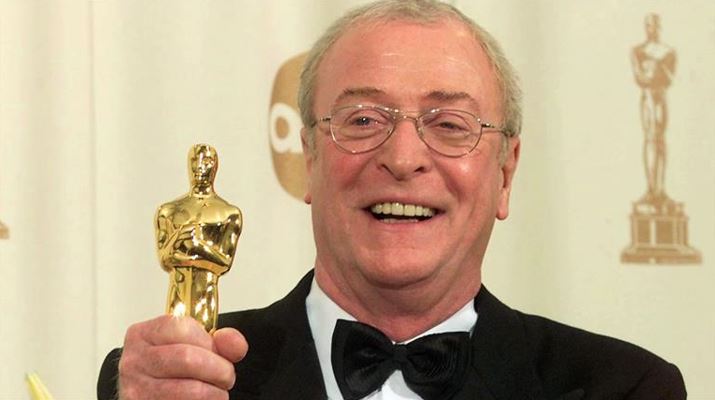 Michael Caine is a common face only seen in critically acclaimed movies. He is known for his role in Dark Knight trilogy as Alfred Pennyworth but the actor is more than that. His supporting characters know their way of stealing the show with a powerful screen presence. He won the Oscars each for Hanna and Her Sister(1986), and The Cider House Rules(1999) for supporting roles.