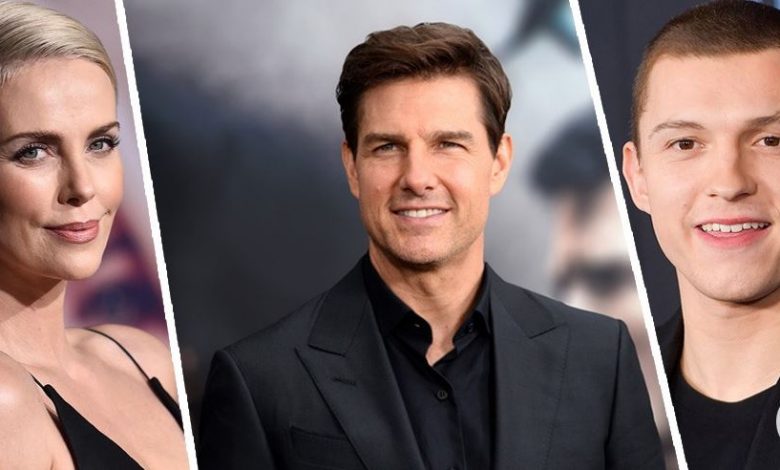 Celebs Trained in Gymnastics: 
Hollywood stars keep surprising us with their new skills every now and then. Gone are the days when body doubles were needed to perform the risky stunts. Some actors in particular have done us proud with their sheer dedication towards fitness, strength, and flexibility. With the increase in health awareness and interests in various sports, gymnastics, and martial arts training, fans are looking up to these celebs for motivation.
 1. Britney Spears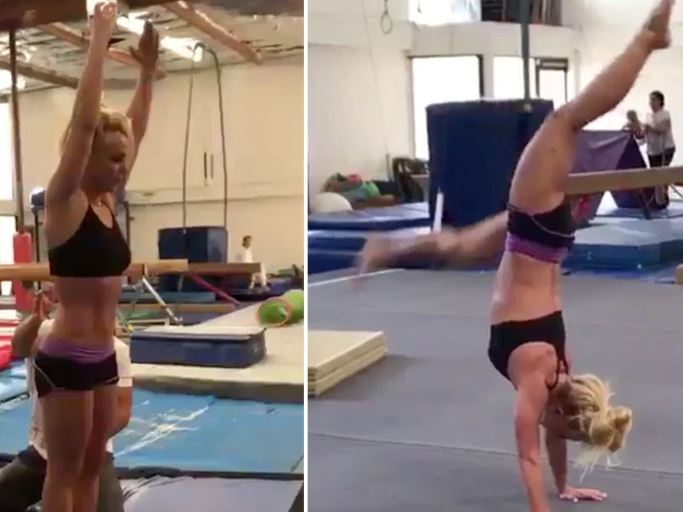 No doubt that the world is crazy over her sensational songs and voice. But what makes her stand out from the rest is her twirls, somersaults, and back-flips. Britney has set a benchmark as a pop star that isn't easy for other players to reach.
 2. Charlize Theron
Charlize is a fine actress who can transform herself into any character that she plays a Monster and Mad Max: Fury Road are the best examples. Best known for her acting roles from Atomic Blonde, Mad Max, and Fat and Furious, she proves that she is more than just a pretty face. Her fitness and ability to gymnastics like back-flips and so on allow her to land these terrific roles easily.
 3. Tom Cruise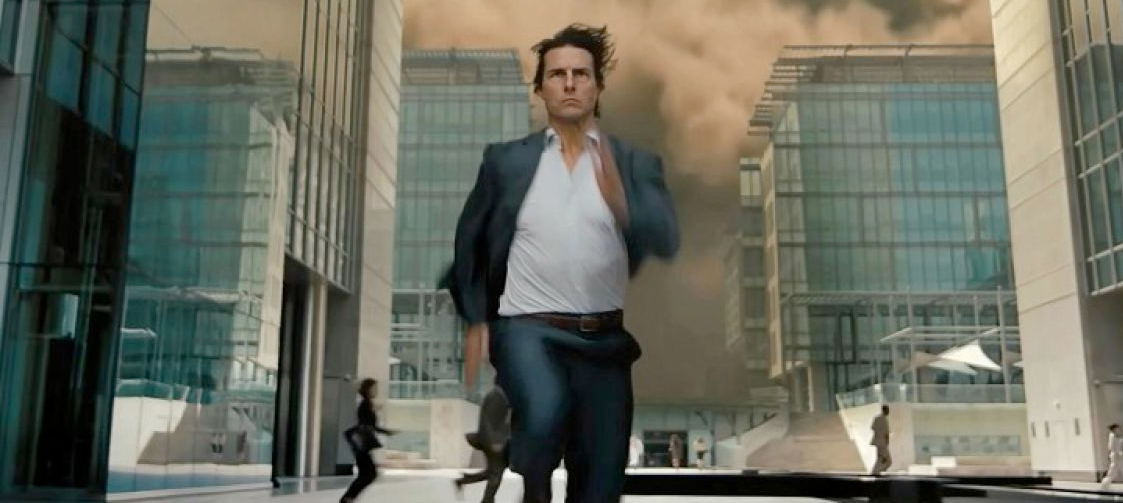 There is a reason why Tom Cruise is considered as the best action star in Hollywood. His movie choices mostly belong to the action genre and he doesn't prefer stunt doubles. His enthusiasm for actions motivates him to perform his stunts. But it also requires him to maintain a certain level of fitness, flexibility, and balance. All the exercise and gymnastics reflect on his youthful face and somersaults.
 4. Jackie Chan
This list is incomplete without the movie master of martial arts. Jackie became the king of the action genre for his unmatchable combat skills. Gymnastics provides him strength and agility.
 5. Jason Statham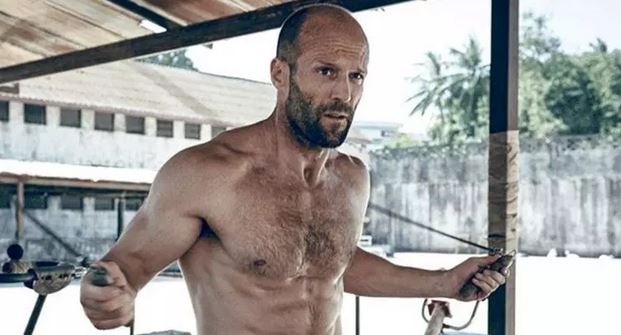 The Fast and Furious star used to be a professional swimmer. He is not only well-trained in it but he also presented Britain for the Common Wealth games in diving. The finesse in his driving style will blow your minds.
 6. Tom Holland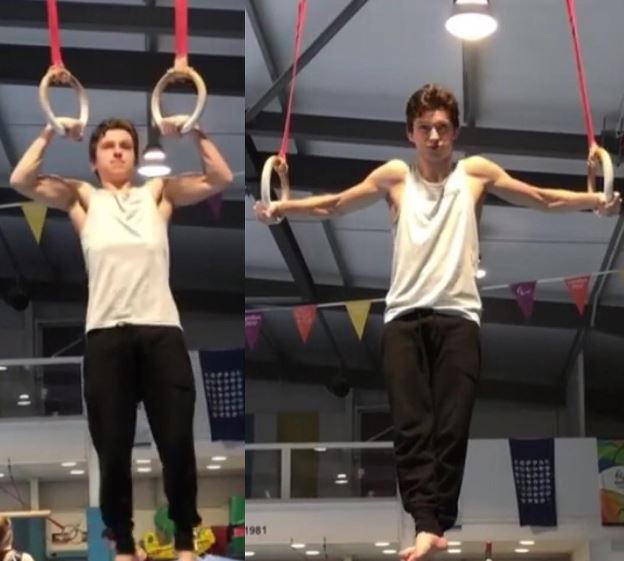 Looks like Tom Holland was born to play the Spider-Man. Just like Spidey, even his bones move and turn like rubber. The British actor impressed MCU with the same flexibility. One of the strengths of Spider-Man is gymnastic and lucky for Tom who learned them as a performer since he was a little boy.
 7. Lucy Liu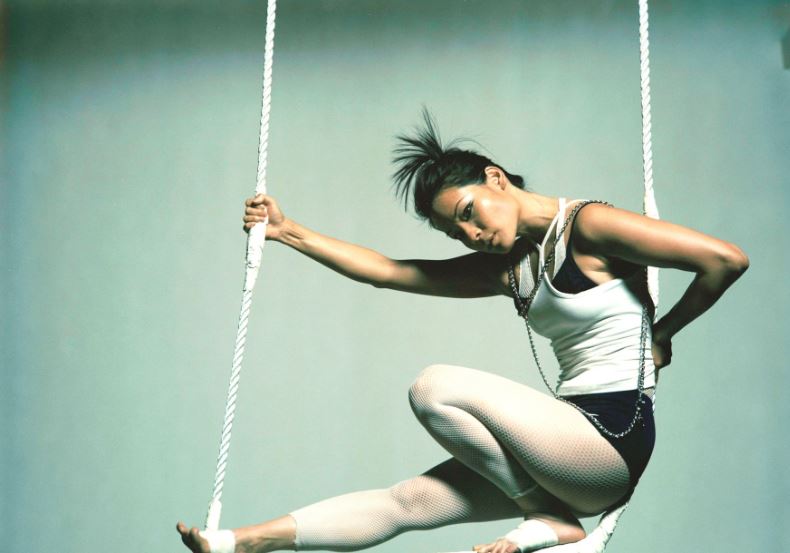 When you think of Lucy, immediately you are reminded of her doing a crazy action sequence. That's the image she has built-in our head by ruling the action genre with Kill Bill and Charlie's Angels. She is a well-trained gymnast that comes handy to her while performing the stunts. We can never get over her splits on The Late Night Show With James Corden.
 8. Burt Lancaster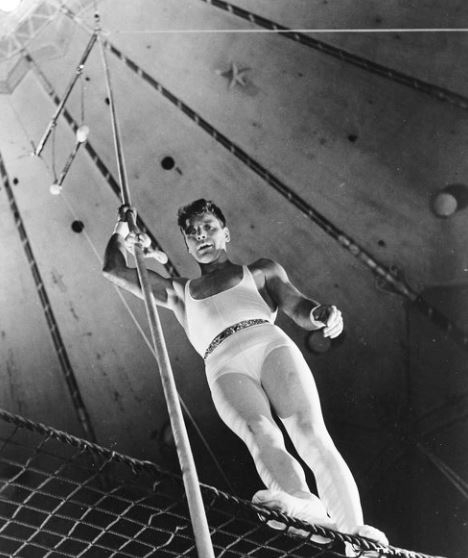 The late American actor was a name in the '60s and known for films like The Swimmer, The Leopard, and The Train. The actor was a multi-talented person who also possessed stunning gymnastic skills. He also wooed us with some of his moves in the movie Trapeze.
 9. Elisabeth Shue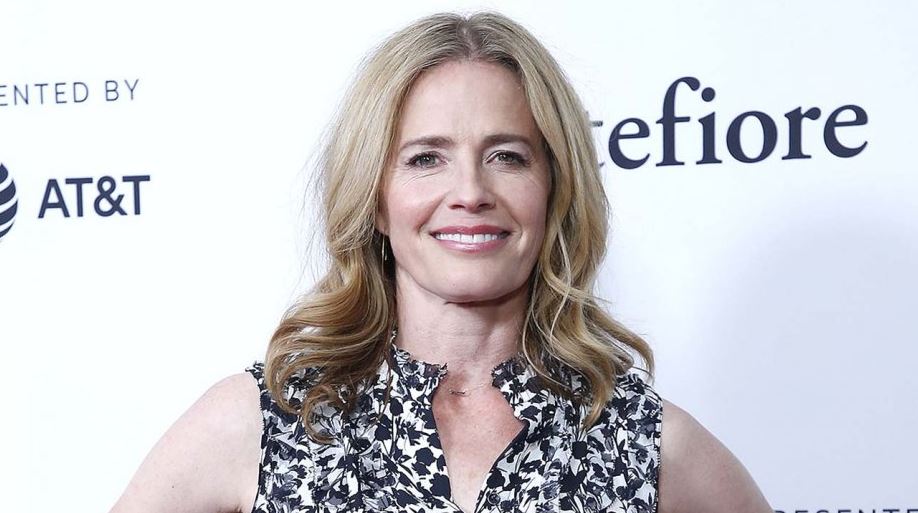 Elisabeth is known for her work in Back to the Future franchise and Hollow Man. She is not only trained in sports but also used to be the captain of her gymnast team in school. She is so flexible that she was cast for a chewing gum commercial to flaunt her flexibility like the gum.
 10. Carly Booth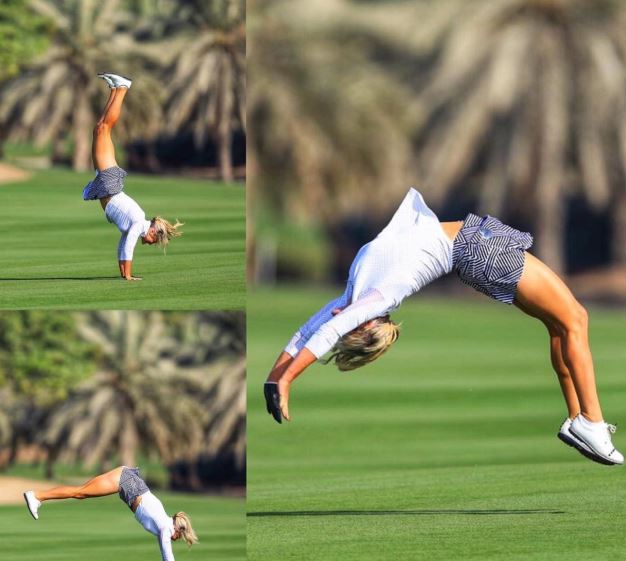 The professional Golf player had already earned applauds and eyes for her impressive skills in the sports. She plays for Scotland and at the age of 17 became the youngest Scottish to qualify for the Ladies European Tour. But playing golf isn't the only thing she does on the field. She can easily sweep you off your feet with her backflips and other gymnast moves.