Movies
Embarrassing Movies That The MCU Actors Wish to Forget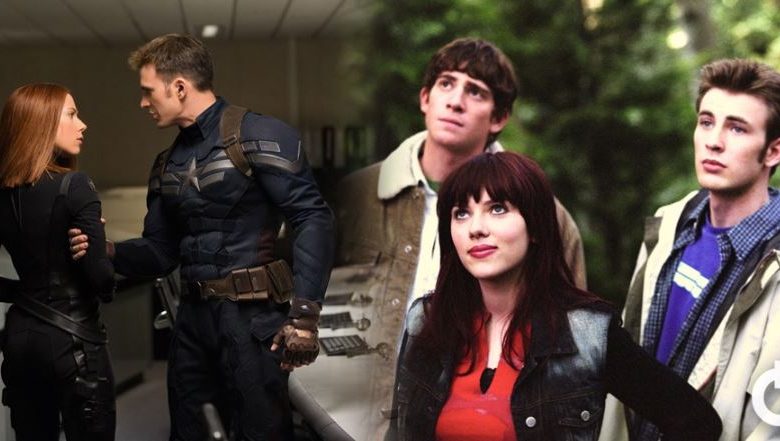 MCU Actors Embarrassing Movies:
This article is a blast from the past of the currently famous and handsome MCU actors. Thanks to their superhero roles in Marvel movies that they are basking in the glory of fame. They are living their life kingsize now with amazing bodies, high net worth in millions, and worldwide recognition. But everyone has an embarrassing past that they want to forget and MCU actors are no exception. Check out these old movies of the actors that they don't want you to know about.
 1. Chris Pratt in Deep In The Valley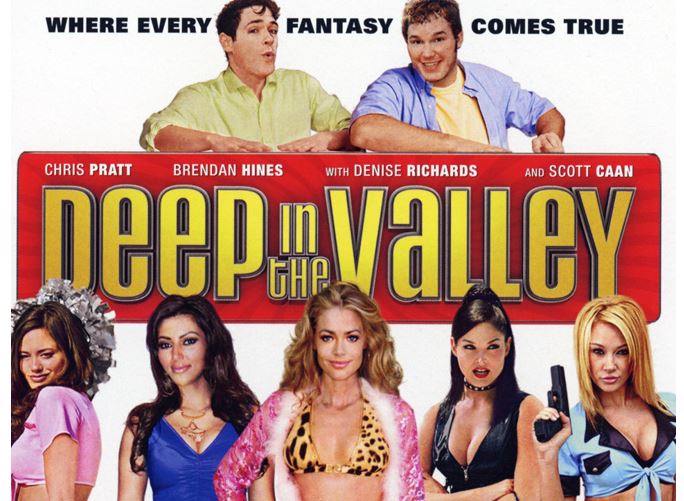 The Guardians of the Galaxy star's forte has always been his humor. He might be oozing hotness now but he was already famous from his Parks & Recreation days where he was 30- 40 pounds heavier. But before fame struck him, Star-Lord appeared in a bizarre movie, Deep In The Valley. He played an adult movie addict who was magically transported to a world where everyone was an adult star.
 2. Jeremy Renner – Hansel And Gretel Witch Hunters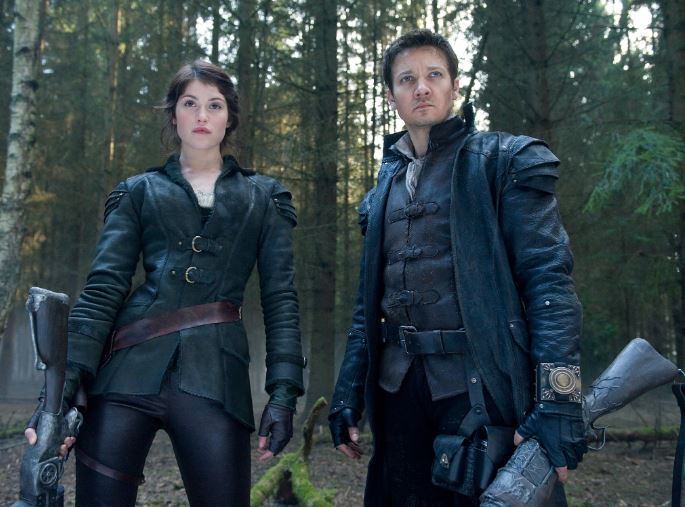 The very title of the movie sounds terrible enough to not recommend it to watch. The beautiful children classic was turned into a horror film meant only to give you a headache. MCU's Hawkeye, Jeremy Renner was seen in an action role as Hansel the hunter.
 3. Chris Evans In The Battle For Terra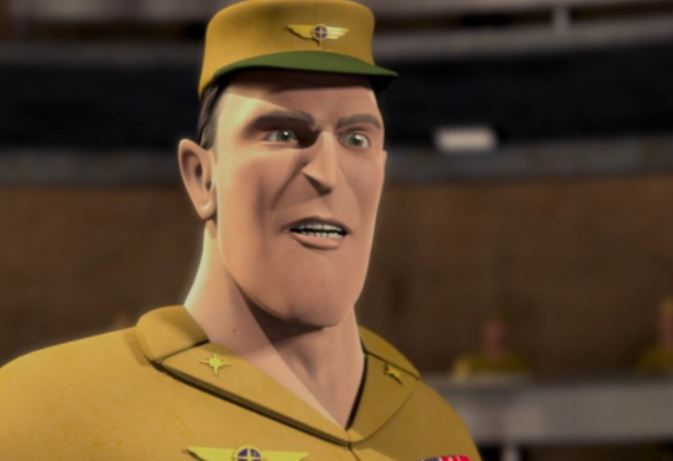 An unconventional story of humans invading aliens' planet had the potential to work well in theatres. But such a space sci-fi movie requires high-tech special effects and lots of thrilling moments which it sadly failed to deliver. The movie couldn't grab attention despite casting Chris Evans.
 4. Chris Evans and Scarlett Johansson in The Perfect Score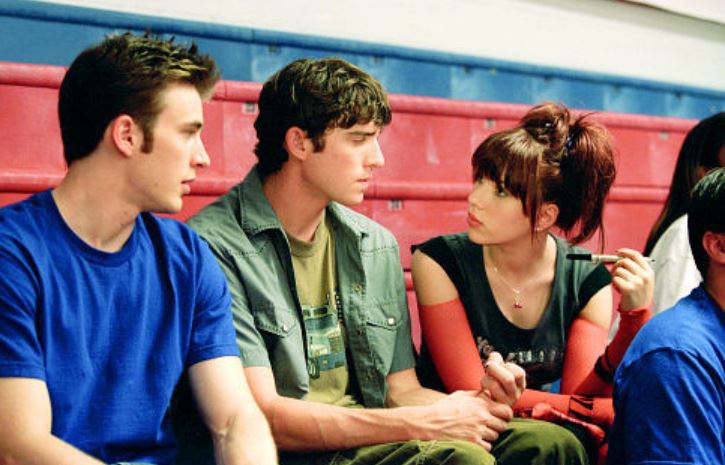 Captain America: Winter Soldier and Avengers were not the first time when Scarlet & Chris shared the screen. The MCU actors were very young when they starred in The Perfect Score. It's a directionless and meaningless movie about a group of friends trying to devise a plan to get good scores in the SATS. Ironically, The Perfect Score made abysmal scores in the reviewing platforms like Rotten Tomatoes where it got 16%.
 5. Samuel L. Jackson & Scarlett Johannson In The Spirit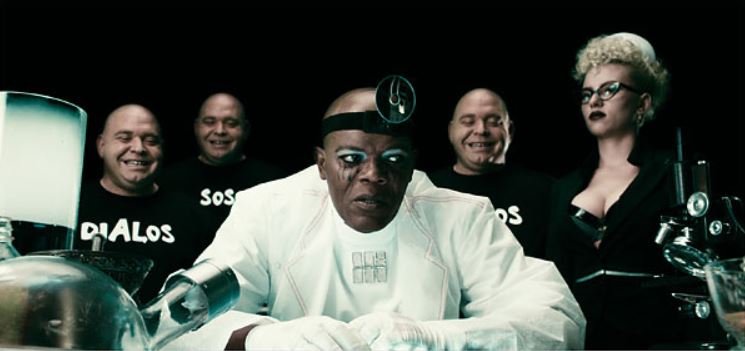 Another MCU actor with whom Scarlet worked in a forgettable movie was Samuel L. Jackson. The SHIELD agents shared the screen in the action film In The Spirit which lacked action. However, its black and white comic theme did catch some attention.
 6. Robert Downey Jr In Gothika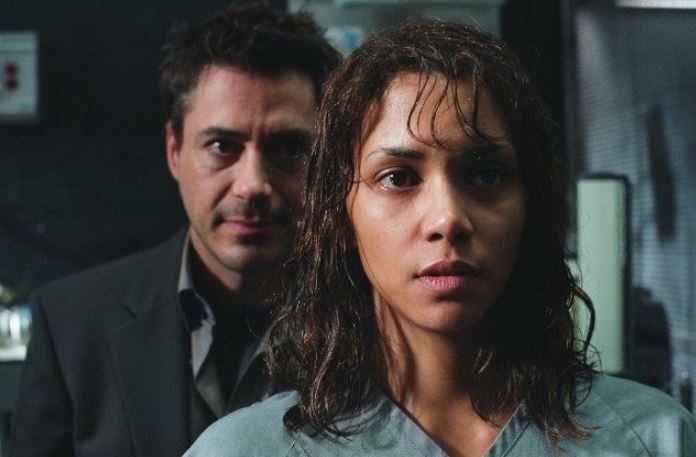 RDJ had impressed Hollywood long before MCU happened to him. He gave some of the finest performances in critically acclaimed movies like Zodiac and Charlie. However, his career faced a huge crash due to his substance abuse and prison time. Returning to the industry was not easy for him as he had lost credibility. One of his few movies post-come-back was the horror/ thriller, Gothika alongside Halle Berry.
 7. Mark Ruffalo In The Dentist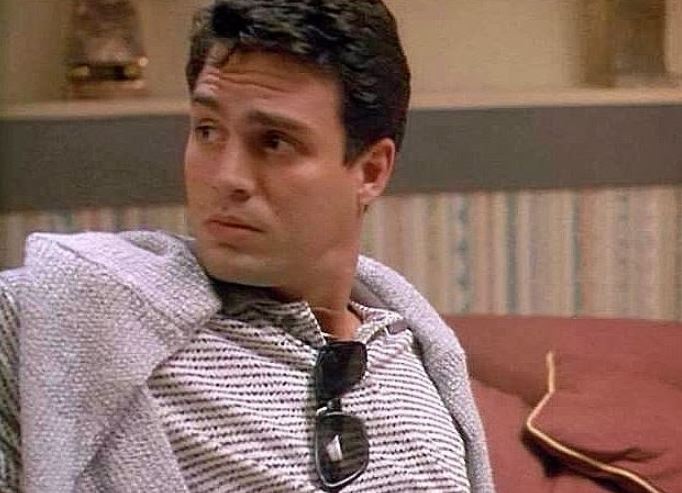 Mark Ruffalo performed in many critically acclaimed movies way before playing the Hulk in MCU's The Avengers. Shutter Island and Zodiac feature some of his great works. But even he is guilty of appearing in a sickening horror movie, The Dentist that lacked in everything except gore scenes.
 8. Chris Hemsworth In Ghostbusters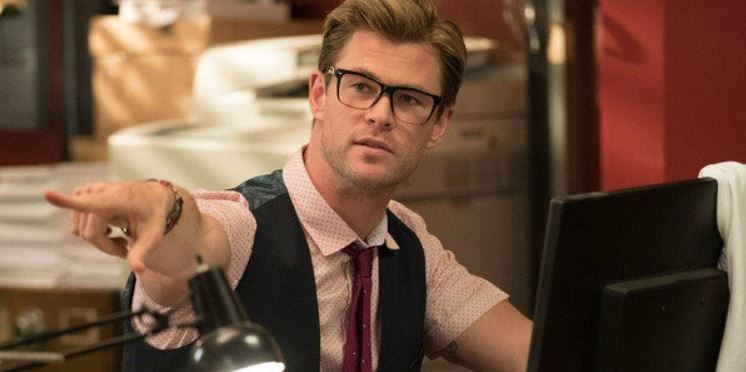 RDJ, Chris Evans, and Scarlet Johansson may have retired from MCU but their return to the silver screen with more great movies is guaranteed. On the other hand, we are glad that Hemsworth will still stick around in the MCU given his flops, Men in Black: International and Ghostbusters. He can't be trusted unless he stops making reboots.
 9. Scarlett Johansson In Home Alone 3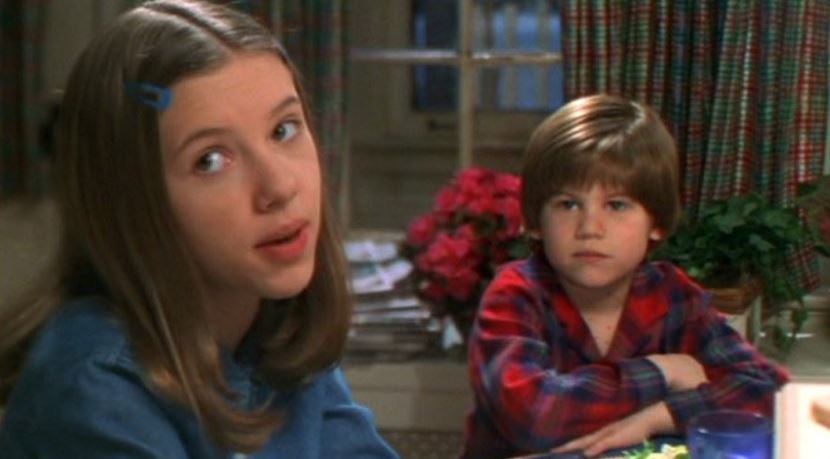 Home Alone series could hold its charm as long as Kevin McCallister was its face. Home Alone 3 and 4 failed to meet the bar set by its predecessors. Even Scarlett Johansson appeared in the 3rd installment but it went unnoticed due to the unpopularity of the movie. Most of us have forgotten that her small role as the lead kid's sister.
 10. Josh Brolin in Jonah Hex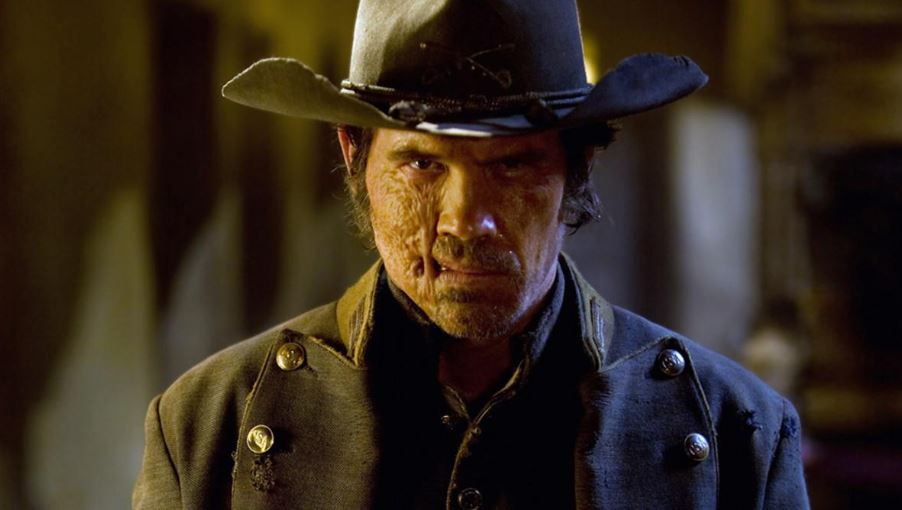 By playing Thanos in MCU Endgame, Josh Brolin has seen unprecedented growth in his career. Some of his other well-recognized works are in Deadpool 2 and Sicario. This action star has made some poor choices too like the dreadful Jonah Hex. The movie did seem promising but disappointed everyone.