News
Television
Darth Vader is Set To Appear in The Obi-Wan Kenobi Series on Disney+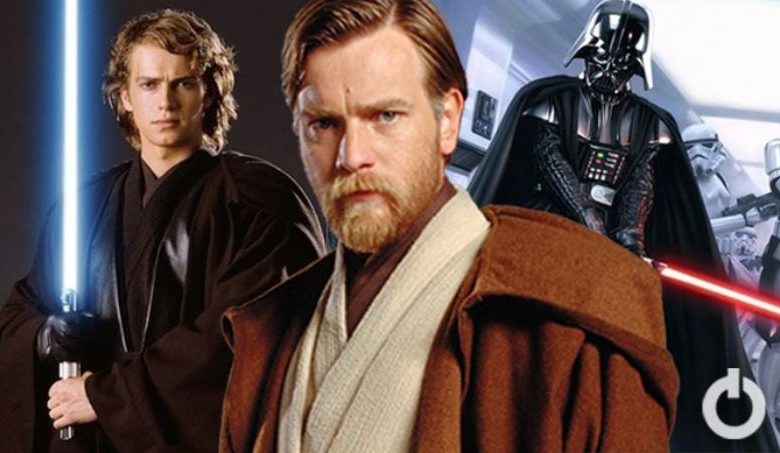 Darth Vader Will Appear in The Obi-Wan Kenobi Series:
After The Mandalorian amazed us by exploring a fresh faction of the Star Wars franchise, the ambitious Obi-Wan Kenobi series will let us return to the rather familiar grounds of the franchise. In fact, things might be too familiar because industry insider Daniel Richman has submitted a couple of scoops that have had people talking. Firstly, a scoop suggested that Disney is looking to hire a young Luke Skywalker. Then, the second and the most important scoop that Ritchman gave out says that Hayden Christensen is supposed to return as Darth Vader in the Obi-Wan Kenobi series.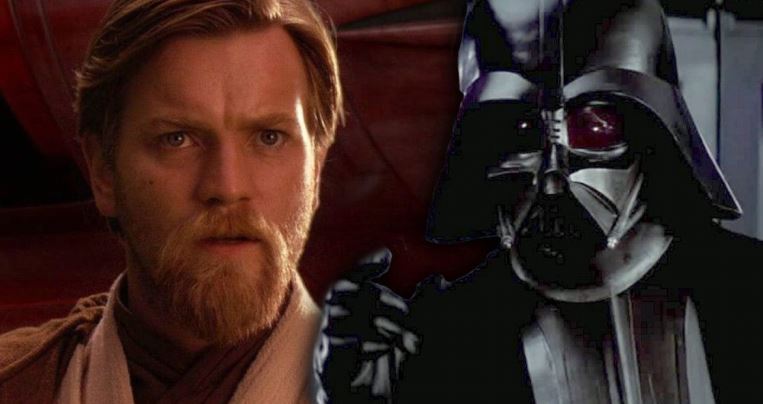 That is going to be huge because this series could really flourish with Darth Vader & the Dark Side of the force getting a little more focus. It will be set in the time between Star Wars Episode 3 & 4. And, we'd see much younger Kenobi than we saw in Episode IV. How Darth Vader will come into play is a mystery for now, but since Anakin was fueled with hatred against Obi-Wan towards the end of Episode 3, it's easy to believe that he might be going after Obi-Wan to have his revenge.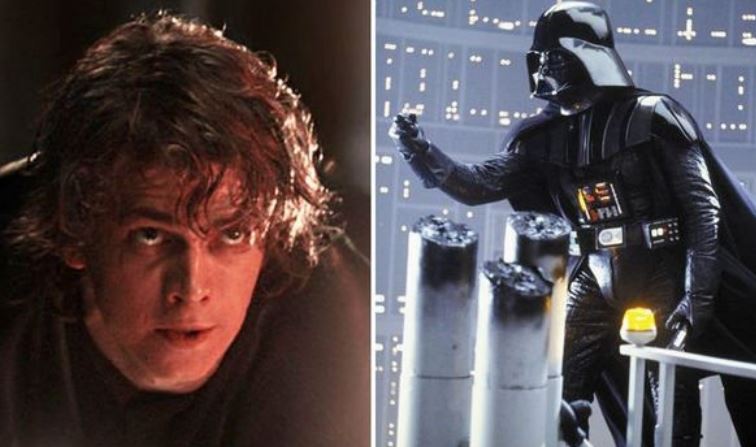 It'd be interesting to see if Hayden Christensen will get any flashback sequences that are set during Episode 2 or Episode 3. But even if he doesn't, we presume that he will get to play Darth Vader. That's how he might redeem himself in the eyes of the fans who hated his performance in the last 2 prequels. We shouldn't expect Vader to have a major involvement in the story, but he could still be the driving force of the plot. Disney has the opportunity to use the most beloved Star Wars villain. So, we reckon that they'd surely bring him back. But obviously, the series will also be exploring new things while telling us the tales of Ewan McGregor's Obi-Wan.
Let's see how things go. Are you excited for Vader's return? Tell us in the comments down below.
Read More:
Disney Delays Even More Movies Including The Next Film of Gal Gadot