Television
Top 10 Greatest TV Networks with the Best TV Shows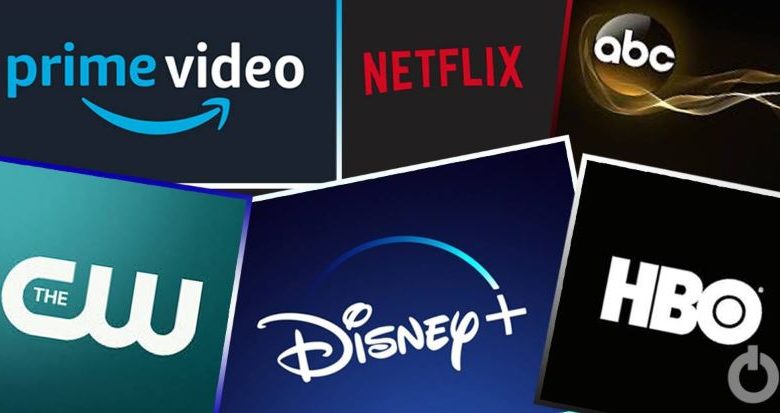 TV Networks with Best TV Shows:
Television as a medium has been through a revolutionary change as it is no longer considered 'The idiot box' anymore and we are living in the Golden Era of Television. This list contains the biggest TV networks that contain the biggest TV shows. Keep in mind we have mentioned the shows under the network it originally premiered, not their current residence.
#10: Disney +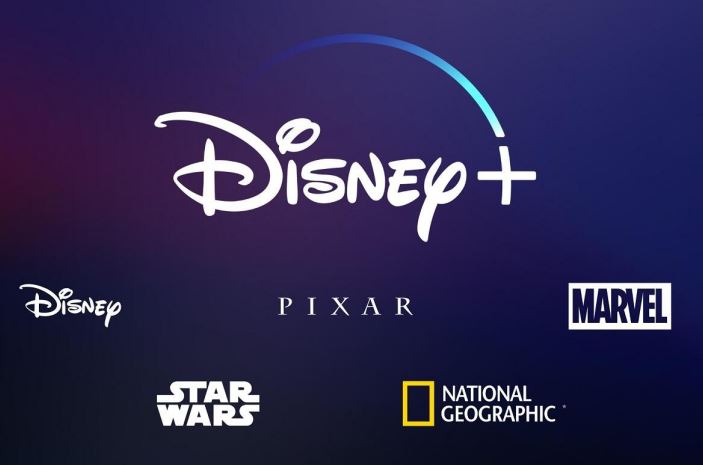 Best TV Shows: The Mandalorian, The Falcon, and the Winter Soldier, Wandavision, Loki, What If?
We know that most of the above-mentioned TV shows have not even premiered yet, despite that we are willing to bid on this network's success in the future. Disney + is going to be one of the biggest networks of all time in the future as it has several heavy hitters in its arsenal. The MCU fans will gobble all these shows.
#9: Amazon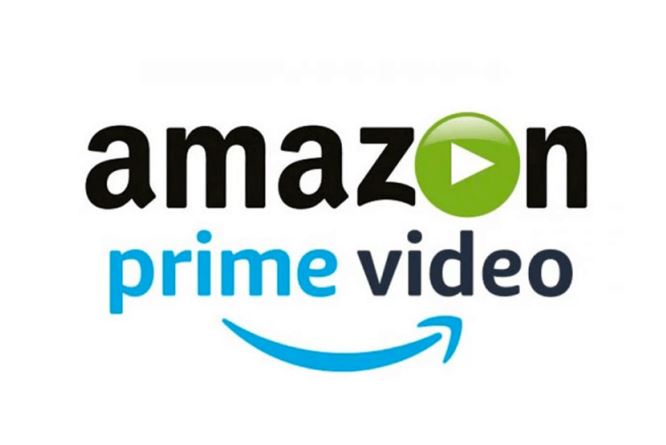 Best TV Shows: The Boys, The Marvelous Mrs. Maisel, Tom Clancy's Jack Ryan, Good Omens, Fleabag
Amazon has not achieved any ground-breaking success with its originals but it is slowly getting there. The Boys was a blockbuster, apart from it, the other shows are very well made, but they cater to a niche audience. Amazon is looking to expand and the future seems very bright for this network.
#8: FX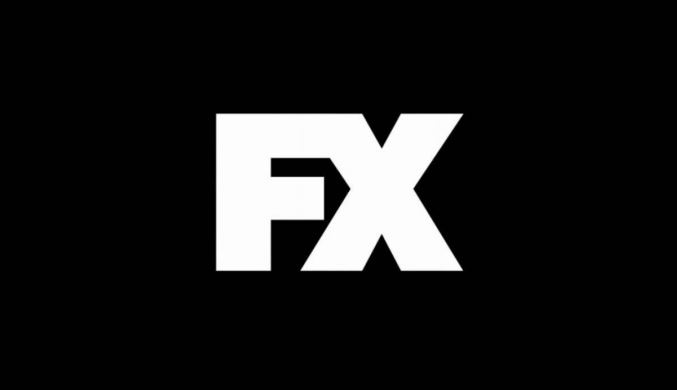 Best TV Shows: American Horror Story, Fargo, Sons of Anarchy, It's Always Sunny in Philadelphia, Legion
FX has produced a lot of high-quality shows and the shows are often based on mature themes. FX is a network that focuses more on quality rather than quantity and it is evident in shows such as Fargo and Sons of Anarchy. FX is a master when it comes to the drama genre.
#7: CBS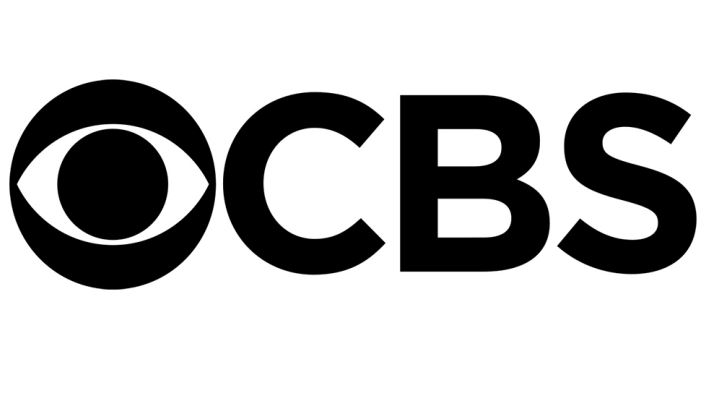 Best TV Shows: The Big Bang Theory, How I met your Mother, The Good Wife, Young Sheldon, Mom, NCIS, Criminal Minds
CBS has created several amazing TV shows that have aired for more than a decade. It gave us two iconic sitcoms – The Big Bang Theory and How I Met Your Mother and we are thankful for that. CBS is also the go-to network for crime lovers as Criminal Minds and NCIS have been there for years.
#6: ABC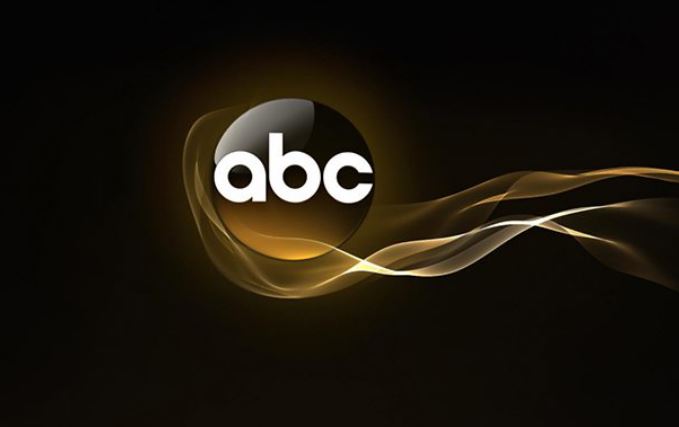 Best TV Shows: Lost, Grey's Anatomy, Modern Family, How to Get Away with Murder, Castle, Black-ish
ABC was founded back in 1943, and it is one of the oldest TV networks of all time and it has proved itself to be a master of all genres. But lately, it has been lagging as the competition is getting fiercer and ABC is finding it difficult to catch up after the iconic show Modern Family ended.
#5: The CW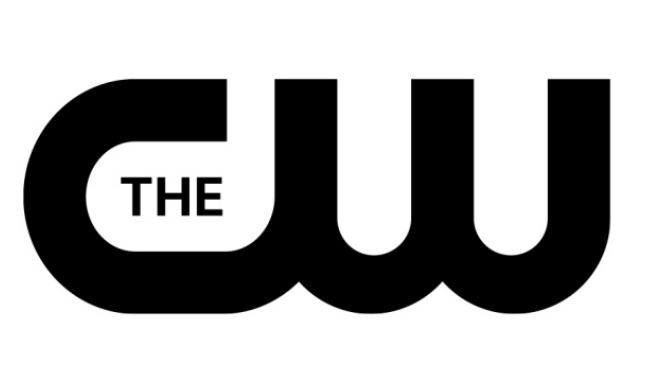 Best TV Shows: The Flash, Supernatural, Arrow, The Vampire Diaries, Riverdale
The CW is the perfect stop for fans who love fantasy shows and superheroes. This network is home to several DC superheroes like Flash, Arrow, and Supergirl. The CW has produced several noteworthy Teen shows and no one can match them when it comes to Fantasy shows.
#4: NBC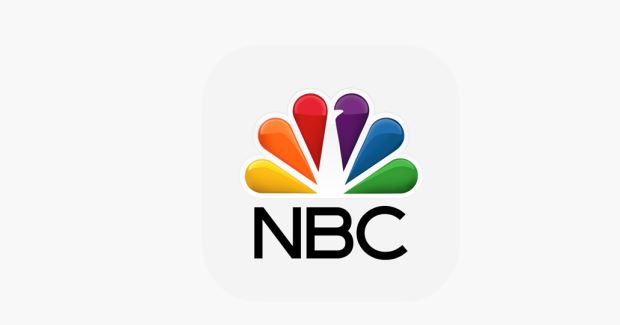 Best TV Shows: The Office, Friends, Seinfeld, Parks and Recreation, Community, Scrubs
NBC is a master when it comes to producing sitcoms as it has given us some of the most legendary sitcoms of all time. Each of the above-mentioned shows has millions of die-hard fans who must have watched these shows dozens of times.
#3: AMC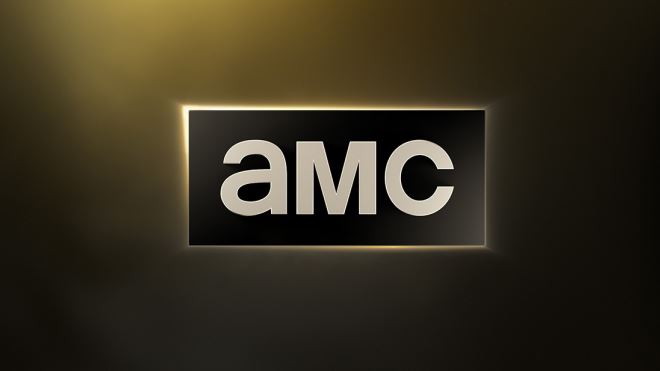 Best TV Shows: Breaking Bad, The Walking Dead, Better Call Saul, Mad Men, Preacher
We will be forever indebted to AMC for giving us the greatest TV show of all time – Breaking Bad. Television does not get better than this. Better Call Saul has successfully managed to fill the void left by Breaking Bad and The Walking Dead is finally getting back on track, so the future looks very promising for AMC.
#2: Netflix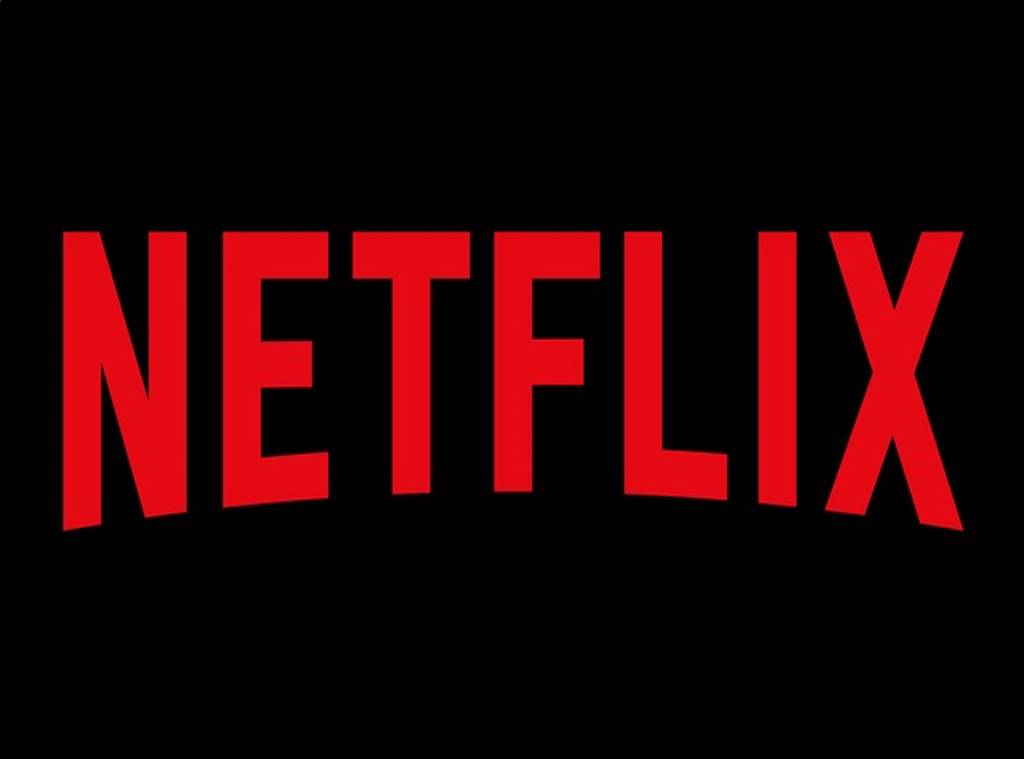 Best TV Shows: Stranger Things, Daredevil, Mindhunter, Narcos, Money Heist, Ozark
Netflix is certainly the most popular network in the world currently, and fortunately, it has the quality to back this claim. Netflix has dabbled in all the genres and it has produced some of the best shows of this era like Narcos and Stranger Things. Netflix has managed to start a revolution and swept the entire market.
#1: HBO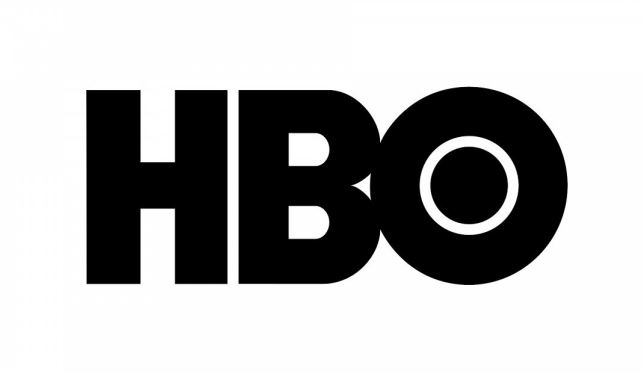 Best TV Shows: Game of Thrones, The Wire, The Sopranos, True Detective, Chernobyl, Westworld, Band of Brothers
We don't think anyone could ever come close to HBO when it comes to quality. There is not even a competition as HBO is miles ahead of everybody. Any of the above-mentioned names is enough to put your name in history. HBO has set the bar so high we don't think anyone could ever surpass it.