Movies
John Wick: Chapter 4, The Hitman's Wife's Bodyguard & Many More Films Delayed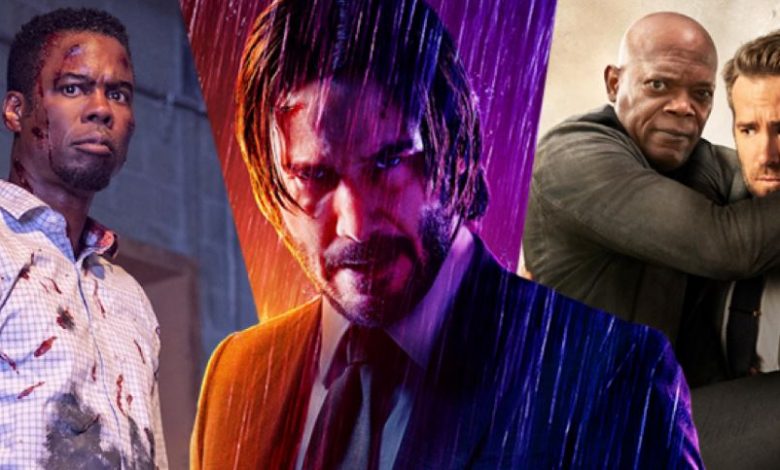 COVID-19 hasn't just delayed 2020 movies & TV shows, but it has also pushed several 2021 projects to late 2021 & 2022. The entire MCU slate has been shifted. Fast 9 has been moved to 2021, and Fast 10 will probably arrive in 2022 now. The Batman has been moved around. All of Sony's films have been shifted. And now Lionsgate Studios have moved their potential blockbuster films like John Wick: Chapter 4, The Hitman's Wife's Bodyguard & more.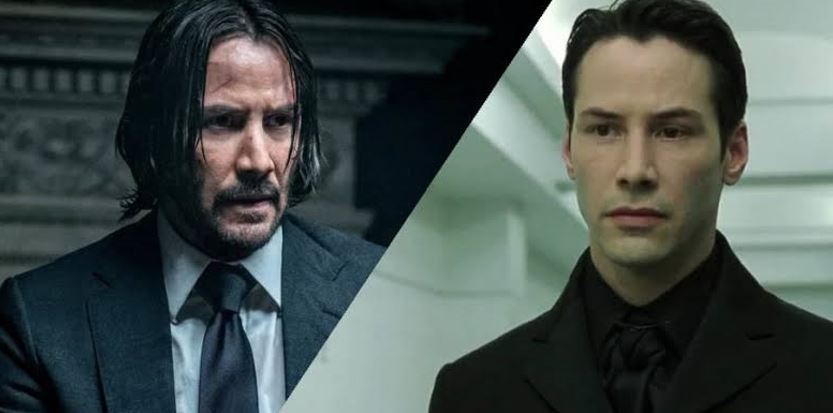 John Wick: Chapter 4 & The Matrix 4 were supposed to hit the theatres on the same date, i.e. May 21, 2021. While we knew that it was going to be a massive battle at the Box Office and one of these films was going to lose, we were still excited to see that battle. That's because it was Keanu vs. Keanu. We were getting two of Reeves' biggest films on the very same day. But that cannot happen now. The Matrix 4 will also be pushed because the production is still incomplete. It is likely that Matrix 4 will be pushed to November 2021. But Since John Wick Chapter 4 was supposed to start shooting after Matrix 4, Lionsgate had to delay it for a whole year. John Wick: Chapter 4 is now scheduled for a May 27, 2022 release date.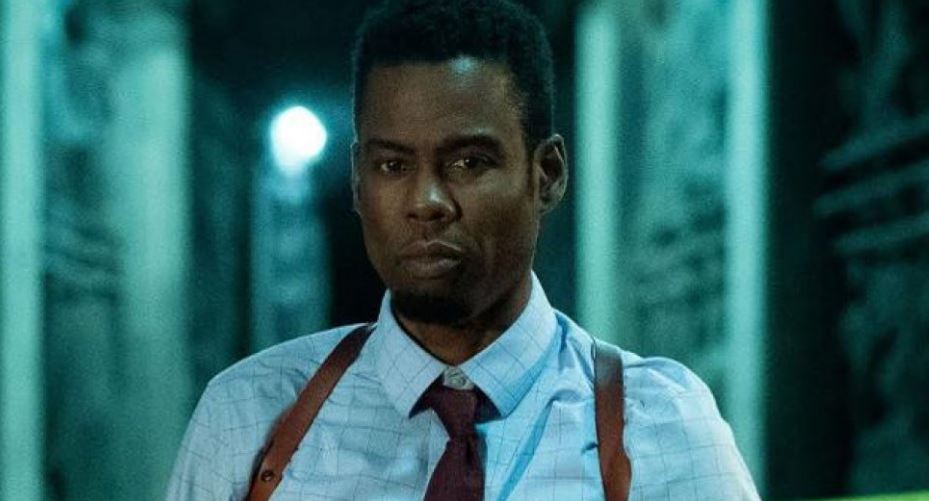 The Hollywood Reporter has also revealed other films that Lionsgate has pushed back. Chris Rock & Samuel L. Jackson's Saw spinoff movie, Spiral: From the Book of Saw has now been given the date that John Wick: Chapter 4 originally had. It will now arrive on May 21, 2021. This isn't the only major Samuel L. Jackson film that has been pushed from 2020 to 2021.
Jackson & Ryan Reynolds were supposed to star alongside Salma Hayek in The Hitman's Wife's Bodyguard this year. That's another amazing R-rated film of the year we've lost. It will now arrive on Aug. 20, 2021. Other delayed films are Fatale (now coming out on Oct. 30, 2020) and Barb and Star Go to Vista Del Mar (moved to July 16, 2021).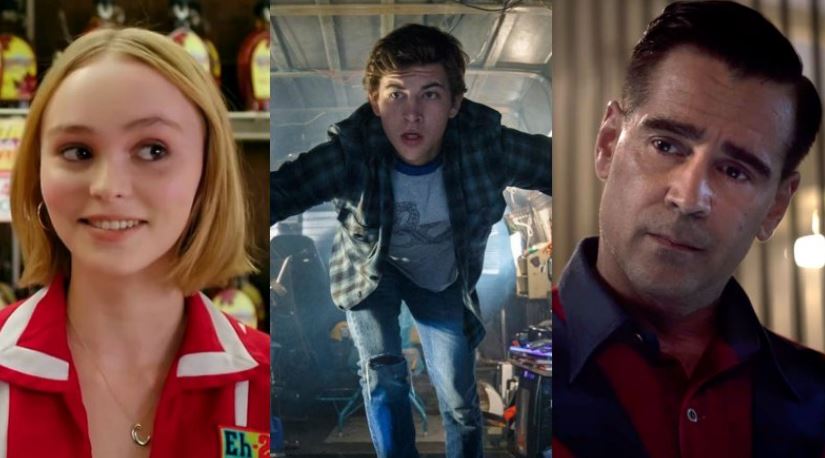 Lionsgate has also announced new release dates for films like Voyagers – Nov. 25, 2020, The Asset – April 23, 2021, American Underdog – Dec. 10, 2021, and The Devil's Light – Jan. 8, 2021. Films like The Unbearable Weight of Massive Talent and Chaos Walking are the only 2 movies that Lionsgate has not touched. They are still supposed to arrive on March 19, 2021 and Jan. 22, 2021, respectively.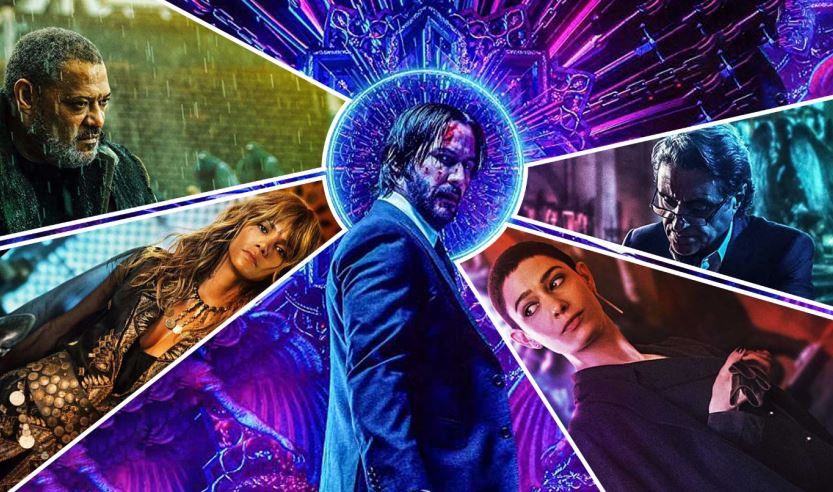 John Wick: Chapter 4 was going to be the biggest 2021 movie. The previous 3 films have all managed to grow bigger in budget & Box Office returns. The first one was produced at a budget of $20 Million and went on to make $88 Million worldwide. The second one ended up making more than a double, i.e. $171 Million. And the third one also ended up almost doubling the number of the 2nd film as it ended up with $326 Million. The fourth one obviously won't be doubling the third, but due to the increased hype & love for John Wick & Keanu Reeves, it could end up beating the $400 Million mark. We do hope that it will get better in quality and storytelling, as it has gotten over the years.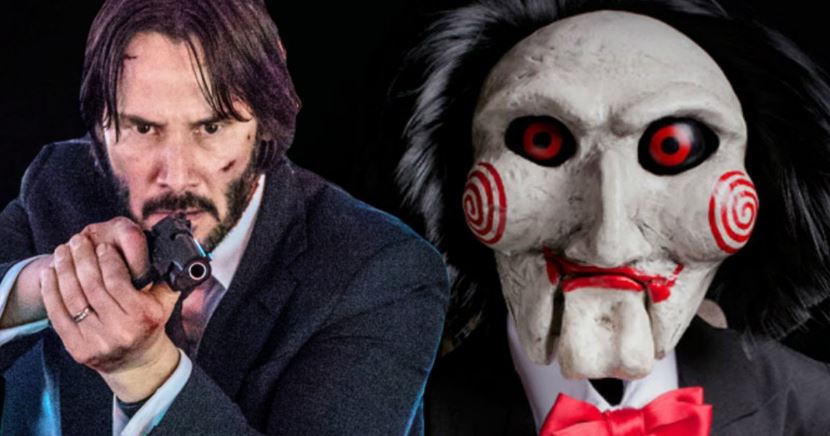 Upon the recent delays, Lionsgate's Damon Wolf said:
"As audiences from around the world head back to theaters, most will return feeling that specialness that only the traditional theatrical experience can offer. Lionsgate is thrilled to present such a wide variety of films with many more to come," he continued. "From great branded IP to unique stories from new voices, the terrifying reimagined and some truly hysterical comedy, we join with our partners in exhibition in welcoming movie lovers back to their favorite theaters with something special for everyone."
The delays are sad, but these are tough times and we have to be patient.
I just have the biggest passion for everything cinematic! I want to share this passion with everyone through my writing about Hollywood Movies and TV. Other than that, I am a big sports fanatic and enthusiast. I'd like to write about my favorite sports as well some day.