Marvel Future Avengers Anime Made Exclusively For Japan, Is Finally Coming To Disney+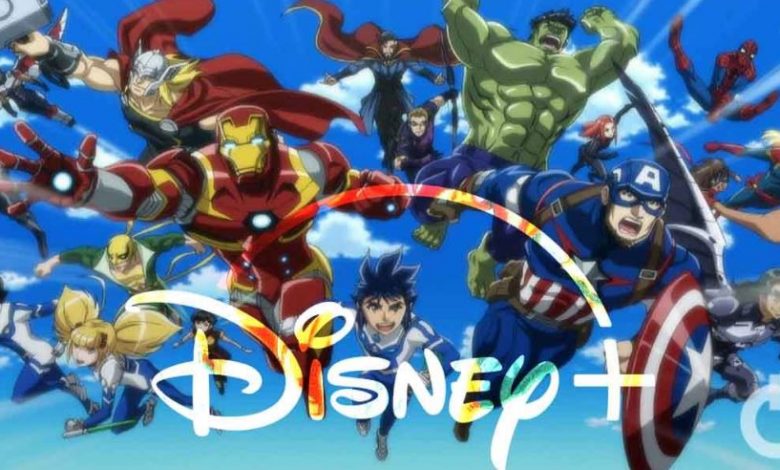 Back in 2017, Marvel Studios surprised everyone by announcing that they have joined hands with a prominent Japanese animation studio to make an anime series revolving around the adventures of the Avengers. Nobody thought that Marvel's Future Avengers would be able to gain much popularity. But it did and boy did it become famous. Marvel never appreciated its fans enough for the anime show to be released in the Western World. The rest of the world was robbed of a true masterpiece. But with Disney+, the peculiar anime show is going to be released worldwide finally. Presenting – Marvel Future Avengers anime made exclusively for Japan, is finally coming to Disney+!!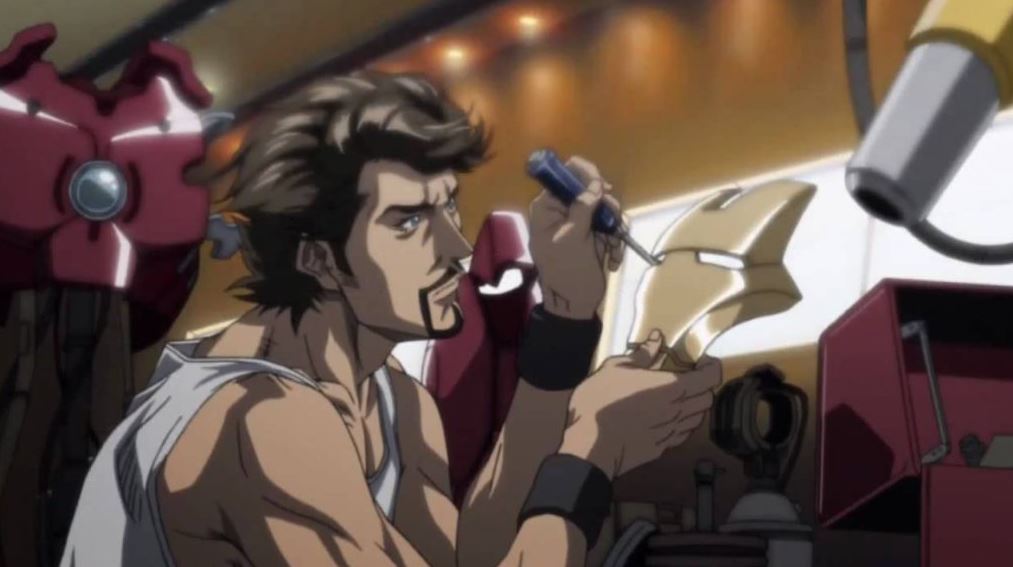 Airing first three years ago, Marvel's Future Avengers wrapped up its first season in 2017. The show was able to get an English Dub but it was not released globally. Marvel's Future Avengers became so popular that the studio released a second season of the show just a year later. And still, the rest of the Marvel lovers were spared the series. The move by Marvel to keep it a Japan-exclusive production made a lot of fans scratched their heads in confusion.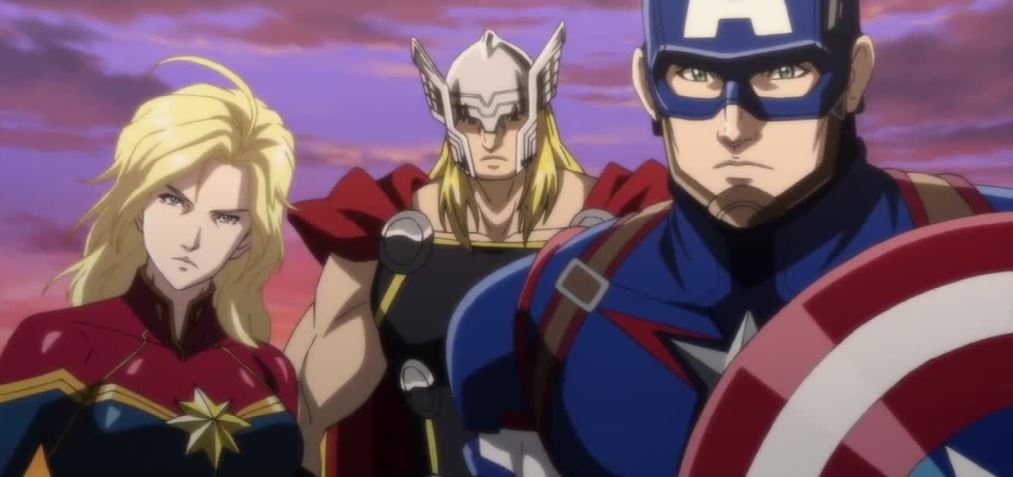 But the good news is that, after a long wait of more than three years, Marvel's Future Avengers has finally been included in the slate of new releases to hit Disney's premium online streaming service Disney+ on the 28th of February, 2020. Further information about the anime series coming to Disney+ has been scarce. Some claim that it might be a foreign language addition while others claim that Marvel will use the English Language adaptation of the anime series.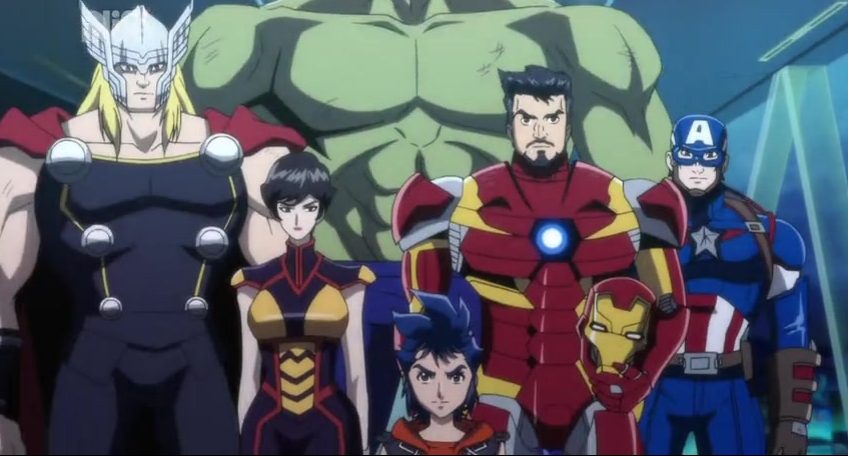 The first reports of an English Language version of the show being made popped up in 2019 when rumors started circulating that Black Widow, Thor, Captain America, Bucky, and Captain Marvel were the superheroes the Studio was looking for voice dub artists to lend their voice to for a foreign language dubbing.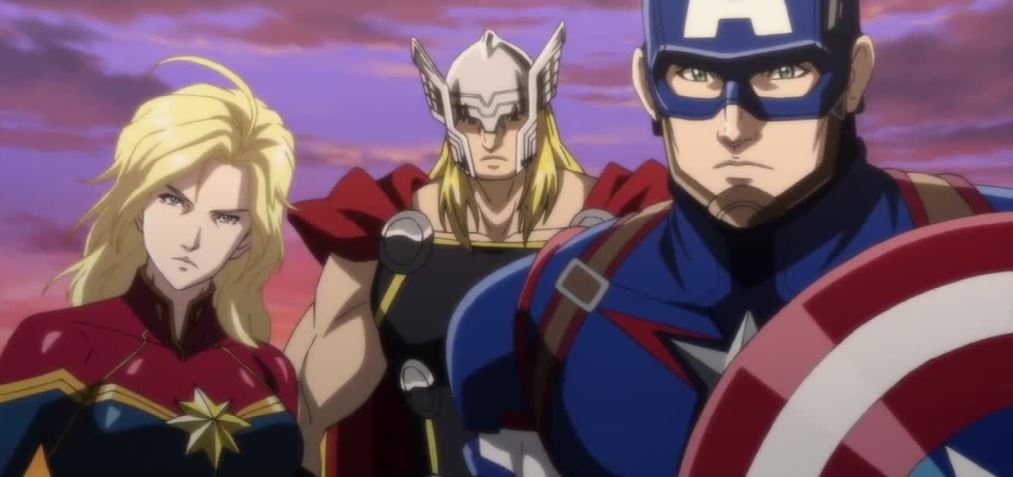 The final casting list was never confirmed but Marvel never denied that they were moving forward with the process. Everything was pretty hush-hush and happened with extreme secrecy. With so many superheroes and supervillains being considered for being given a new lease at life after they are being featured in their own show or standalone TV Series of a different superhero, Future Avengers is just another much-needed splash on the water.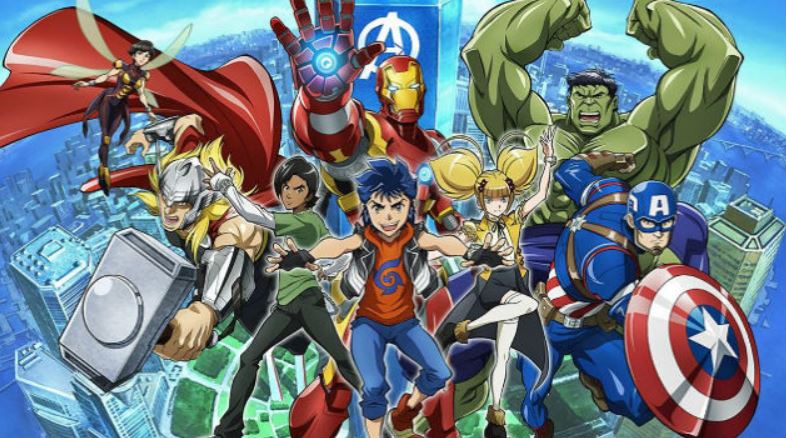 For people who do not know what Marvel's Future Avengers is all about, it is the story of three kids who join the Avengers as apprentices after accidentally gaining superpowers. Makoto is a young Japanese boy who gains superhuman abilities as a result of a gene manipulation experiment. Adi and Kuroe, the other two kids in the trio, also have abilities of their own. The trio actively participates in the act of saving the day under the watchful eye of multiple Avengers like Iron Man, Vision, the Wasp, and Captain America. Since it is an anime at its core, there will probably be a lot of takers for this series.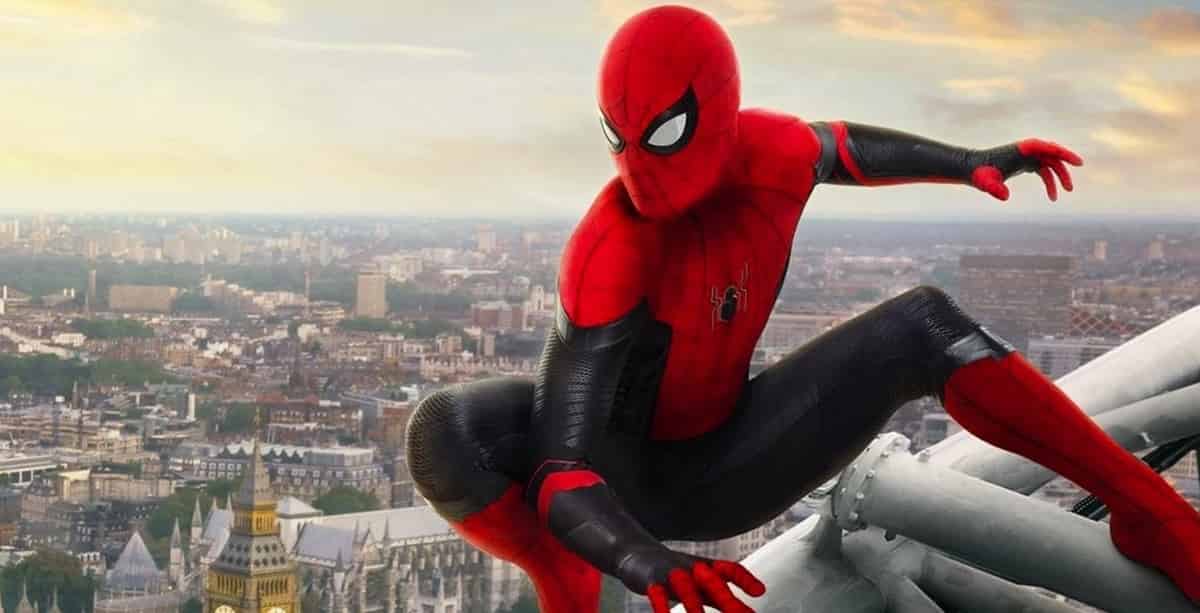 The Last Solo Marvel movie to be released under the Disney banner is Spider-Man: Far From Home. The movie was released on the 2nd of November, 2018. The official film synopsis for the movie reads:
Peter Parker's relaxing European vacation takes an unexpected turn when Nick Fury shows up in his hotel room to recruit him for a mission. The world is in danger as four massive elemental creatures — each representing Earth, air, water and fire — emerge from a hole torn in the universe. Parker soon finds himself donning the Spider-Man suit to help Fury and fellow superhero Mysterio stop the evil entities from wreaking havoc across the continent.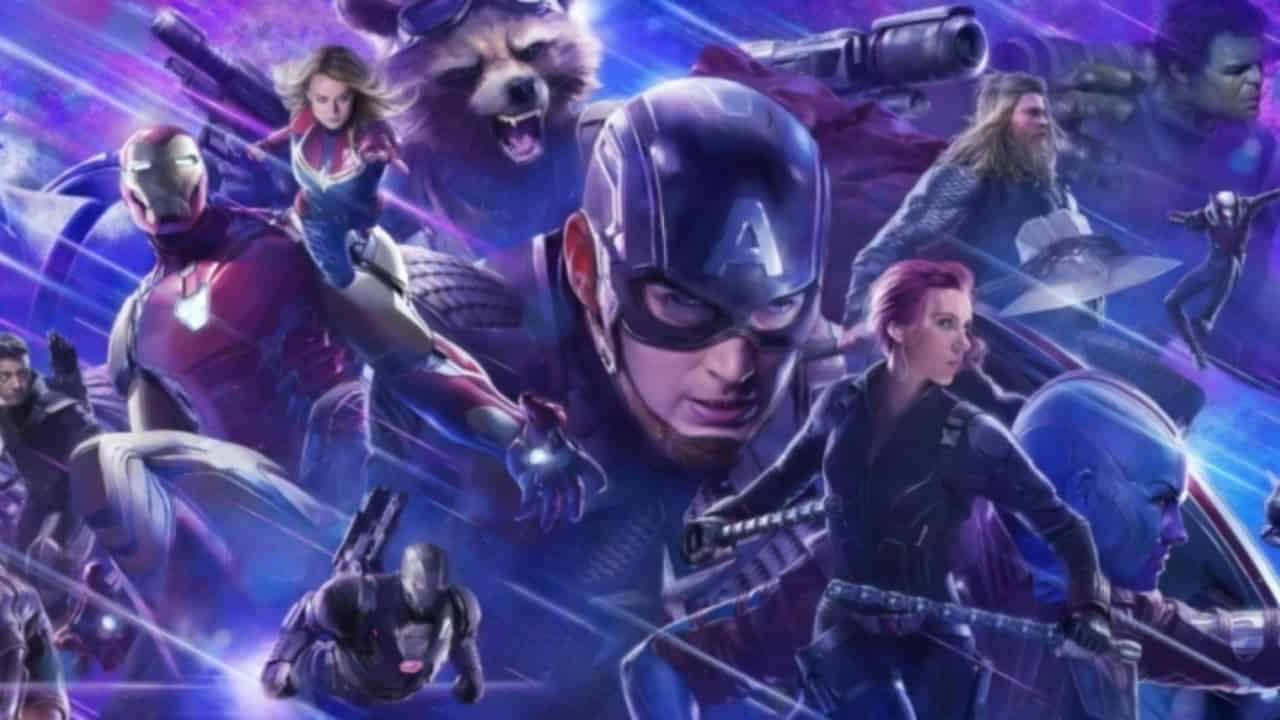 Avengers: Endgame released on the 26th of April, 2019. The official film synopsis of the movie has been released and it states:
"After the devastating events of Avengers: Infinity War, the universe is in ruins due to the efforts of the Mad Titan, Thanos. With the help of remaining allies, the Avengers must assemble once more in order to undo Thanos' actions and restore order to the universe once and for all, no matter what consequences may be in store."
Do I really look like a guy with a plan? You know what I am? I'm a dog chasing cars. I wouldn't know what to do with one if I caught it! You know, I just… do things