CW's Arrow is one of the most successful comic-book show in the network's history and it became a trendsetter in the superhero genre. It was the first TV show based on a popular comic-book character that recorded massive TRP's and forced competitors to fight for a slice of growing market. With the success of Arrow, CW also launched a range of shows such as The Flash, Legends of Tomorrow etc.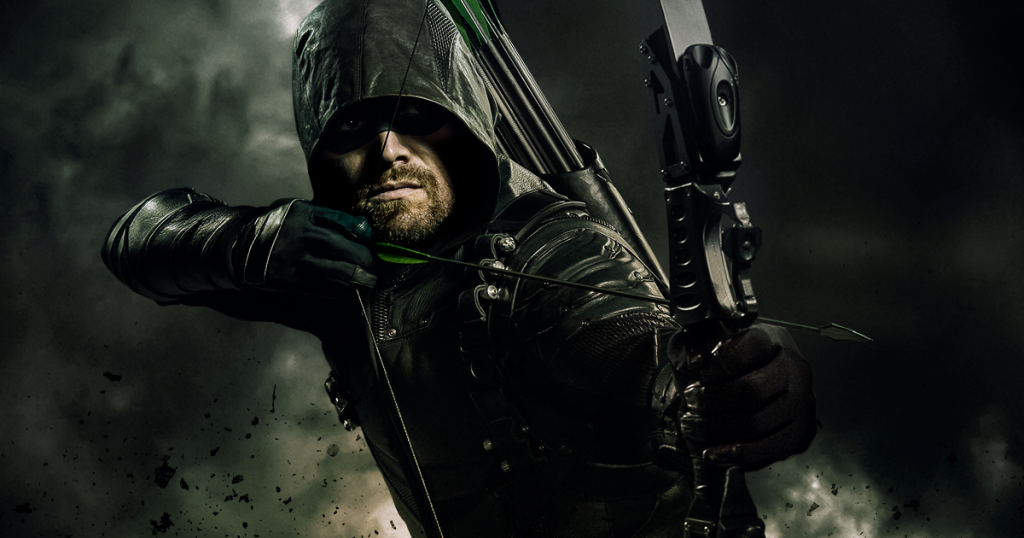 The first two seasons of Arrow TV series were outstanding, season 3 turned out to be a downer but still satisfying, season 4 was a debacle only to be redeemed by season 5 which was a throwback to original two seasons. The season 6 was pretty forgettable by Arrow standards.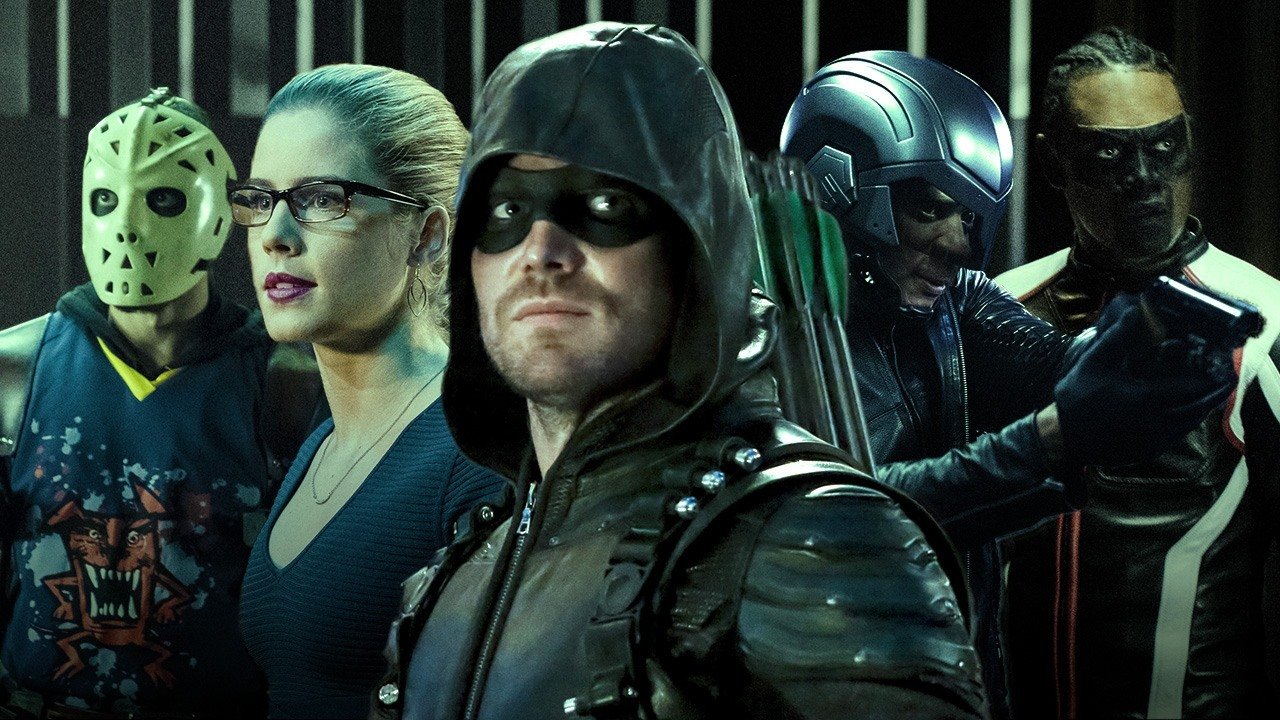 At the end of season 6, Team Arrow defeated Ricardo Diaz who held Star city hostage under his tyrannical rule. He bought off City Council officials, CCPD was compromised and cops on his payroll and judges were intimidated to deliver a favorable verdict. Oliver Queen somehow managed to save the city but his own secret identity was revealed to the public and as a result, he got arrested.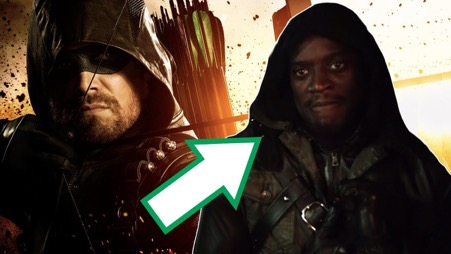 In season 7, an entire list of enemies will attempt to exact revenge on Arrow who got them imprisoned or killed including a mysterious enemy who will exploit this situation to the hilt.
Stephen Amell is pretty excited about the upcoming season as there will be new challenges in front of his character. Here's what he said:
"I think that you will see some very, very new and exciting characters in season seven, characters that have a canon in DC."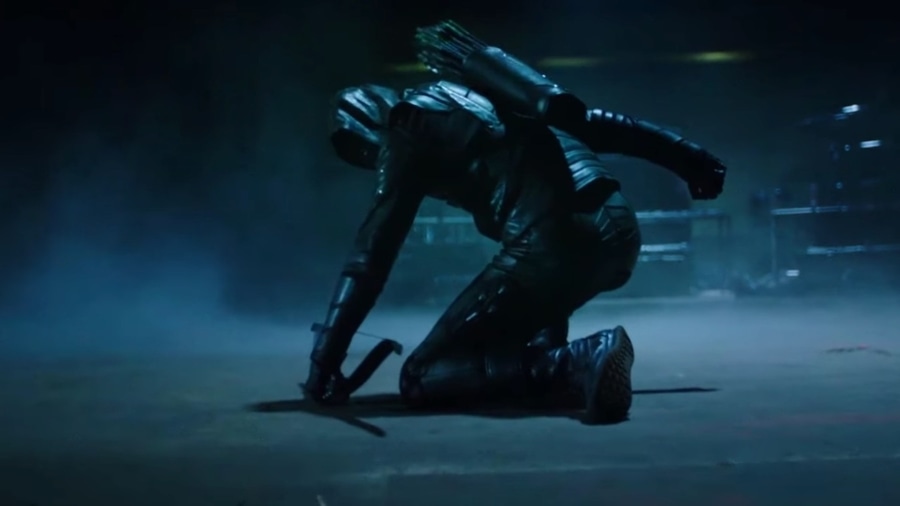 Amell has hinted at the possibility that season 7 could very well be the final season of the TV series. So, he has asked the new show-runner Beth Schwartz and her team to write as if there is no tomorrow. He is replacing Marc Guggenheim and Wendy Mericle. Here's what he said: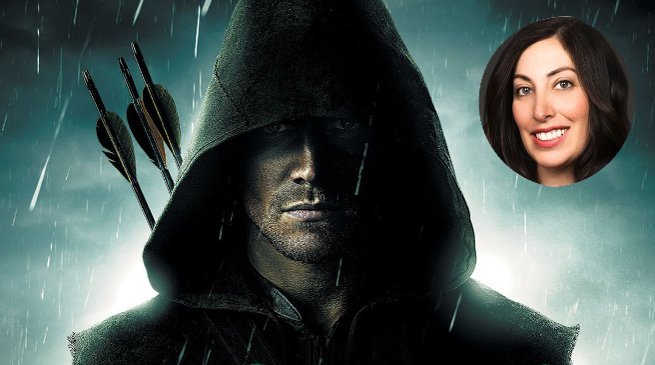 "We have a new show-runner this year, Beth Schwartz, who's been with the show since season one. [The writers] have a very clear vision of what they want season seven to be, and what I asked them to do – and it's not up to me – but what I asked of them is to not just assume that we have an eighth season. I wanted them to write like, 'If you have a good idea, and you have something you've always wanted to do or see on the show, then just do it! Do it right now!' I think that's one of the things I'm getting out of what they've planned for season seven – we're not writing like we're guaranteed something beyond this, because we're not; nobody is. I want them to really push forward and take the fact we have a certain license and a certain respect from the fans to take some chances."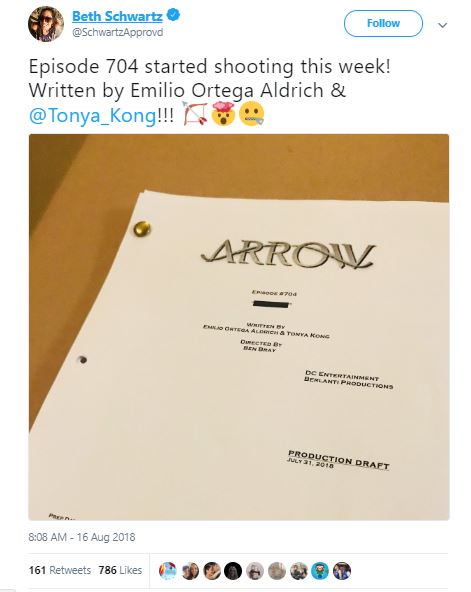 The show-runner Beth Schwartz is now teasing a mystery episode title which has been deliberately blacked out leaving fans with a cliff-hanger. There are speculations that it is connected to Black Siren. The details of the new season has been tightly kept under wraps and hype is increasing day by day.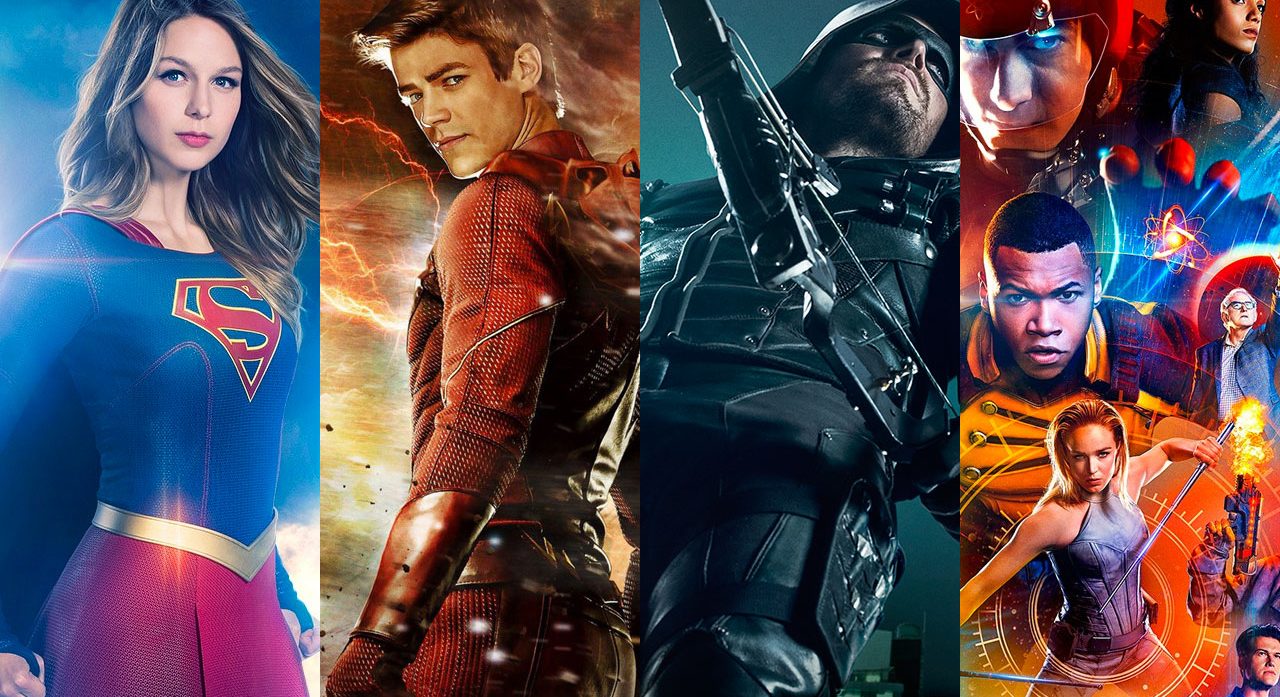 So much is going on in the Arrowverse, from an announcement of Batwoman to Flash's new costume to Amell's tough physical regimen. Who knows what's in store for us.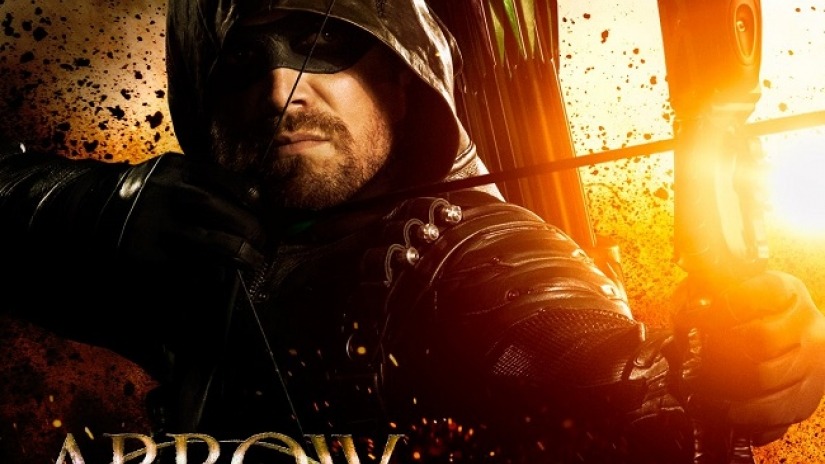 Arrow season 7 cast is incredibly talented including Stephen Amell as Oliver Queen, Emily Bett Rickards as Felicity Smoak, David Ramsey as John Diggle, Rick Gonzalez as Wild Dog, Echo Kellum as Mr. Terrific, Juliana Harkavy as Black Canary, Colton Hayes as Arsenal, and Katie Cassidy as Black Siren.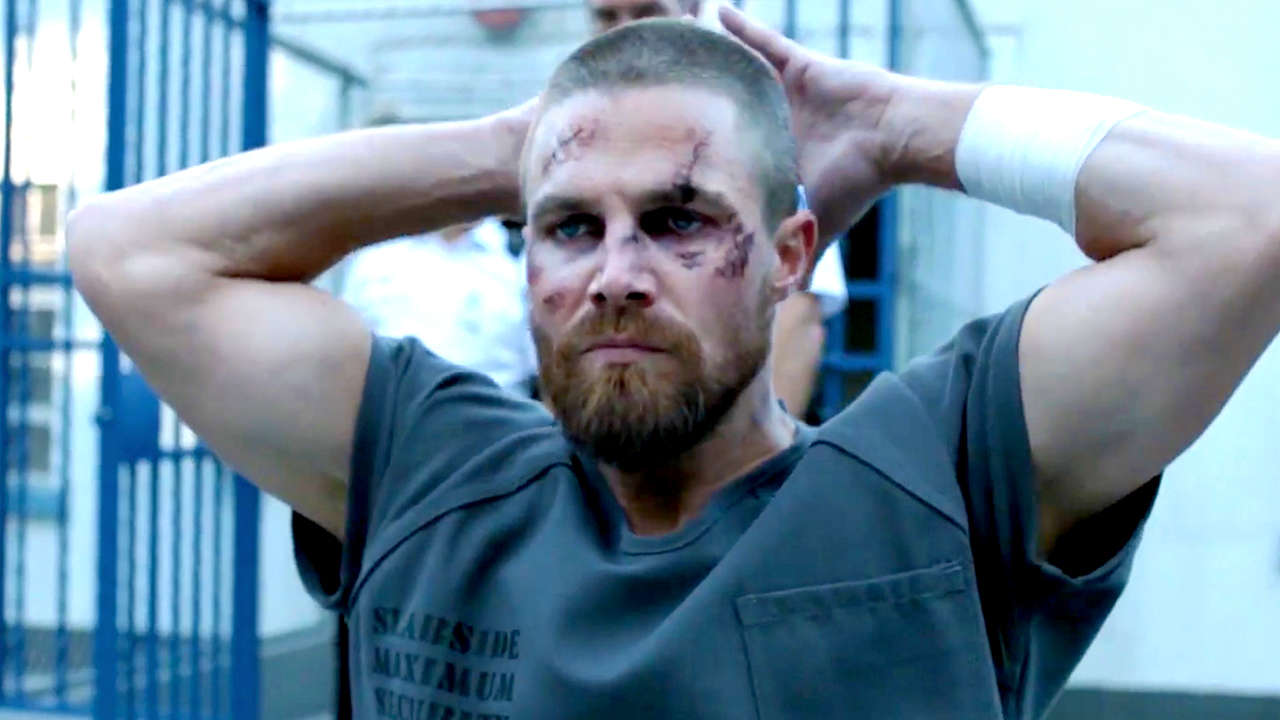 The season will be aired on CW on October 15, 2018, at 8:00 P.M. The official synopsis of season 7 is as follows:
"There has been no shortage of close calls for Oliver Queen when it comes to protecting his Super Hero identity, but in the season six finale, he was finally backed into a corner and forced to reveal himself to the world as the Green Arrow. Now, Oliver will come face-to-face with many of the criminals he placed behind bars, as he makes a new home for himself at Slabside Maximum Security Prison. Oliver will find himself vulnerable in a way unlike ever before when a mysterious new enemy begins to unravel his work as Green Arrow, challenging him to redeem his name or risk losing everything."
A Voracious reader. An explorer. An Intellectual. A Die hard fan of Leonardo dicaprio and a Game of Thrones fanatic. Love to dabble in different things at the same time – Politics, International Cinema, History, Music, Literature etc. Welcome you all…