Celebs
Top 10 Most Famous Actors in The World Right Now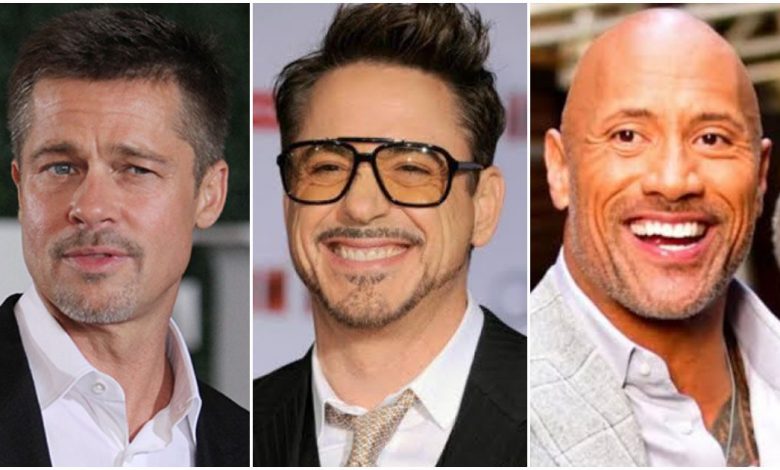 Most Famous Actors in The World:
These actors have managed to win the hearts of fans all around the world with their exhilarating and exciting performances over the years. Fans love to see these actors on the big screen and we just can't wait to see what they have planned for us in the future.
#10: Tom Hanks
Most Popular Movies: Forrest Gump, Saving Private Ryan, Toy Story 4, Captain Phillips
The Legendary actor Tom Hanks has managed to stay on top of Hollywood for all these years without breaking a sweat. Whenever we see his name attached to a movie, we know it is going to be something special.
#9: Chris Evans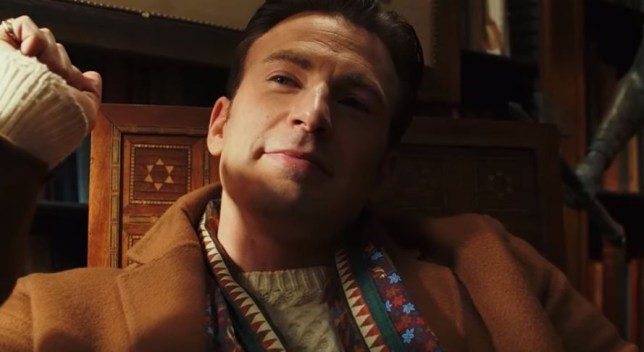 Most Popular Movies: Avengers Endgame, Captain America: The Winter Soldier, Knives Out, Captain America: Civil War
Chris Evans has become a very big name in the industry thanks to the Marvel Cinematic Universe. He was the perfect person to play the role of Captain America. Now that he has moved on, it would be interesting to see what he will do next.
#8: Brad Pitt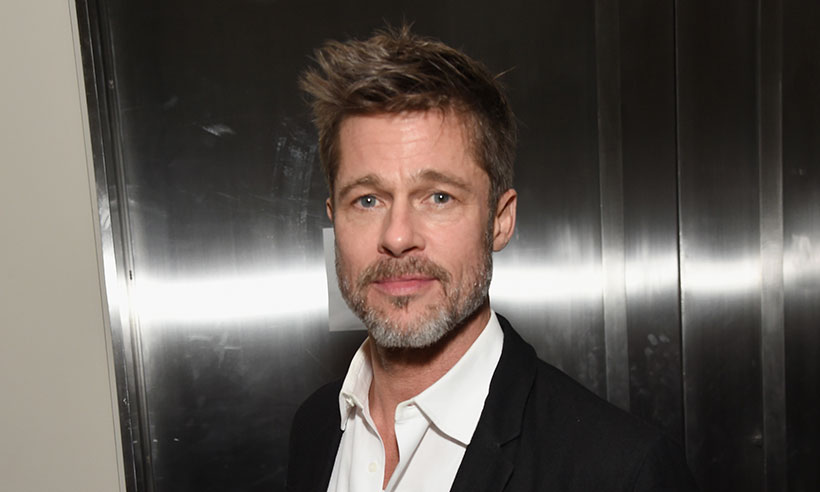 Most Popular Movies: Fight Club, World War Z, The Curious Case of Benjamin Button, Once Upon a Time in Hollywood
Brad Pitt does not need to be in a Superhero franchise to stay relevant (Not counting his awesome performance in Deadpool 2). He has picked his roles carefully and he has been a part of some awesome movies.
#7: Ryan Reynolds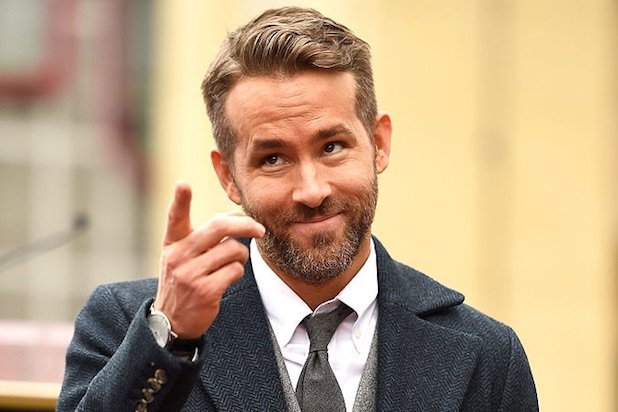 Most Popular Movies: Deadpool, The Hitman's Bodyguard, 6 Underground, Pokemon Detective Pikachu
Ryan Reynolds was known for his light roles earlier, but everything changed after Deadpool. His popularity shot up tremendously and he became a worldwide sensation. He has grown a lot as an actor over the years and we can't wait to see him more.
#6: Hugh Jackman
Most Popular Movies: X-Men Days of Future Past, Prisoners, Logan, Les Miserables
Hugh Jackman has proved his mettle in several genres. He is a refined actor who deserves more credit from the fans. His portrayal of the mutant Wolverine was iconic, and we do not think that any other actor could ever replace him.
#5: Leonardo DiCaprio
Most Popular Movies: Inception, The Wolf of Wall Street, Revenant, Once Upon a Time in Hollywood
Arguably the best actor of the current generation, Leonardo DiCaprio is also a fan-favorite. He has never been a bad movie, which seems impossible in today's fast-paced movie industry. He has also worked a lot to help the environment which is a very noble thing to do.
#4: Samuel L. Jackson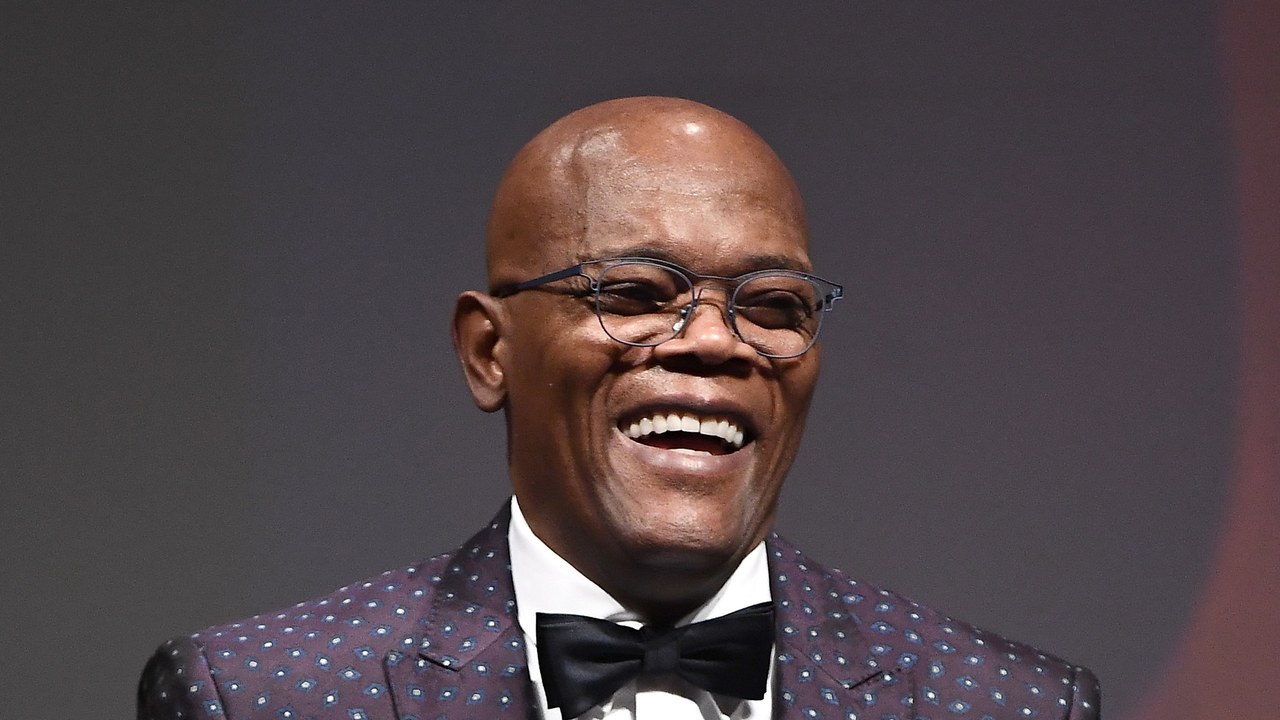 Most Popular Movies: The Avengers, Kong: Skull Island, The Hateful Eight, Kingsman: The Secret Service
Is there a big movie franchise that doesn't feature Samuel L. Jackson? He has been a Pop culture phenomenon for decades as he has been a part of so many iconic movies. We cannot help but love his characters as they have a very unique flair.
#3: Dwayne Johnson
Most Popular Movies: Fast & Furious Presents: Hobbs & Shaw, Jumanji Welcome to the Jungle, The Fate of the Furious, San Andreas
Dwayne Johnson plays the same character in every movie and we are fine with that as we love that character. He can carry a movie alone with his immense charisma and energy.
#2: Keanu Reeves
Most Popular Movies: The Matrix, John Wick: Chapter 3 – Parabellum, The Matrix Reloaded, Constantine
Keanu Reeves has taken the world by storm thanks to the character John Wick. People love him more and more as he is very humble and down to earth. He has stayed out of controversy and delivered some very good action movies over the years.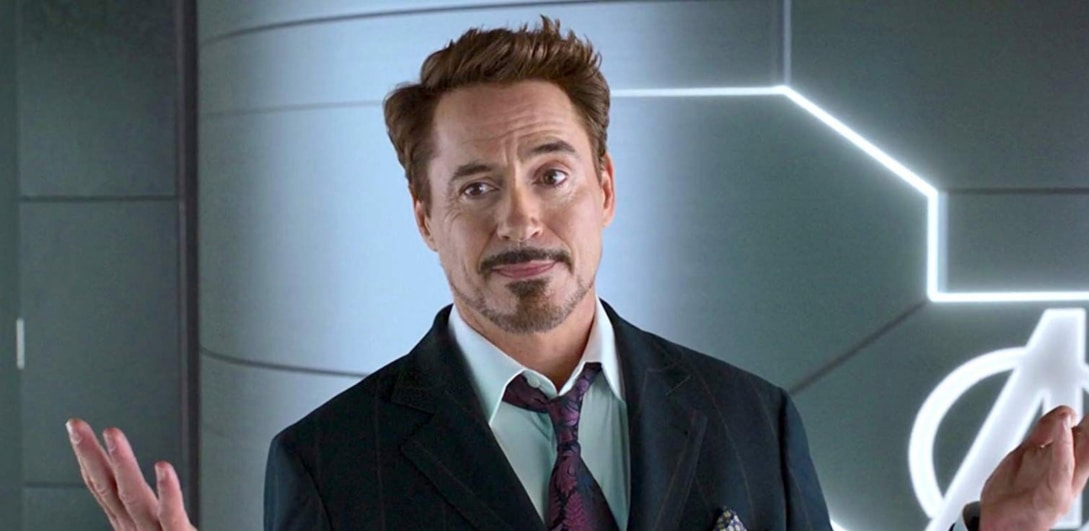 Most Popular Movies: Iron Man, Sherlock Holmes, Avengers Endgame, Tropic Thunder
We can't think of an actor who has had the kind of impact on the movie industry as Robert Downey Jr. in recent years. Robert Downey Jr. is Tony Stark in real life, and he is one of the biggest reasons behind the success of the Marvel Cinematic Universe.