Celebs
Lionel Messi Sentenced to Jail in Spain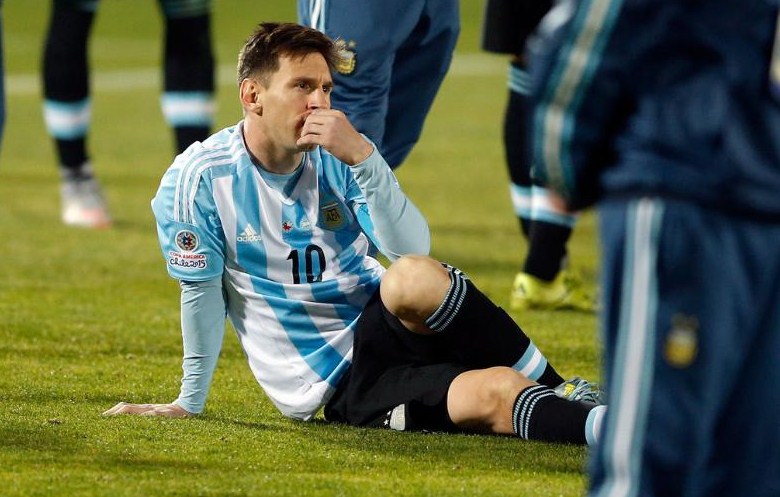 Football star, Lionel Messi has been sentenced a 21 months jail term for tax fraud. His father Jorge Messi was also given a similar sentence for defrauding Spanish tax authorities of 4.5 million dollars between 2007 to 2009.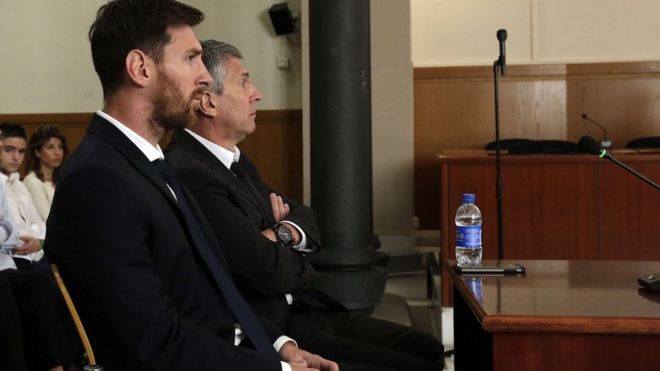 Both of them also face millions of euros in fine for using tax havens in countries like Belize and Uruguay to conceal their earnings. A Barcelona court found both men guilty on three counts of tax fraud. However, this sentence can be challenged in the Spanish Supreme Court.
This sentence comes as another shocker for Lionel Messi, who lately has been getting a lot of negative attention. After Argentina lost Copa America final to Chile, Lionel Messi decided to retire from International Football at the age of 29. This sent a shockwave across the football fraternity and to his fans all over the world. The last few months have been really tough for the Barcelona Superstar. With his "cry" retirement decision and now getting convicted of tax fraud, Lionel Messi's legacy has already diminished.
Earlier at his trial Messi told the court,
The truth is no, the truth is no, I didn't know. As my dad explained earlier I just dedicated myself to playing football, I put my trust in my father, in the lawyers who had decided to manage this thing.
His lawyers claimed that Messi never examined image rights deals with Adidas, Pepsi-Cola, Danone, Procter and Gamble, Banco Sabadell and the Kuwait Food Company. But, the court found otherwise.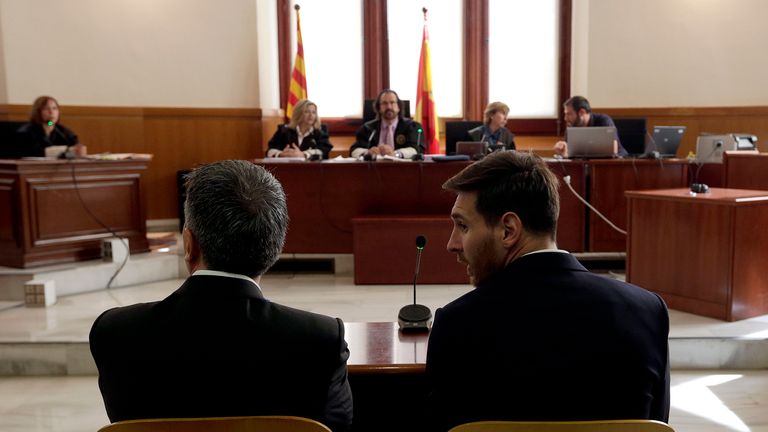 However, both Messi and his father are unlikely to go to prison because under Spanish law a prison sentence under two years for a first-time non-violent crime can be served on probation.
Lionel Messi was fined €2m and his father Jorge Messi €1.5m.
No, we did not expect all this from the player who has been voted World Player of the Year five times.