Movies
Top 10 Most Prominent Directors of This Decade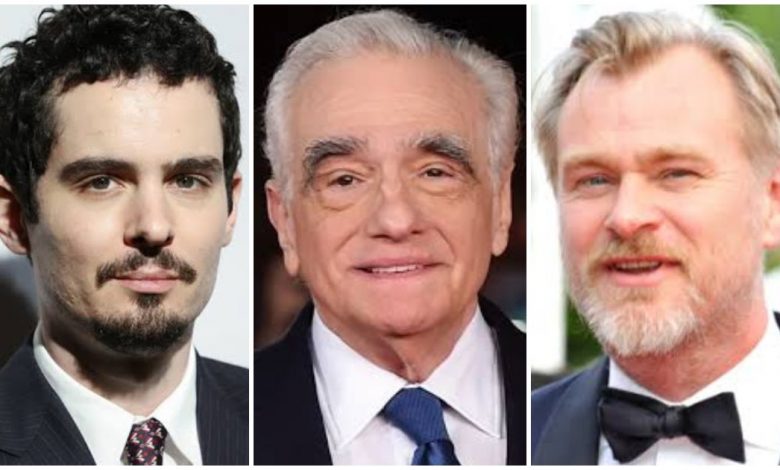 Prominent Directors of This Decade:
Directors are always overshadowed by the Actors as they work in the shadows, but they are the most important aspect of a movie as it is their vision that guides the movie. This decade we got some spectacular movies, and it is about time we honor the directors who have worked tirelessly to entertain us.
#10: Paul Thomas Anderson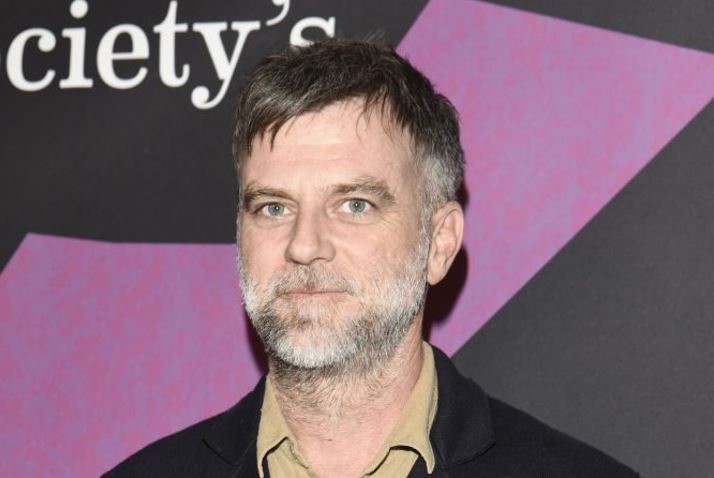 Popular Movies Directed: The Master, Inherent Vice, Phantom Thread
In this decade, Paul Thomas Anderson has directed three movies and you can realize their impact by the fact that these three movies garnered 11 Oscar nominations collectively. Paul Anderson has the unique ability to connect with the actors. He is unconventional in all aspects but we don't mind as long as he directs such amazing movies.
#9: Alejandro G. Inarritu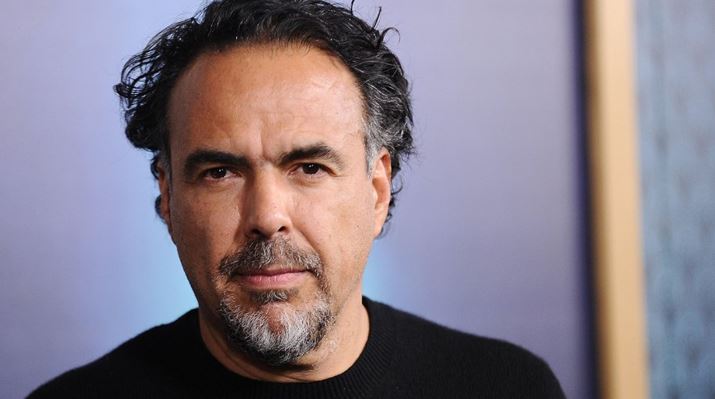 Popular Movies Directed: Biutiful, Birdman, The Revenant
Alejandro G. Inarritu finally did something that many legends before him failed to do – he got Leonardo DiCaprio an Oscar. The director has himself won the Oscar for Best Director twice and that tells us that he is a genius when it comes to storytelling.
#8: Wes Anderson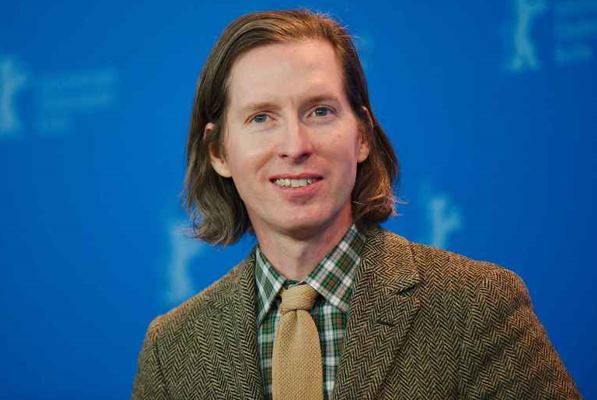 Popular Movies Directed: Moonrise Kingdom, The Grand Budapest Hotel, Isle of Dogs
Wes Anderson has the unique talent of making creatively distinctive movies and thanks to this he possesses the power to make whatever kind of film he desires to. He has always been the favorite of critics and his latest feature Isle of Dogs made him a fan favorite as well.
#7: David Fincher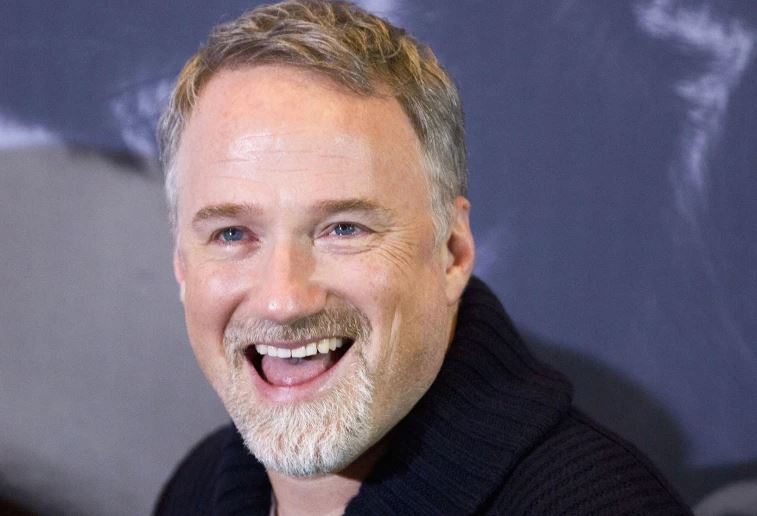 Popular Movies Directed: The Social Network, The Girl with The Dragon Tattoo, Gone Girl
David Fincher has been a prominent name in the industry for years and it was obvious that he would not disappoint us this decade. He directed three movies in this decade and all three of them were loved by the fans and critics immensely.
#6: Damien Chazelle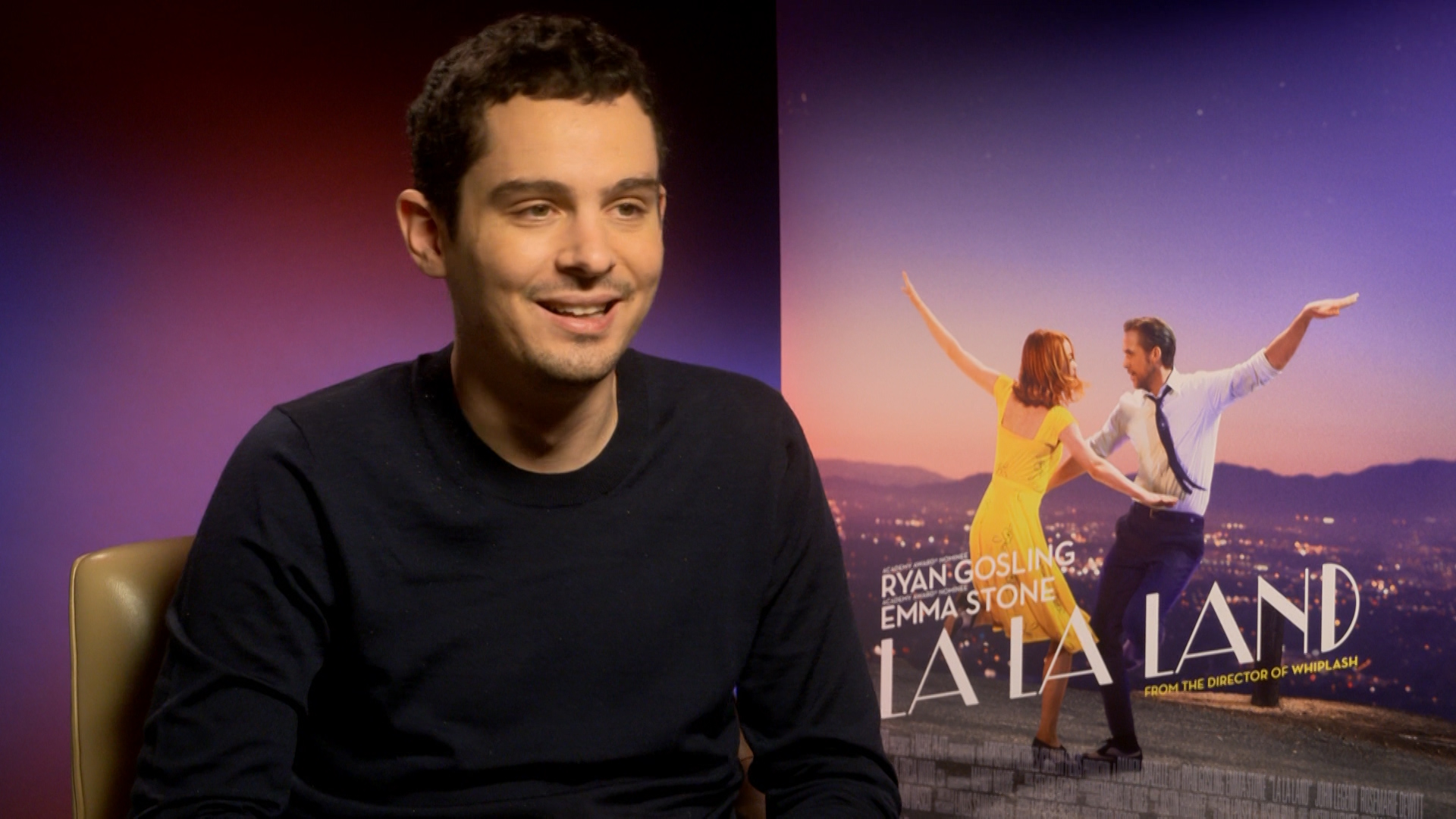 Popular Movies Directed: Whiplash, La La Land, First Men
Damien Chazelle has just directed four movies in his career, three of which came out in this decade and he has already managed to make waves in the industry. Fans believe he is the 'next best thing' in Hollywood and we cannot agree more.
#5: Steven Spielberg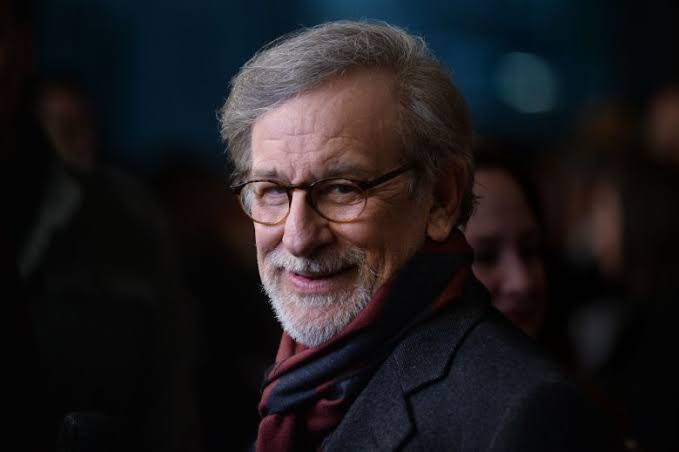 Popular Movies Directed: The Adventures of Tintin, War Horse, Lincoln, Bridge of Spies, The BFG, The Post, Ready Player One
The Legend Steven Spielberg has had a busy decade as he has directed a lot of movies. Fans follow his movies blindly as they do not care about anything after they see his name attached to a project, and so far, Spielberg has not broken that blind trust.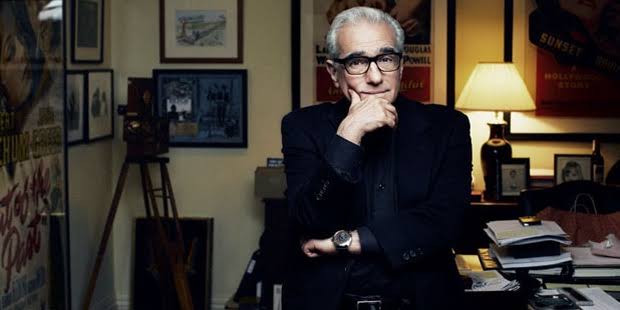 Popular Movies Directed: Shutter Island, Hugo, The Wolf of Wall Street, Silence, The Irishman
Martin Scorsese is regarded as the most renowned filmmaker of this era as he very well defined the state of cinema during the 70s and 80s and he is still going strong as ever. We are certain that his latest feature The Irishman is going to win big at the Oscars.
#3: Denis Villeneuve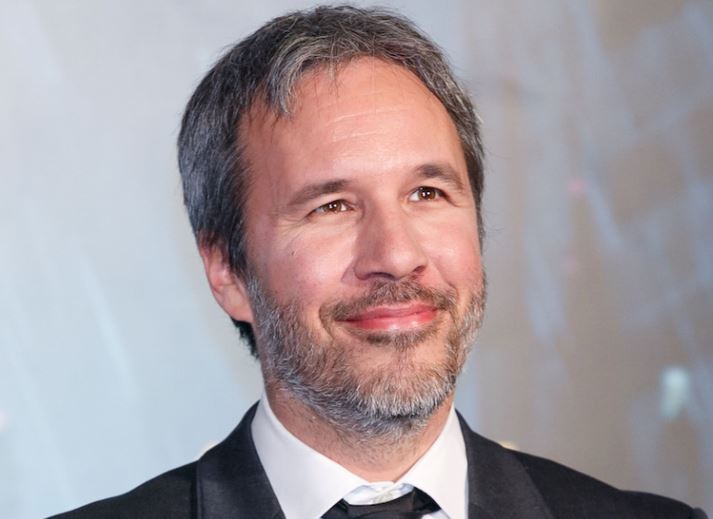 Popular Movies Directed: Incendies, Enemy, Prisoners, Sicario, Arrival, Blade Runner 2049
This Decade has been nothing short of amazing for Denis Villeneuve. He has directed one awesome movie after the other and he has shown tremendous growth in every movie. He is not a one-trick pony as he has tackled a lot of different subjects and excelled in each one of them.
#2: Quentin Tarantino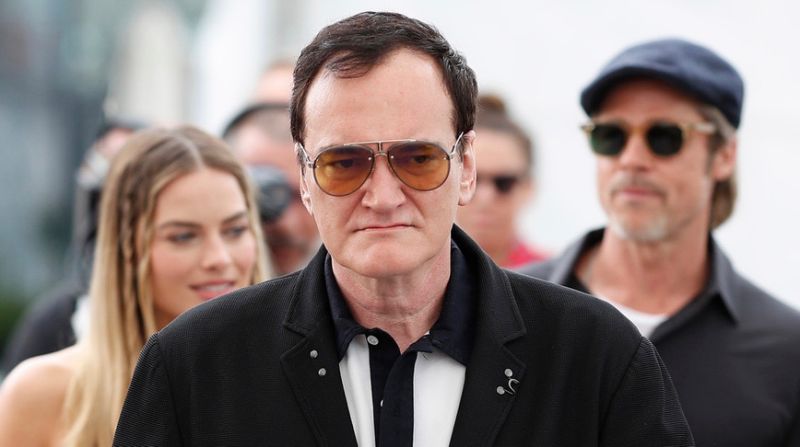 Popular Movies Directed: Django Unchained, The Hateful Eight, Once Upon a Time in Hollywood
We cannot remember the last time we saw a bad movie by Quentin Tarantino. He has managed to create a separate genre for his films and even though all of us know how the movie is going to turn out, he still finds a way to make it shocking and unpredictable.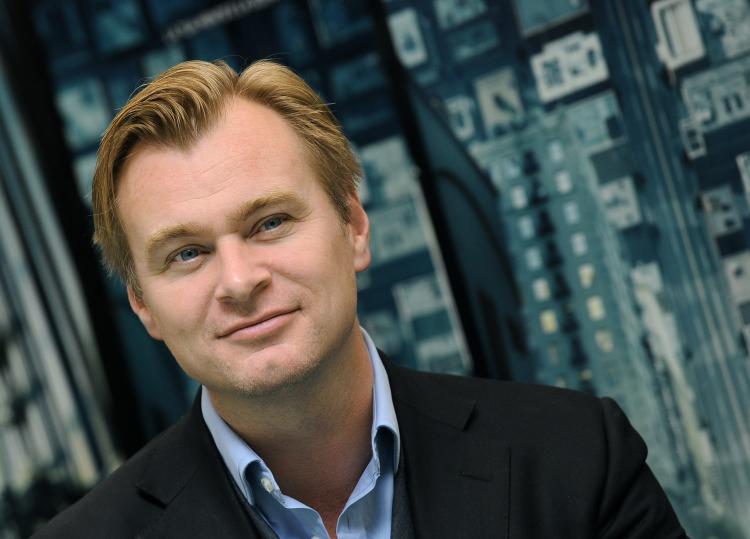 Popular Movies Directed: Inception, The Dark Knight Rises, Interstellar, Dunkirk
Christopher Nolan is a Genius. That's it, we don't have any other words to describe this man's talent. To be able to make such High-level movies one after the other is not human in our opinion. He has given us some of the most memorable movies of our lives and we can't thank him enough.