Movies
The New 'How It Should Have Ended' For Captain Marvel is Quite Amazing!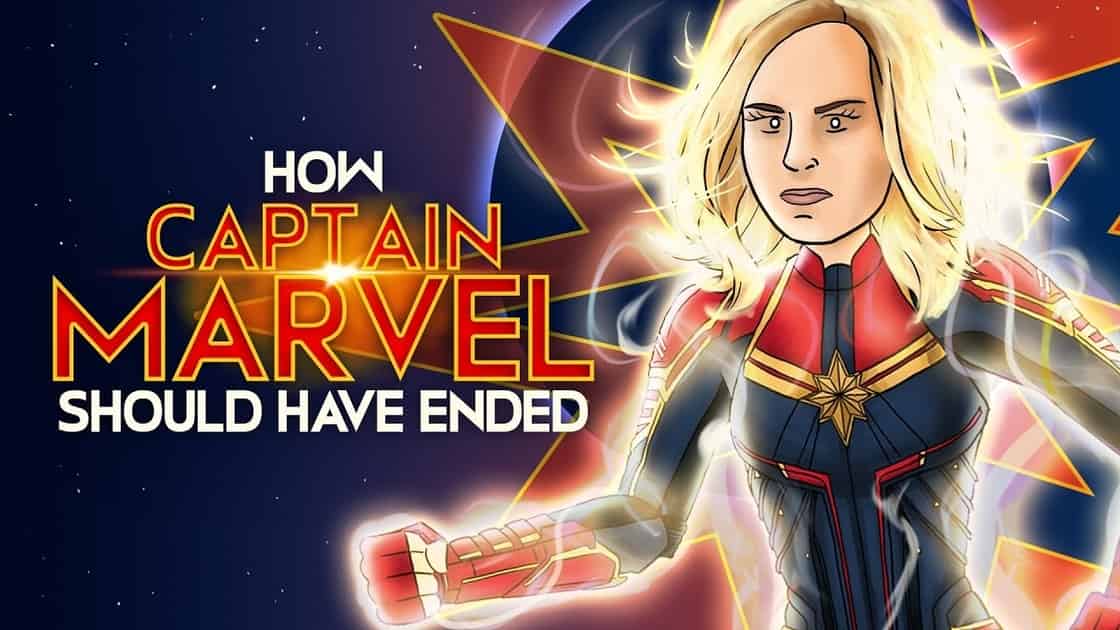 We are in the Endgame now, and that means it is okay to talk about all the Captain Marvel Spoilers freely. Captain Marvel is completely done and dusted now that Avengers: Endgame will be out tomorrow, but it is good that this film also got a worldwide release roughly at the same time as that allowed the film to break the Box Office within one month. Hitting $1 Billion in less than a month is no joke, but whatever Box Office potential it had left will be kicked out by Endgame. Nevertheless, it was the right time for a Captain Marvel How It Should Have Ended episode. Here, take a look:
Daniel Baxter and co have nailed it again as they've released a very compelling HISHE episode for the real "First Avenger." This episode does well implicate the problems in the plot and the easy-going nature of Nick Fury even after losing his Mother Flerken eye. Superman obviously was the highlight of this, and Batman uses that Utility Belt scenario even for a coffee mug! But the greatest punchline came at the very end when Carol actually wore her right full costume and became Captain Sparklefingers!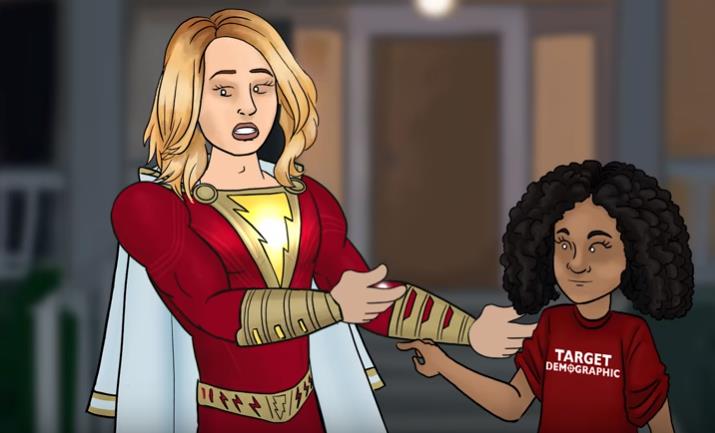 Having seen this, we just cannot wait for Shazam! as Hishe could do the same with Billy Batson and give him a Captain Marvel suit from Marvel as well. It will be a redundant joke, but that doesn't mean it won't be funny. Moving on, this isn't the only great independent episode related to Captain Marvel as Screen Rant also launched a Pitch Meeting for it as soon as the movie came out. Take a look:
Ryan calls Captain Marvel an Avengers commercial, and that's probably what it was. One of the reasons why this film became a Billion Dollar success was because it came out right before Endgame and had an important character from that movie being introduced in this one. Let's obviously not forget about the pager thing as this film also led us directly into Endgame.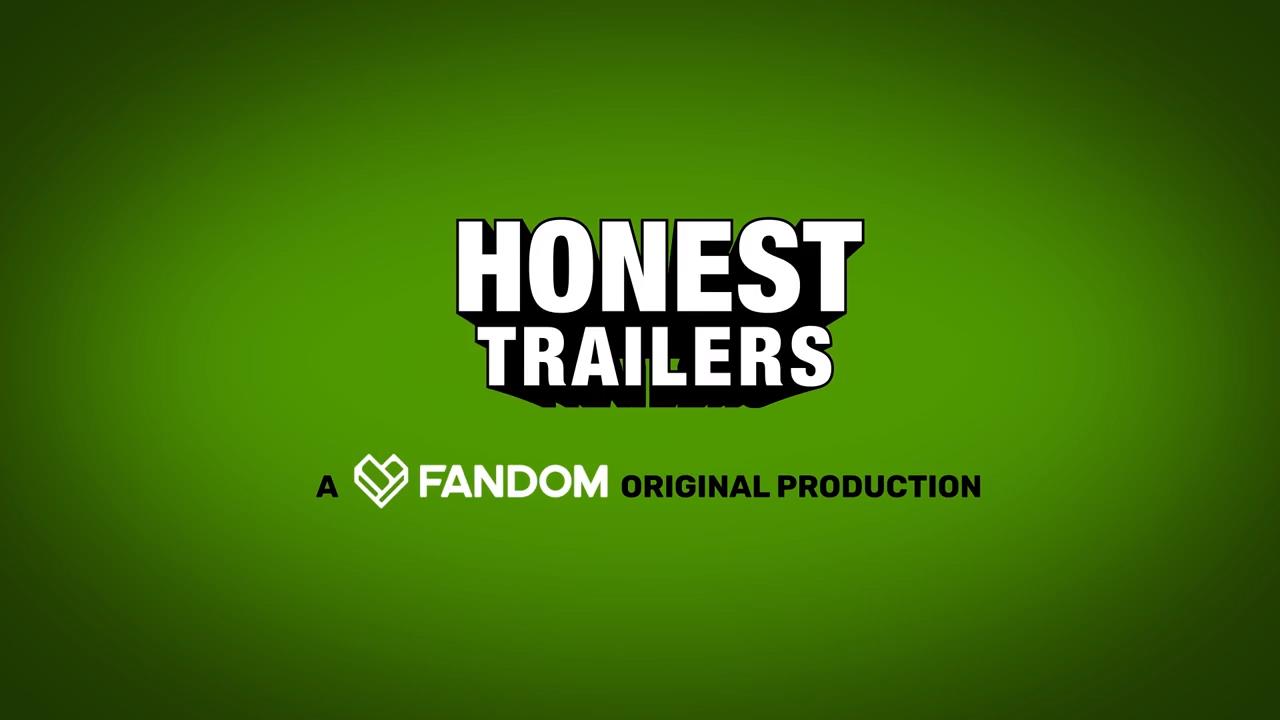 Being done with Pitch Meeting and HISHE, the only thing we are waiting for is the Honest Trailer for this film. Screen Junkies usually launch the episode post the Digital HD release, but given that Endgame is coming out, they could actually release it by this Tuesday. While all these are things that provide us little amounts of fun, our main focus right now should be on Avengers: Endgame as Captain Marvel is also teaming up with the Snap Survivors to take on the Mad Titan!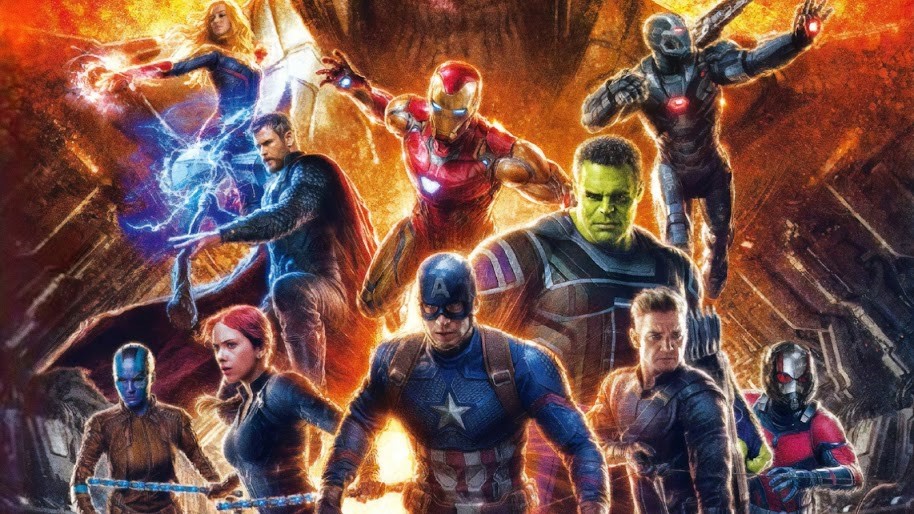 Directed by Joe & Anthony Russo, Avengers: Endgame will open on April 26, and it'll presumably star Robert Downey Jr., Chris Hemsworth, Mark Ruffalo, Chris Evans, Scarlett Johansson, Benedict Cumberbatch, Jeremy Renner, Don Cheadle, Tom Holland, Chadwick Boseman, Paul Bettany, Tom Hiddleston, Idris Elba, Danai Gurira, Peter Dinklage, Benedict Wong, Elizabeth Olsen, Anthony Mackie, Sebastian Stan, Gwyneth Paltrow, Benicio del Toro, Josh Brolin, Pom Klementieff, Karen Gillan, Dave Bautista, Zoe Saldana, Vin Diesel, Bradley Cooper, Chris Pratt, Paul Rudd, Samuel L. Jackson, Cobie Smulders, Tessa Thompson, Evangeline Lilly, Aaron Taylor Johnson, Cate Blanchett, Michelle Pfeiffer, Michael Douglas, Tilda Swinton, Jeff Goldblum, Katherine Langford, Stellan Skarsgard, Ava Russo and Brie Larson.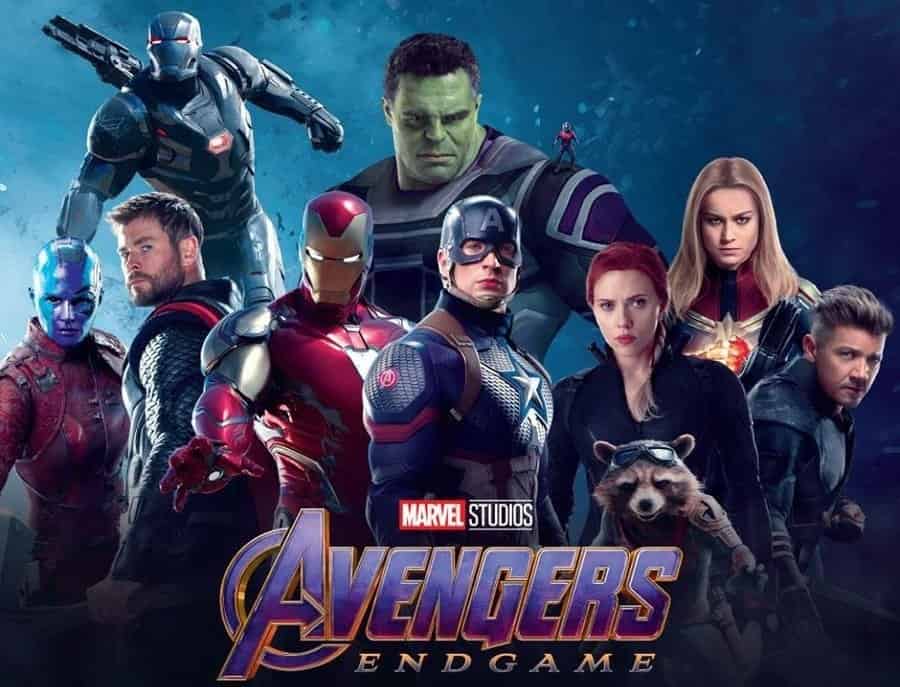 Here's the new synopsis of Avengers: Endgame:
"Thanos snapped his fingers in Avengers: Infinity War, and half the life in the universe instantly dissolved. Now a ragged group of surviving warriors, including Captain America, Black Widow, Iron Man, Thor, and the Hulk works to counteract the Mad Titan's genocidal action.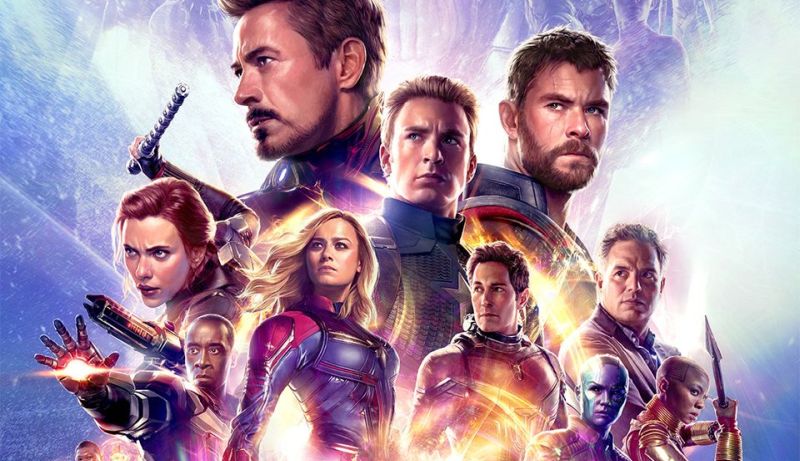 Since our heroes couldn't stop Thanos the first time, what makes them think they can win in a rematch? The answer may be in overwhelming power, thanks to Captain Marvel, or in the tiniest spaces between atoms accessible to Ant-Man. Avengers: Endgame will rewrite the Marvel Cinematic Universe as we know it. When it's all over, nothing will be the same."