Television
Every New Update From The Falcon And The Winter Soldier Series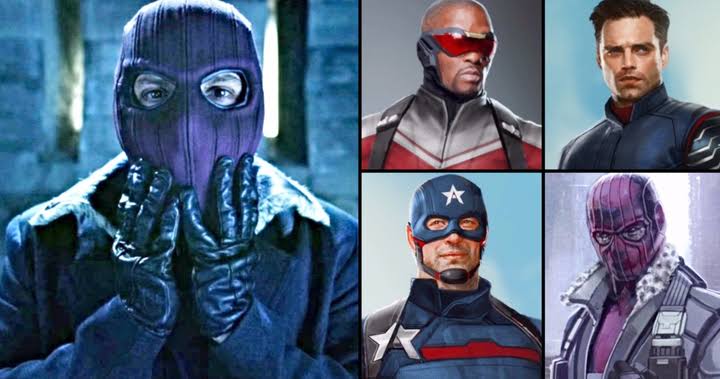 Update From The Falcon And The Winter Soldier Series:
The Falcon And The Winter Soldier series will be the one to initiate the MCU Disney+ era that will take over in the next decade or so. To many people, Falcon & Winter Soldier isn't going to be as exciting as WandaVision or Loki, but we're here to tell you them that they are very wrong. Uncovering all that we've come across in the recent days, we could definitely say that The Falcon And The Winter Soldier will be a brilliant start for the Disney+ Marvel Cinematic Universe shows.
Brazil CCXP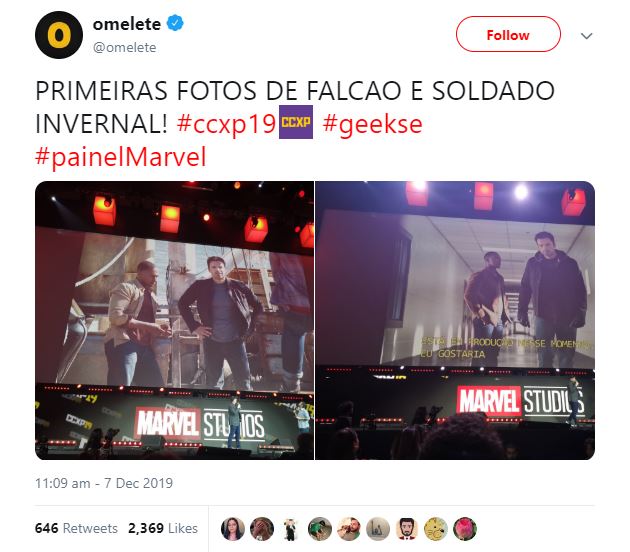 These new set photos were revealed during the CCXP presentation. We don't get a look at the two protagonists in their suits, but these set photos do give us a look at Sebastian Stan in his whole new (or rather old) Avatar. Bucky finally gets a haircut. And a hallway scene officially makes this an MCU series!
Baron Zemo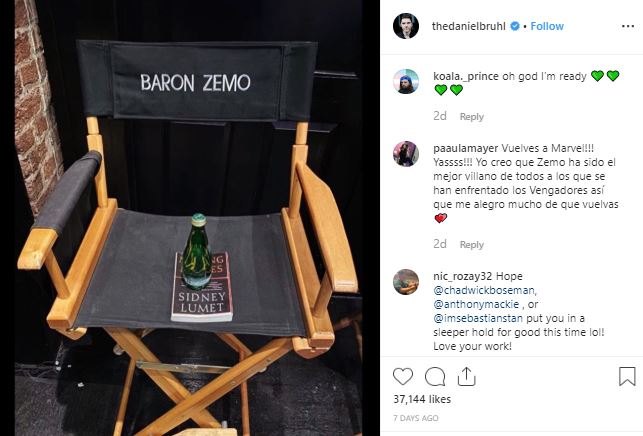 We've known for a while that Daniel Bruhl is returning to continue his role as Zemo. And this time, he is going to take up the comic accurate persona of the villain, fully transforming into Baron Zemo. And that's what Bruhl teased on his Instagram a few days ago.
US Agent & Battlestar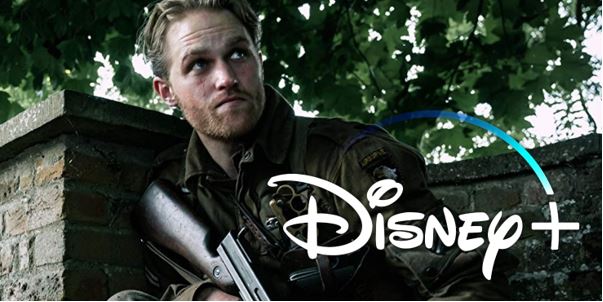 We already knew that Wyatt Russell is going to play US Agent in the series. He's most likely going to be the first Captain America appointed by the US government as the govt. won't accept Falcon as the new Cap. But US Agent won't be the only one taking someone's place, as the series is also bringing in a replacement for the Winter Soldier.  A while back, it was reported that Battle Star will also be joining the series.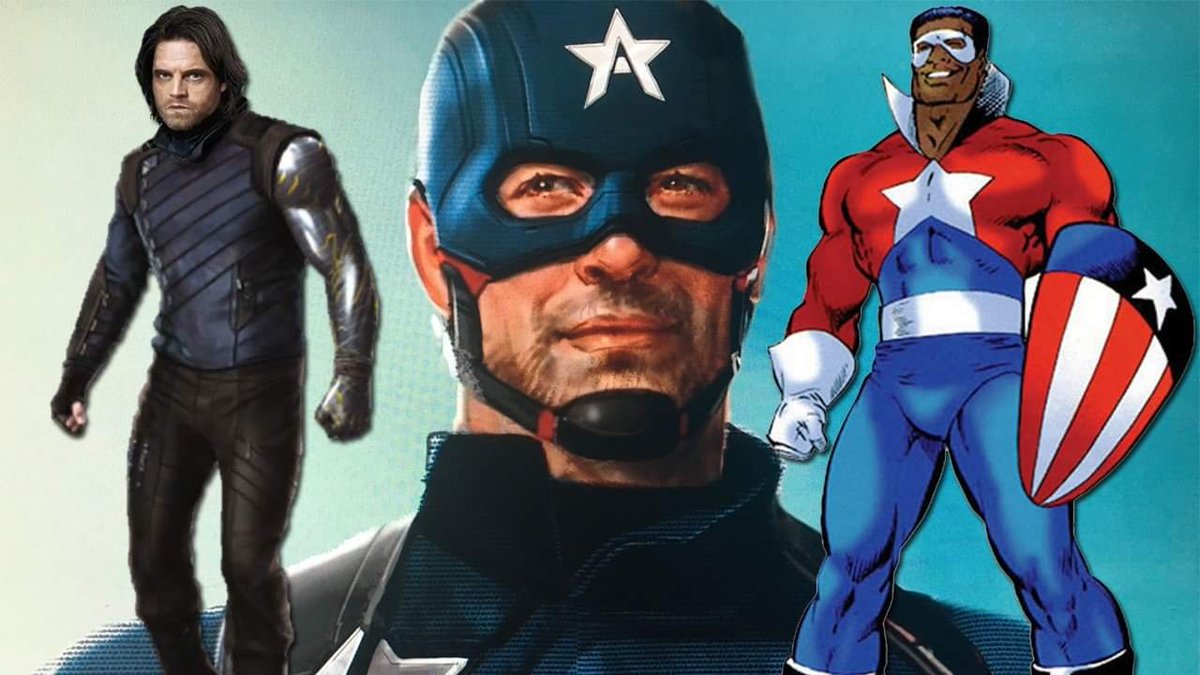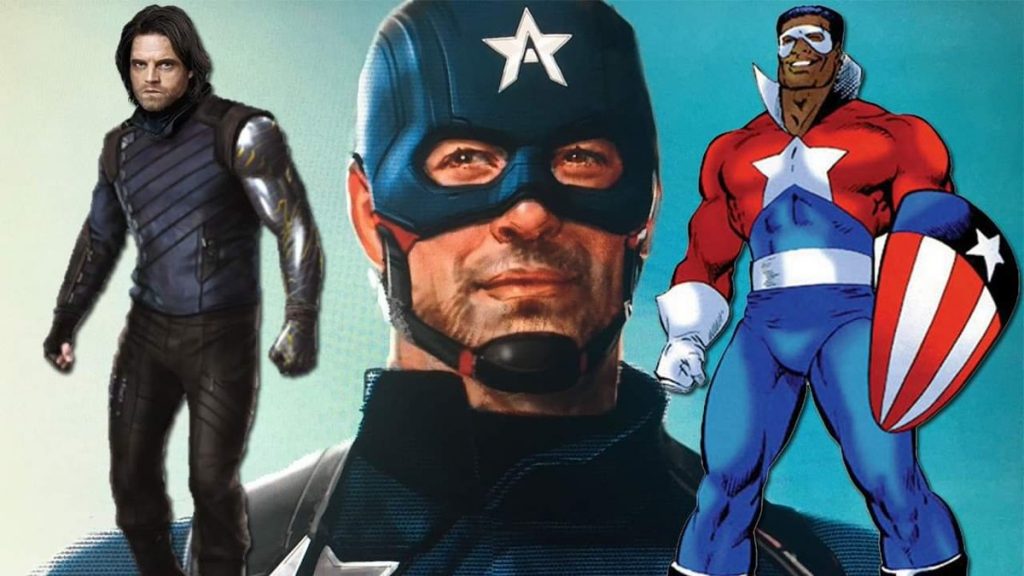 Lemar Hoskins aka Battlestar was introduced in 1986, as a partner to John Walker aka US Agent. So, these two made up government-appointed heroes will replace the Falcon & the Winter Soldier, and the big twist will possibly be that they'd actually be working for Baron Zemo. So, Falcon & the Winter Soldier have actually got some great villains to fight.
Songbird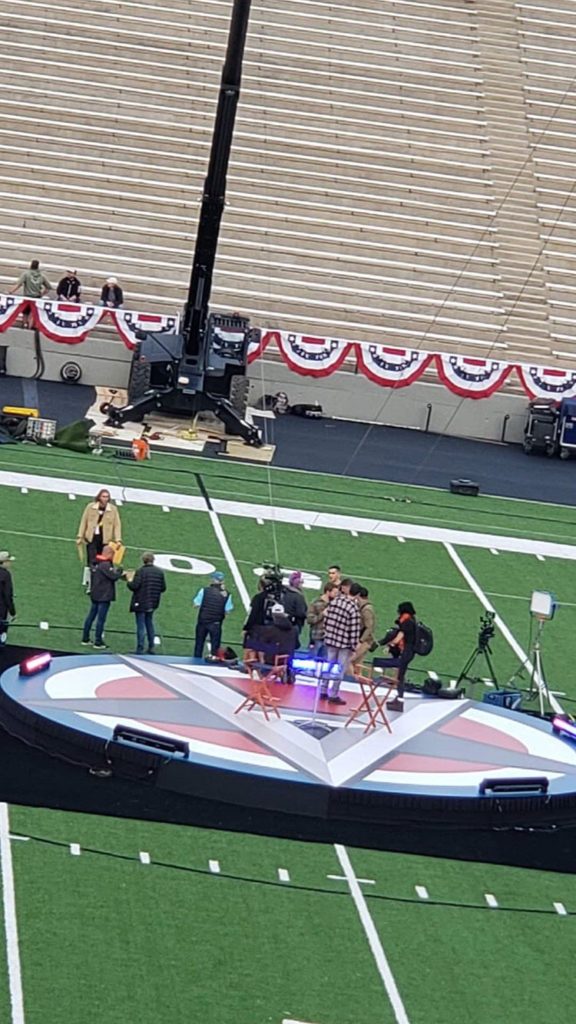 The Falcon & The Winter Soldier set photos give us a look at someone with a pink Mohawk. Upon looking closer, this character looks a whole lot closer to Marvel's Melissa Gold aka Songbird. She is a character who was a part of the UCFC, a wrestling group in Marvel comics. She then goes on to become a part of Zemo's Masters of Evil and then eventually, the Thunderbolts. So, we could see other wrestling Supers in the series probably as inmates. Then that could lead to a massive prison break because Zemo obviously has to leave the prison somehow.
Sam Wilson's Love interest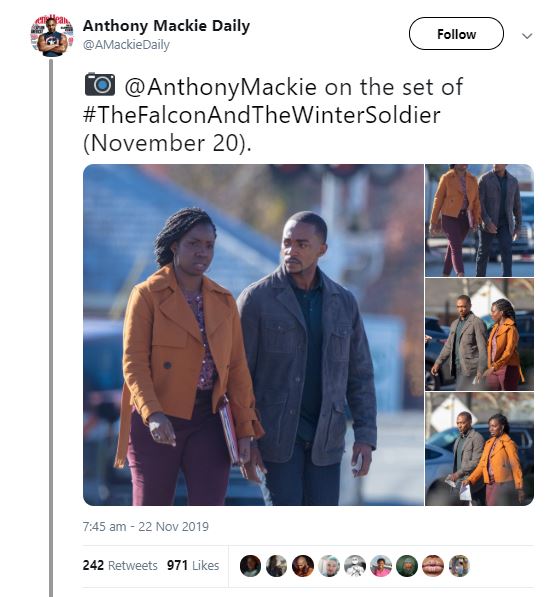 Adepero Oduye appears alongside Anthony Mackie on the sets of The Falcon And The Winter Soldier. She could be playing Sam Wilson's love interest Leila Taylor. Adepero Oduye is a great actress. The ones who have seen films like When They See Us, Paraiah, 12 Years a Slave and The Big Short will recognize her.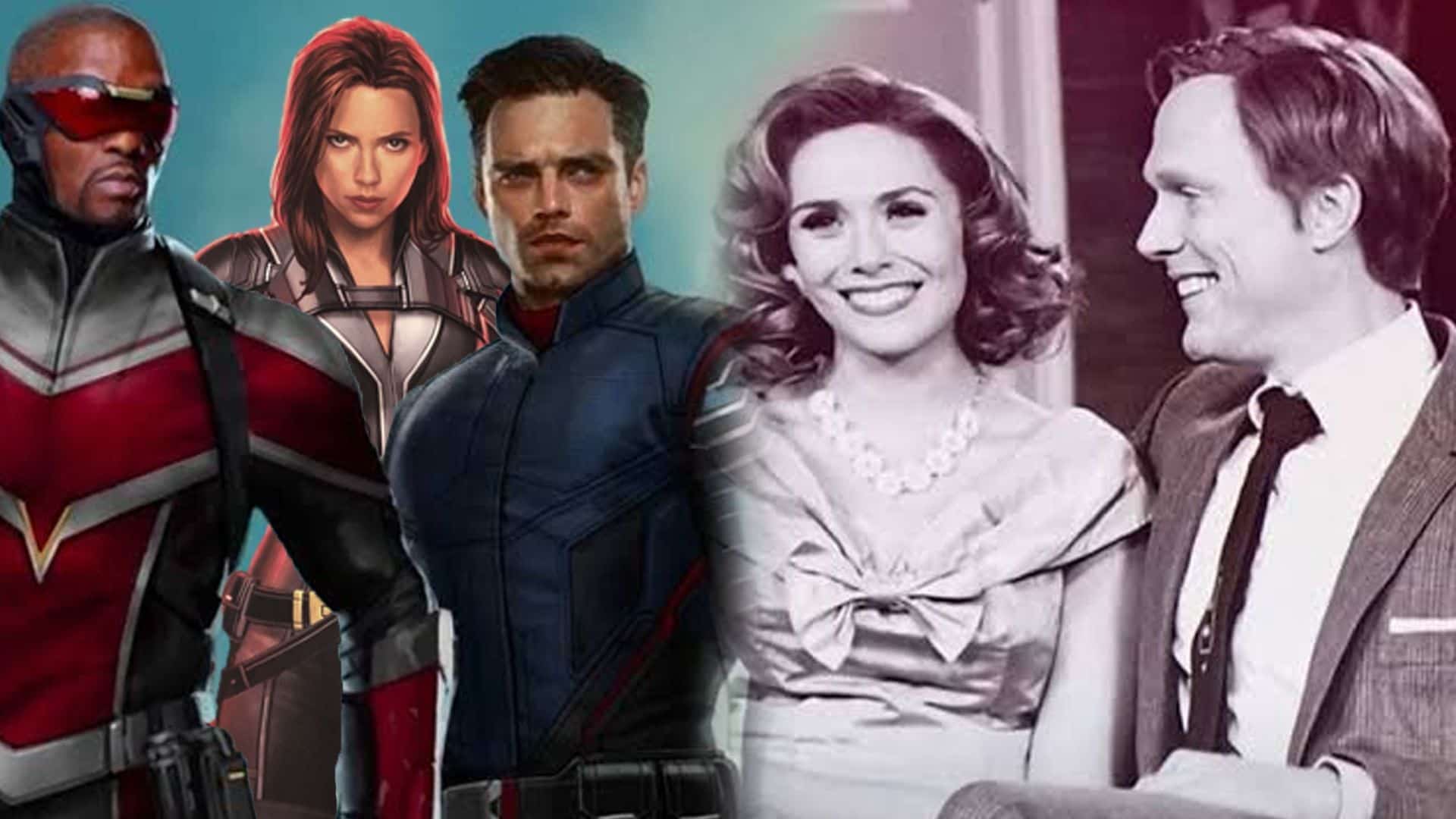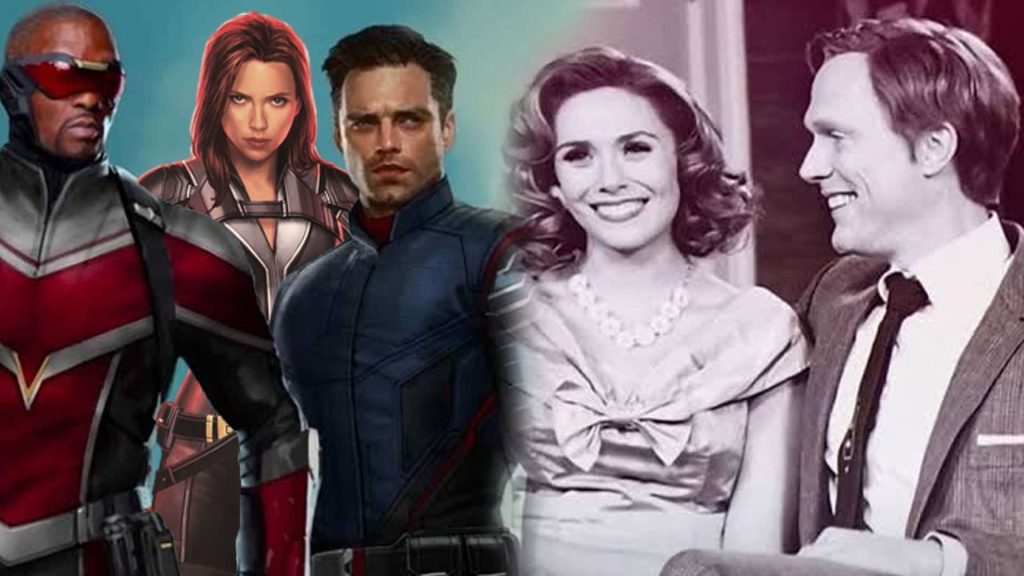 There's a lot more that could be happening on the show. Marvel's future is huge and there's a lot that could happen. Black Widow is going to kick off the future slate on May 1. Here's how the rest of the Phase 4 slate looks like – The Falcon and The Winter Soldier in Fall 2020, The Eternals on November 6, 2020, Shang-Chi and the Legend of the Ten Rings on February 12, 2021, WandaVision in Spring 2021, Loki in Spring 2021, Doctor Strange in the Multiverse of Madness on May 7, 2021, Spider-Man 3 on July 16, 2021, What If? In Summer 2021, Hawkeye in Fall 2021, and Thor: Love and Thunder on November 5, 2021. Following these are Ms. Marvel, Moon Knight and She-Hulk. Black Panther 2 has been scheduled for May 6, 2022.